ATEEZ is a 3-year-old K-Pop group consisting of eight members and signed under KQ Entertainment.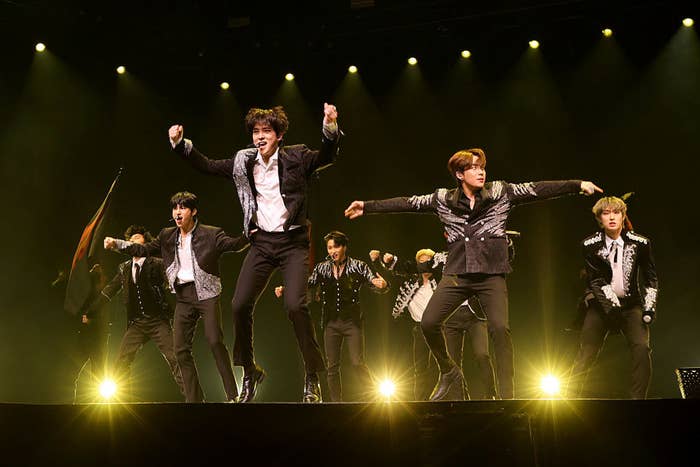 In the short time they have spent in the industry, the group has gone on to accomplish many impressive feats, including building a large international following and fanbase, affectionately referred to as Atiny.
As an Atiny myself, and just someone who loves to share good music, I've comprised a list of my personal favorite ATEEZ songs for generating good vibes (in no particular order) in the hopes that it can help/educate others. So without any more hesitation, let's get right into it!
1.
"Light"
2.
"Aurora"
3.
"Be With You"
4.
"Star 1117"
5.
"Celebrate"
6.
"Sunrise"
7.
"One Day At A Time"
8.
And "Eternal Sunshine"
Are there any ATEEZ songs that you find healing that I left out? Or was this list perfect to you? I'd love to hear about them in the comments below!