1.
Shoot days were long. Like, REALLY long.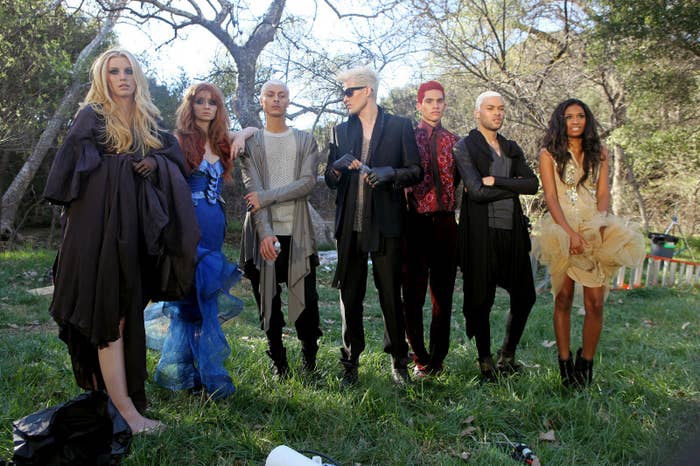 2.
Don's most painful challenge was walking the runway down a building, and not just because he's afraid of heights.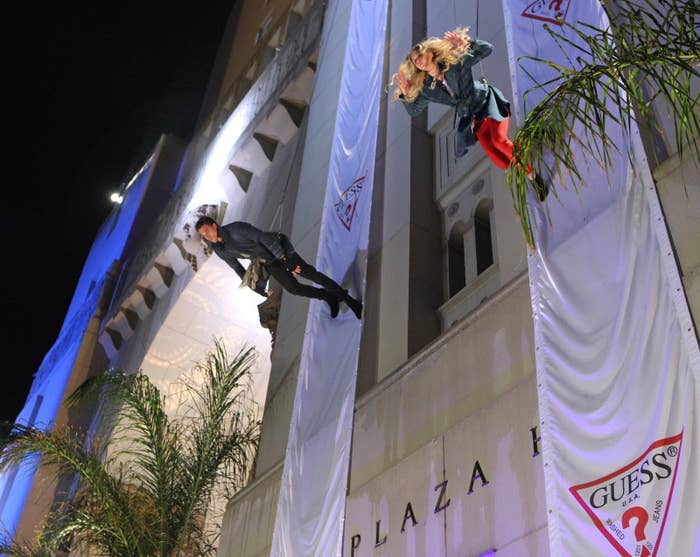 3.
Marvin hated the paint shoot, because he was fighting with just about everyone at that point.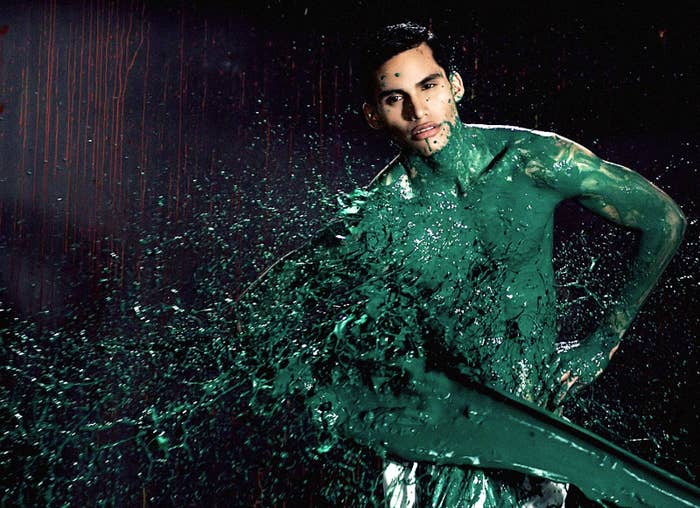 4.
Chris S. getting kicked off might have something to do with the fact that he was paired with the two tallest guys for his final shoot.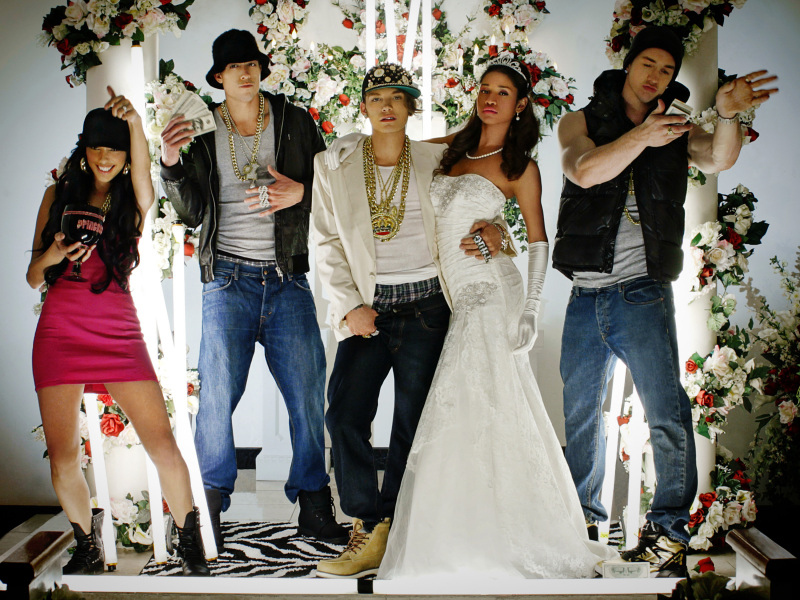 5.
But in the real world, there are advantages to being a more petite male model.
6.
As far as fun shoots, Don loved the nails — even though they were tough to maintain.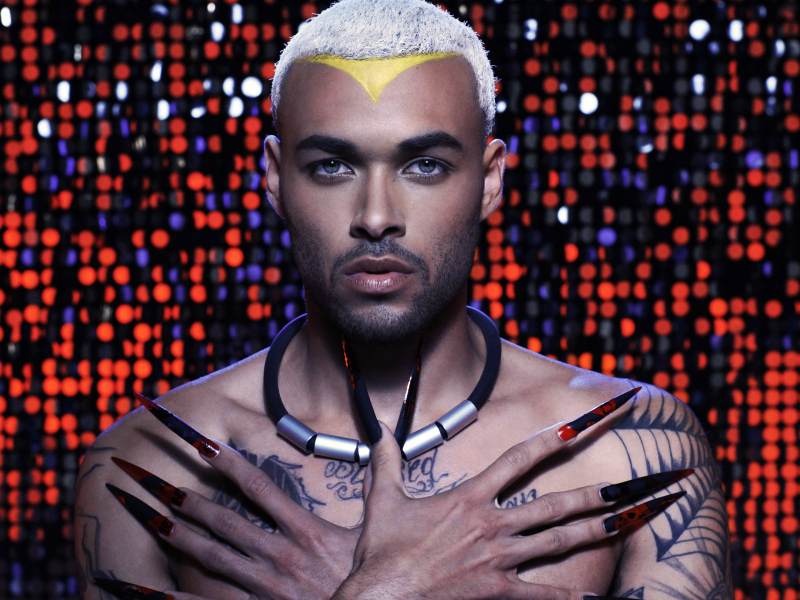 7.
Mike's favorite shoot might surprise you, because it's the one he got kicked off for.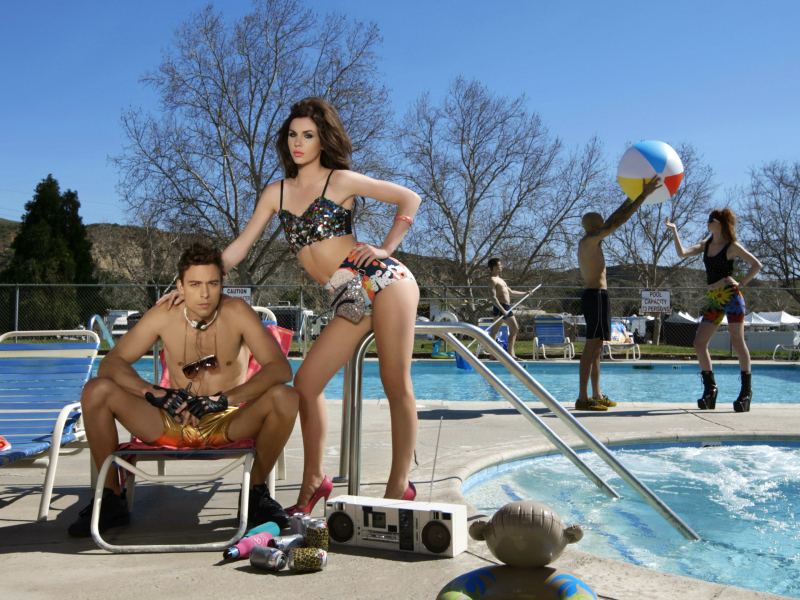 8.
Panel was also an all-day event, and it was stressful on everyone.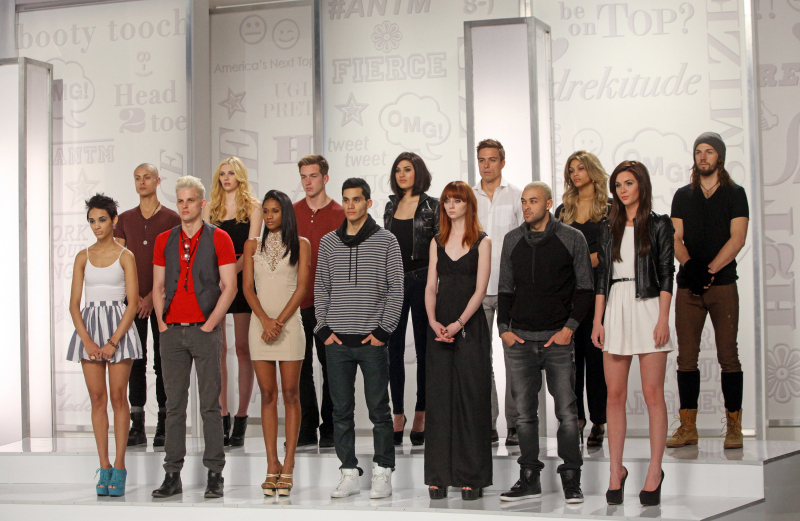 9.
Marvin isn't always this emotional. Really!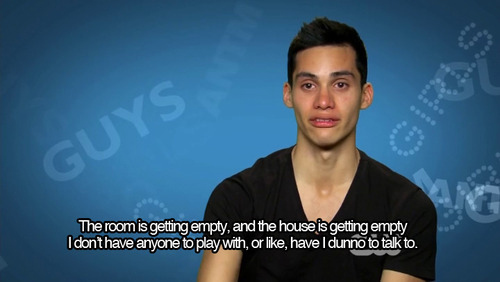 10.
Having a girlfriend at home helped Don stay focused and avoid the drama, for the most part.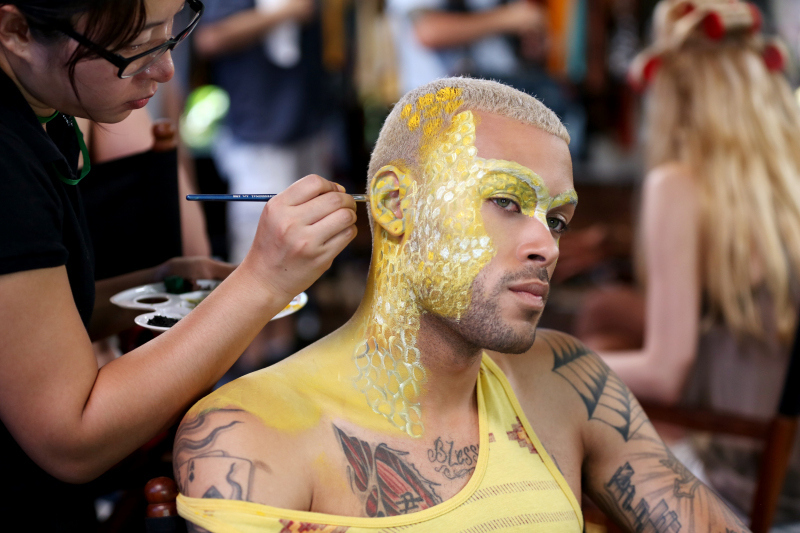 11.
As for Marvin, he really is as flirty as he comes across. And it actually could have been worse.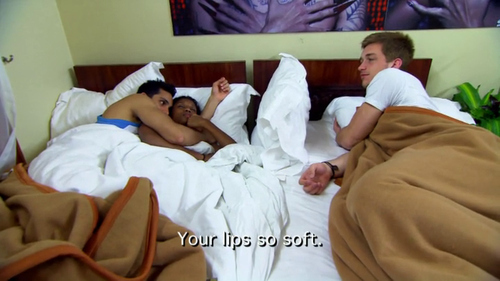 12.
That intimate cuddling moment with Renee? They didn't know anyone would see that footage.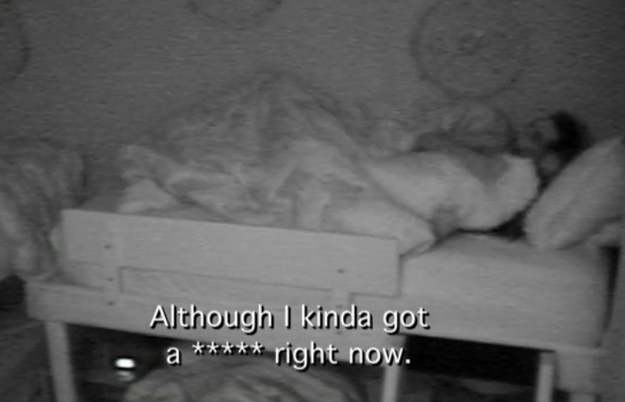 13.
The slobbery commercial kiss was awkward, too — so much so that Marvin actually apologized to Renee's mom.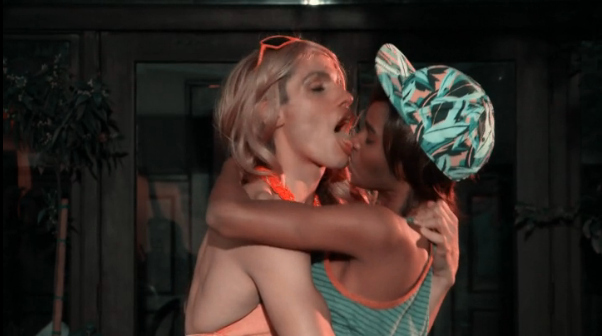 14.
For Don, the hardest part of life in the house was being totally cut off from the world.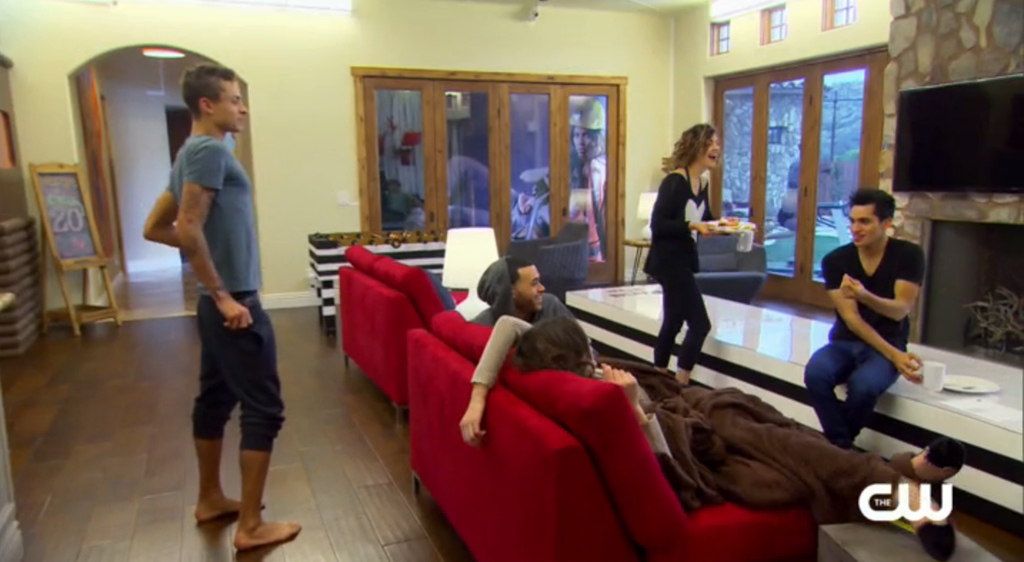 15.
Can you guess the hardest part of co-ed living for Marvin? Yep, being so close to all the girls.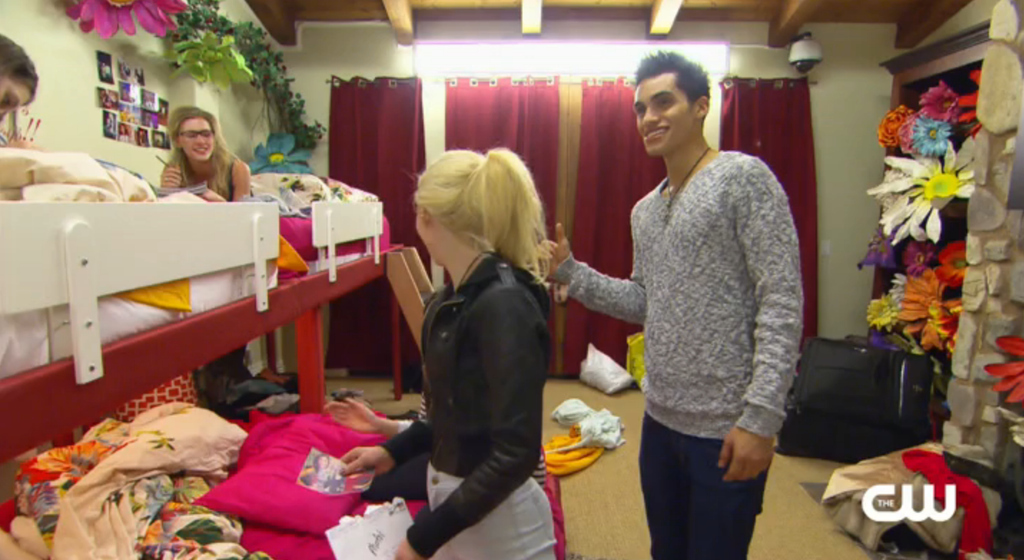 16.
Confessionals were mandatory, which means there's a lot of footage we haven't seen.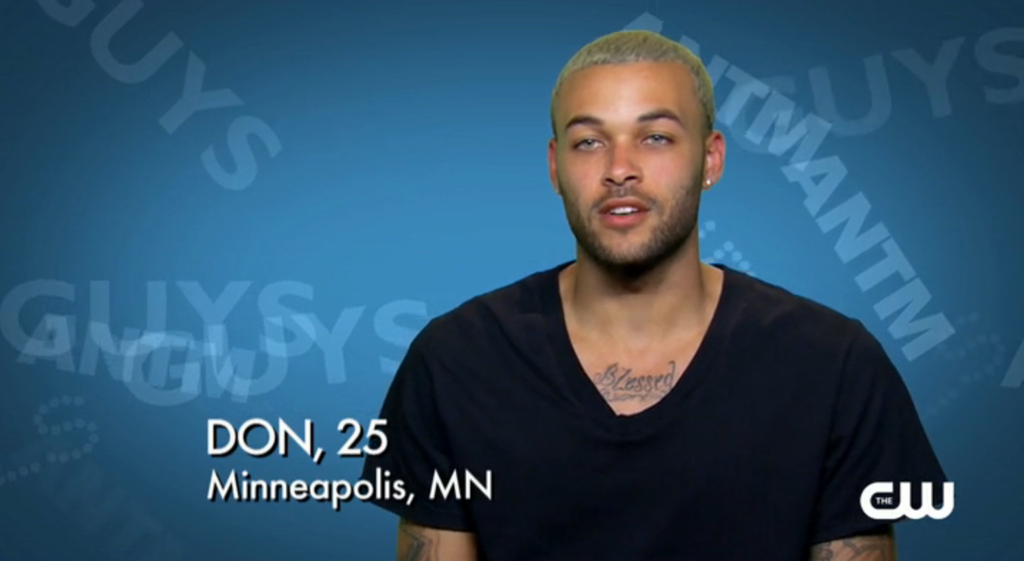 17.
So yes, Mike may have done a confessional drunk, but relax, he doesn't have a drinking problem.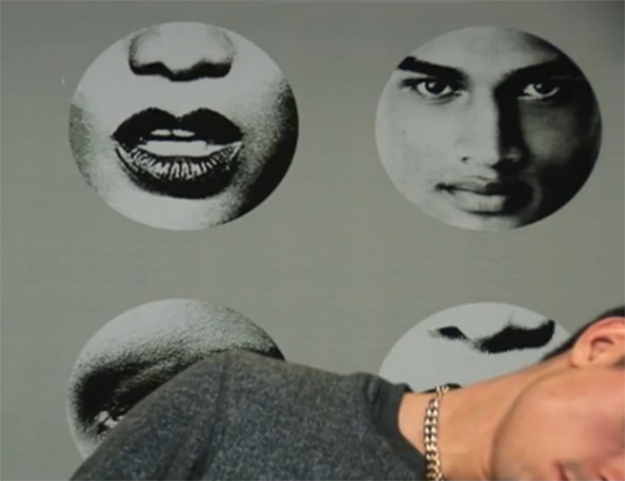 18.
The models had to cook for themselves, with varying degrees of success. The worst cook: Kanani.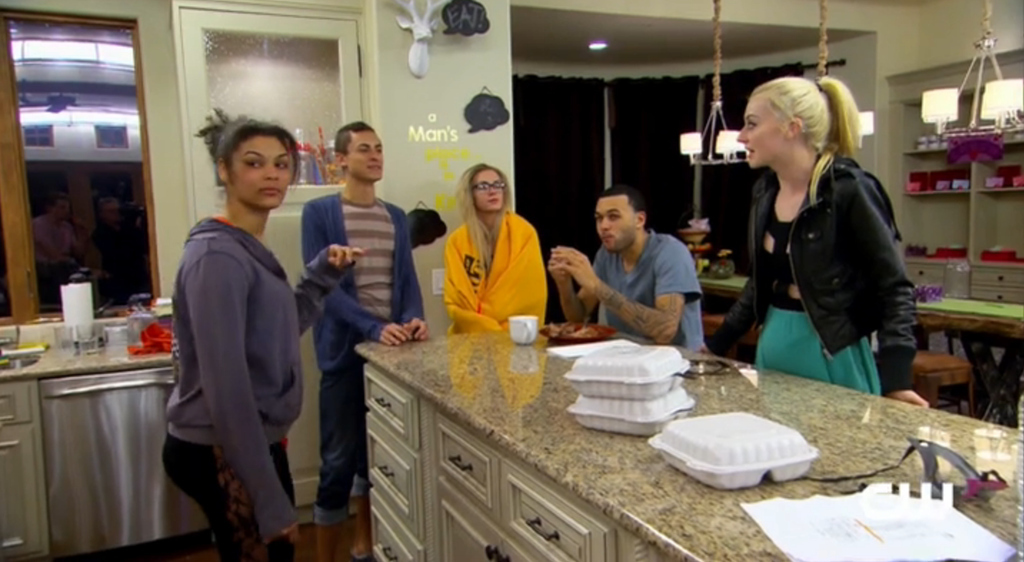 19.
Some models needed extra help: Chris S. had to make a grocery list for Jeremy.
20.
The house was mostly clean, but the girls were dirtier — especially Alex.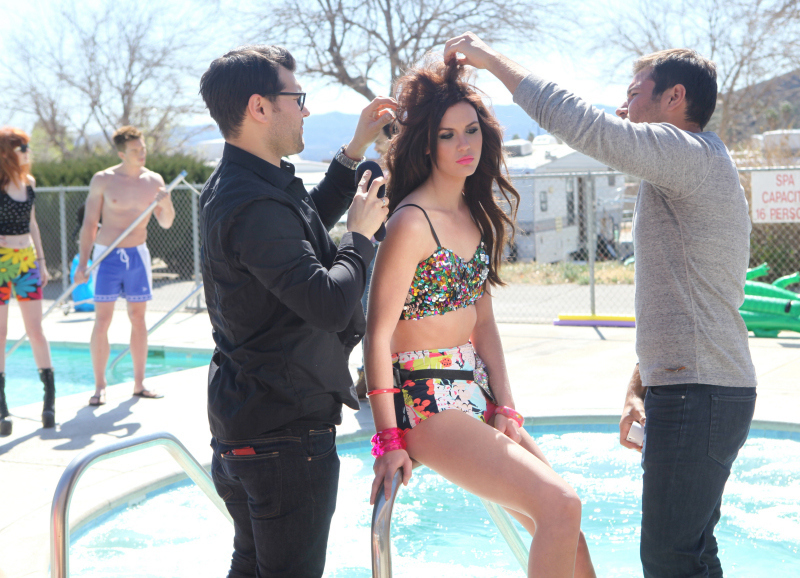 21.
While the girls had some privacy in their bathrooms, the guys didn't get any.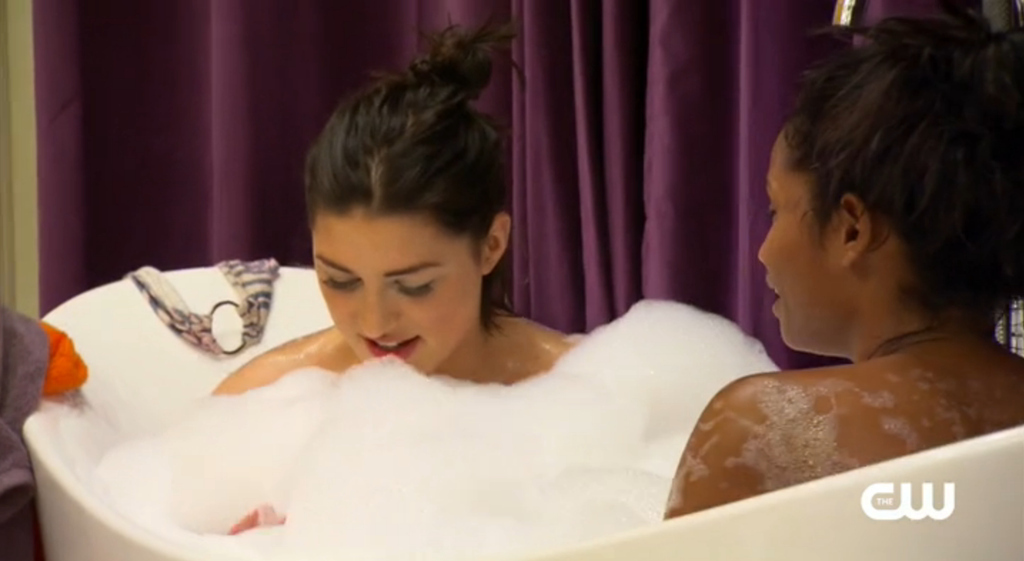 22.
Looking back, Chris S. is OK with being eliminated, because it actually allowed him to take a cool opportunity.
23.
Mike has experienced a different life after filming. One thing he's learning now is that people on the internet hate him.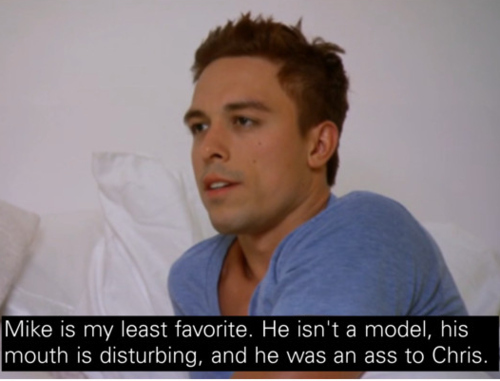 24.
Nevertheless, Mike is fine with the way he comes across on camera and still thinks the show was a great experience.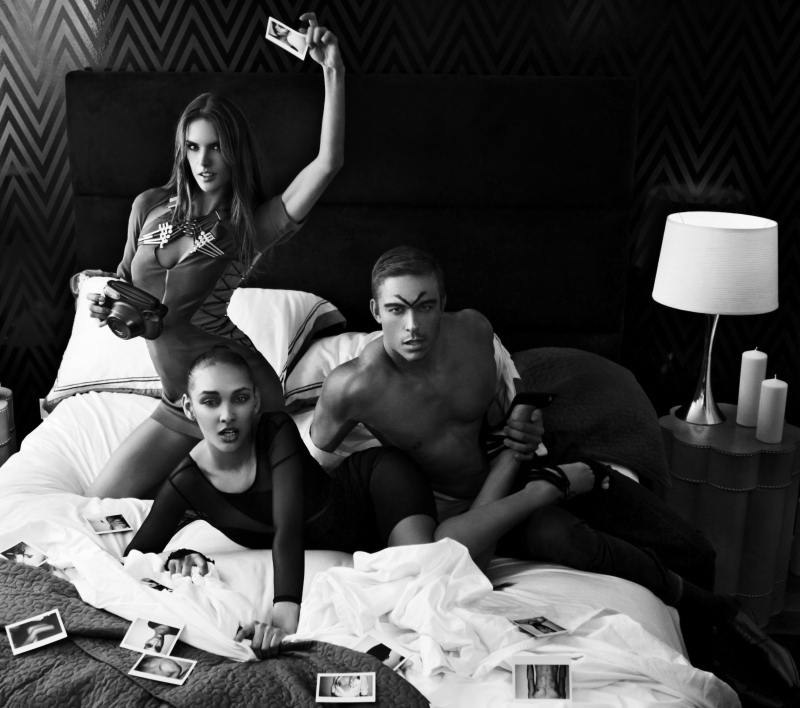 25.
As for Marvin, he has the perfect excuse if anyone questions his onscreen behavior: It's just for TV.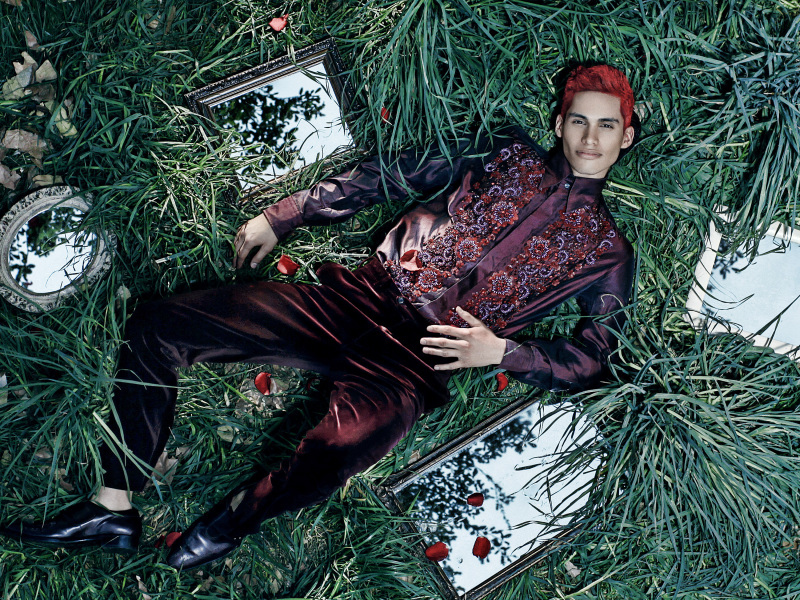 America's Next Top Model airs Friday at 9 p.m. on The CW.