Ahhhhhh Charleston, South Carolina. It's charming. It's historic. It's bursting with delicious food. But for people visiting for the first time, it can be hard to know where to start.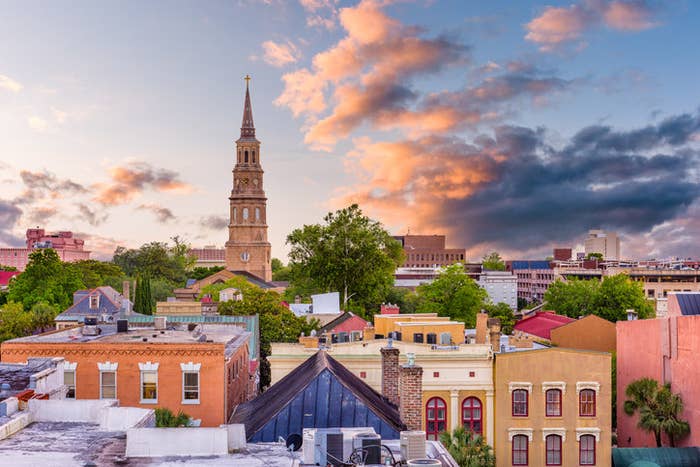 So, if you're from or live in Charleston, we're asking you to share your favorite things to see, eat, and do around town.
We want to know where locals really go to hang out on the weekend.
Or what neighborhood restaurant you absolutely cannot live without.
Tell us the tourist-y places that are totally overrated — and which ones are actually worthwhile.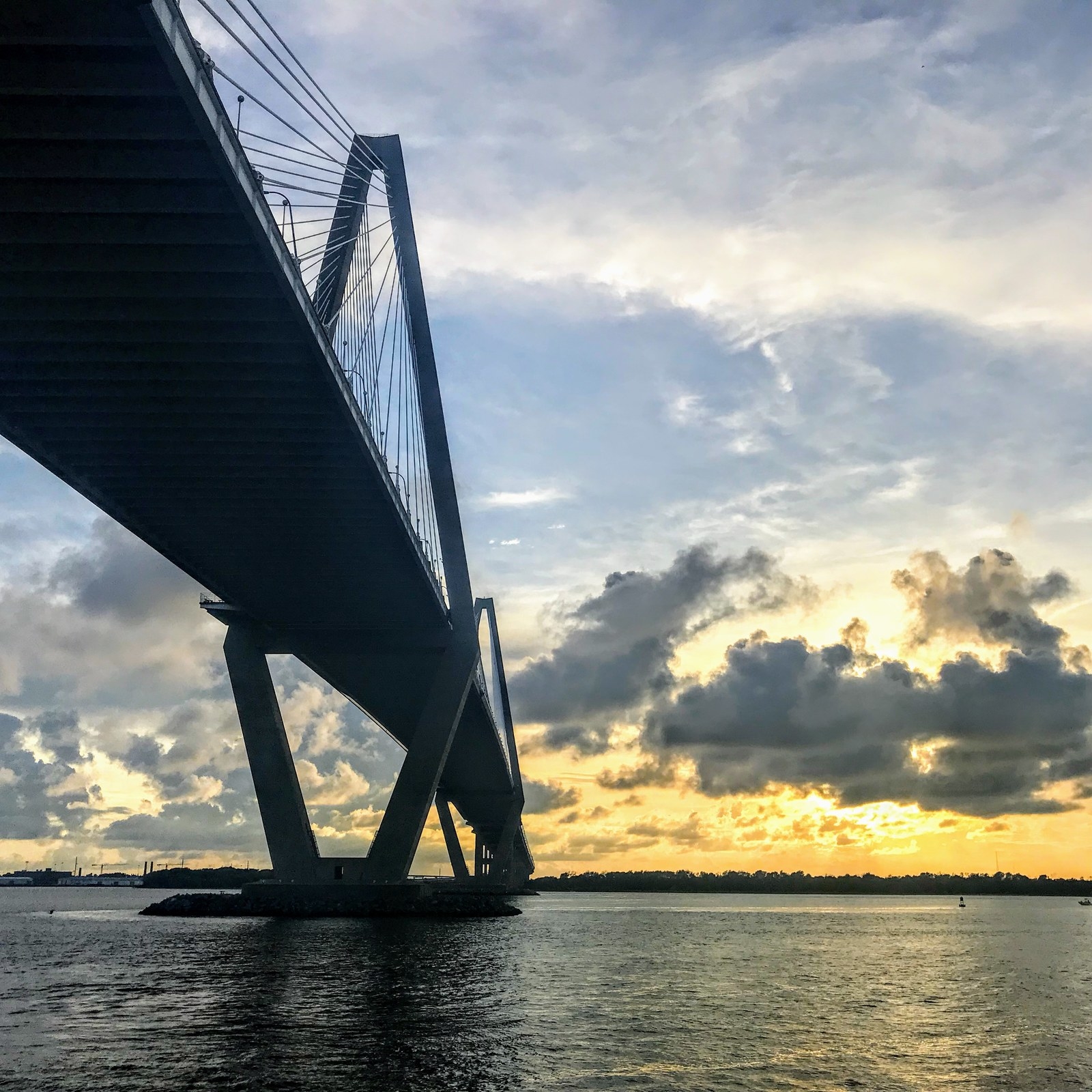 And importantly: Where's the best place to grab a drink?
No one knows this great city better than you! Tell us your best recommendations for visiting Charleston, SC, in the comments and you might be featured in an upcoming BuzzFeed Community post!