A Camp-Themed Store Just Opened In NYC And It's So Wholesome It Hurts
Bet you've never been to a store like this before.
If you have tiny humans in your life, listen up. A new store just opened in NYC and it's going to blow their tiny minds.
This is CAMP. It's set up like an old-fashioned general store filled with quirky gifts and well-curated kids' products. Doesn't it look cute?
I know, I know, you're all like, "It looks...nice, but it's not exactly mind-blowing." Well, might I interest you in...A SECRET DOOR?!!
CAMP also runs activities daily, including arts and crafts workshops where kids can try their hands at everything from merit badge embroidery to New Year's resolution writing.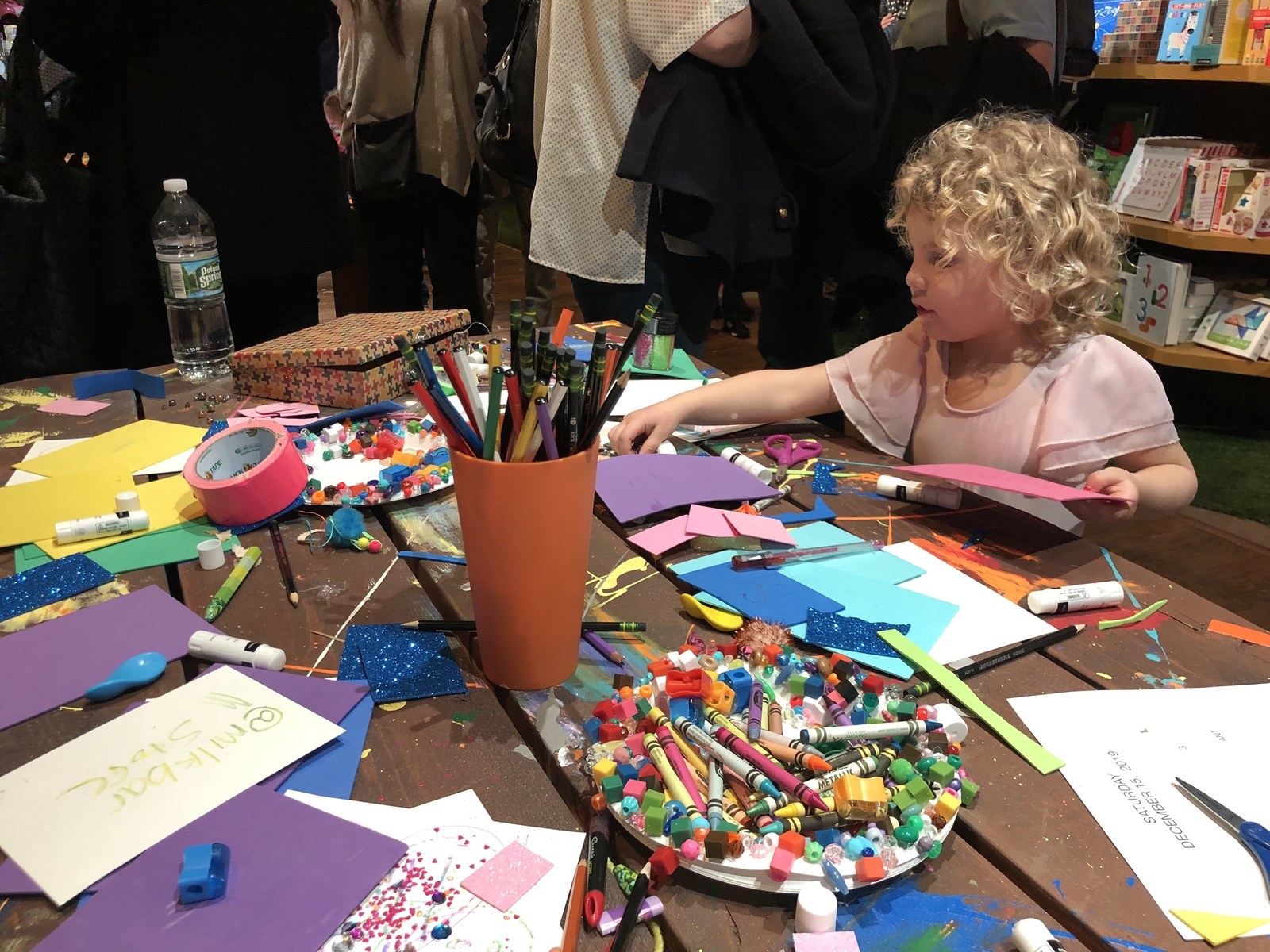 The "Campitheater" will hold regular events, such as sing-a-longs and improv shows.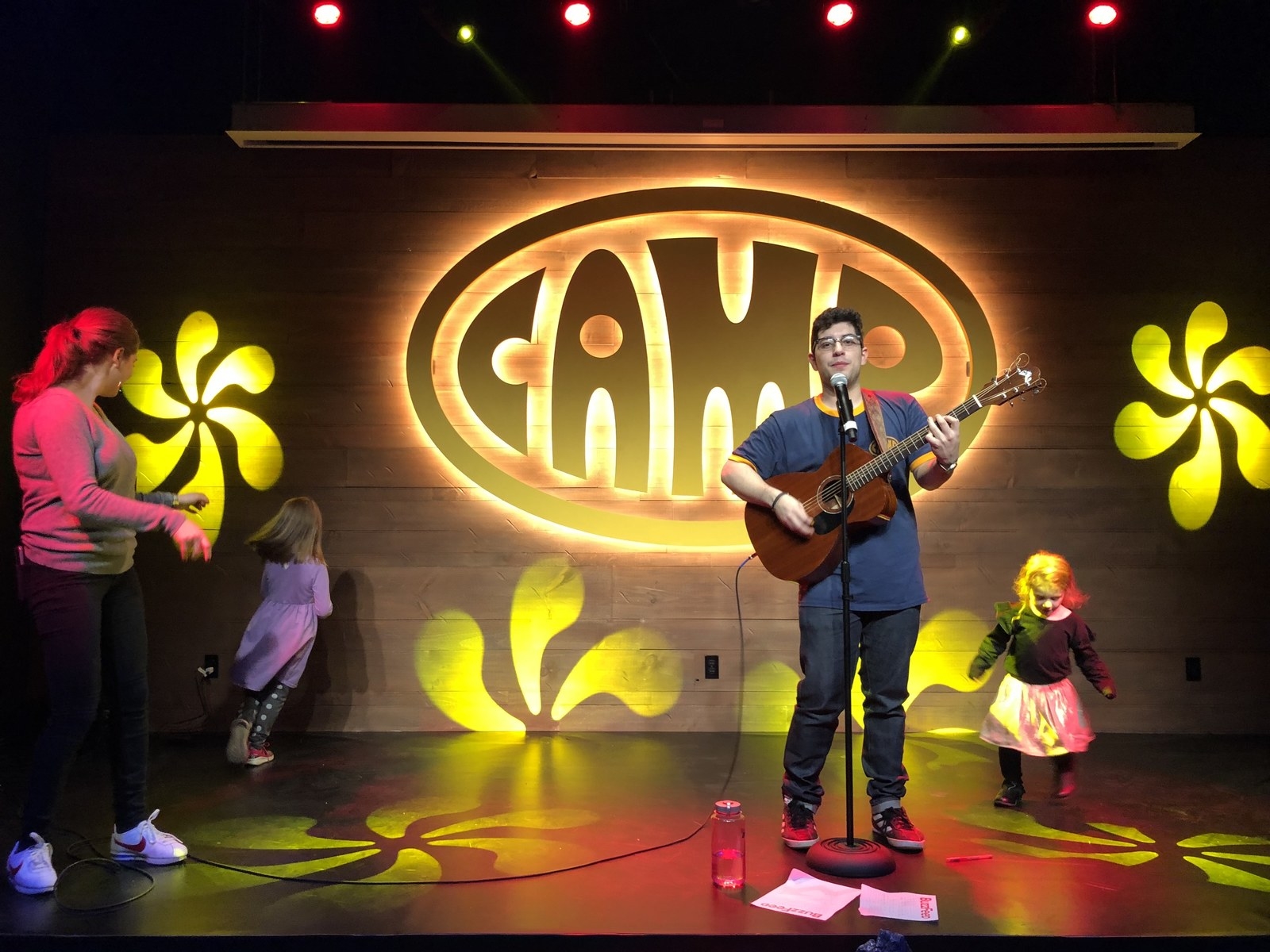 Oh, and one of the best parts: There's a Momofuku Milk Bar serving coffee, crowd favorites like Crack Pie, and a special CAMP-themed s'mores sundae.
CAMP is brought to you in part by BuzzFeed. Yay us!