But it's an open secret that fast fashion isn't exactly good for the environment...
So it may come as a surprise to learn that Boohoo is now dropping a collection overwhelmingly made with recycled materials.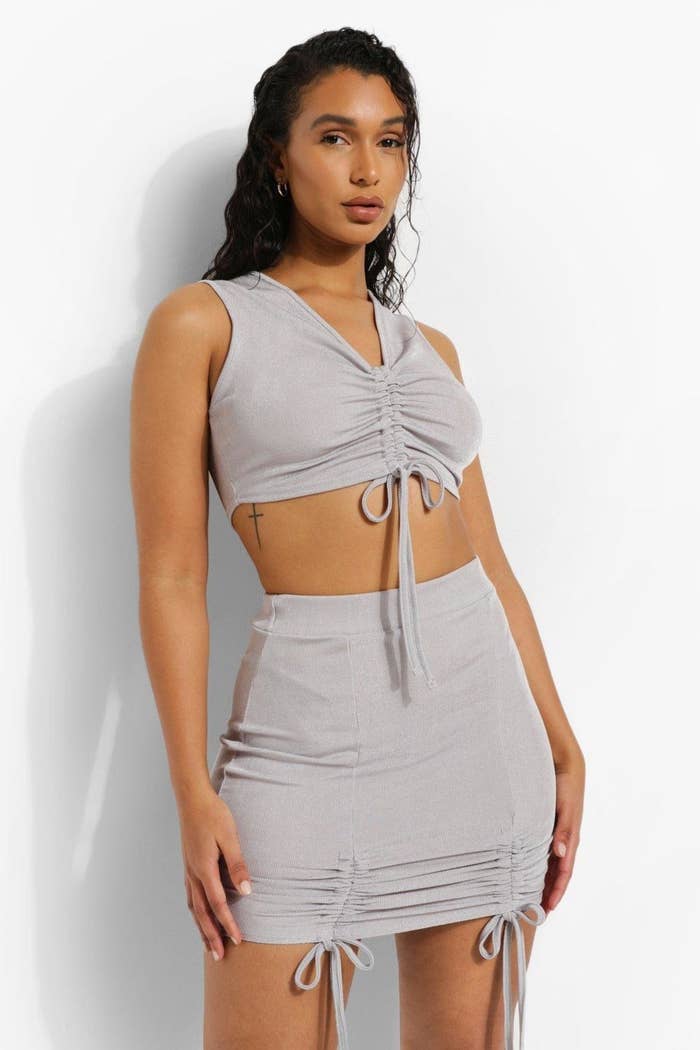 The first of Boohoo's recycled range is made with 95% recycled polyester and is entirely sourced from the UK.
Your conscience can rest a little easier too, when you have a low-key day in the range's loungewear options. Shop the collection here.
It's all part of Boohoo's celebration of the collection's launch and their commitment to evolving into the kind of brand that inspires change. Now that's something worth buying into.