If he snatched Kingsley's nose...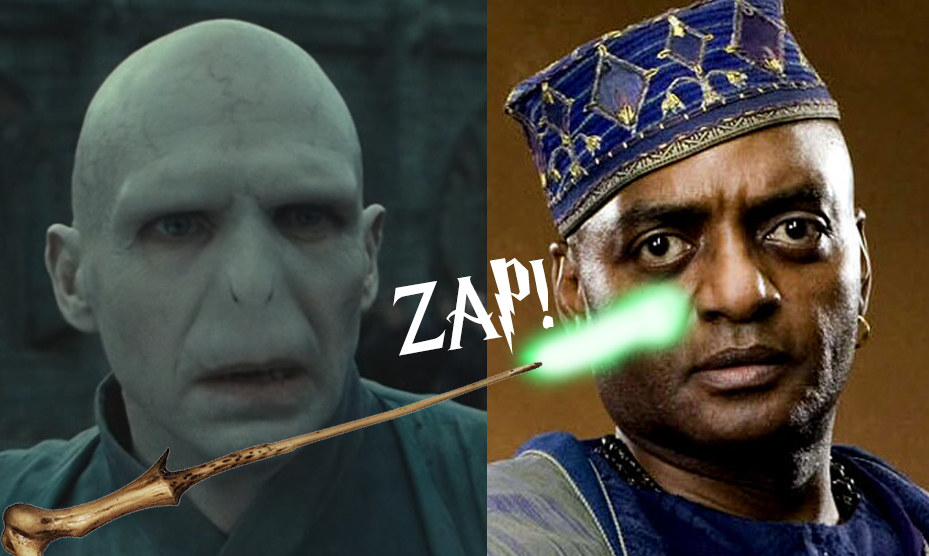 "How do I look?"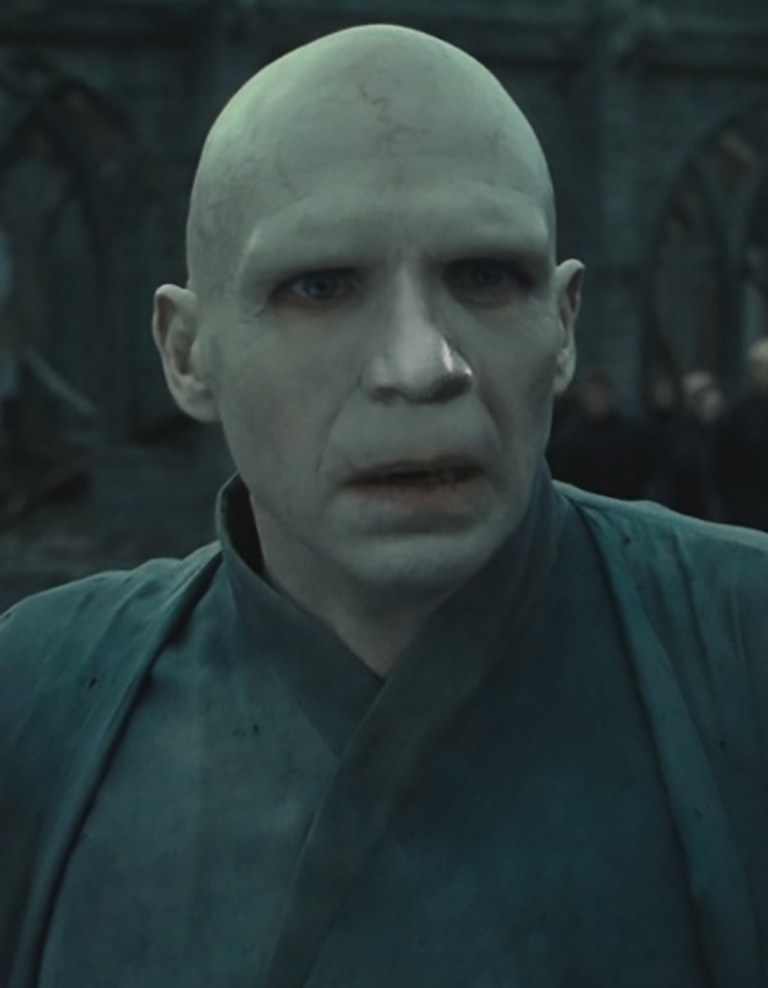 Or he grabbed Dobby's nose...
"That's right, I'm bringing sexy back."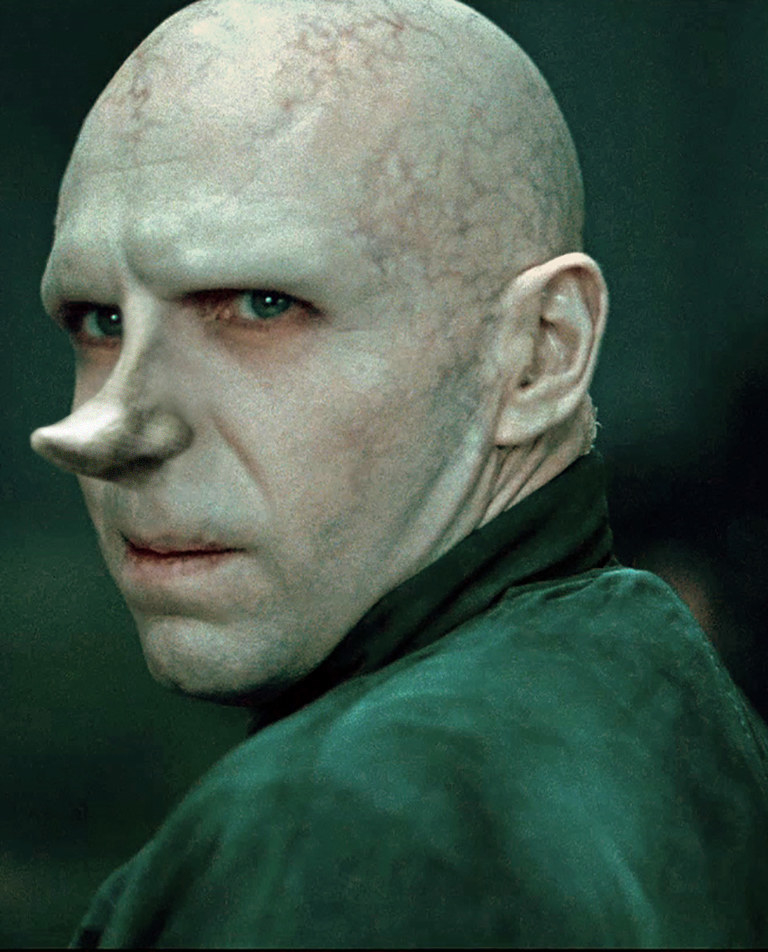 If he stole Ron's nose...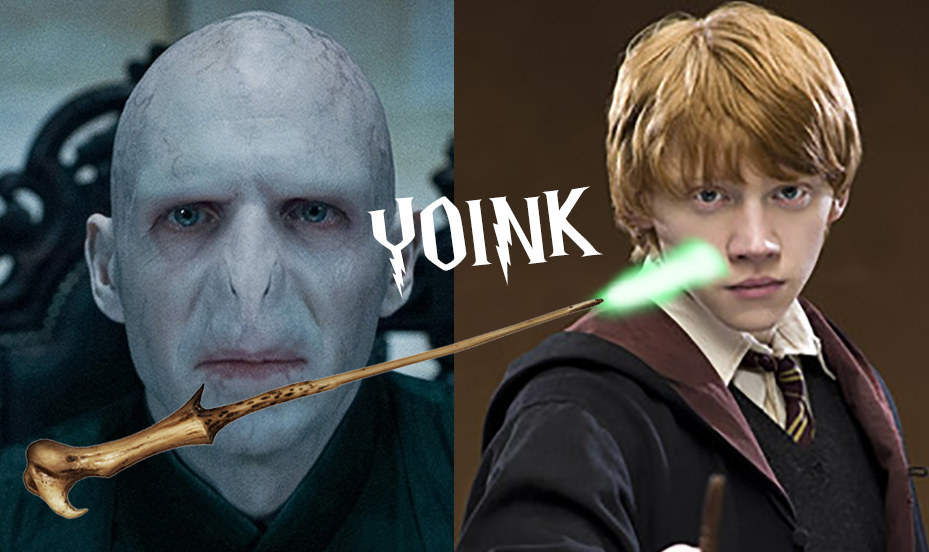 "Looks better on me."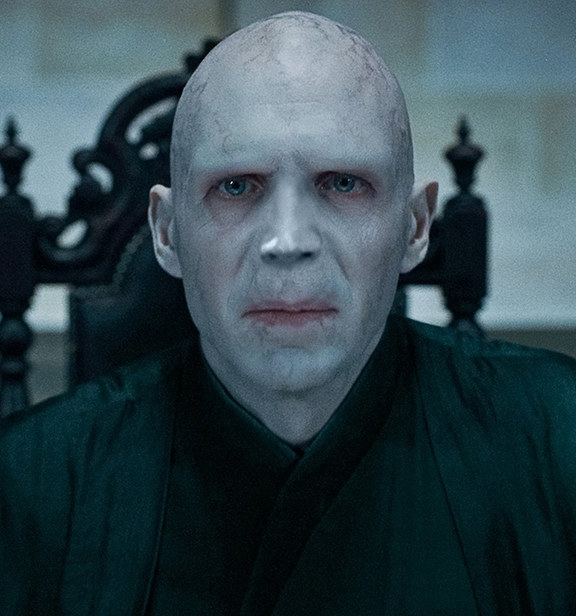 Or yoinked Luna's nose...
"I'm too stunning to live."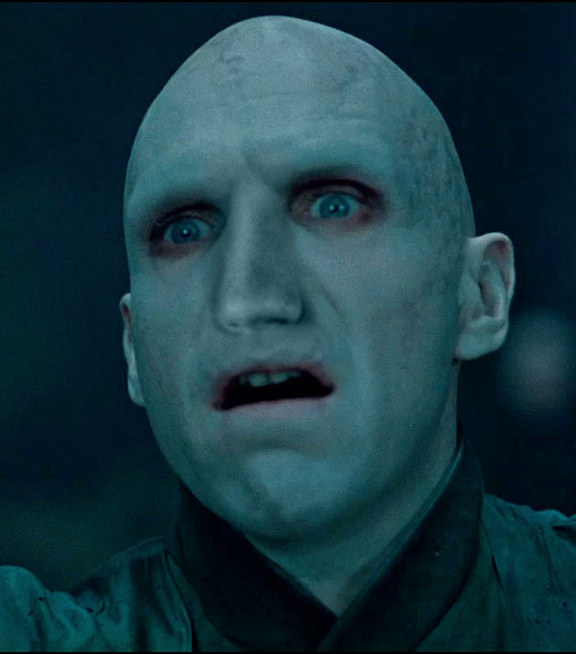 If he snapped up Hermione's nose..
"Look at me, I'm a precious angel baby."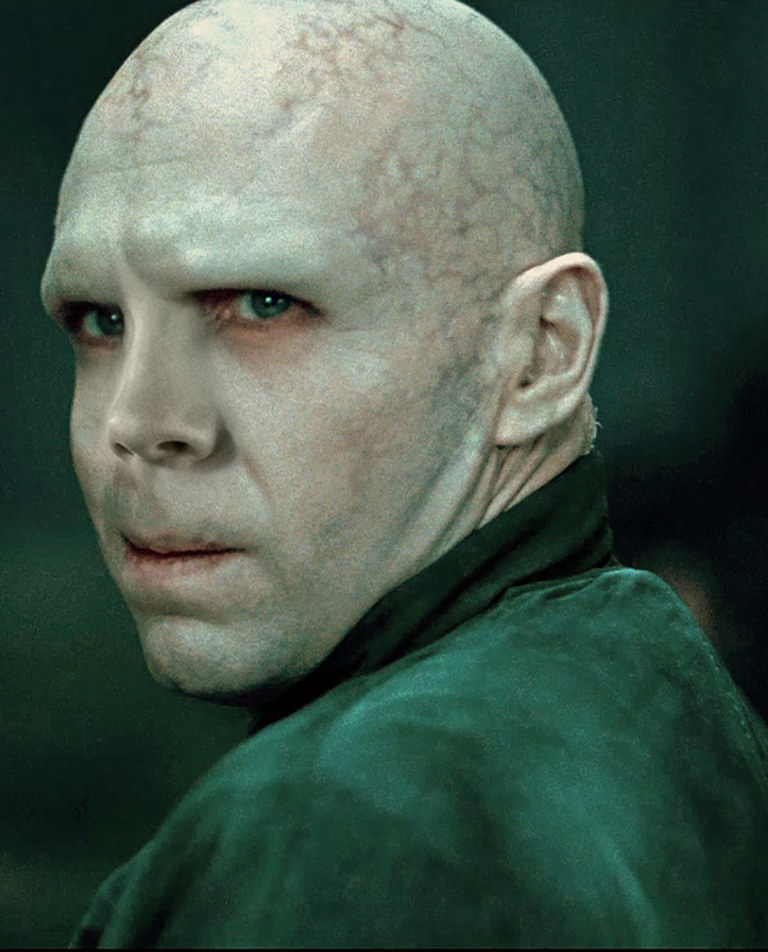 Or got Dumbledore's nose...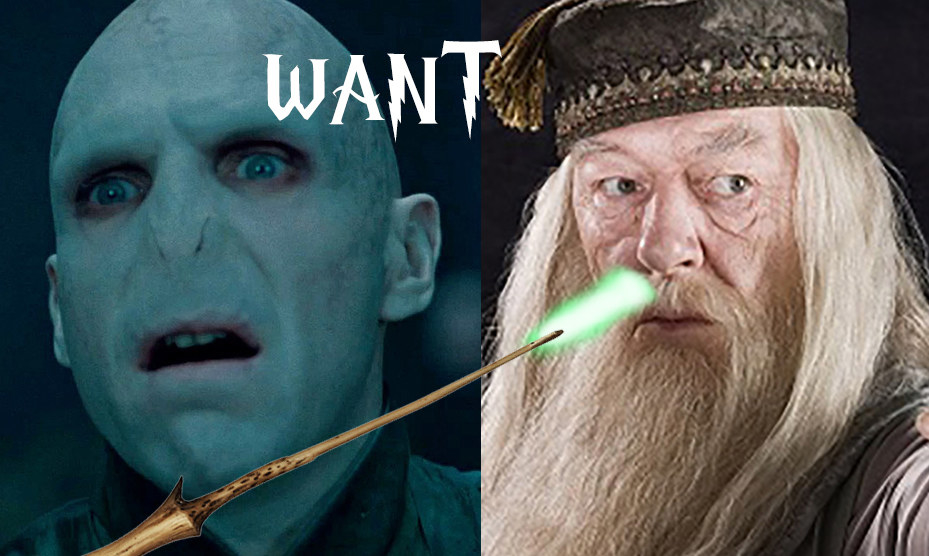 "Haaaaaaaaaaa."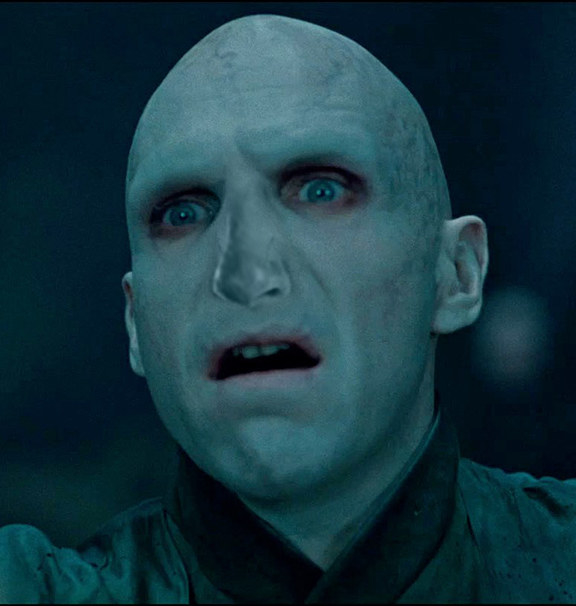 Or if he swept away Snape's nose...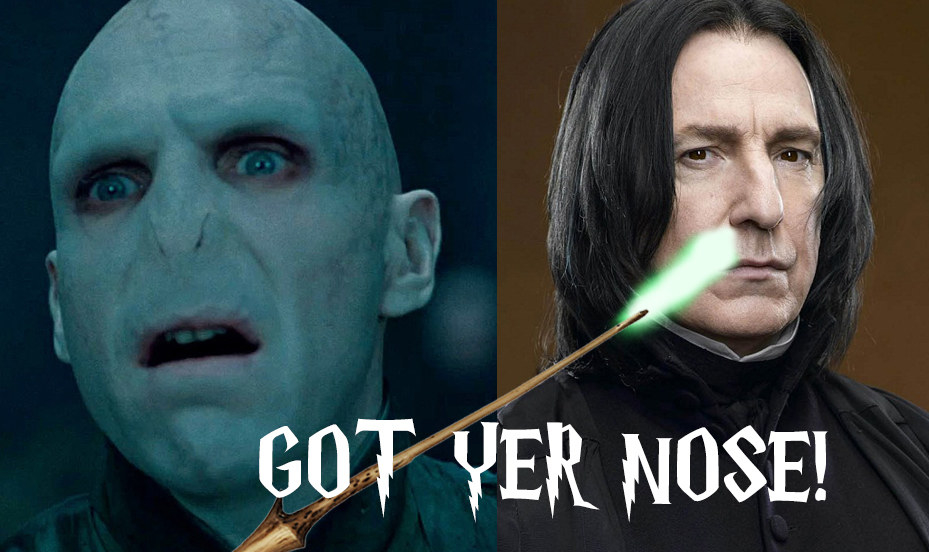 "Miiiiiiiiiiine."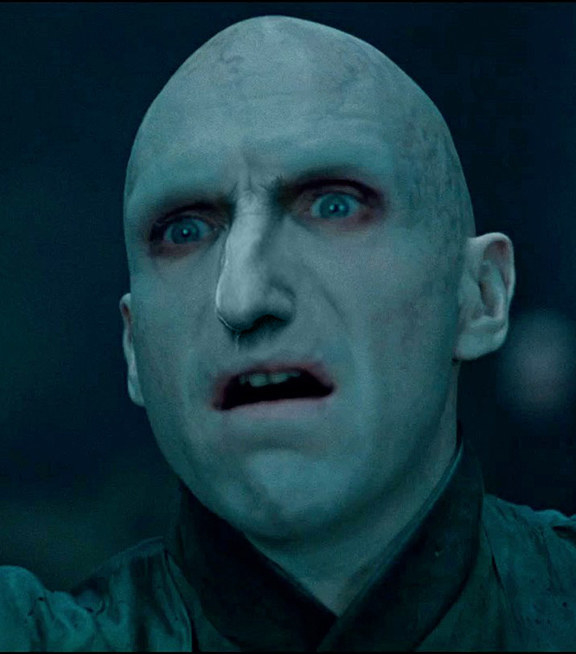 Or he got the nose of all noses, Harry Potter's...
"I win."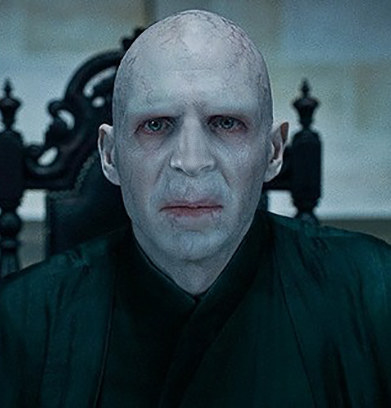 Looks like there are no comments yet.
Be the first to comment!