2016 has been a rough year and it's not over yet. If you're looking for some stress release, Christine Rai's new coloring book, Bad Words From Around the World, might be the best thing for you.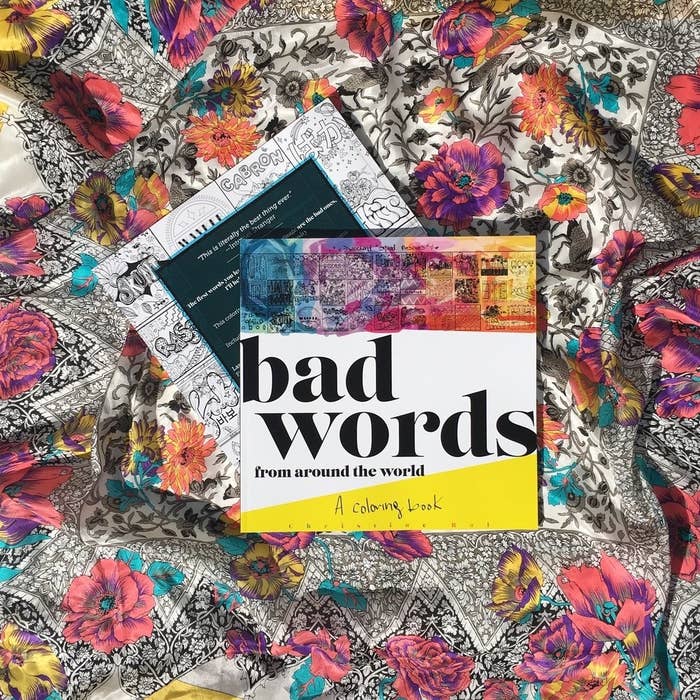 For example, you could color this and say, "2016 is a cabrão!" — meaning "2016 is a bastard" in Portuguese.
Or "Speirdalaj 2016!" — which is Polish for "Fuck off, 2016."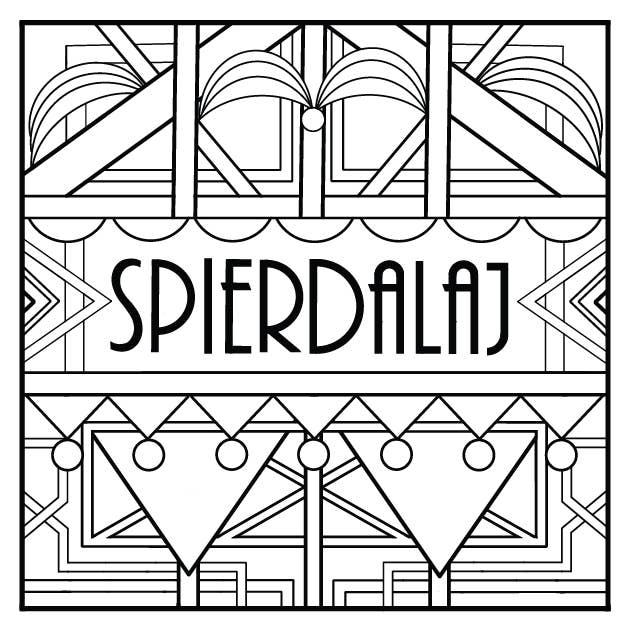 You could yell "Chutiya!" — meaning idiot in Hindi.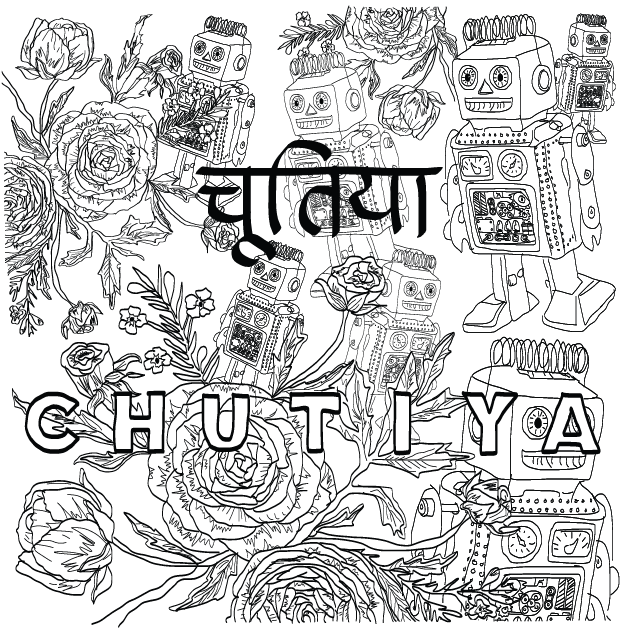 Or call 2016 a "wanker" — which is UK talk for dick, prick, or idiot.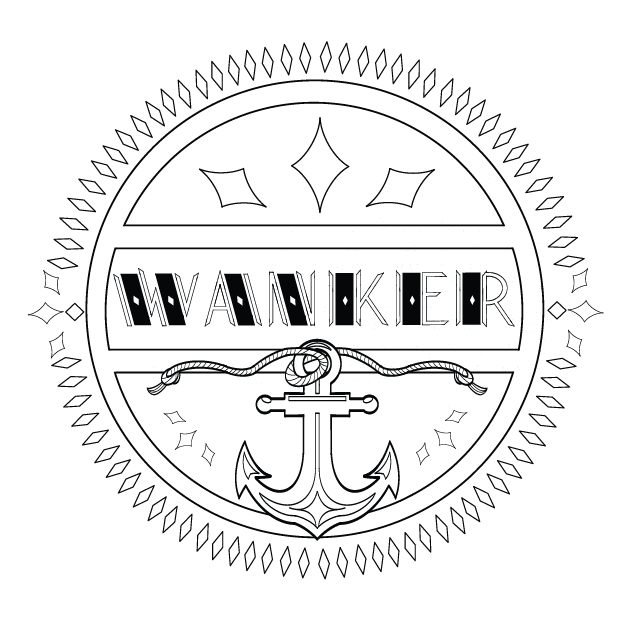 Ease your mind by coloring "Haltu kjafti 2016!" — Icelandic for "Shut the fuck up, 2016."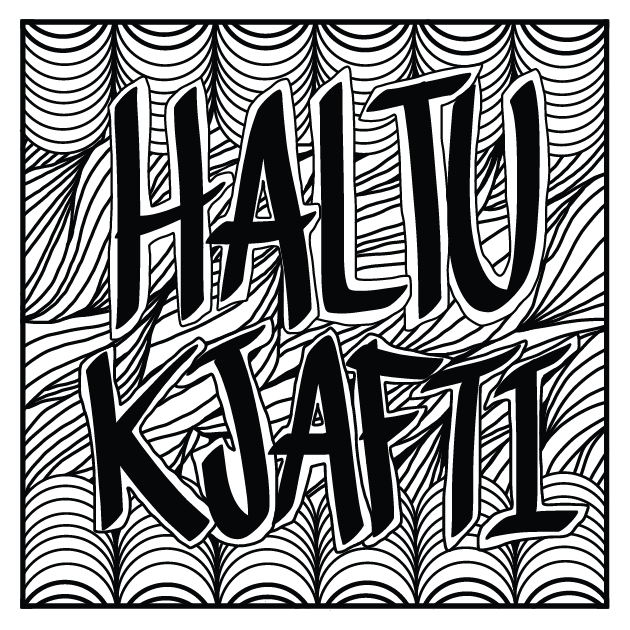 Or go ~there~ and say "2016 silbabot!" — which in Amharic translates directly to "You are the fatty layer on my warm milk." DAMN.