7 Things Women Over 30 Should Stop Wearing
Just don't.
1.
Long sleeves. Your arms have gotten you this far — show them off.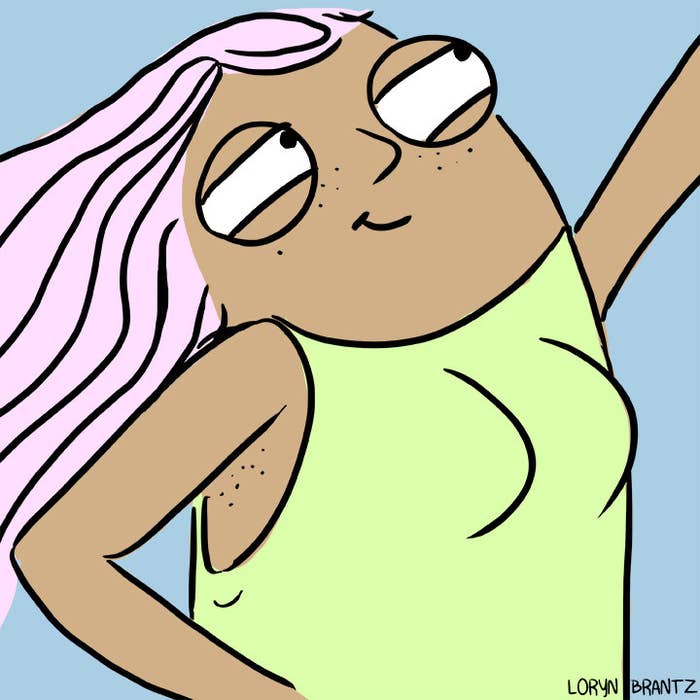 2.
Itchy sweaters. You're 30+, treat yourself.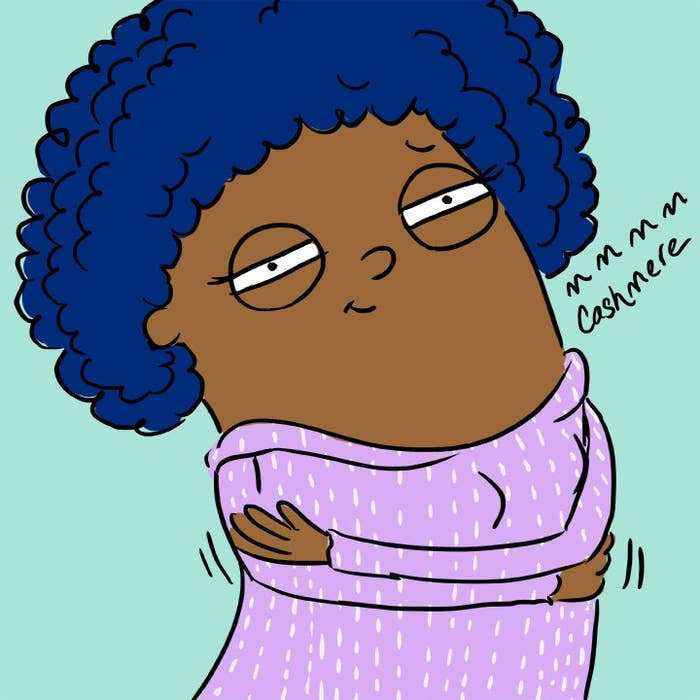 3.
Bras — also optional.
4.
Shirts that cover your midriff. It's been hiding long enough — free that belly button.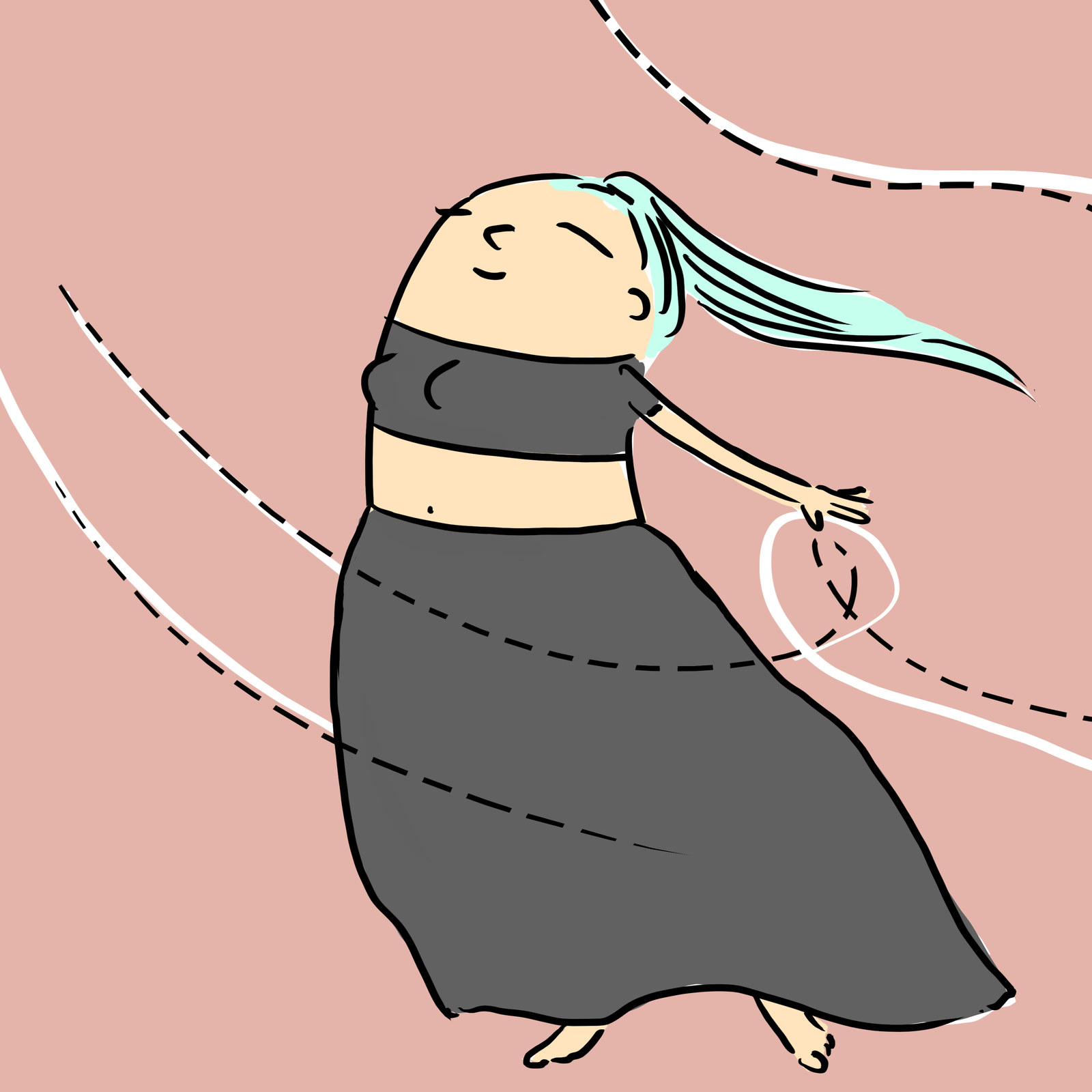 5.
After 30 definitely stop wearing shoes you don't like.
6.
Anything you don't want to?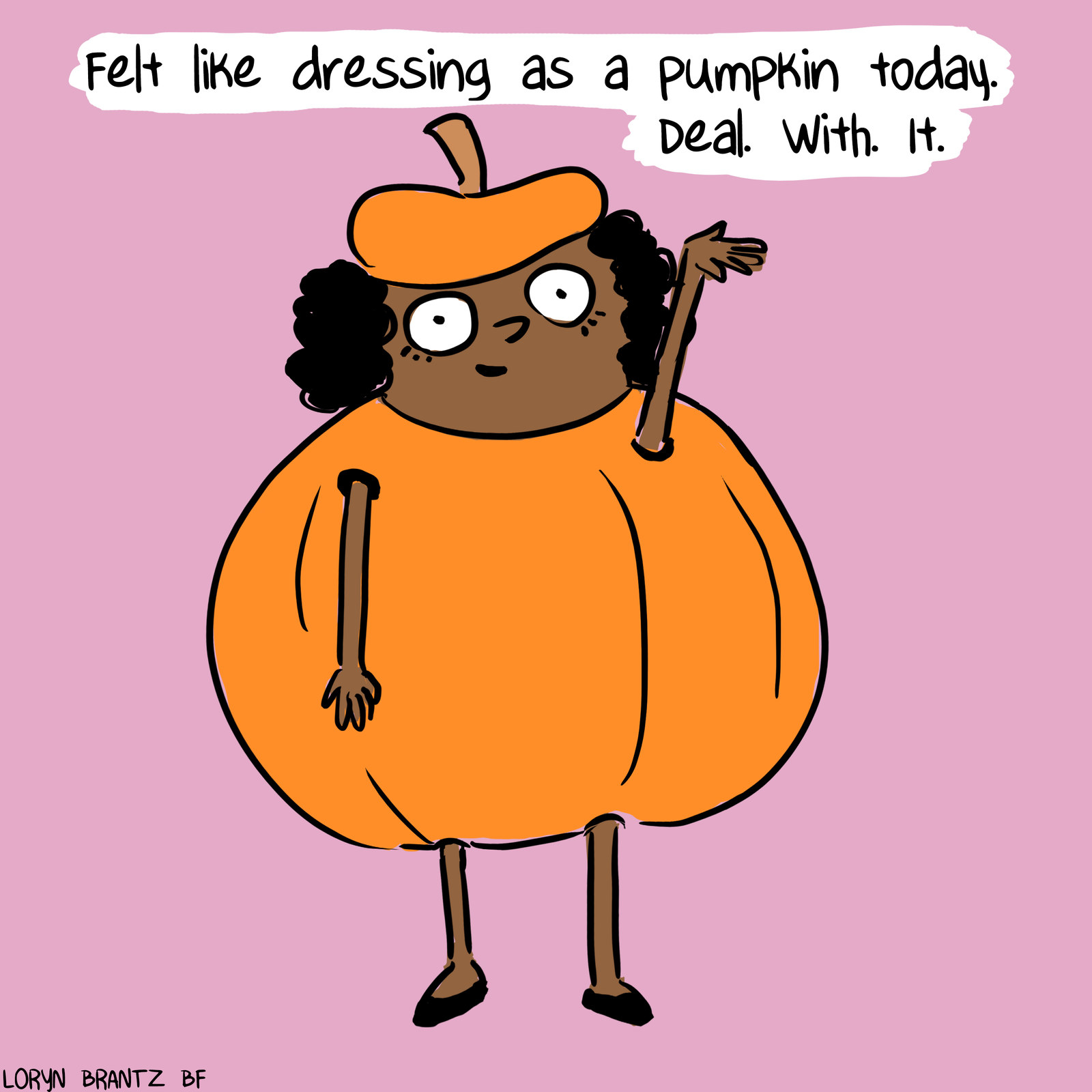 7.
Any clothing at all. Fuck it. You look amazing — might as well just stop with the clothes.
Thumbnail image via Getty Images