Ariel with actual wet hair.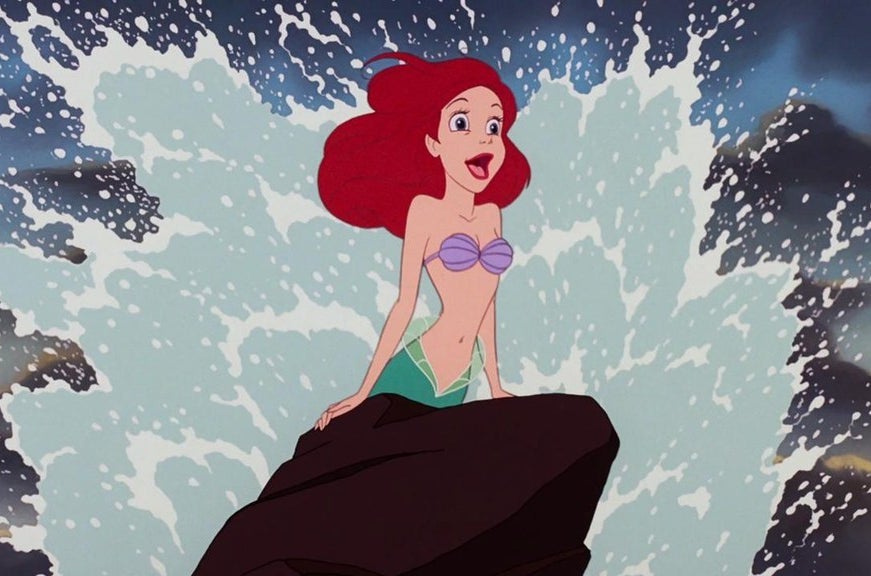 Belle's hair getting all up in her lip gloss.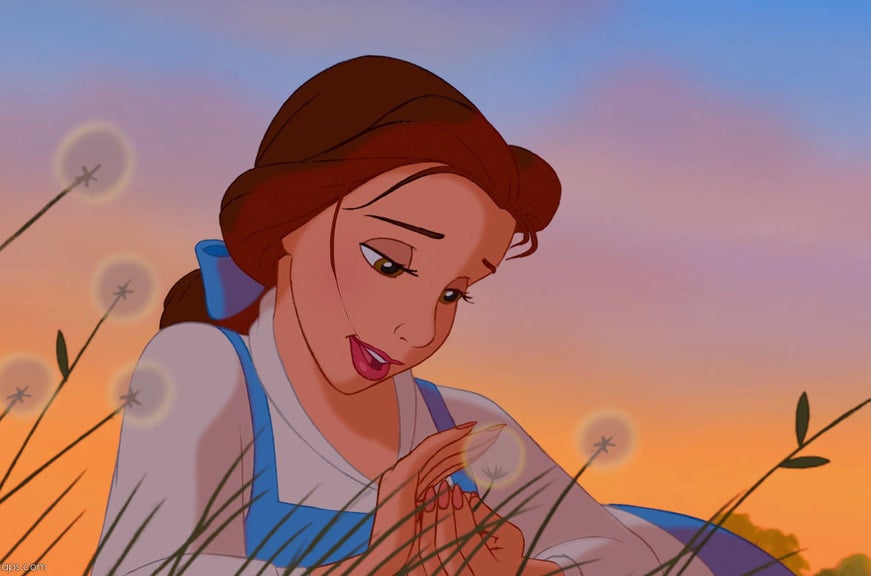 Cinderella waking up with actual bed head.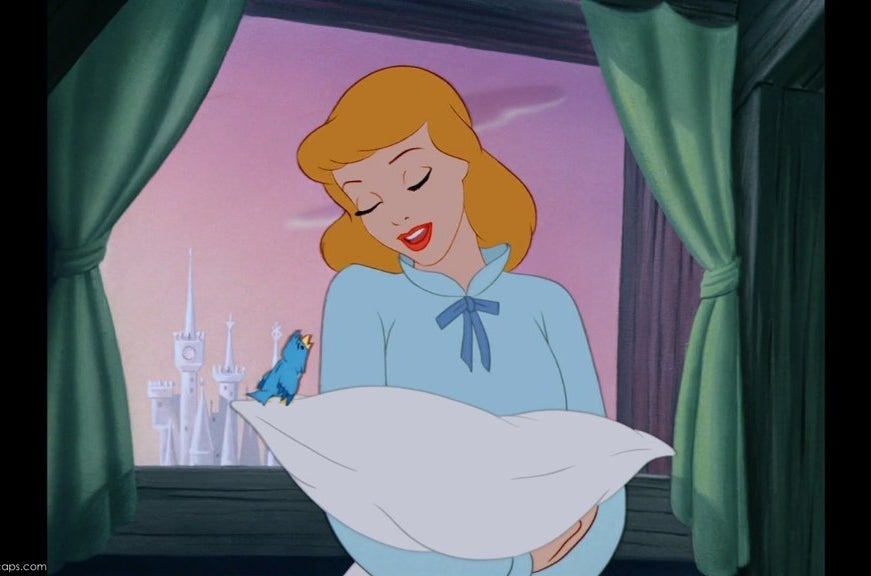 Snow White having a frizzy hair day.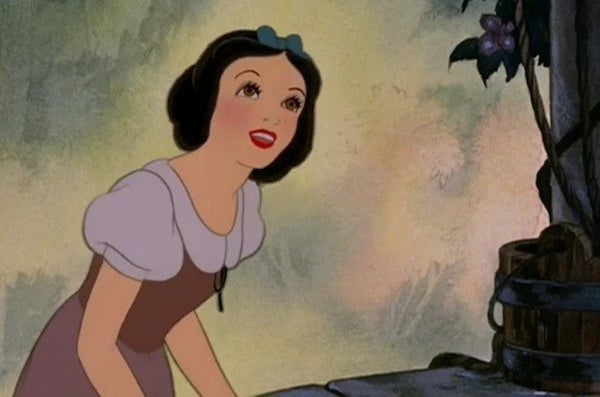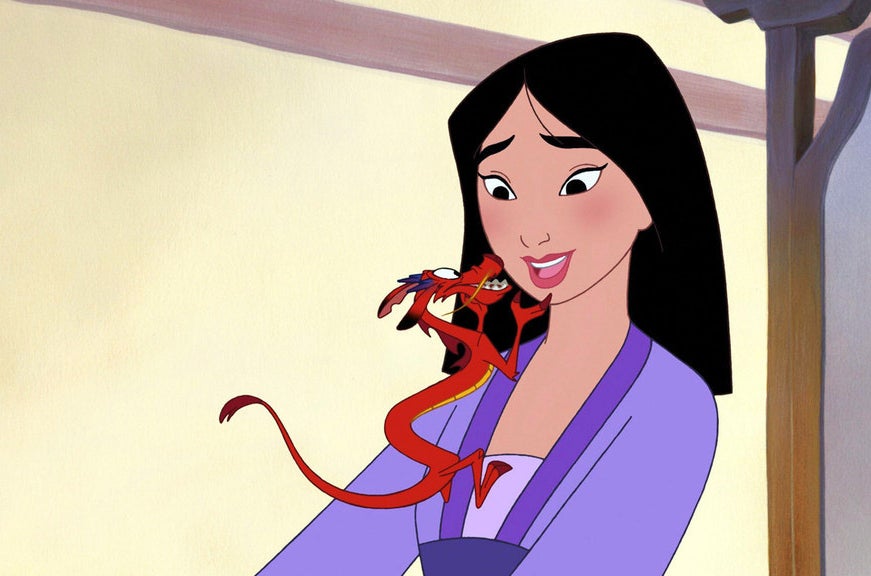 Elsa needing to touch up her roots.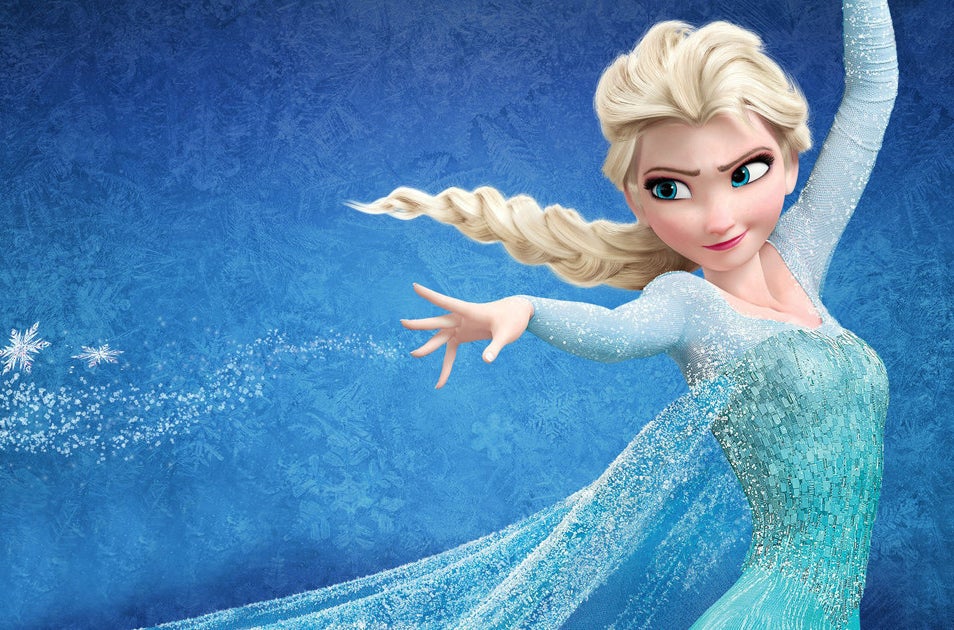 Jasmine with a more attainable hair volume.
And Pocahontas' hair in an actual wind spiral.