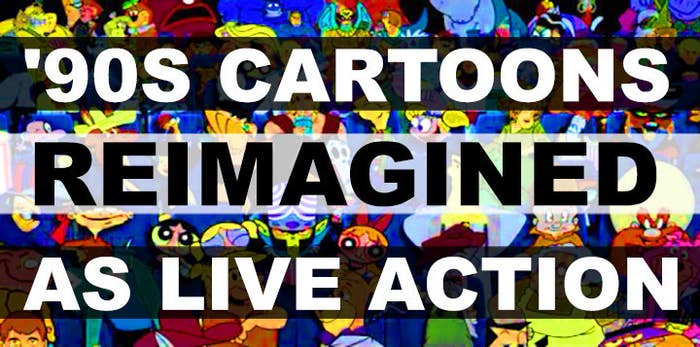 Rocko's Modern Life would have involved less speaking...at least in human sounds.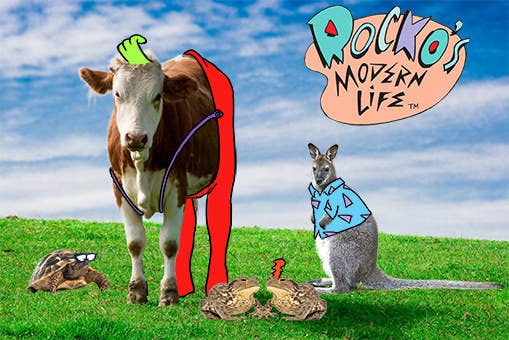 Arthur could have been very confusing.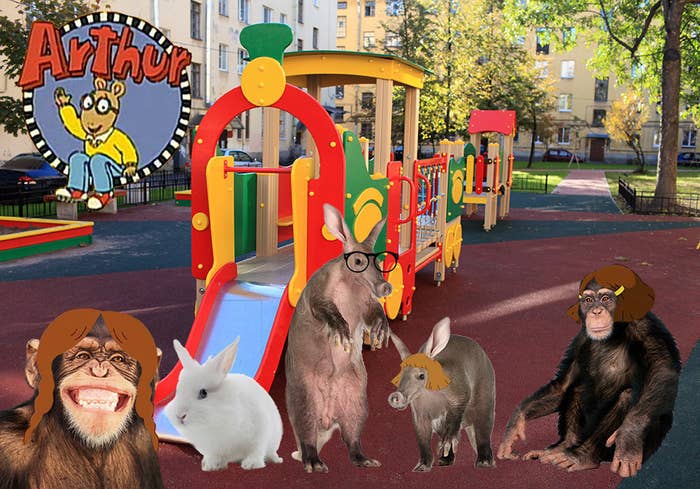 I mean, really.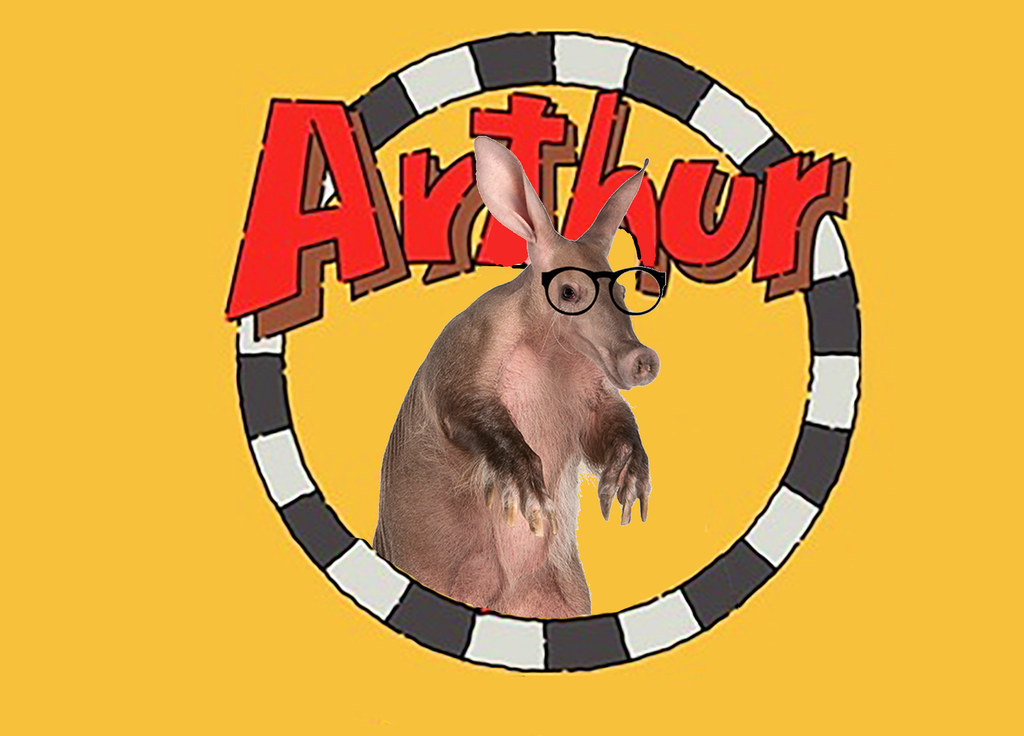 Arthur.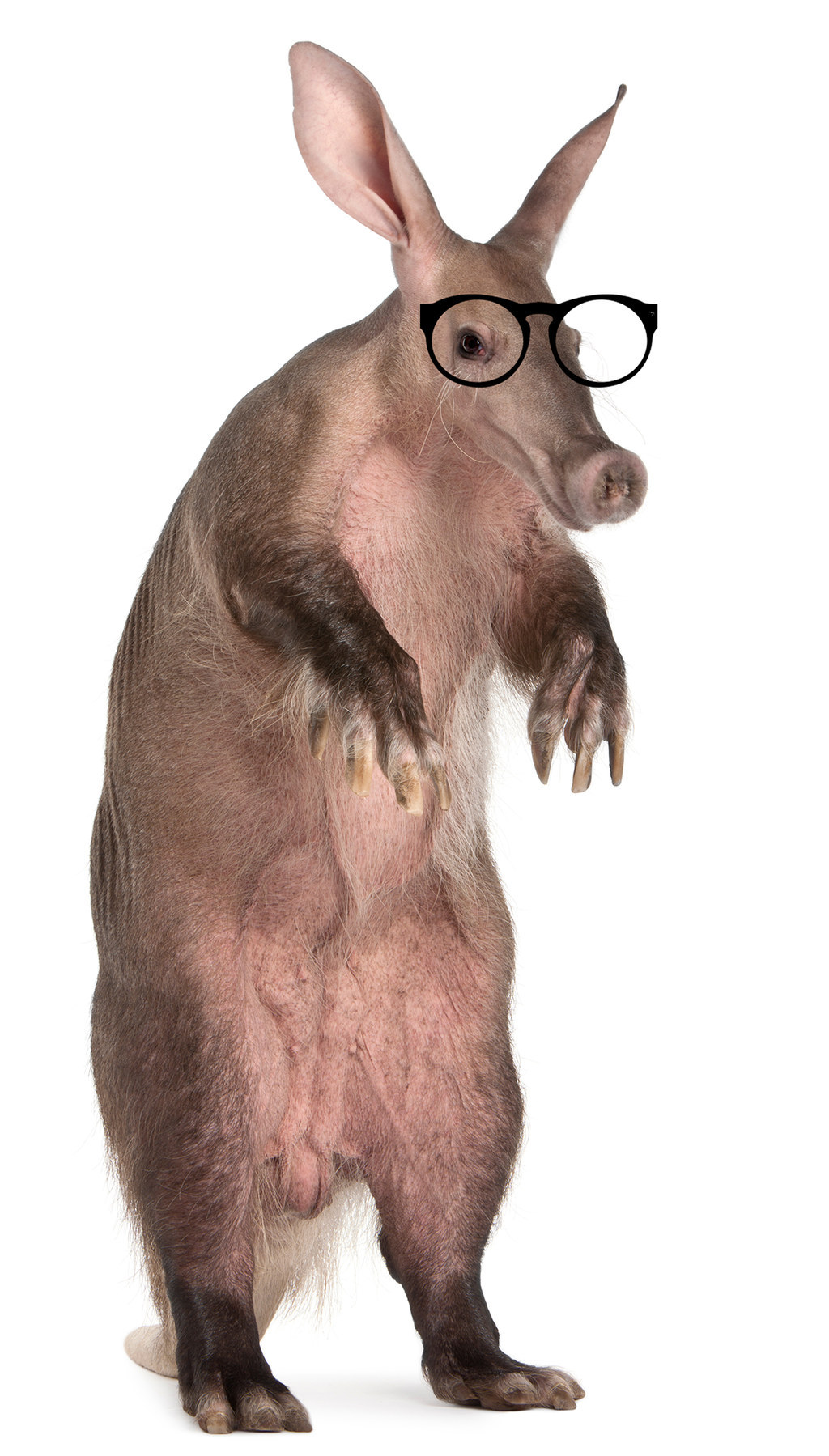 Ren & Stimpy would be a little cuter.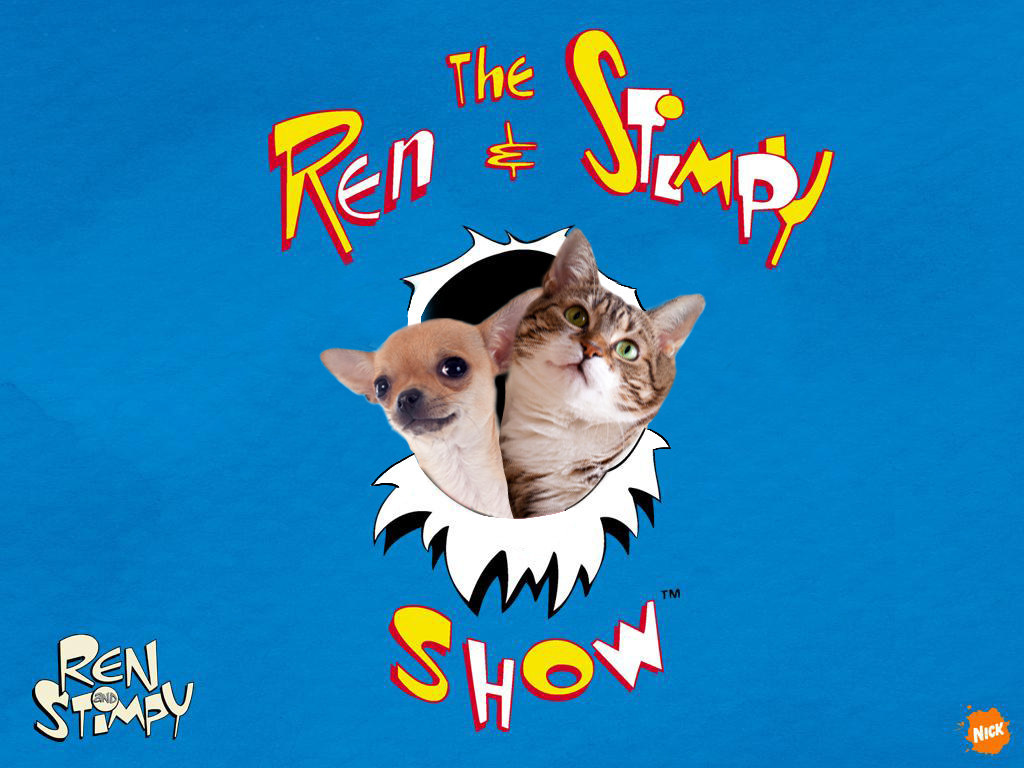 Teenage Mutant Ninja Turtles might not be as great at fighting crime.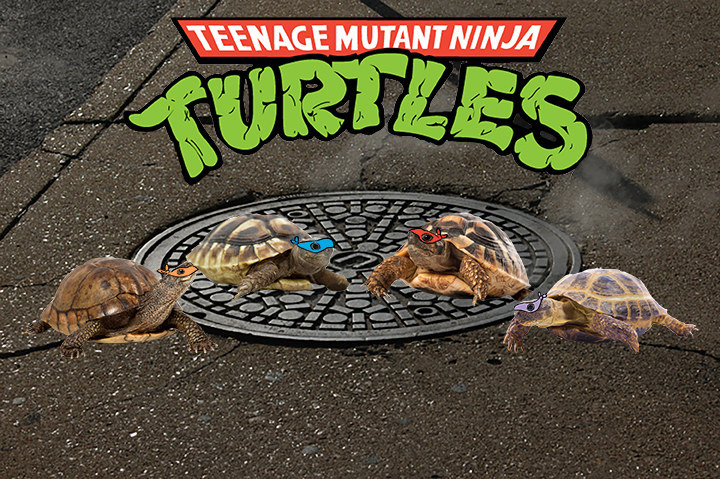 The Tick would be...gross.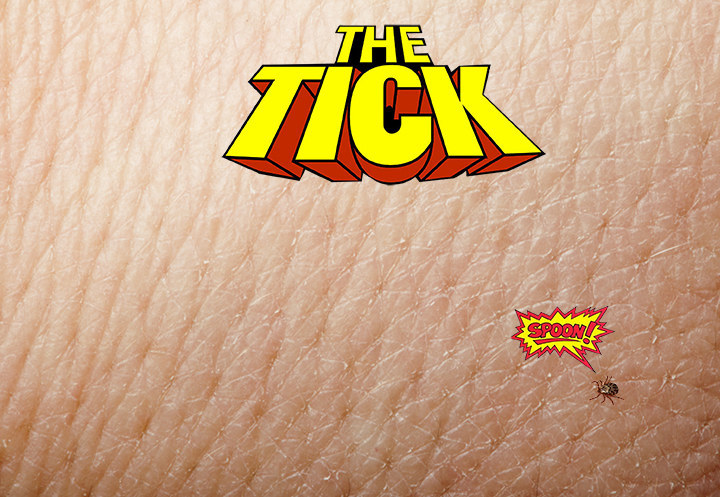 SpongeBob SquarePants might have made less sense, or more? I'm not sure.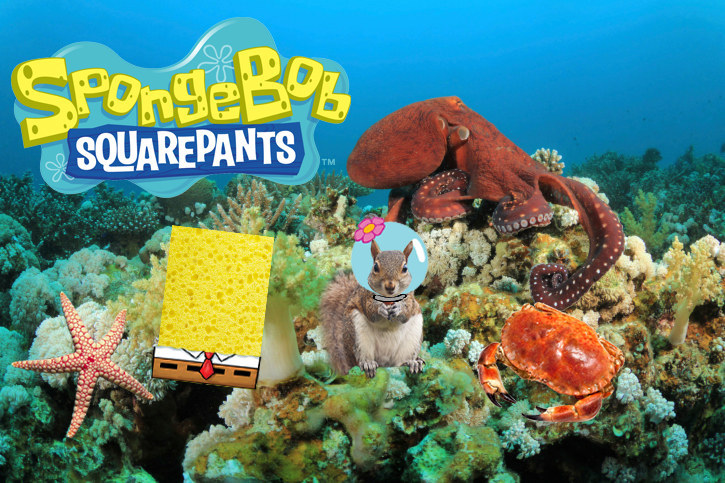 Pinky and the Brain may have inspired young people everywhere to be animal-rights activists.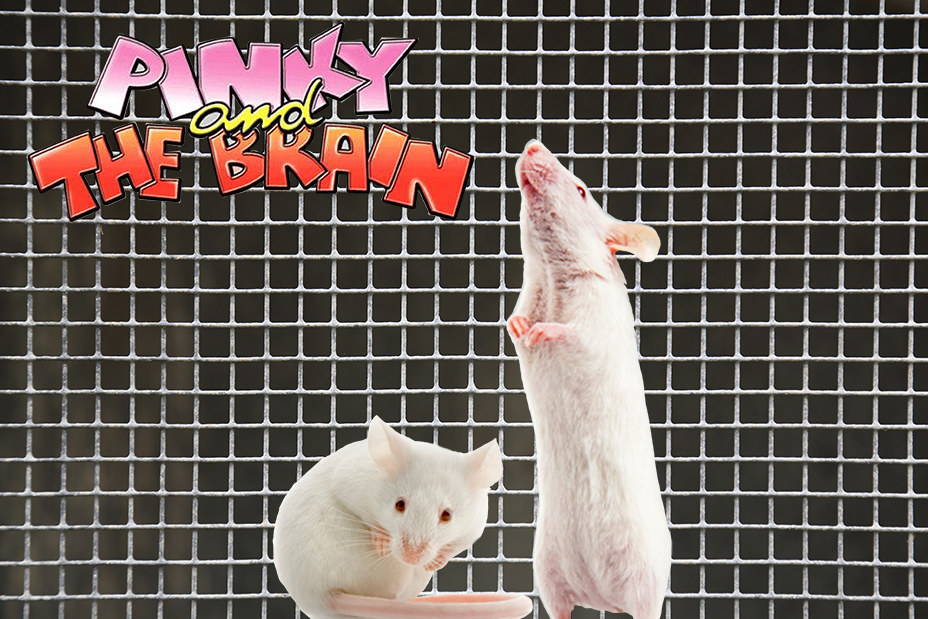 The Brave Little Toaster could have been pretty boring.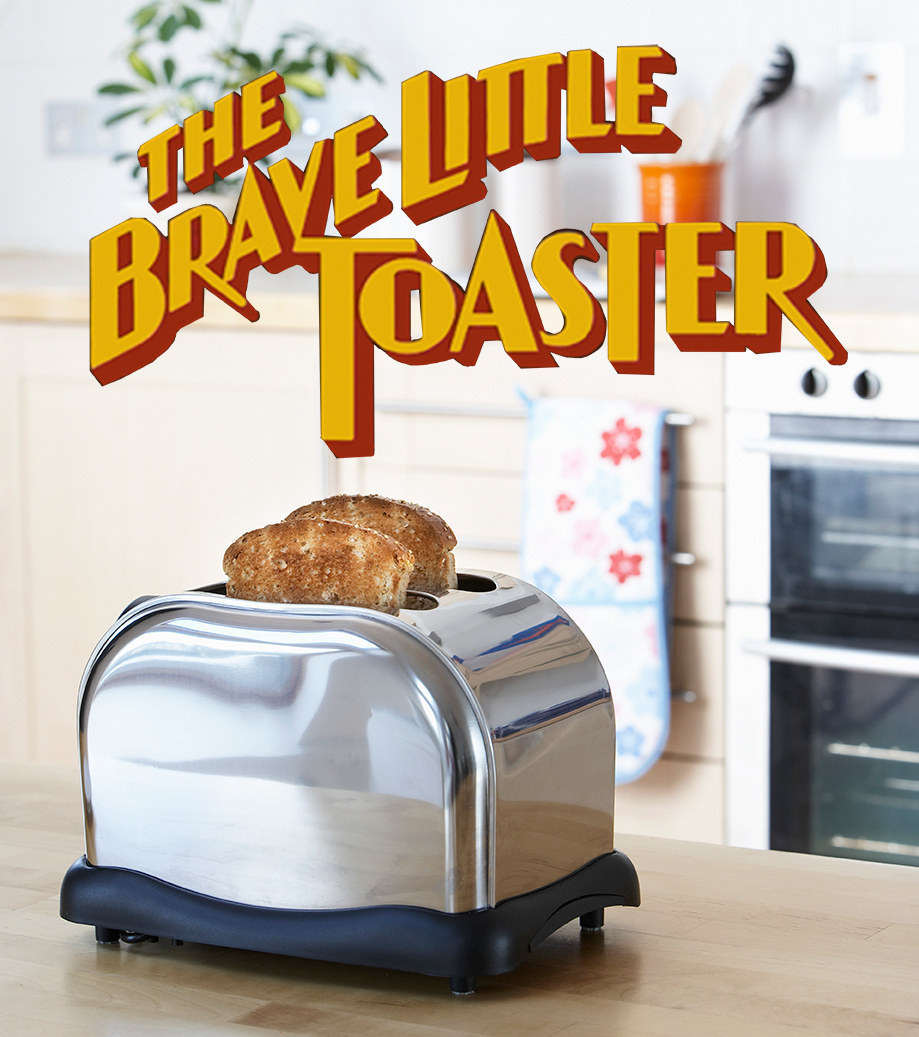 Chip 'n Dale Rescue Rangers may have focused more on gathering nuts than rescuing.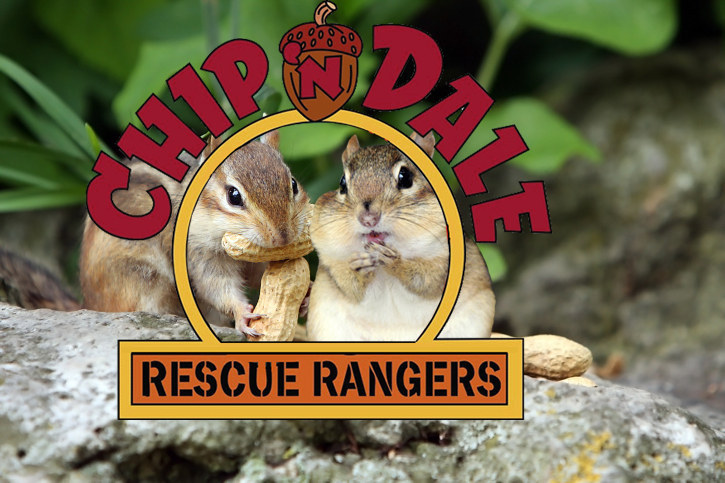 Catdog would have been more like an American Horror Story season.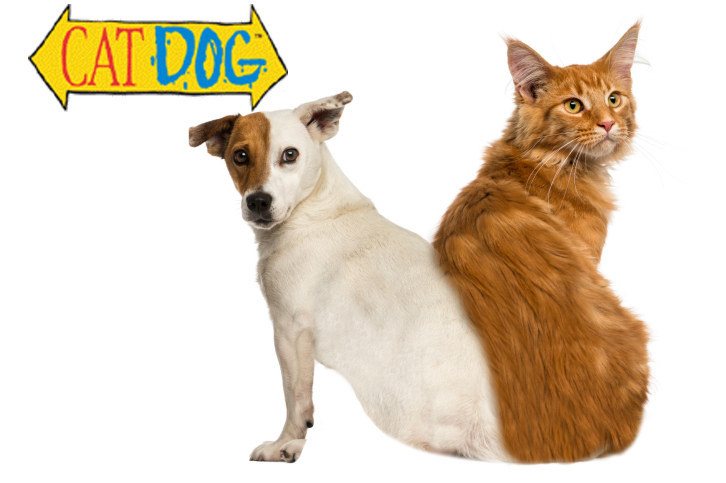 Chuckie from Rugrats would have been very squeezable.
And Darkwing Duck could have gotten a lot darker.