1.
Resist the temptation to lick dry lips, no matter how hard it might seem.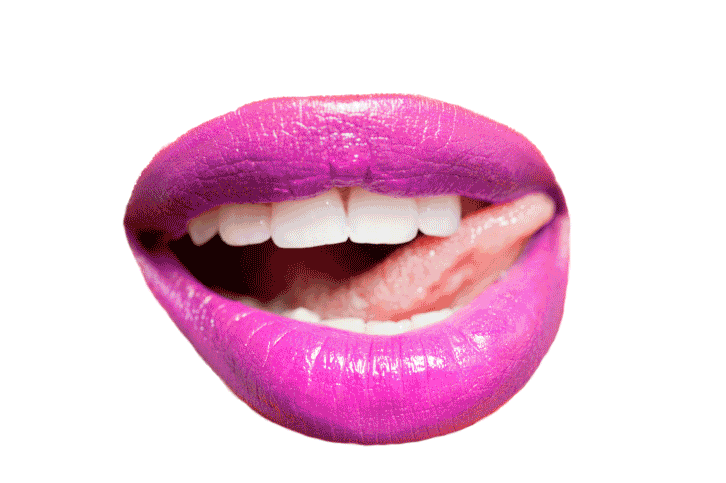 2.
Your lips need protection from the rays too!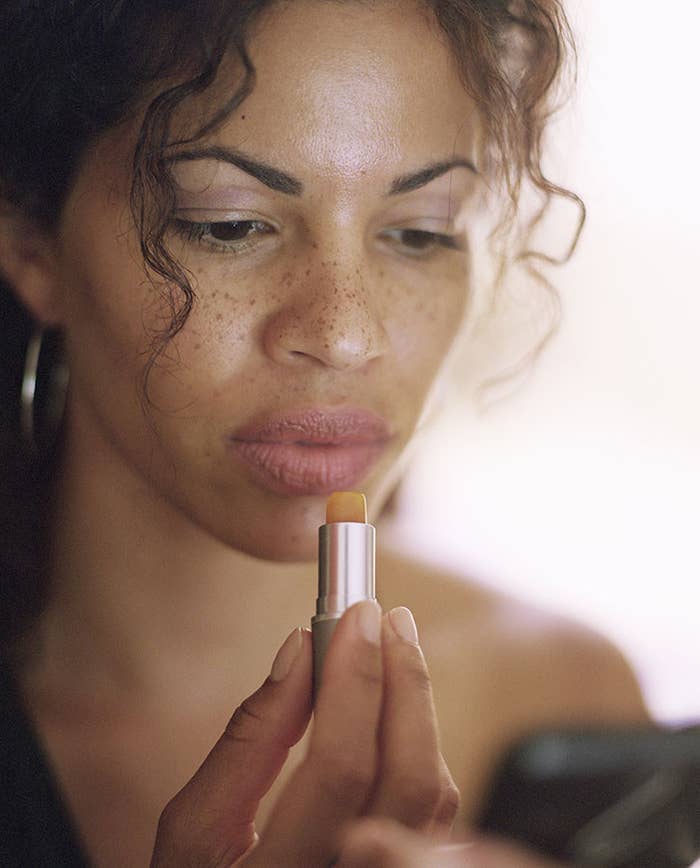 3.
Lip gloss getting goopy? Try applying it with a lip brush to get a lighter application.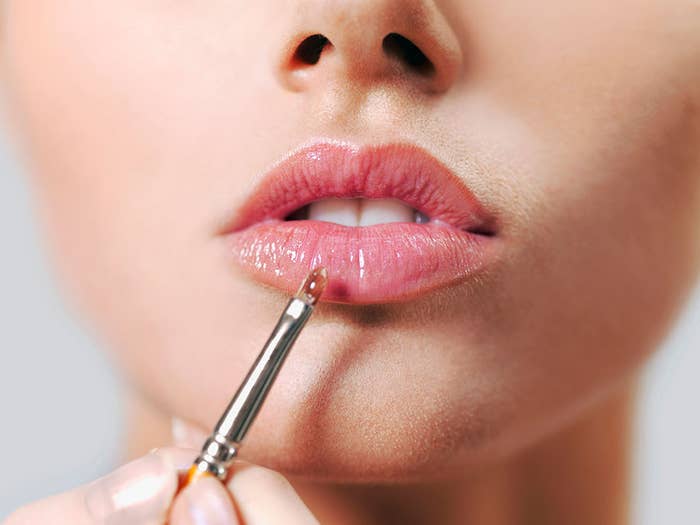 4.
For the ultimate staying power for darker lipstick, apply concealer to the lip and line with a long-lasting pencil to prevent bleeding.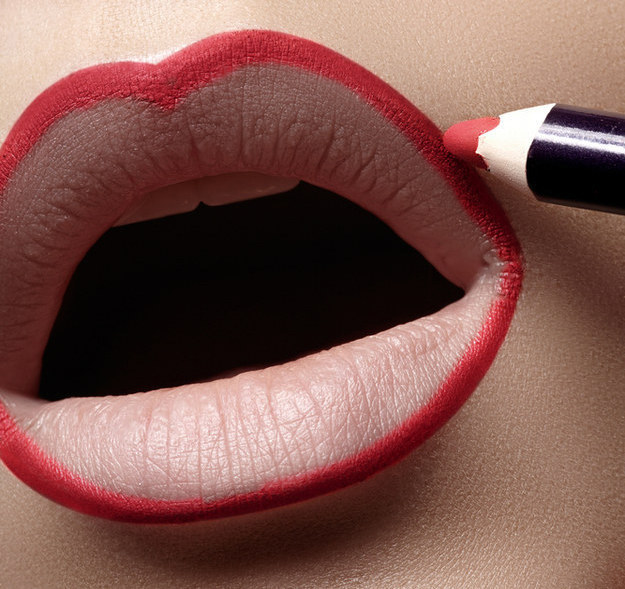 5.
Don't have a matte lipstick? You can fake your own by dabbing same-color eyeshadow onto your lipstick.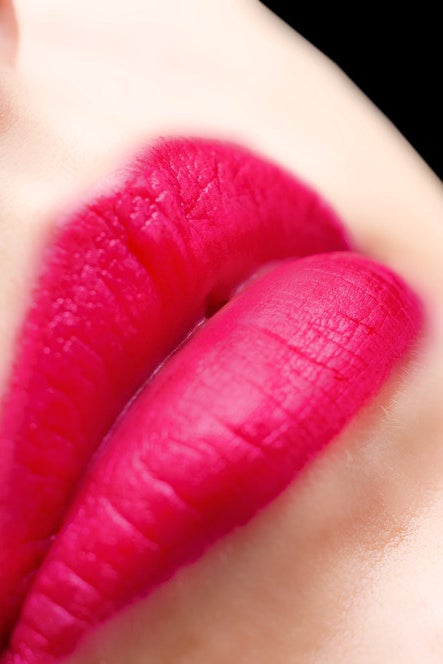 Or, you know, get yourself a matte lipstick.
6.
Running an ice cube over your freshly painted lips can help set the color.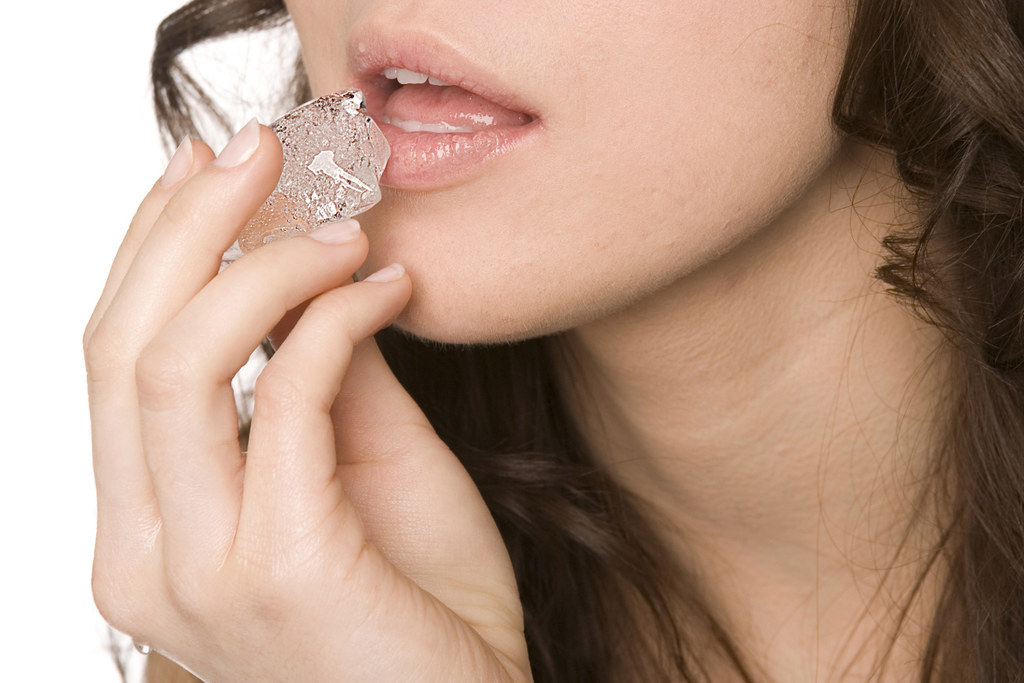 7.
Pair a strong lip color with minimal eye and face makeup for maximum impact.
8.
Dab light shimmering powder to the center of your lip for a plumping ombré effect.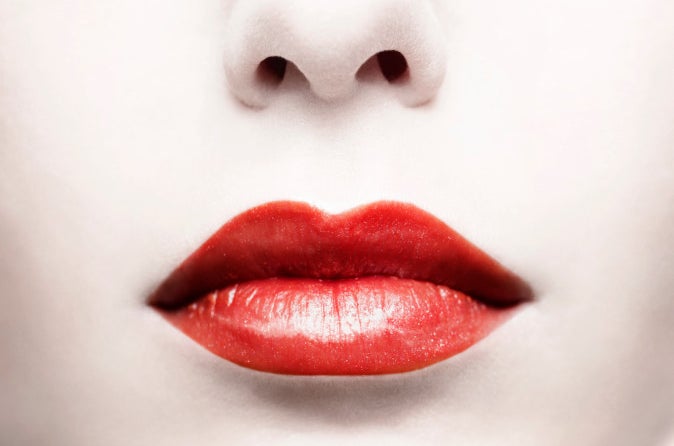 The light will reflect off your lips in a truly magical way!
9.
Want lip color that lasts extra long? Layer with powder!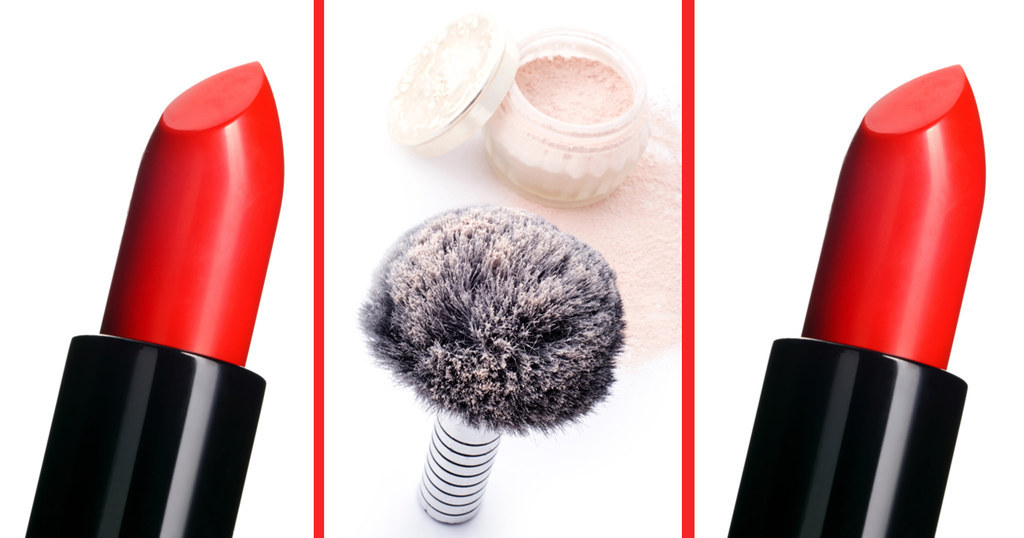 10.
Lick the side of your glass (when no one's looking) to prevent your lipstick from showing up on it.