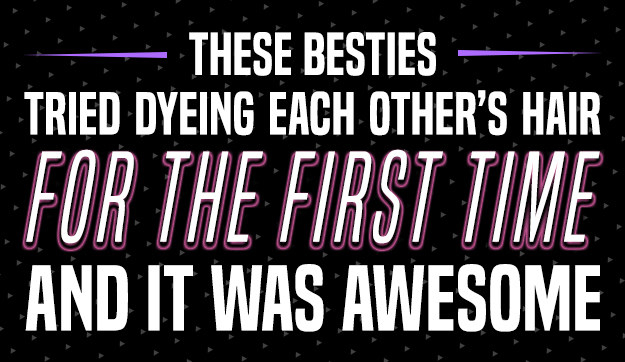 Dyeing your hair can feel super intimidating, but it's really not. To prove it, we challenged two pairs of BFFs to dye their hair.
Or, more specifically, one person to get their hair dyed for the first time by someone who had never dyed hair before — being a BFF is about trust, y'all.
AMAZING.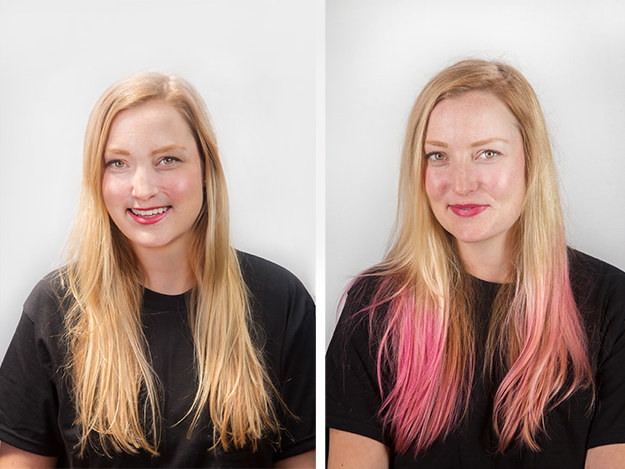 FABULOUS.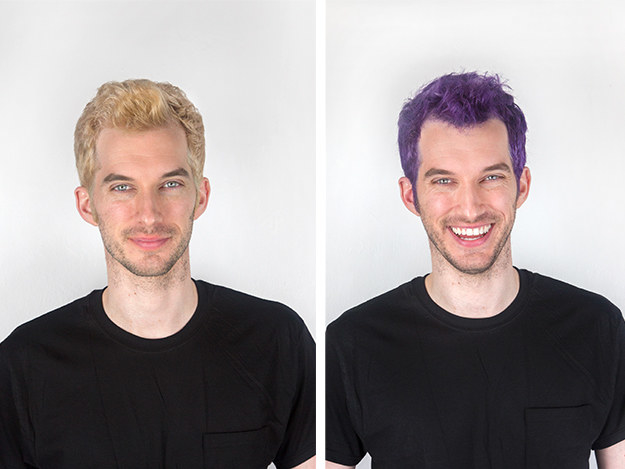 Photography by Sarah Stone for BuzzFeed; design by Kirby Darland for BuzzFeed.