What do you drink on a saturday night?

some cool brewskis w the boys

anything to get u FUCKED UPPPPPPPP

What do you listen to in the car?

Whats your Favorite food?

Who do u hate the most???

If you had a pet, what would it be?

What's your favorite weed strain?

what are u doing in my swamp

What would you throw over the balcony?

why are u throwing things off the balcony?

Condoms pee and waste food
Which Metal Frat Active RU???????
ur fun loving and v unpredictable. u love bunnies and candy for breakfast. not sure if this result is positive or negative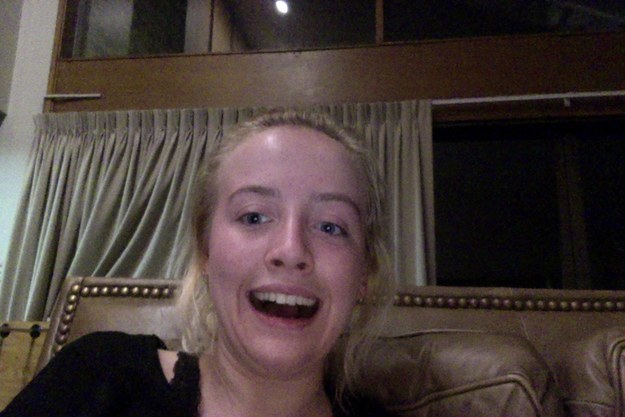 You cry every day before bed. You are really nice to everyone to their face but sometimes you crack. You're a little dramatic but very loyal and rlly like Green Day and you just want the bunny to succ and be a punk forever
You love hanging w your pals and smashing some brews with the boys and talking about new cool indie emo punk alt rock indie bands also love kush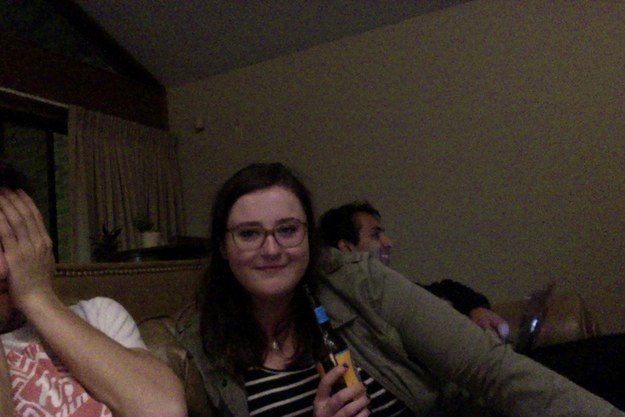 You love alcohol and screaming about how you are a nanny and how much the Wonder Years have destroyed your life POP PUNK 4 EVERRRRRRRRRRRRRR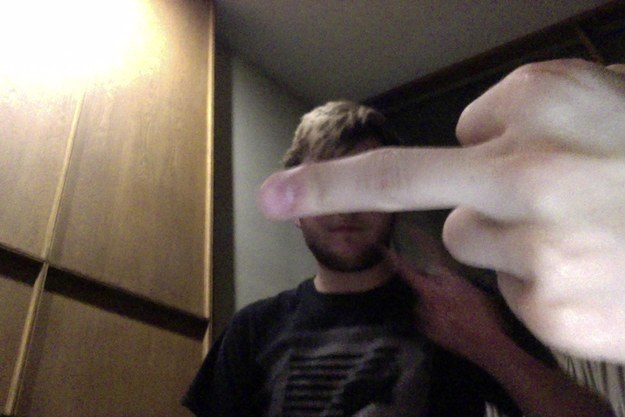 ur so in love & gay and everyone loves your relationship. you bond over your shared scene phases, anime, video games, and mal's hatred for the bape kid. congratz on being the comfiest person in the house <3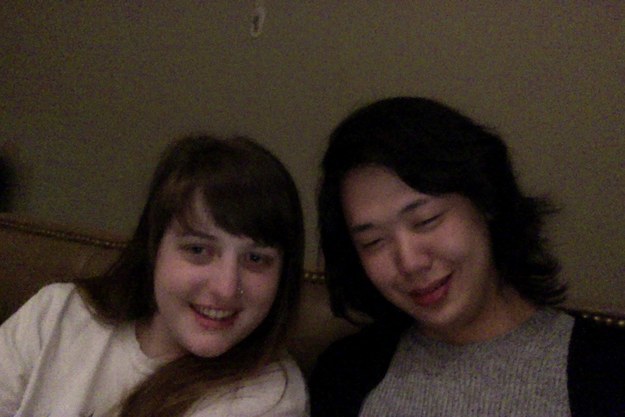 frat boy aesthetic meets high school jock meet jack kerouac impersonator ball is still life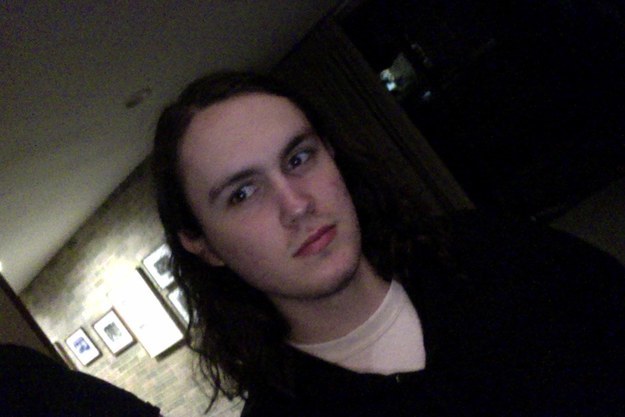 This post was created by a member of BuzzFeed Community, where anyone can post awesome lists and creations.
Learn more
or
post your buzz!