1.
Quand tu t'es dirigée vers la Machine avec l'assurance de ceux qui ont leurs préventes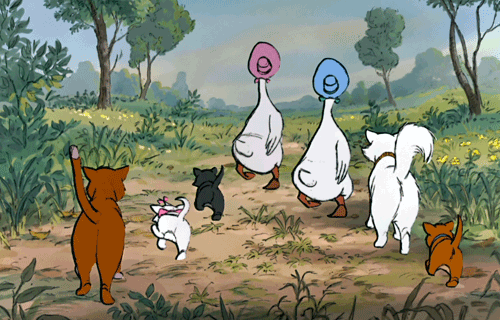 2.
Quand tu es entrée et que tu as vu toutes les goudous de Paris rassemblées en un seul lieu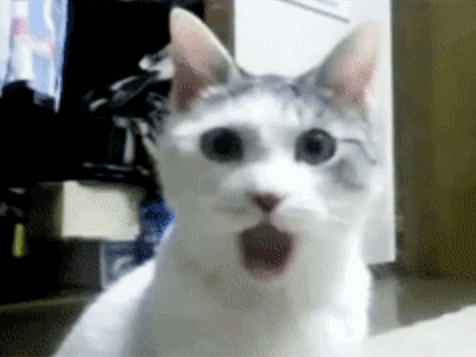 3.
Puis quand, en regardant mieux, tu t'es rendue compte que la moyenne d'âge était de 22 ans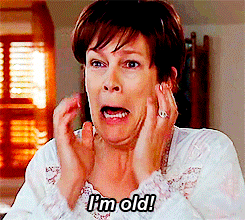 4.
Quand tu es sortie du fumoir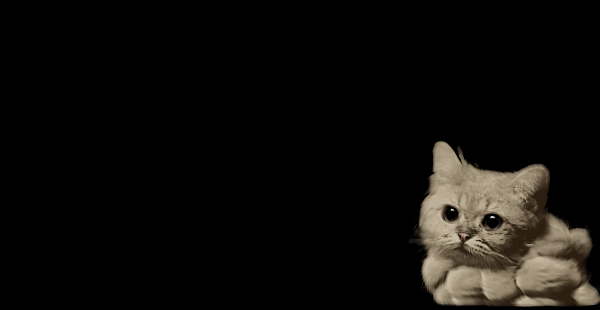 5.
Quand le serveur a ignoré tes cris pour obtenir un verre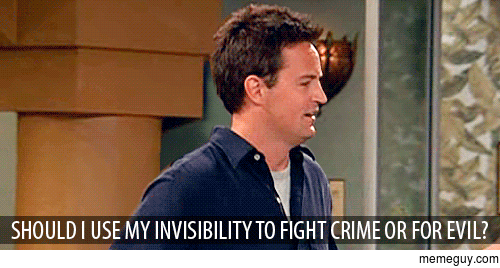 6.
Quand tu a retrouvé ton crew de single ladies sur le dancefloor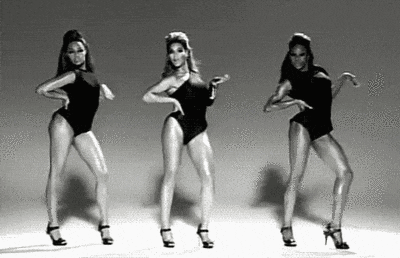 7.
Quand tu as vu ton crush de la soirée danser avec une autre fille.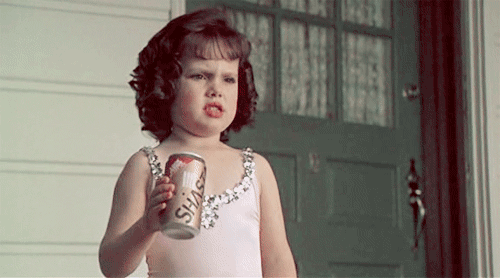 8.
Mais que finalement elle est revenue t'embrasser.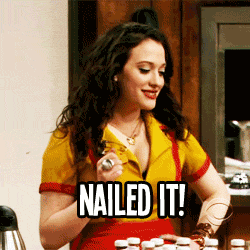 9.
Quand Rag a passé France Gall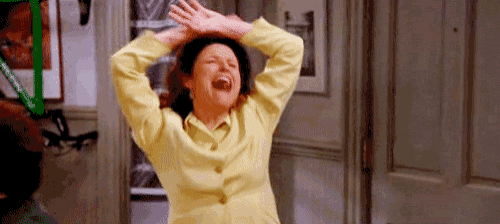 10.
Quand, en sortant bras dessus bras dessous avec ta conquête, des hommes de type hétérosexuels vous ont accostées en mode "on peut participer" ?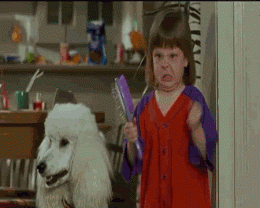 11.
BONUS - Le lendemain, quand tu as raconté à Meilleure Pote tout ce qui t'es arrivé.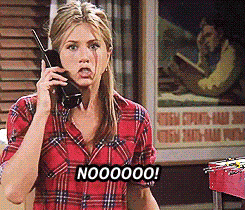 This post was created by a member of BuzzFeed Community, where anyone can post awesome lists and creations.
Learn more
or
post your buzz!