An entire philly cheese steak

An entire pan of brownies

A peanut butter and jelly sandwich

I don't want to steal anything because then I might get fired

I say maybe one every few staff meetings

I never talk in staff meeting

One of the sexy doctors from Grey's Anatomy

Positively influencing residents

Clarity in choosing a career path because I switch like every month

In a relationship and trust me you know because I'm really in your face about it.

I'm into animals. I'd do a fox if it was legal.

Very... but I don't like to talk about it.

I think I've heard of it before

I've started a pineapple allergy awareness campaign

What the f**k kind of question is this?!

"Do they have vegetarian options there?"

"They have $1 margaritas there right?"

English teacher, no wait psychologist, no wait family counseling. Family counseling, that's my calling.

Installing wells in Africa

One of those social studies teachers that just plays a movie everyday.

Process Engineer (something wicked smaht)

The hammer never forgets!

Guys can you please stop talking about Kyle. It makes me really uncomfortable the amount of times you talk about him.

I'm not a mind reader David

Wait wait wait, they're lithium

Even though today is me... we all shall fall

Identity theft is not a joke Jim

Protecting the environment

Making sure people don't talk bad about the state of Nebraska

Being nice to dining hall workers. But actually you only did it that one time. You just wanted to make sure the rest of us knew about it.

Learning about other cultures
Which Harper RA Are You? (This One Is Real)
"I choose you!" You're the fun one of the bunch. You constantly push the limits of appropriateness and you never fail to bring us back to the surface.
"Almond butter is how much?" You care a lot about your fellow RA's and the world around you. But that won't really matter because we're all doomed.
"Wicked smaht" The brains of the staff. You're the logistical genius of the bunch and keep us under control.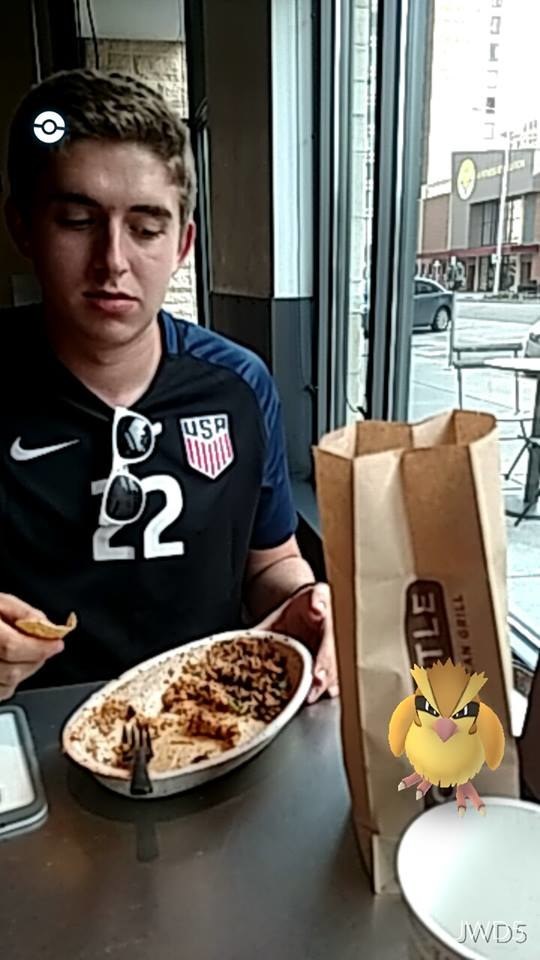 "Does anyone have any guest tickets for the game?" You're the staff voice of truth. You try to keep us under control and usually have a tough time doing it.
"Throwin bombs and ..." You're the guy who just shows up and does your job adequately. You're in a run out the clock situation just trying to get through and make sure your resident know how to think before they speak.
"There's only one doc in this house..." You're the smart staff member who also adds to the humor. Sometimes your comments are just too smart for the rest of us and we have no idea what you just said.
"Stud" You go hard in the paint except for when it's staff meeting and you actually have to be appropriate. You're a fan of eating whatever you want and fighting the power.
Arione, not 'Airone.' You're the glue holding everything together. You're always there to pick us up when we need it. Just like Enterprise Rent a Car.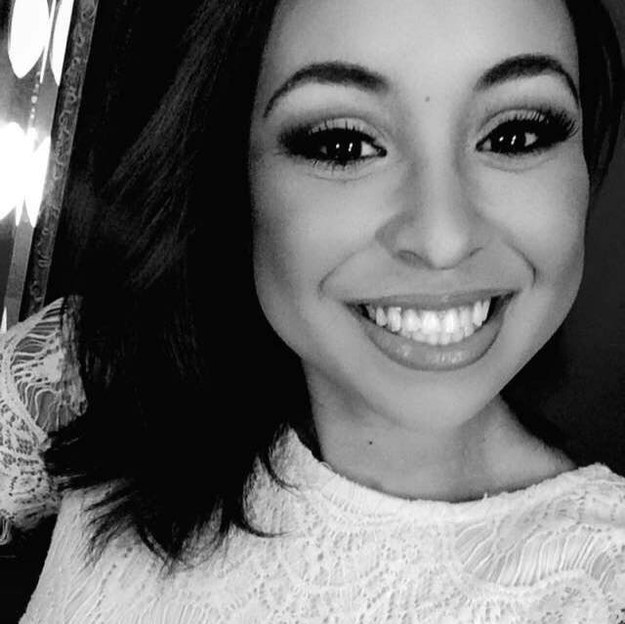 "Guys please stop making so many buzzfeed quizzes." You're the boss man. You take care of business and make sure that everyone is on the same page. You enjoy having a fun time though and giving in to our stupidity.
This post was created by a member of BuzzFeed Community, where anyone can post awesome lists and creations.
Learn more
or
post your buzz!