How Well Do You Know The World's Most Sophisticated Fighter Jet?
Think you have what it takes? Then buckle up as we take you around in the world's most sophisticated stealth jet, the Lockheed Martin F-35.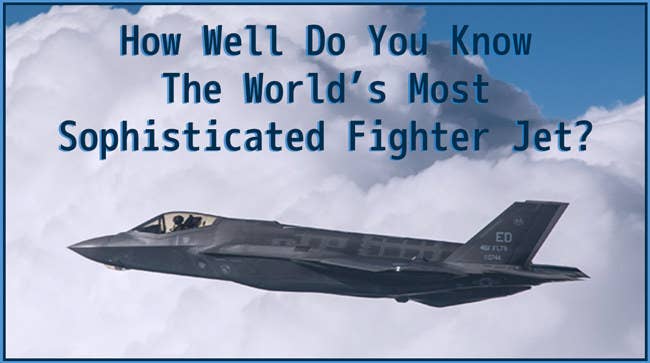 Ready for more? Go to F35.com to get up to speed on the aircraft that's most effective in stealth, surveillance, and more.