What is ur situation with guys?

There ia a guy who is really into me rn, but i dont think im into him.

I'm best friends with a lot of the boys, but the rest are assholes to me.

In a long relationship and everyone thinks we r goals.

i am supposed to hu with a someone

I have hu with someone but nothing has really happened since.

I want a bf but the boys are mean.

In a relationship and we r *really* into each other.

boys ask me to hu all the time... and I think they mean it .7842% of the time!! the other times they r joking...

a few guys have asked me to hu but im not to sure about any of them

Im to good for the immature boys at my school

In a relationship and he *tutors* me ;))

i want a bf but I am waiting for the right person

What do u listen to music on?

Imagine you win a free shopping spree anywhere. U go to:

E-street and Rock N Rags, i practically live there

Nordstrom or bloomingdales

My guy best friend is

when i am not with my friends I can often be found...

hanging out with my sisters
Which 12 Breastie Are You??
You got Lucy Mel!! LuDog!! The boys love you and so do your friends!! You might not be the most coordinated person but people know they can come to you to hear the honest truth and what to do.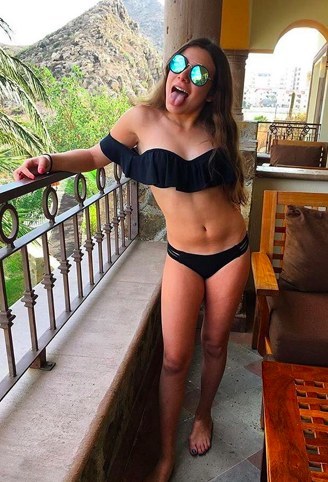 Congrats!! You got Julia Gerbs!! You are the prettiest person anyone knows and you have the longest and skinniest legs ever. You like to take your time on things and you run on your own schedule. You are super sweet and crazy. You love making musicallys and you practically live at Rock N Rags and Estreet.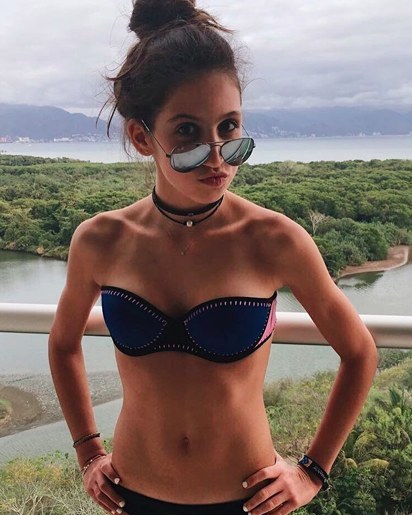 Yay you!! You got Linzpinz100! You are super chill and everyone who knows you loves you. You are absolutely gorgeous and super unique. People think you are shy but when they get to know you they realize you are not at all!! You are good at almost everything and you are super productive and proactive.

OMG!! U got rosie!! You are the ultimate savage and you slayyy!! You always make everyone laugh and you are insanely confident. You are youself 100% of the time and everyone loves you for that. You are an unbelievable singer and *performer*.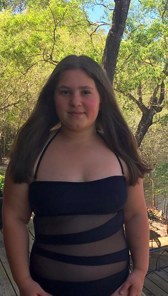 Oh shit!! u got kat!! You just hit the jackpot!! Kathryn gets so many guys and has ten thousand nicknames including fish. Kat is unreal at piano and singing and is stunning. she is someone you can always talk to because she is so caring. Kathryn is never afraid to be herself, even in front of the boys. She does not give a shit what anyone thinks.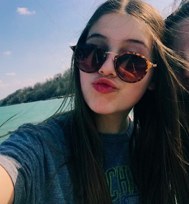 Go you! ur devyn!! Devyn is super chill and gorgeous. She gets a lot of guys and is really good at keeping it on the DL. Dev is always there for her friends. She is the best athlete anyone knows.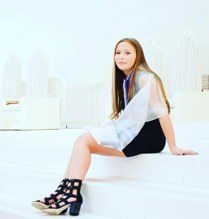 You got:

Bailey Schiffman
Yay youuu!! You are Bay Schiff! You are chill and super sweet. You are super beautiful and literally every guy wants you. Honestly nobody could say one bad thing about you. You are nice and inclusive to everyone and are always laughing and having a good time. You have your own unique fashion and everyone loves it.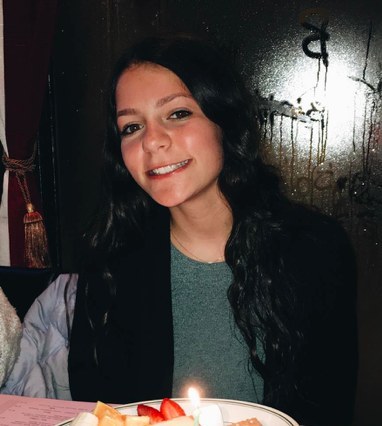 Lucky u!! Ur Drewbie Boobie!! You are gorgeous and could have any guy you want. Everyone who knows you loves you and you always make the people around you laugh. You are always always laughing and u don't take things too seriously.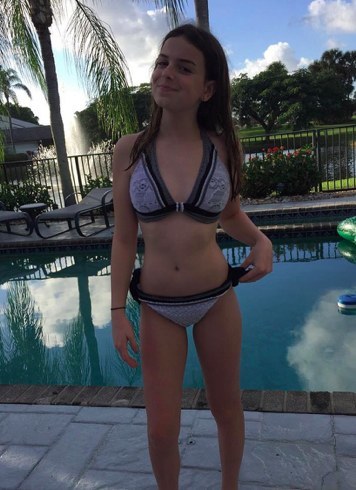 Oh boy!! U got Rachel!! That means u r super cool and super chill. U have dope hair and u are the funniest person anyone knows. U know everyone and are friends with literally everyone. Everybody wants to be ur friend, including all the boys. U r super tough and strong and also really athletic. U are a genius and people come to u when they need help.

Congrats!! U got Norah!! Norchie is stunningly gorgeous and super sweet. You are the most loving person and everyguy wants to get with u. U r always there for ur best friends and are super caring. Norah is insanely outgoing.

U got Livie!! You are so so pretty and understanding to everyone. You are really athletic. Every girl and guy wants to be ur friend. U r caring and sweet. You are good at keeping secrets for people and u r always willing to help anyone, even complete strangers.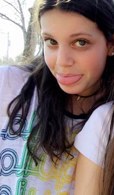 Ahhh! U got Raq!! That means u r the most down to earth kind person. U r absolutely gorgeous and nice to everyone. U literally do not know how to be mean. Every guy thinks ur hot and every girl wants to be ur friend. U have the best hair and are the most artistic person anyone knows.
This post was created by a member of BuzzFeed Community, where anyone can post awesome lists and creations.
Learn more
or
post your buzz!