Extra time left on the microwave

When people dont finish their beers

I have my own car, thanks

Going to simon lib to study

I will live off the land.

Most likely to be president

no thanks, i'm gonna wear a boy's vineyard vines sweater instead
Which Member Of 129 Top Frat Are You?
u are a invaluable friend who loves to turn up. at your best, you are generous, witty, and the life of the party. at your worst, u are screaming at a computer over a hockey game or going to T's on a TUESDAY!!!!!??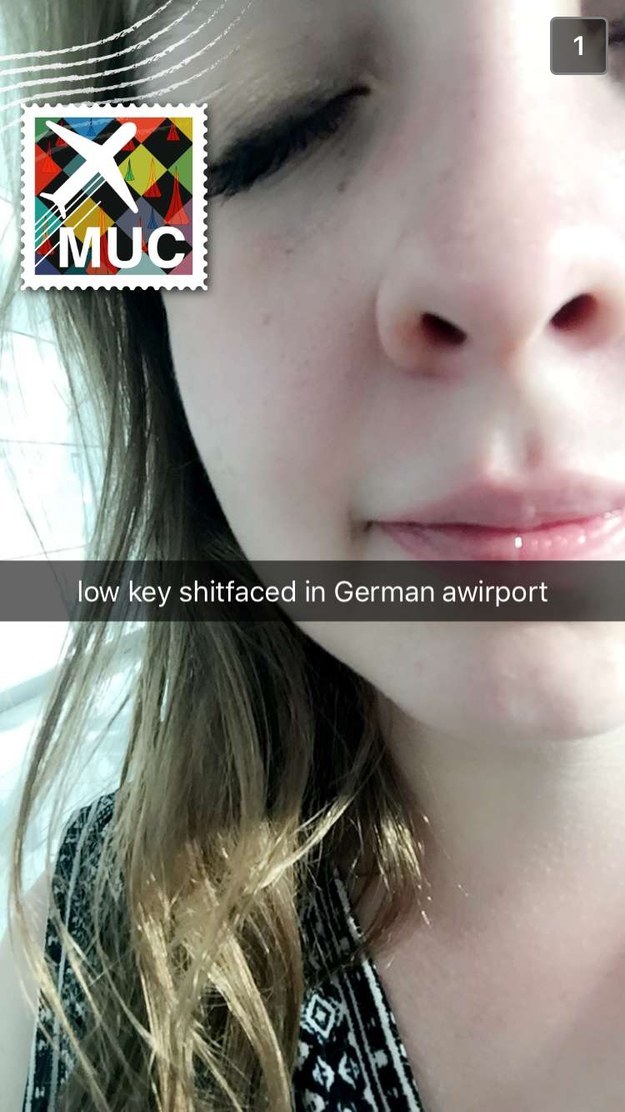 You got:

Wall-ass Shart-knee
u are a smiley angel with a passion for sports and ur boyfriend. at your best, you are supportive, cuddly, and down to do anything. at your worst, you fail to drink 2 gallons of hawaiian punch and nearly break some of our kitchen appliances trying to balance them on ur head.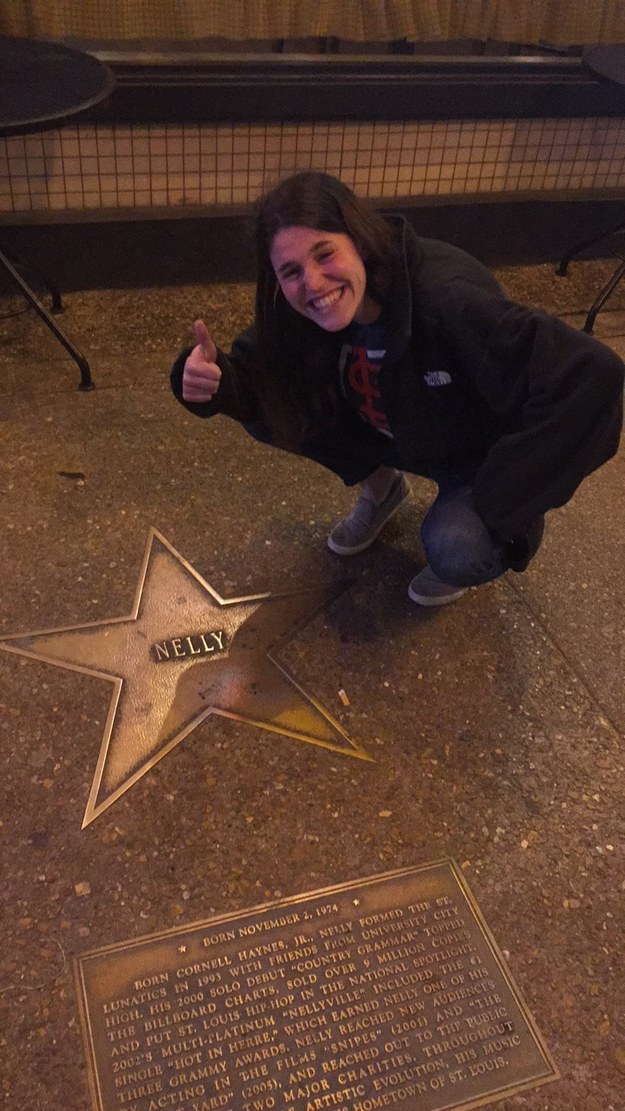 u are the token vegan who lives and breathes social interactions. at your best, you are bubbly, encouraging, and cooking for other people. at your worst, you leave the kitchen in the grossest state possible or wake everyone up in the early AM by blasting ur dance music in the shower #untz #untz #untz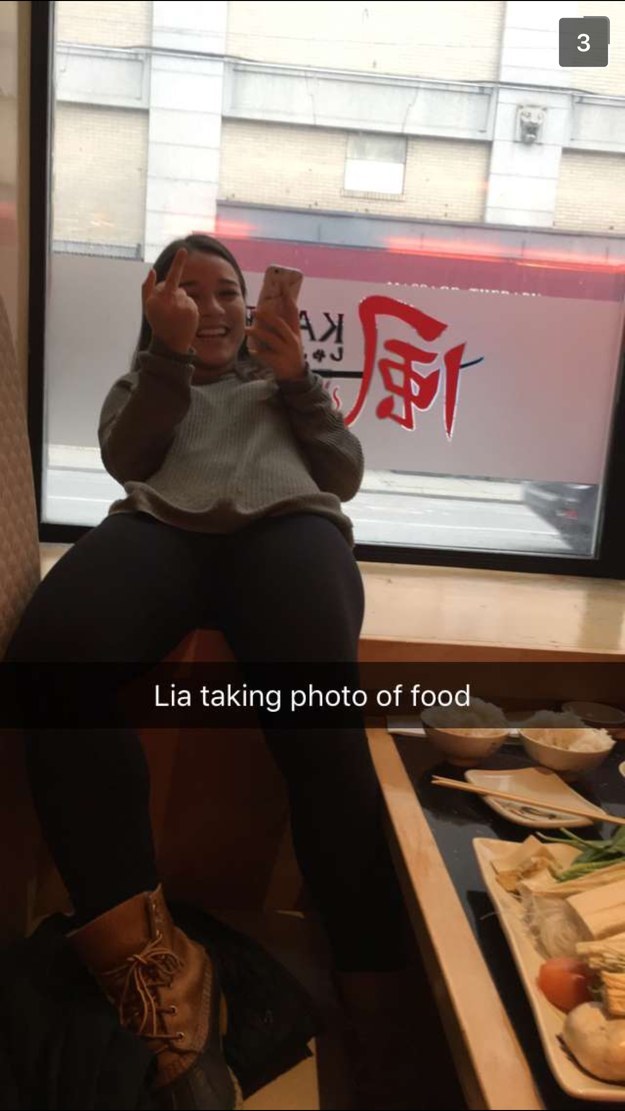 not a 129 member but honorary sweetheart. at your best, you are honest, loyal, and fat. at your worst, u are honestly really rude lol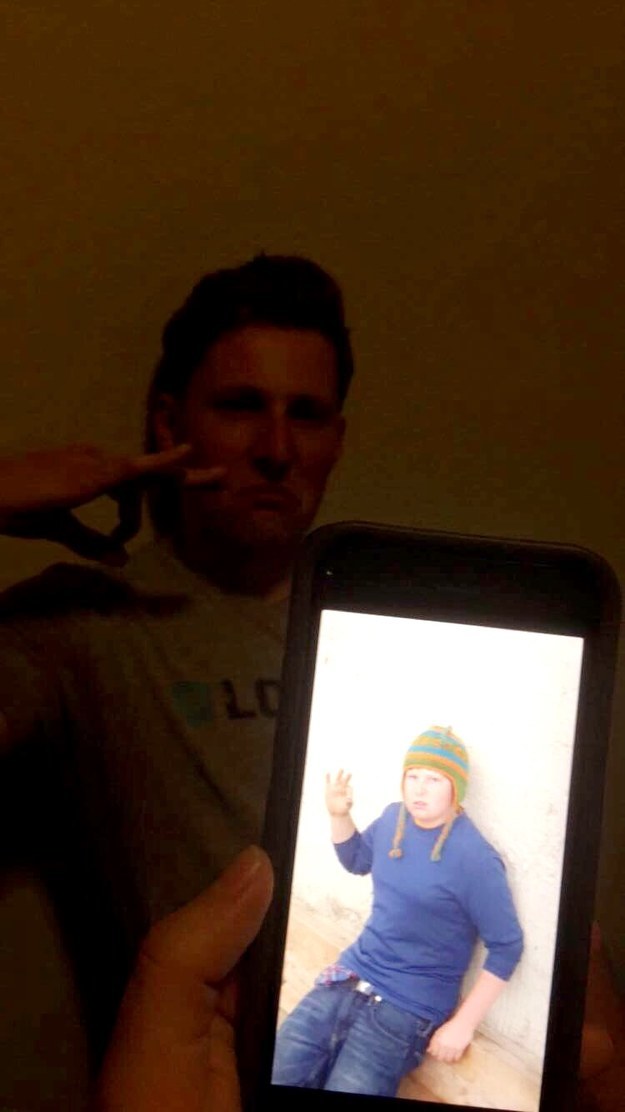 This post was created by a member of BuzzFeed Community, where anyone can post awesome lists and creations.
Learn more
or
post your buzz!