Who is Eddie Otero?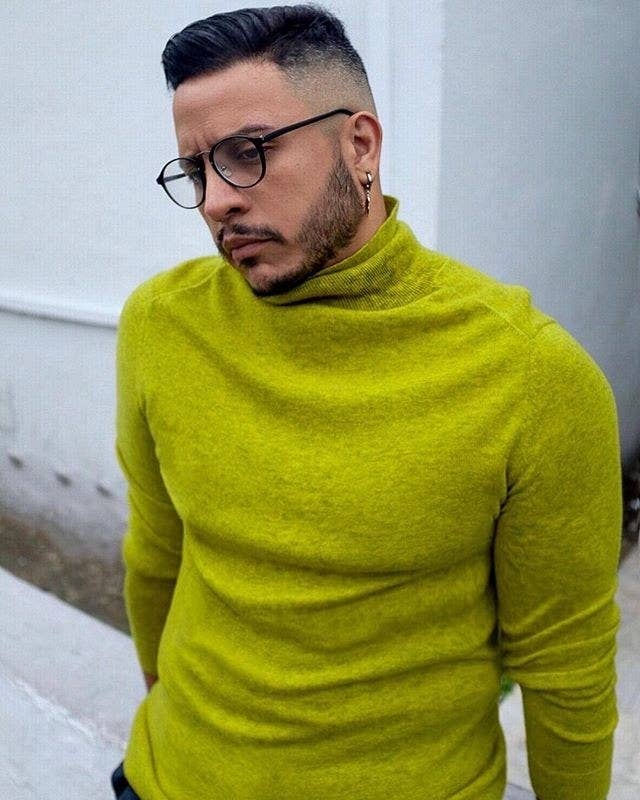 Talk to us about the development of Eddie Otero? Where did you get the idea? What inspired you to follow this path?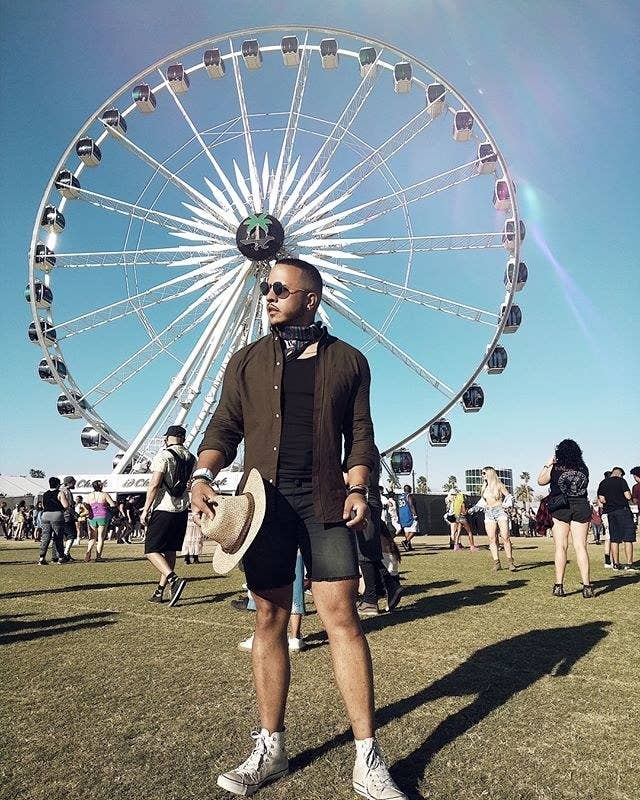 How do you keep track of your followers?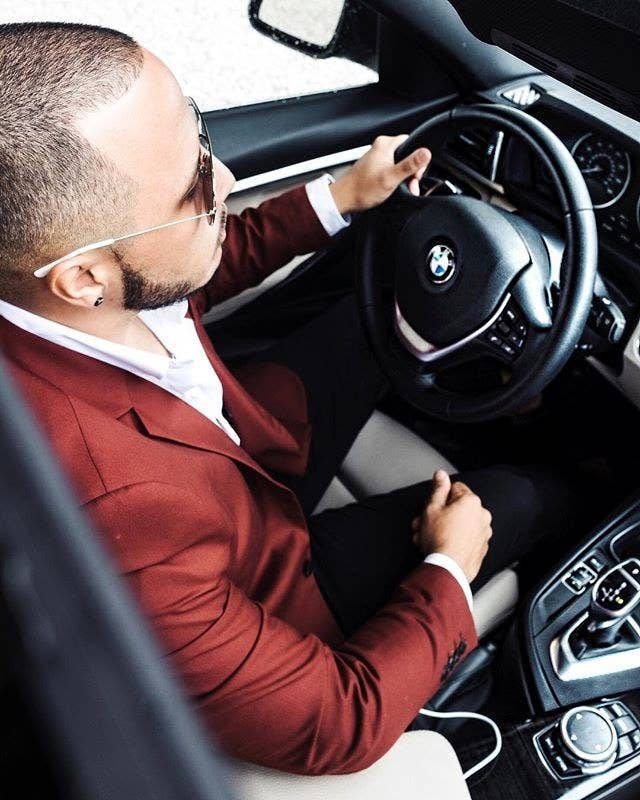 What makes you unique from other influencers?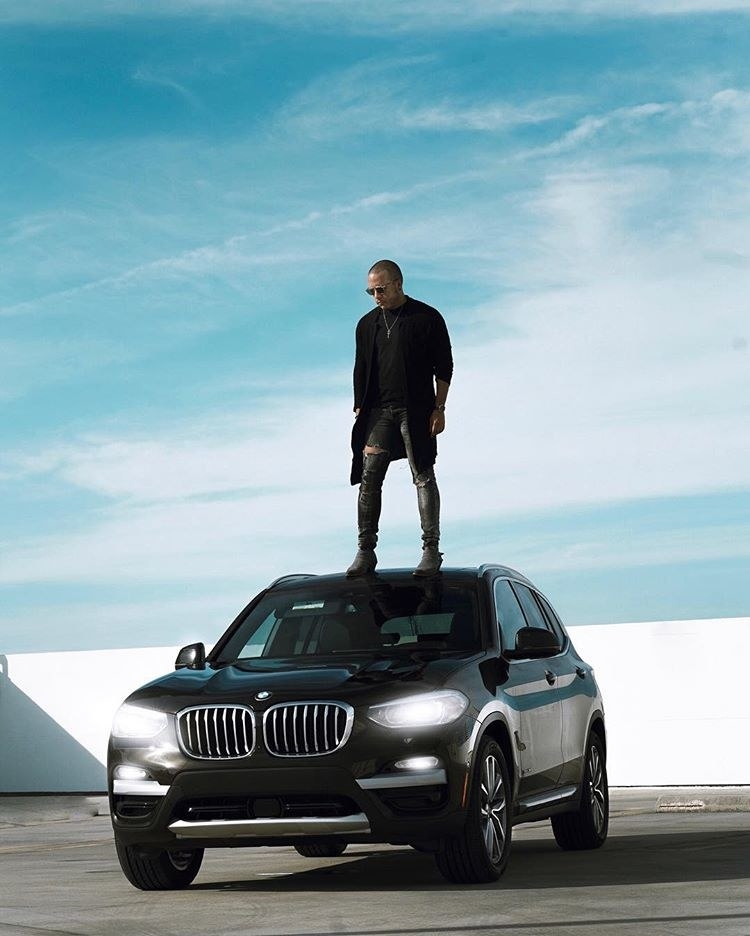 It is easy to notice the different fashion wear in every post on your Instagram account. How do you manage this?
One of the most difficult challenges that influencers face is getting new pieces to wear on a shoot and choosing the right settings which makes it interesting and unique. I am aware that most of my followers rely on what I post as a source of inspiration. I don't necessarily wear fancy stuff. It's all about the personality and not about a brand. This has made me who I am today since I know what the audience wants to see.