Which type of boy would u go for?

What type of flirting do you usually end up doing?

Get forced by my friends to hook up

Interesting talk, sometimes about sports

Argue and joke fighting;0

Talking about stupid stuff

Interesting convos, but also can do stupid fun stuff

Weird flirting. I don't even know.

Flirting, but he talks to my friends a lot...

Just being loud and funny

What type of texting do you like?

I don't care if he doesn't respond for years

Good texter, but not too much

He takes a while to respond but it's fun when he does

I honestly don't know what he does in life.

What do you see in a boy<3

Head over heels for each other

Mature and ready for a relationship!

That they're my friend's older brother...

Jokes around with me and likes sports

A good friend and boyfriend

What do you want to do for a date???

Go downtown, pick me up, something romantic!

Dinner and go back to his place:)

Get food anywhere casual and hangout in my basement! Watch netflix!

Go to a park, woods, drive around;0 hook up

Go to El Picants or to a bar ha

Go over to his house and chill

For him to spontaneously pick me up and surprise me

What type of person ru?

What do you wanna do with them;)

Crazy hook up, that's mainly all I want

Make out and stuff, only go far if I really like

Hook up a lot, but no one really knows;)

I wanna hook up and stuff, but I'm kinda awkward:)

Hook up in his basement all the time

He's picking you up, what car is he driving?

A really broken down car haha it doesn't matter to me

A car that he definitely has named

I've never seen his car before. He prob has a freaking bike.

What do you call each other;)

What's cooking good looking

Just babe, nothing exciting

Funny pet names, and he makes nicknames from my name

Fat ass. Sugar Tits. Weird shit.

Do you hang with your man a lot?

We both work a lot, so we try as much as we can?

Yesssss, we live kinda far though:(

We balance out friends, family, and relationships

We see each other a lot bc we're pretty serious!

Spontaneous visits and stuff;) always fun

We chill a solid amount. Not too much or too little.

I mean I see him at my friends house all the time.

All the time. We can't get enough of each other
Who Are You Meant For????
You got:

Wildflower Patch Of Wheat
Nice! You got Chase! You guys are SO meant and can get high together and all that jazz. S'cute girl<3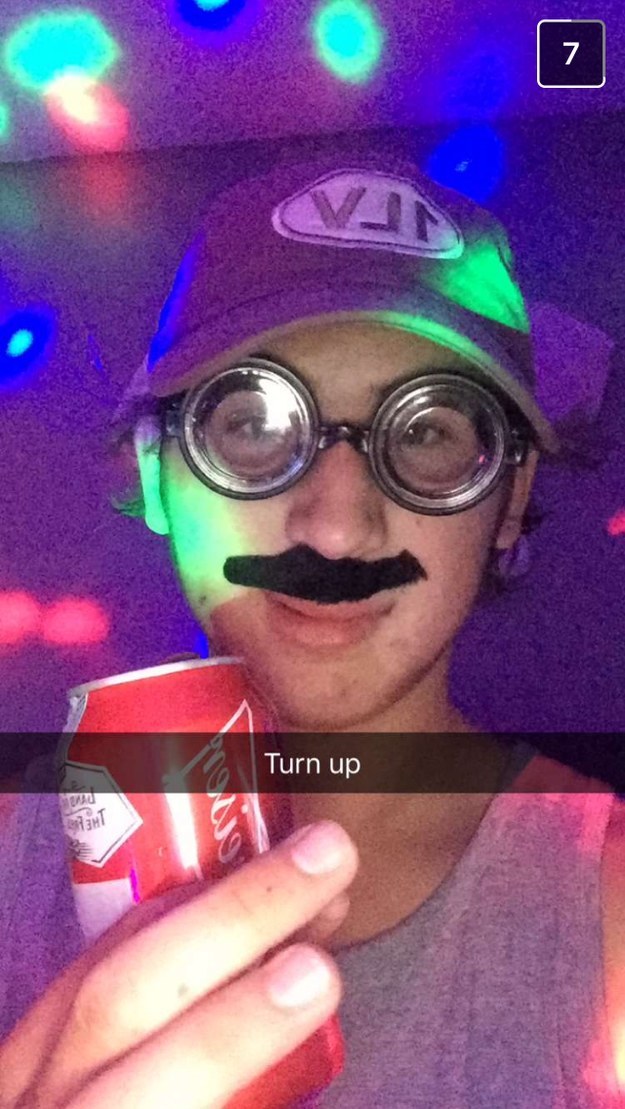 Wowwwza! you got Cole! You guys are soooo cute<3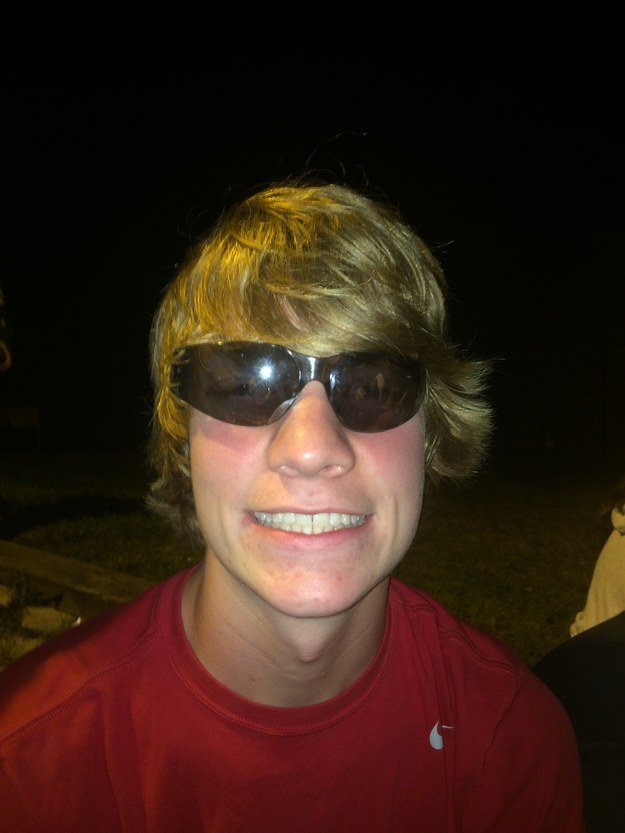 OMG! You got Jack! You guys are a perfect match<3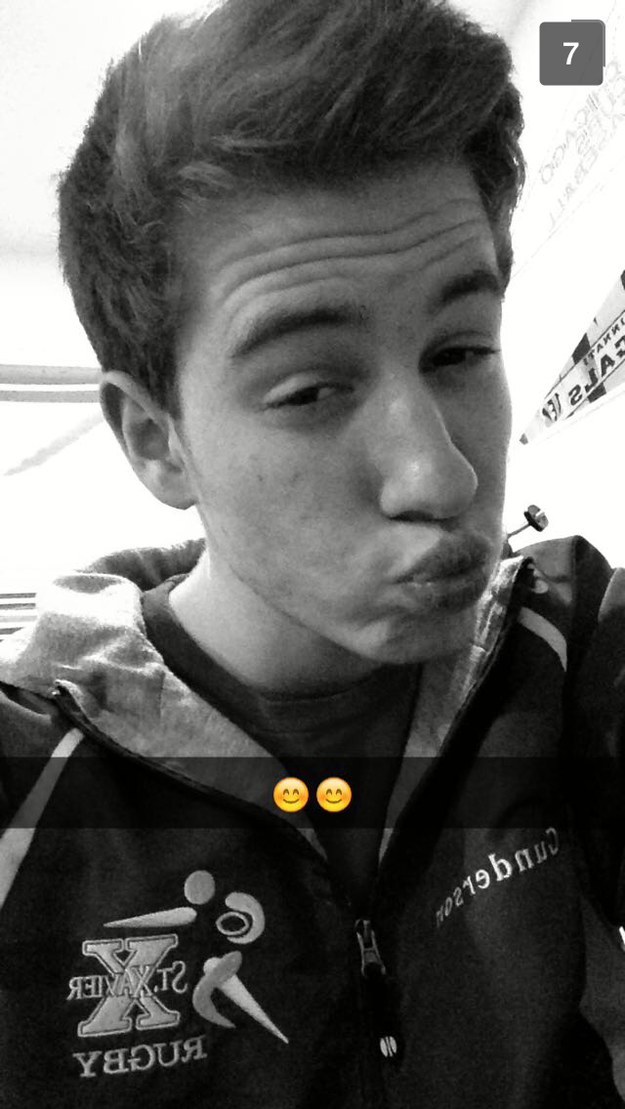 You got Supabig Kev! Congrats!!! I love you guys together omg<3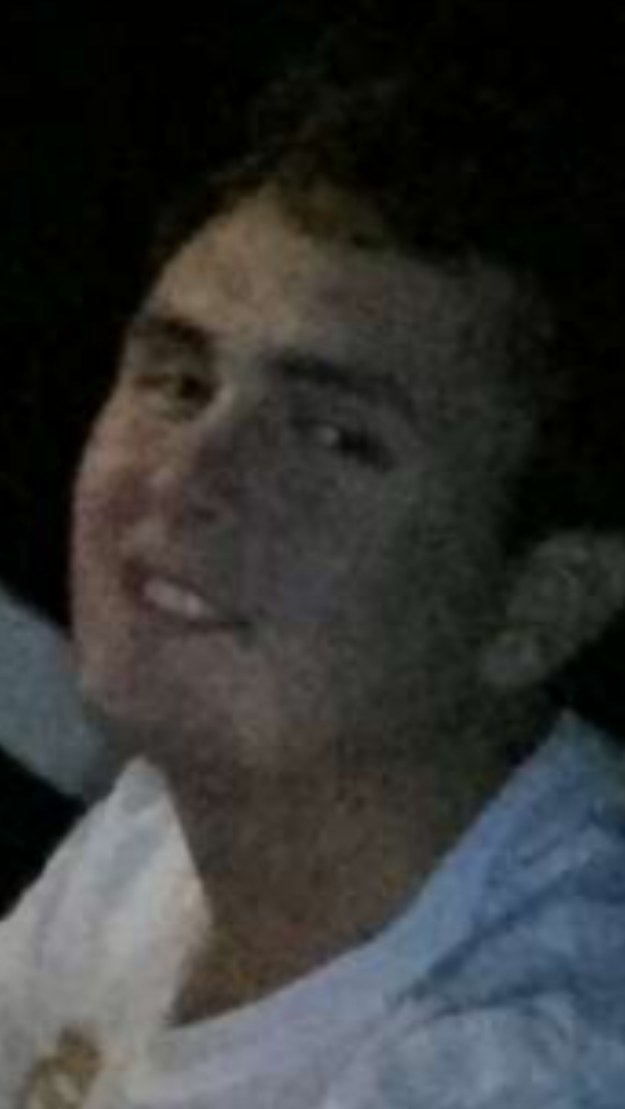 Well. You got my brother... lol
Ha! You got Sheridan. So goals omg guys<3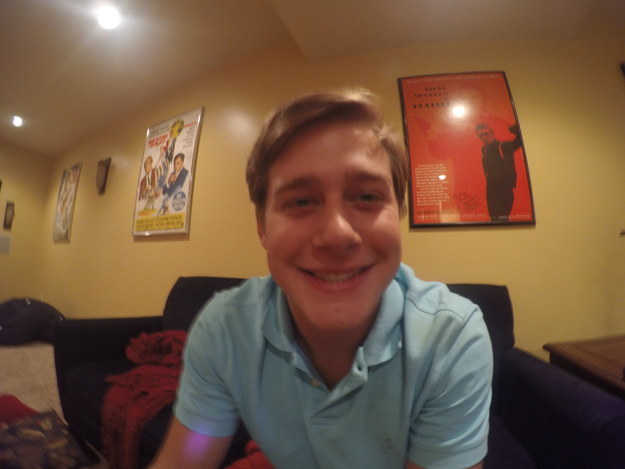 Noicceeeee! You got Jimmy Blep<3 Have a wonderful life together you guys are soulmates!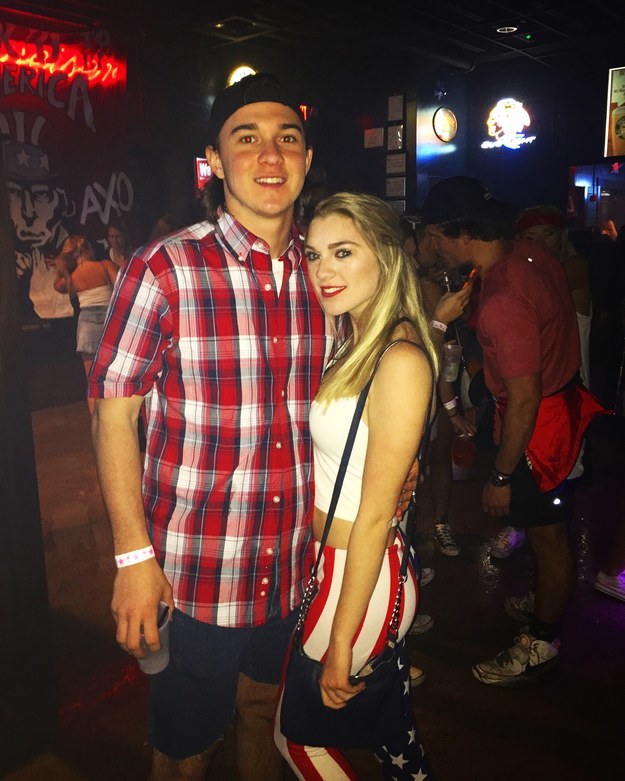 You got Bradddddy<3 You guys are adorbs and will live happily ever after!
You got adventure boy!!! So cute omg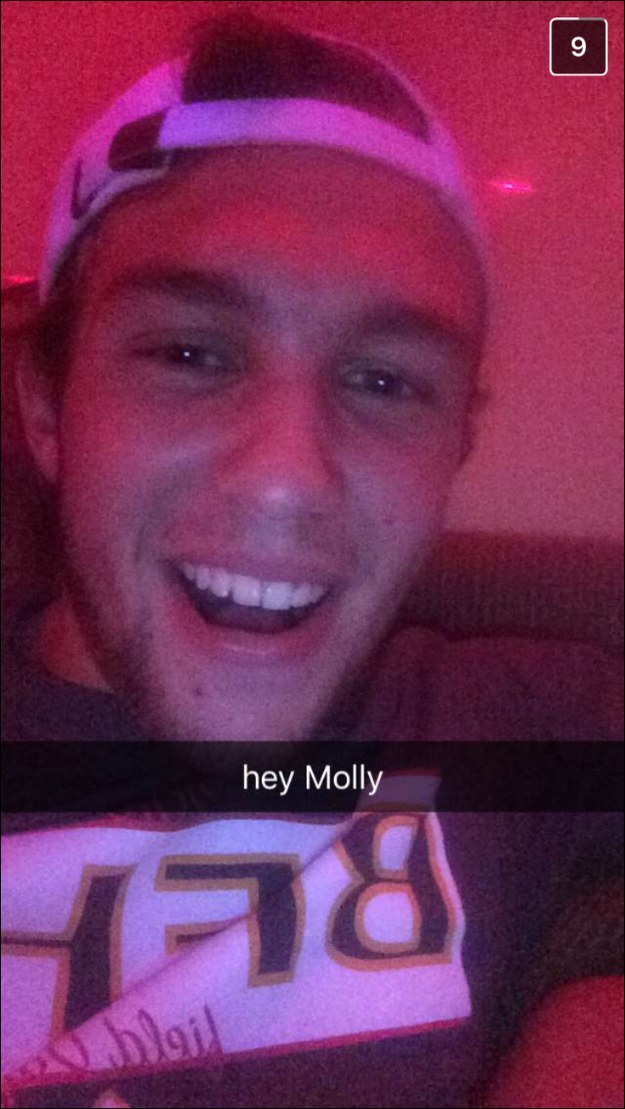 This post was created by a member of BuzzFeed Community, where anyone can post awesome lists and creations.
Learn more
or
post your buzz!