What do you do when you see Boots?

Scream "BOOOTY" and try to pet him.

What is your preferred place out to eat?

Uh anywhere out to eat honestly

Deweys? Buca? Somewhere fun!

Favorite dessert placeeeeee?

Fried Ice Cream - El picants

How messy is your room?

Fairly clean, don't have a lot in it

Really clean or really dirty with clothes everywhere

Ha, I sleep in the basement

If there wasn't so much cat fur it'd be clean

What are you known for in the fam?

What do you spend the most money on???

Hoverboards - whatevers cool

What's your favorite thing about Christmas?

Making cookies, decorating, the fun stuff

Being together as a family

Unwrapping gifts Christmas morning

The ridiculous Christmas parties and family

What's your favorite color???

What are relatives most likely to say to you when they see you???

Can I see a video you've made?

Can you help me fix my computer?

Do you want the next season of Downton?
Klosty Nation
You got Sammy! Your lips are regularly chapped and you got all of the sport genes in the fam. Usually you are dancing and doing weirdo faces - or sniffing things because its ~oddly satisfying~. You are also spoiled because you're the youngest!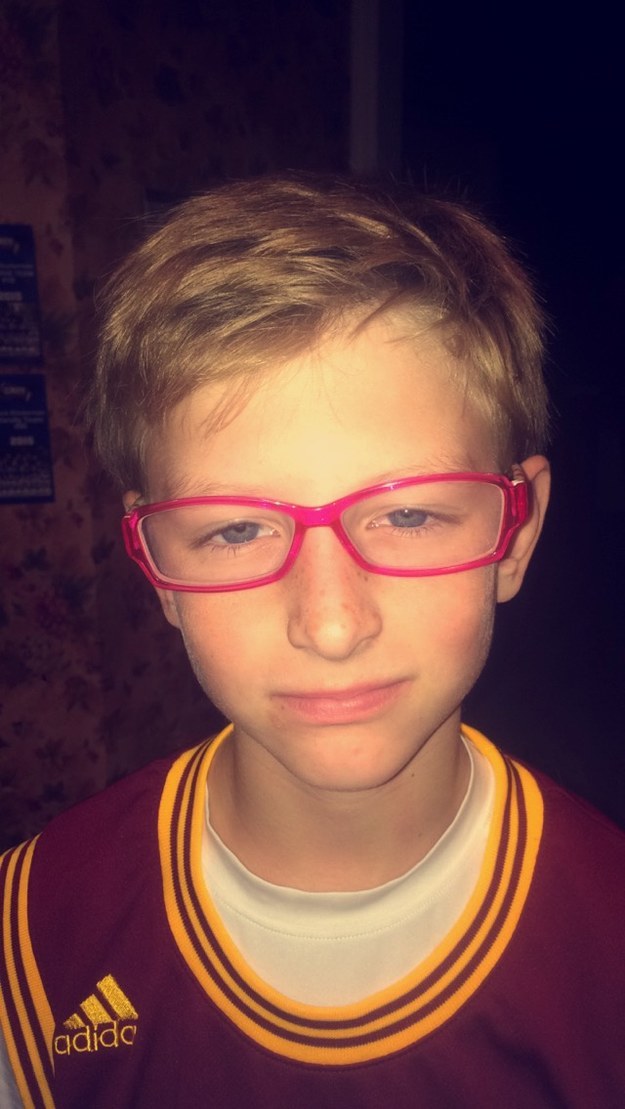 You got Jigs! The sneaky and witty one of the fam. Also very weird and loves volleyball. You like to make disturbingly loud ~horn~ noises and walk around in your boxers which highly disturbs mom and dad. You constantly ask for tickles!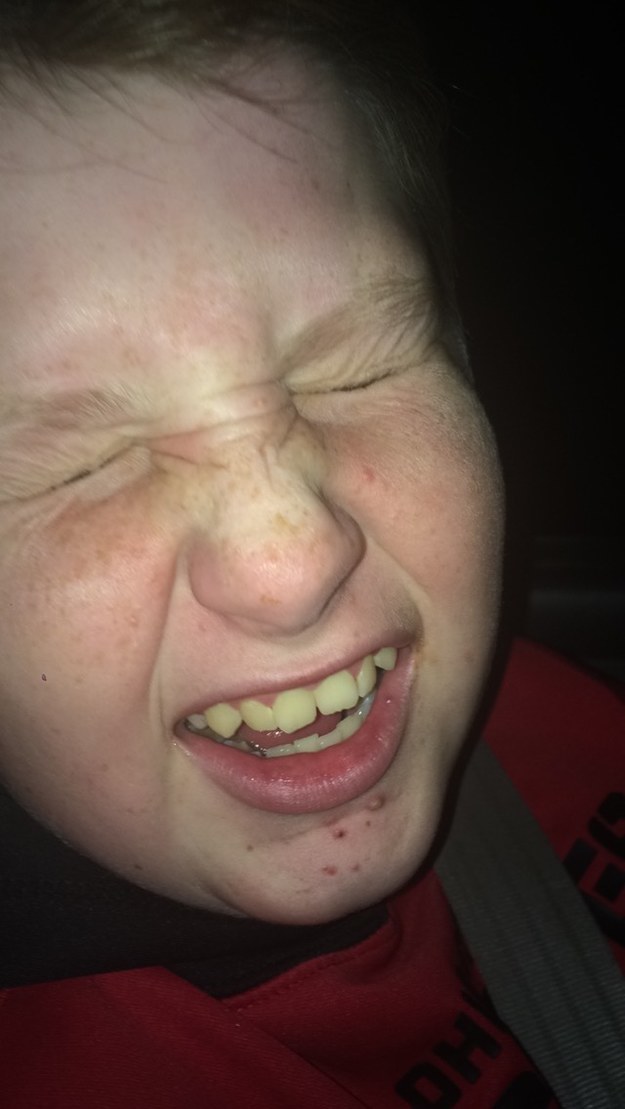 You got Lee Lee! Also goes by the name of Wooz and Woozle? What does that even mean? The only girl of the family and also will catch anything weird you do on snapchat. You love Boots a little too much.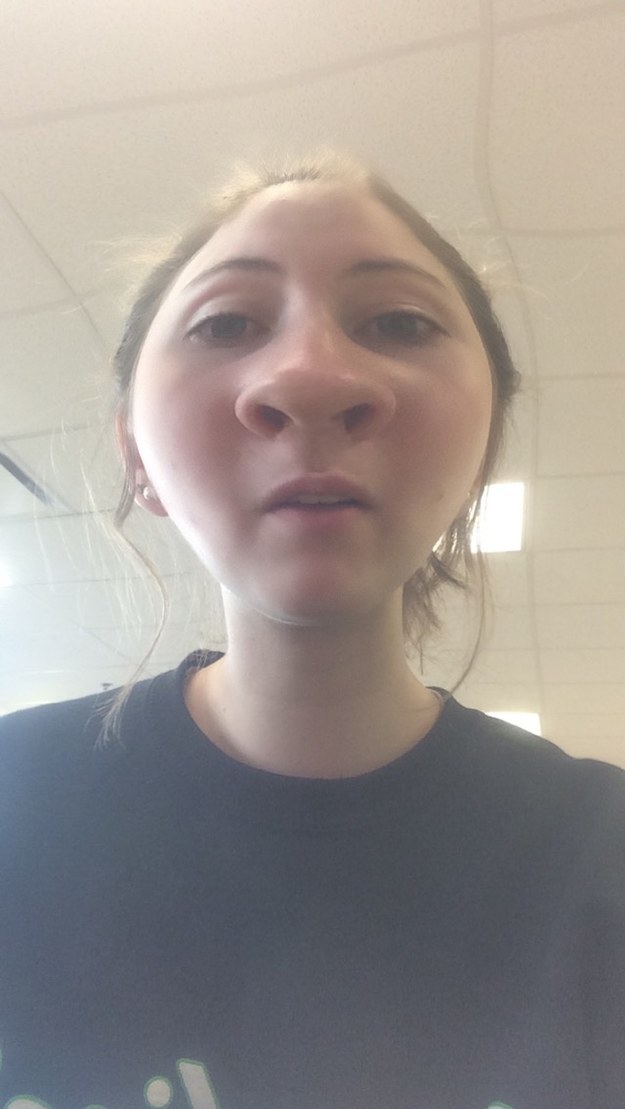 You got Drew! You are only seen home on rare occasions, but when you do everybody knows it. You are naturally talented at piano and being smart, but you can be really dumb too. You also can make anyone laugh and love the one and only Mimi Sang.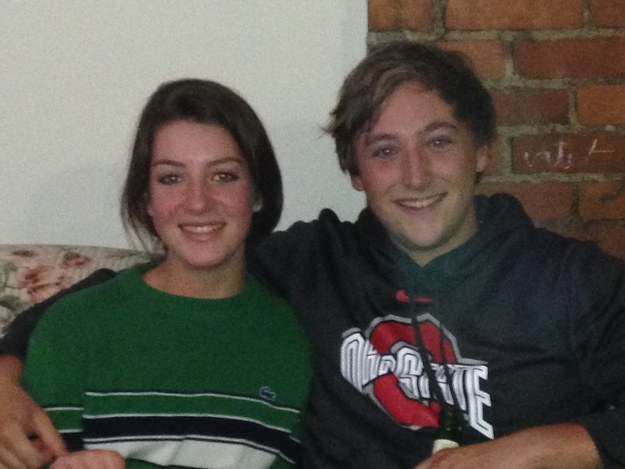 You got J-Klost! J Klosterman is the dad of the Klosty fam and can be extremely crazy and weird (Chester). No one knows exactly what your job is in life, but we all love ya! Sometimes you get really heated over #sports.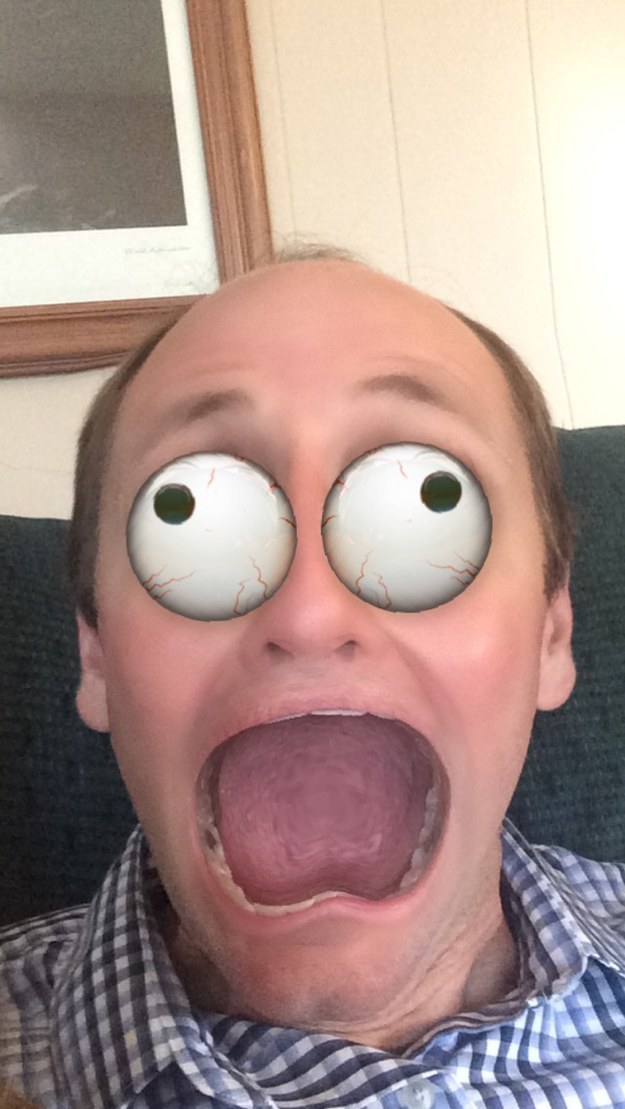 You got Momma Jules! You LOVE your cats and simple things in life! You love to go to El Picants and enjoy a margarita! You also are the biggest Downton Abbey fan and Harry Potter;)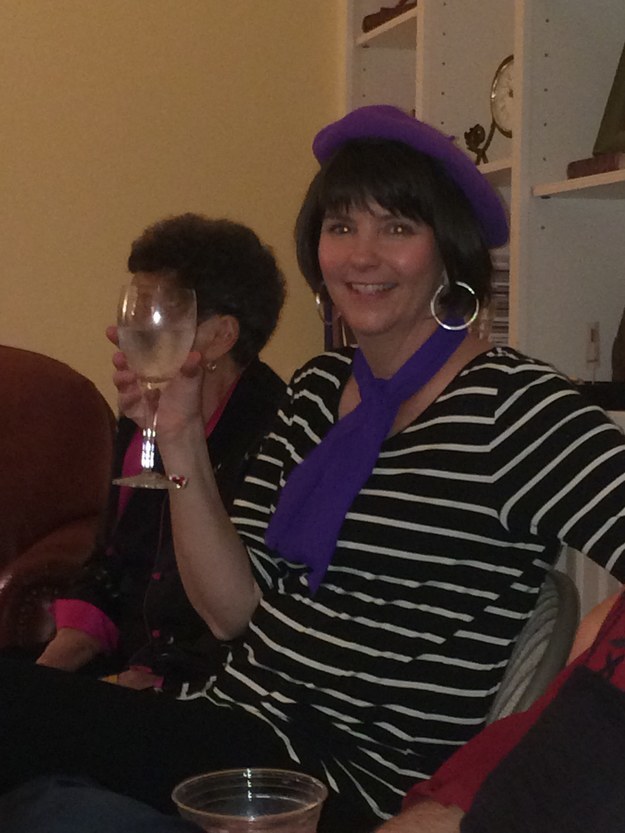 This post was created by a member of BuzzFeed Community, where anyone can post awesome lists and creations.
Learn more
or
post your buzz!