1.

What's your special talent?

Being the life of the party

Getting 98-100% on everything

2.

How often do you do the deed

Every weekly/bi-weekly visit

Every time I can make a 6 hour trip to Western

it's okay you'll get there one day lil virgin

3.

People can usually find you..

doing hmwrk with a bunch of guys from my class

doing something with a school club

eating lunch w someone from the big 4

4.

You'll most likely marry..

5.

What would you want from Italy?

6.

What month most feels like you

7.

Who are you in the friend group?

the wild one yet studious one

the cute caring one who has their shit together

the one who gets roasted but knows there's lots of love

the blunt one who takes no shit bc they're the boss
Who Are You?
you're lovable and a lil wild because you're the life of the party - in school and when you're out!! you also have to drive all your friends to their lil adventures lmao sorry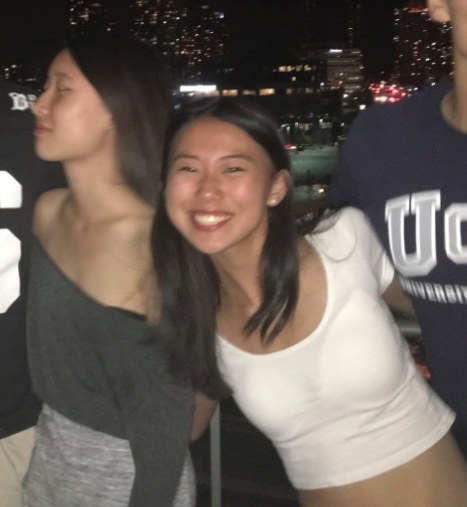 you officially have the nicest cheeks in the world!!! also congrats on balancing so many things at once - you have your life together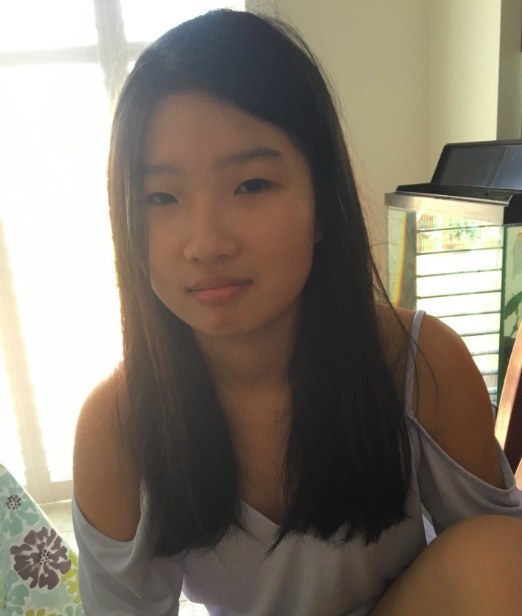 lol I'm so sorry you got lisa
elegant dancer and involved with the community through Buddhist initiatives and networking all the time???? how do you do it man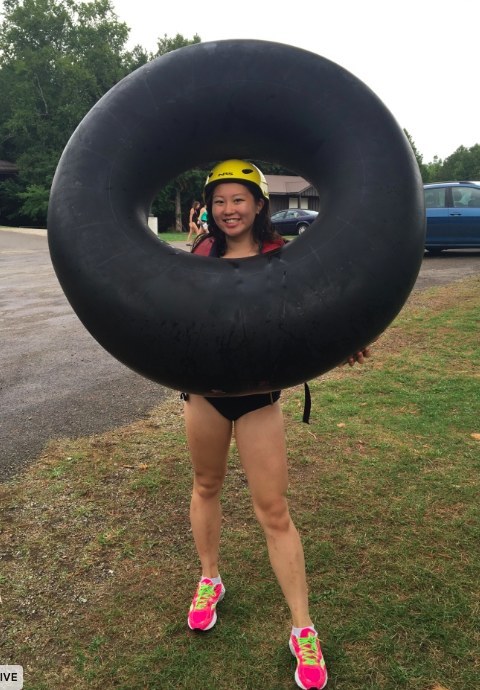 This post was created by a member of BuzzFeed Community, where anyone can post awesome lists and creations.
Learn more
or
post your buzz!