1.

In your squad, which are you ?

You can't make a joke but you be fallin out of your chair

Flat out stupid and slow.

5 Calories? Oh god I'm gonna break the scale.

Only here because mom told me to do it.

YOU JUST GOT FLAMED DUDDEEEE he roasted yo ass

2.

Love the ladies? Boy crazy? caught in the friend zone?

Eat the booty any time I can get it

Smash n Dash a girl, no kiss n tell !

Smash n Dash a guy, no kiss n tell !

**wait shhhh she's walking past let's worship her

I don't do relationships. Innappropriate.

I let my parents do all the matchmaking.

3.

Ever been turned on in school?

HHAAHAHAH is this even a question???

no, that's what the bathroom is for.

yeahhhh buddy, let the breeze flow

wellll, that one time... but it doesn't really count, right?

4.

Introvert or Extrovert

Let it out, show the world

Wtf does this question even mean???

I mean, only if u know me u can tell.

Extrovert's are so friggin extra.

No one knows, and I like it that way.

throw in a little half n half

i'm straight but i could totally get w a girl

i like rachel's cat and julia

Oh I will, just to get out of gym.

can u do a split on a dck

anything elizabeth gives me

foreign food that looks like rooster balls

FOOOOOOOOOOODDDD YAAASSSS

Jewish food, preferably Corky n Lenny's

chicken bc i'm black as hell

8.

Getting with someone in DC?

9.

Got shoe game? And Outfits?

Is this even a question. my outfits and shoes be on point.

flip flops is the way to go

i got too much sauce to be worrying bout my feet

got these at wall mart for 2.99

10.

Like NJB's? or HCB's. Who you attracted to ?

Any girl w a booty n boobs

Any girl w a big booty n boobs

NEETTTTFFFFLLIIIIIXXXX aghagjwgdghwufblwfr3

i'm never home on weekends

computer and illegal movies.

popping pills and that broccoli

duh. i run a 20 mintue mile!

boxing and weird white people sports

no because i burn calories in my sleep.

no i get the girls to send them first

my friends seen me 1000 times already what's the point

no, that's gonna ruin my future.

no bc i play with people's emotions.

mallory amelia sadie julia etc. etc.

roasting people and freestyling

who's baseball? I don't know her, sorry?

the amount of detentions sam sarver has recieved

why elizabeth metz is passing 8th grade

that one kid who ran an 11.7 at the track meet

why elizabeth metz is in all honors classes

How tf Mr. Baker lost all that hair looking out a window

why black people eat my dumplings

HOW CAN YOU EVER bE TOO LOUD and these teachers have 0 chill

19.

You just got in trouble.. So you...

Roast the person next to you so you don't feel as bad

brace yourself to hear your black mom screaming in the car

another detention? whatever. i get one everyday.

20.

Snitches get stitches?

21.

Gone hard for the whole class period?

That's what guys do, i dont care

yeah i'm a motherf*cking model

you have to get the right angle

i'm photogenic as long as my face can't be seen
Beachwood Personality Quiz
Hot little shawty w a good body! You're pretty much good at anything you put your mind to, and have a beautiful smile. Dancing may not be your thing, but you make any situation lit with that bomb Bruno Mars playlist! Also, no one can get your name right. badass asian 101.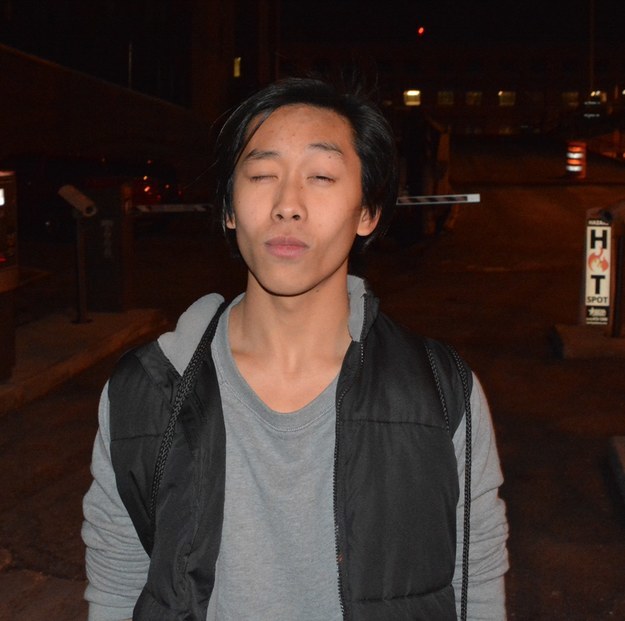 Uhhh, you're the Messiah.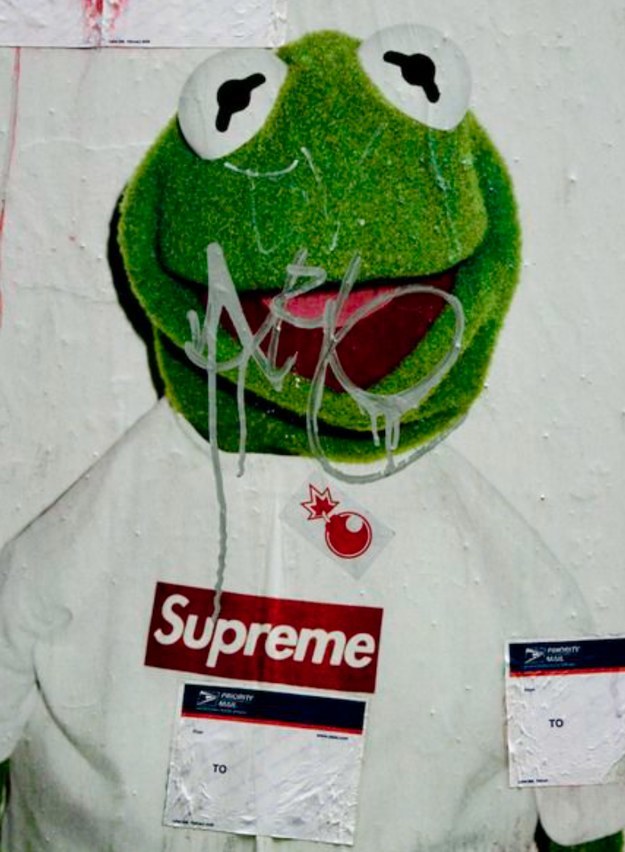 You chill af. Got the KOTD and skateboard, etc. Schoo and books may not be you're thing, but you can fly when it comes to sports. No one really knows if you talk to girls n stuff but it's all gucci. You got some shaggy hair look like a corpse but u cute u cute.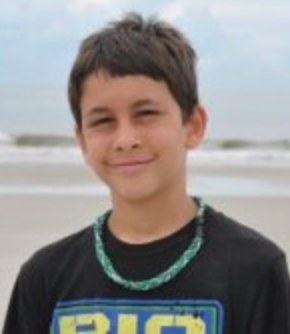 All the white girls love you. You're attractive, a lady's man, (preferably the older gals), got a sick personality, but you really gotta improve your study habits. You have a wild laugh. #Buckets #StayOnThatGrind 24/7 #StudentAthlete Yes Sirr!! You and your best friend just happen to be the power couple.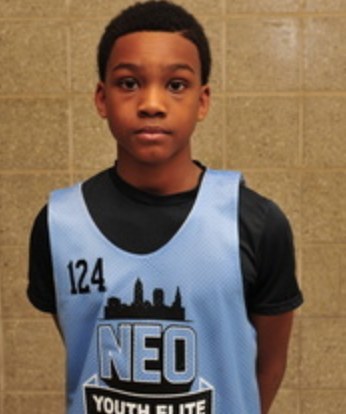 You hella fresh and like funions. Not too bright tho. Really self centered when it come to waves. You've got a good body, and a better smile ;)) , and cliquey af. You and your best friend just happen to be the power couple.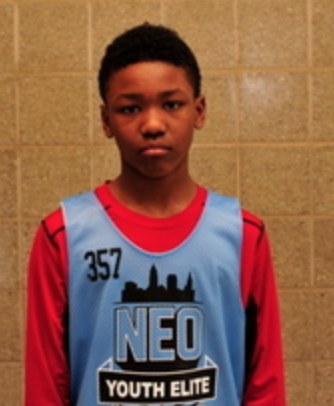 You like to dance and sing. Theatre may be your thing. Bald and boujee. Post weird food pics on snap. Mr. Baker's class pet. All the 7th grade girls love you to pieces. Food is your go to, and never forget that. You also tend to be pissed off at the world. White meat only.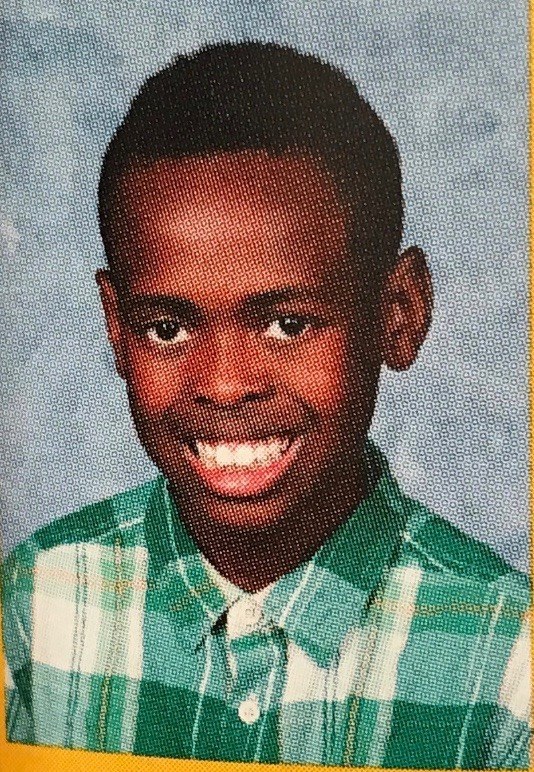 You got:

Samuel Sarver (Hard R)
Wild. W - I - L - D. No homework. no homo, no BS. The ladies adore you, and you got a good bod. Any type of music you can get your hands on is the way to go! Slapbox champion.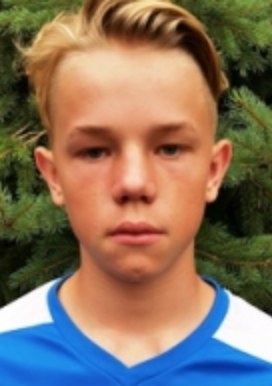 You like to run your mouth. Like Elizabeth, you're smart, but ya just don't use it. You are NOT the teachers pet but you are unique and special in your own way! We know you like cats, so we won't expose you. badass whiteboy 101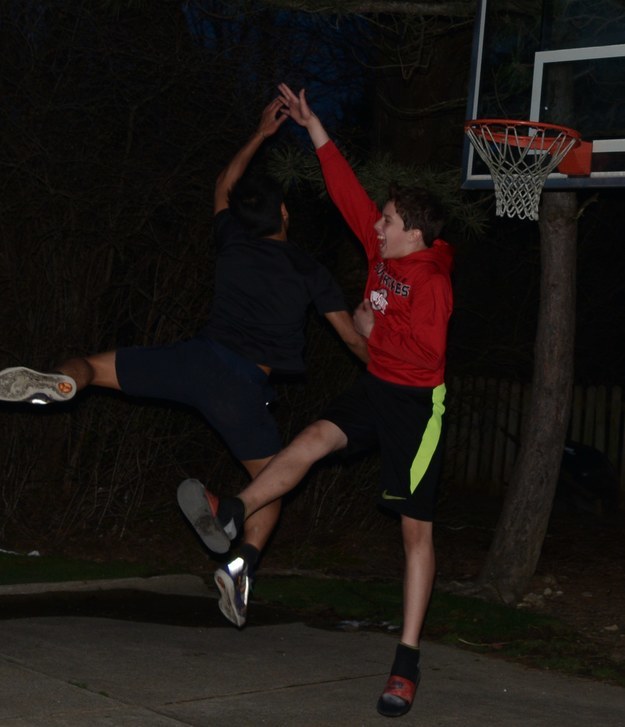 You got:

Ralph Herkley the Third
we get it you like white girls. your face look like a character in Bug's Life, but we accept you. Beats meat 4 x a day.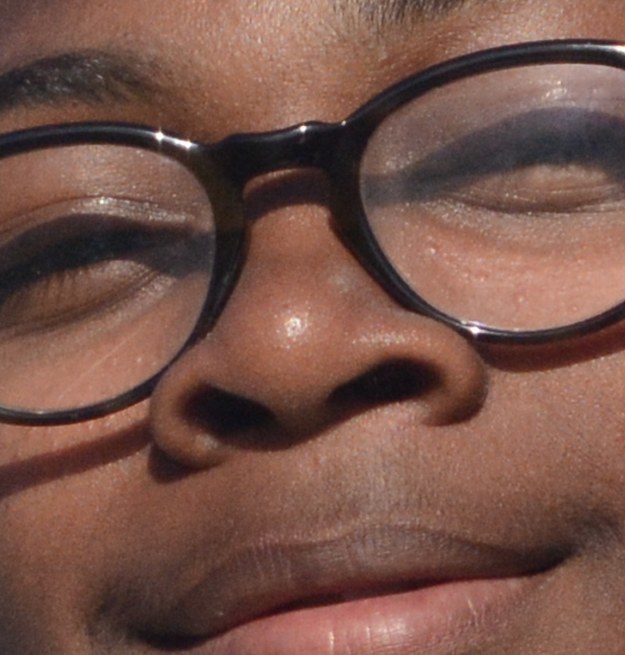 low key rich af. annoying, too. you are too confusing to function. low key a hoe, badass, and super smart but u nevrr try. good at wall twerking. Keep your tongue in your mouth. Bring it on, liz. #foodislyfe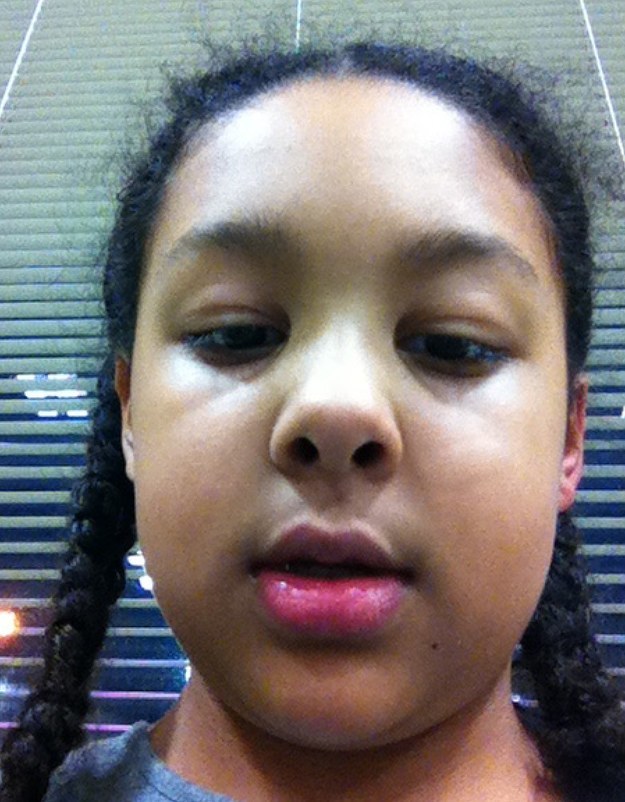 You got:

Rachel Rosenthal
Hilarious. Beautiful. Amazing person.You can dress. Mornings aren't for you, neither are photos but you is fab af. Everyone loves my sister and my dog, whattabout me? We love you, Rachel.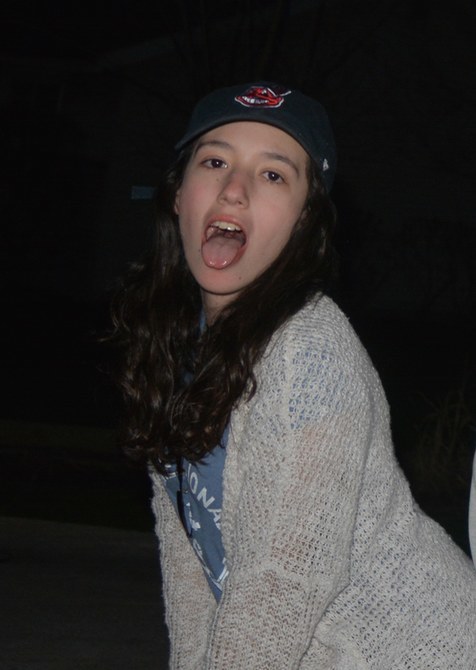 every guys' convo topic. blonde, smart, in shape. the male species go for you, but l.o.y.l. ethan holz is there to protect you!! free people and lulu is your name, and staying trim and slim and smartis your game. bread and butter solves life problems. Shalom!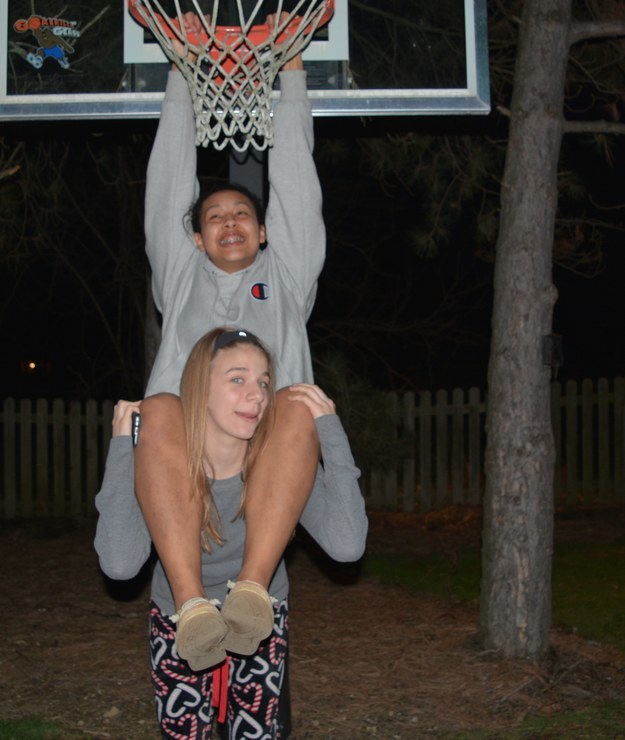 asian by definition. coolest mom. good at everything. breaking records, breakin ankles, one dumpling at a time. i like FOOOOD.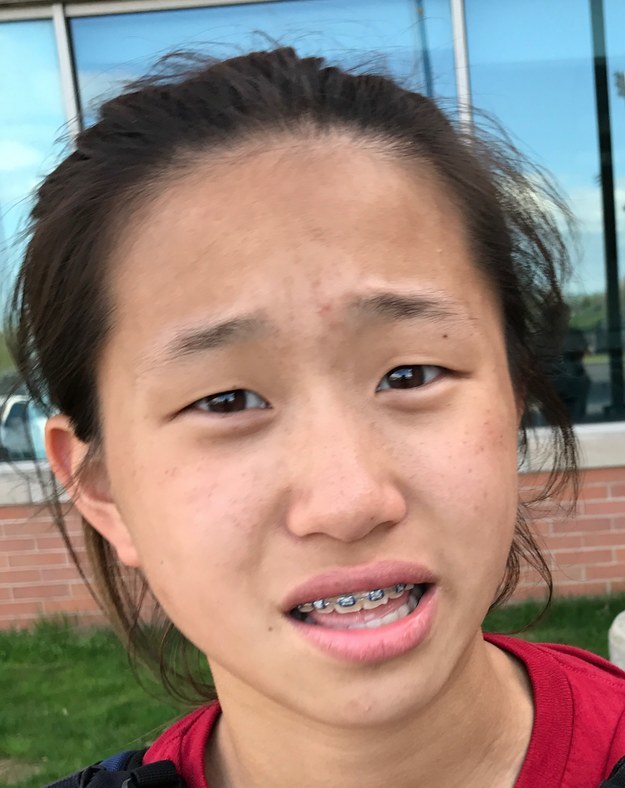 Inside is THE place to be in cold weather. I'm smart, israeli, and cool. I am far more advanced, and you see me with my main hoes Liz, Emily, Jalexa, Cartier, Sabrina, and Carrie. Bye Felicia. Idc what u be thinkin bout me. i can bake AND cook. Stop being sexist 2k17. I live off the internet.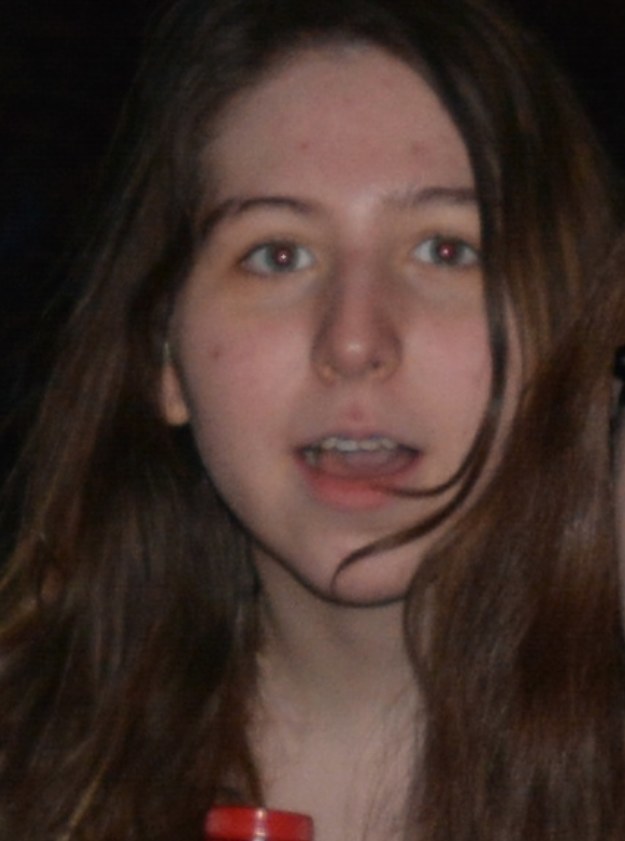 Let it out, show the world. I am beautiful, bold, and love volleyball. total oreo but i could side either way and still get lit. i love bai and boys. the end.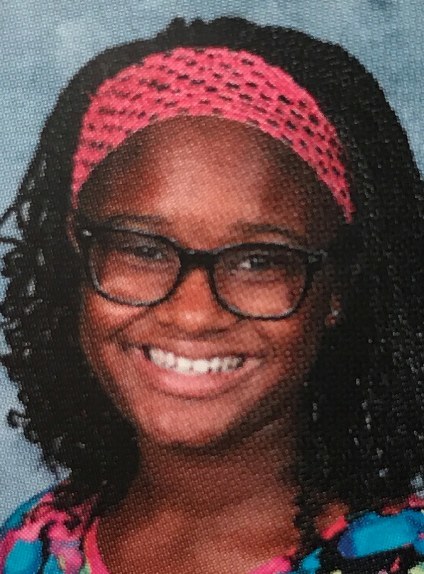 Exterminator is my favorite movies!! Everyone could pinch my cheeks because I am just that cute! The ladies cherish my sexy accent topped off with my pantene hair. I run like forest gump, except i run more a little more like José Gump instead. puta blanco. Stay on that grind cuz i'm el chapo 24/7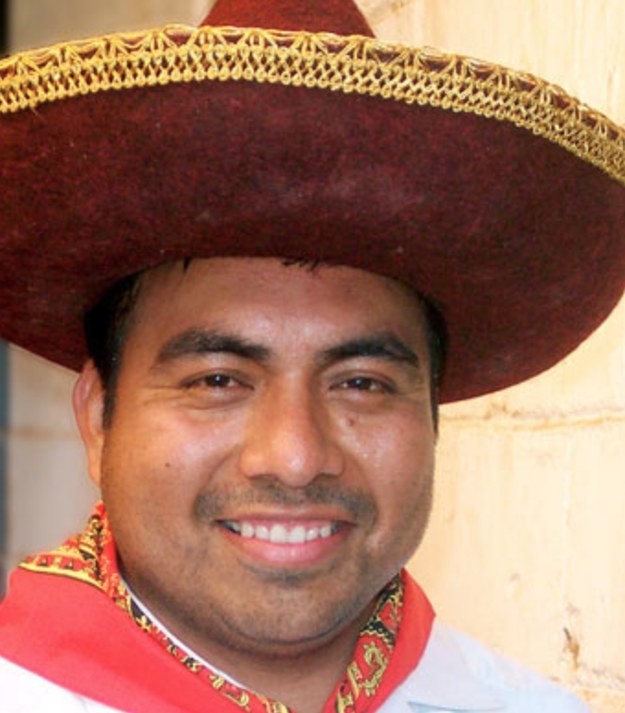 Soccer BABE. NJG. Everyone's best friend, we love you mal. But we love your dog even more. Curly hair? Don't care. Got hearing?
Crazy af. Not too good at algebra, and u lowkey dirty. u get energy from being alone, so tell people to quit assuming shit about me that's untrue. love you all, xo, Amelia.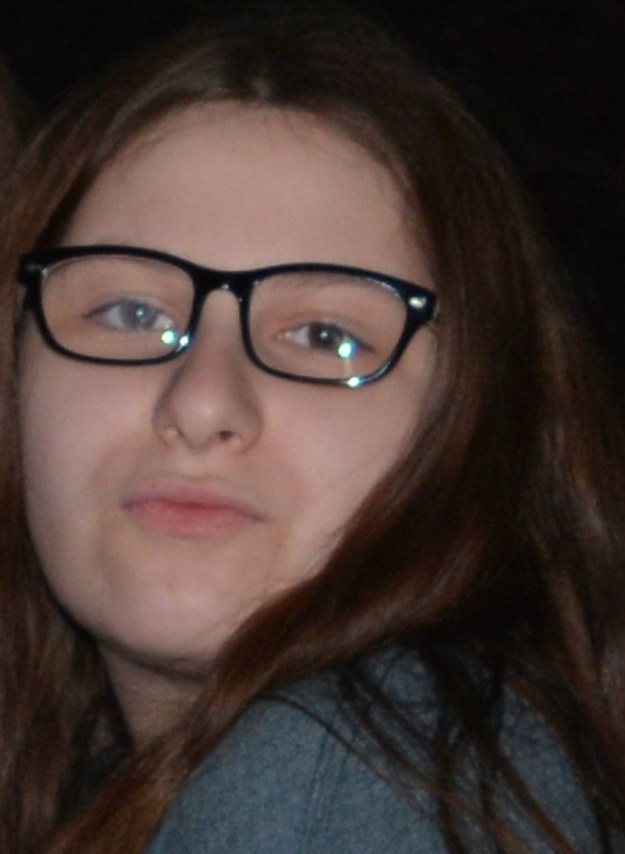 nice jewish boys is the wayyy to go! My besties and I are always hittin up that netflix, and i love cat$. They call me becky cuz i got that good hair. #saustinforlife
98% on a test is failing. Any boy from a private school is good for me!! Also love me some of Sam's soccer friends. Welcome to my crib. I'm really tall, so dont be surprised that i can see everything!! Juju the giraffe
you skate. u glowed up. ur hella uptight and super white girl. got that starbucks, vera bradley, and lululemon!
You got:

jordan, ben, drew, noah, etc. #jewSwag
jewi$h is our name, baseball is our game. no shoe game or nothin. We could roast you so hard we could serve you at a five star restaurant !!!! xox, kris bryant.
chil. super chill. well dressed, classy, and a lowkey party animal. you redefine what it means to be jewish, and can break it down to classic hip hop. keep it up, girl.
You got:

Arielle Keselman
Nice jewish girl, also v stylish. Relatable and russian. What more could you ask for in the perfect girl? The black boys like your ass, gymnastics did you well. Go get em tiger
You got:

Jasir and Carrie and ian and them
yall be getting lit everywhere. even in the graveyard. can't nobody stop you, not even ms. urbanski !! someone tell avery to fix his hairline.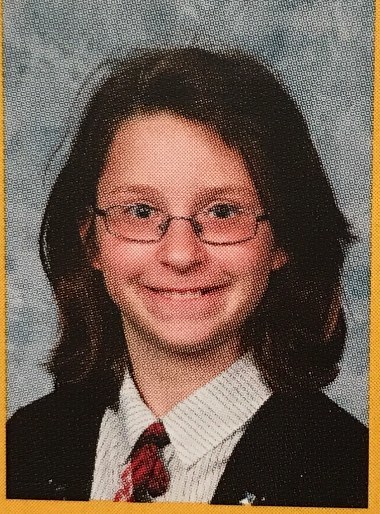 This post was created by a member of BuzzFeed Community, where anyone can post awesome lists and creations.
Learn more
or
post your buzz!