1.
We love Orchestra!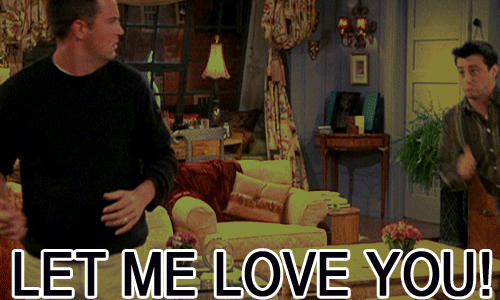 2.
We want to have fun with you!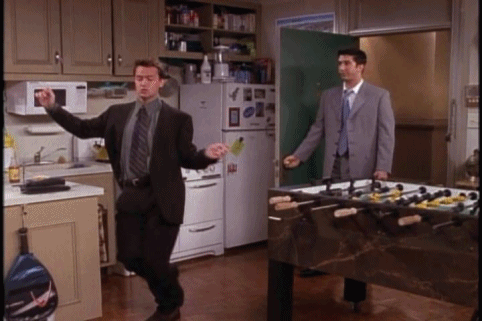 4.
We give great advice!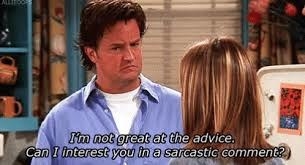 8.
Susan, Allison and Jeanette are an awful like Monica, Pheobe, and Rachel dontcha think?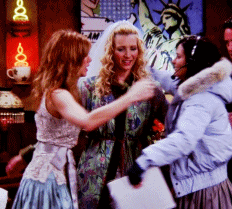 10.
Sports? We can do those, too!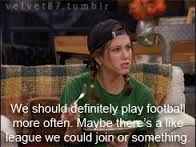 11.
We want you to be the best you can be!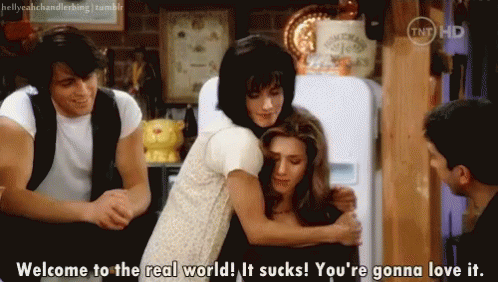 12.
We'll be there for you!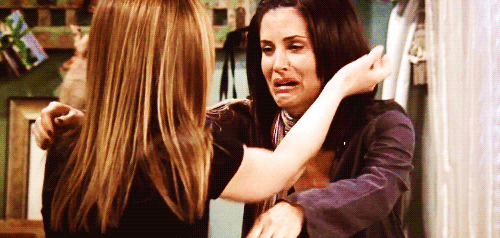 This post was created by a member of BuzzFeed Community, where anyone can post awesome lists and creations.
Learn more
or
post your buzz!