What are you doing right now?

Pick an inspirational quote

There's no such thing as bad weather, only inappropriate clothing.

Opportunity is missed by most people because it is dressed in overalls and looks like work.

Be yourself; everyone else is already taken.

An inconvenience is only an adventure wrongly considered.

I count him braver who overcomes his desires than him who conquers his enemies, for the hardest victory is over the self.

I haven't been everywhere, but it's on my list.

Even if I knew that tomorrow the world would go to pieces, I would still plant my apple tree.

All our dreams can come true if we have the courage to pursue them.

Close your eyes. Make a wish.

Am I supposed to tell you what it was?

I make a wish every time I close my eyes.

I like to wish with my eyes open.

You can keep your wishes; I'm going to make my dreams come true.

Ooh, is there going to be cake? With candles?

Can I have my result now?

Wait, what? How is that a quiz question?
Which Disney "I Want" Song Are You?
You got:

Part of Your World
"And ready to know what the people know Ask 'em my questions and get some answers What's a fire and why does it, What's the word - burn?"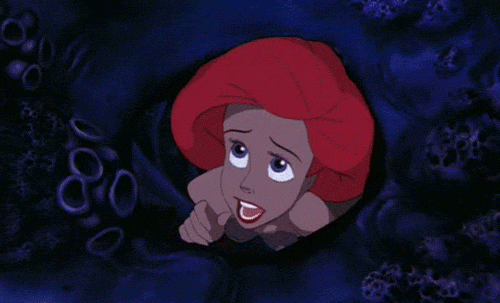 "Oh, isn't this amazing? It's my favorite part because... you'll see! Here's where she meets Prince Charming, But she won't discover that it's him 'til Chapter Three!"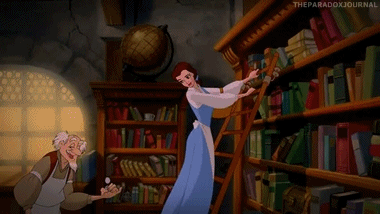 "Must I pretend that I'm Someone else, for all time? When will my reflection show who I am inside?"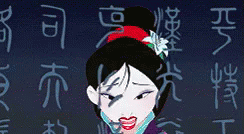 "This whole town can slow you down People takin' the easy way But I know exactly where I am going Gettin closer 'n closer every day!"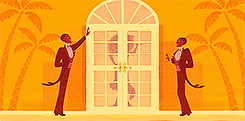 "Like a shooting star, I will go the distance I will search the world, I will face its harms I don't care how far, I can go the distance 'Till I find my hero's welcome waiting in your arms"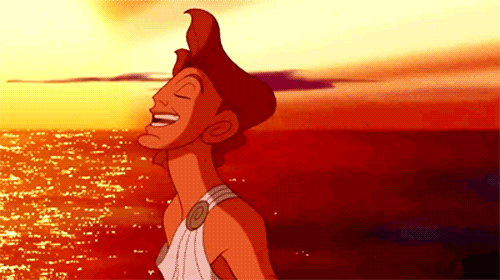 "I can lead with pride, I can make us strong I'll be satisfied if I play along But the voice inside sings a different song What is wrong with me?"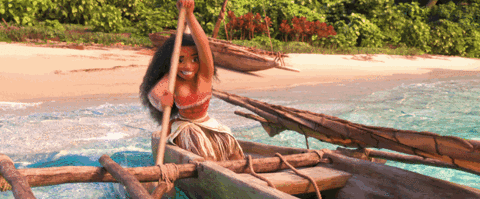 You got:

A Dream Is A Wish Your Heart Makes
"Have faith in your dreams and someday Your rainbow will come smiling through No matter how your heart is grieving If you keep on believing The dream that you wish will come true"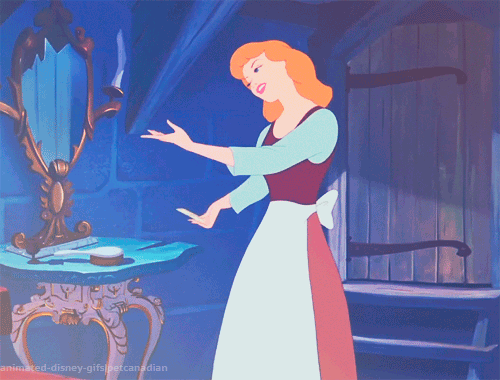 "Don't let them in, don't let them see Be the good girl you always have to be Conceal, don't feel, don't let them know -- Well now they know"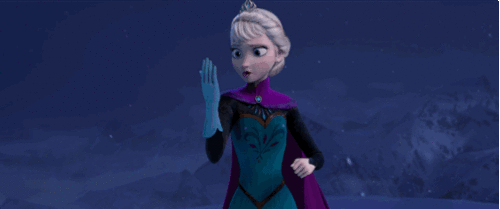 You got:

Just Around the Riverbend
"What I love most about rivers is You can't step in the same river twice The water's always changing, always flowing"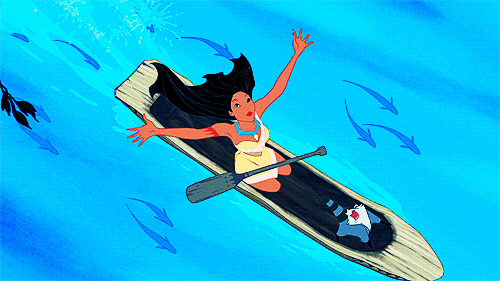 This post was created by a member of BuzzFeed Community, where anyone can post awesome lists and creations.
Learn more
or
post your buzz!