What time do you go to sleep?

Whenever the shithawks start chirping

3:30 AM, after the vegetables are finished roasting

11:47 PM, I have a lift in the morning

9:45 PM, turn the damn music down

It's easy to tell, just wait for the noise to stop

You don't sleep, you sociopathically nap

You're cooking: what's in the pot?

3-courser, don't overcook the meat

Anything but a green vegetable

Instagrammable breakfast bagel

Human remains with spices

If it's a white guy singing, turn it off

Anything that you'd define to be "cultured"

EDM + rap beats, only cause the fans love it

Dave Matthews (everything vet) + U2

Weird alternative music nobody likes

Scott Helman, he's my cousin

It's Friday night, what are you boozing?

Coronas and Ciroc - don't forget the limes

"I'll take 3 of your most expensive bottle..."

How much chest hair do you have?

China, only if you look close though

Wherever there is a drought and no veggies

The land where kids hit puberty at age 6

Approach to Tobacco products

Snus, but Snapchat and eject immediately

Anything that goes in my fancy, handheld gizmo

It's Friday night... where you at?

Ale, then Bubba's caesar special

Asleep. I had ritual today!

Ale, then AP with 1st years

Ale, after the blackmarket closes for the day
15 Aberdeen Resident Quiz
Your future is bright, and by bright we mean green. Lots of $$$ on the horizon for you, just get yourself a pair of slippers and an intolerance for trucks in the left lane and you're good to go!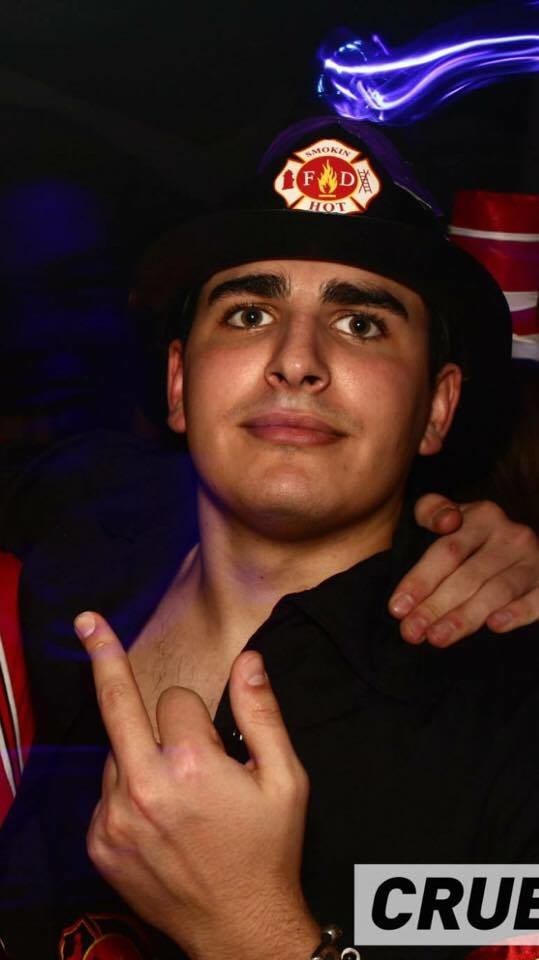 The one and only. Don't expect to grow anymore as you hit puberty at age six. Silky hands on and off the ice. Better hope your friends don't chirp the vape...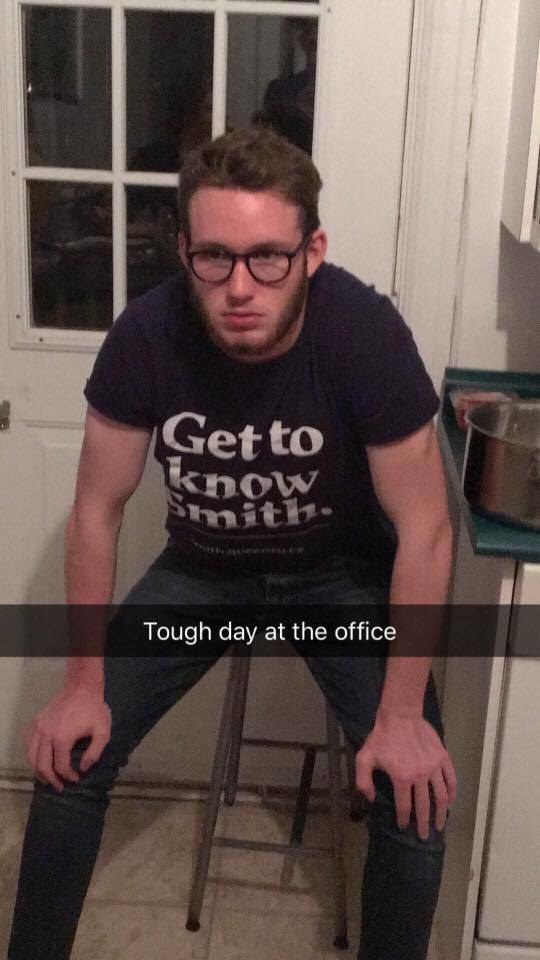 Ah, our favourite nocturnal DJ. We could say you're going to make a lot of money but it really doesn't matter -- you make more money per week than any other student in the ghetto, yet you still live paycheck to paycheck. #friendship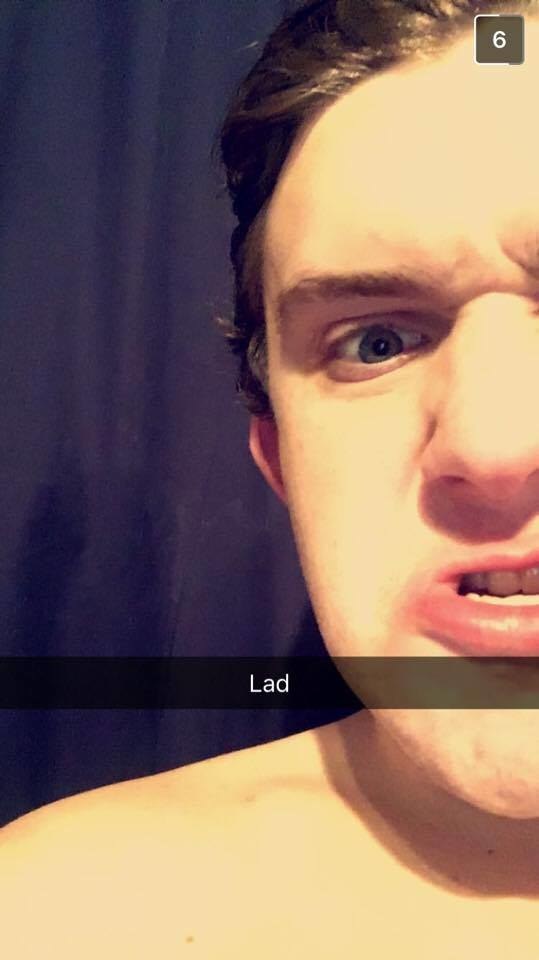 Shine Auto Detailing's fearless leader. Better start working on your body because you'll soon find yourself shirtless at parties (bruh). Best dancer in the ghetto and loves everything to do with the fellas. Add him on Snapchat and saddle up for a documentary when he goes to the museum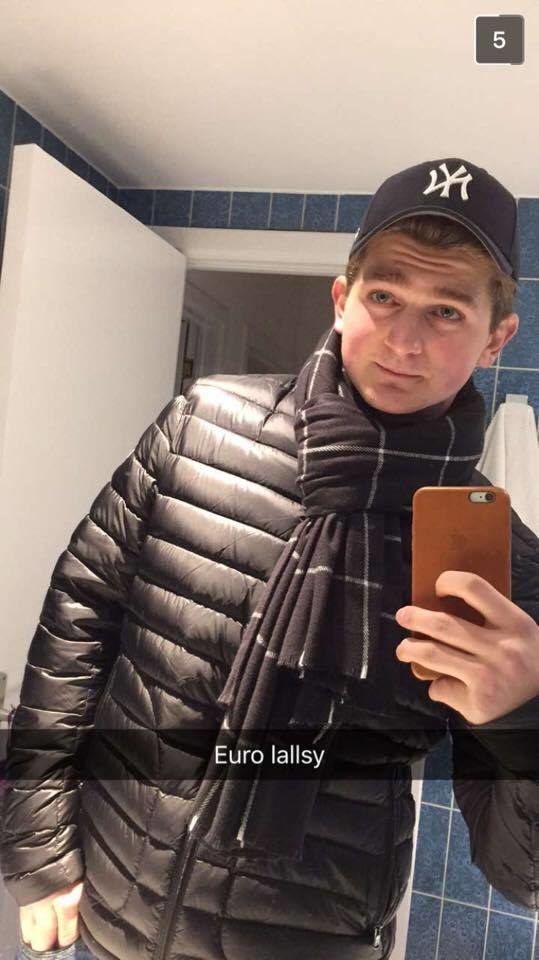 A poor man's Michael Del Zotto, you're 50% lizard, 50% Italian stallion. The so called "chief" of Commerce is the 15 Aberdeen creature who has never been wrong about anything in his entire life. Name a bigger Dave Matthews fan... I'll wait.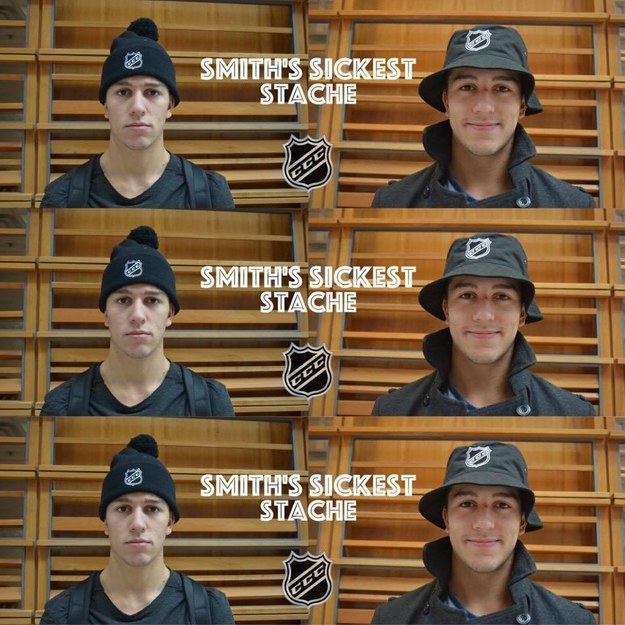 Buy it? No, build it. Hope you like Snapchat, grilled cheese, and the combination of the two, every. single. Monday. Honestly though, please, please, PLEASE turn the damn music down, it's a schoolnight.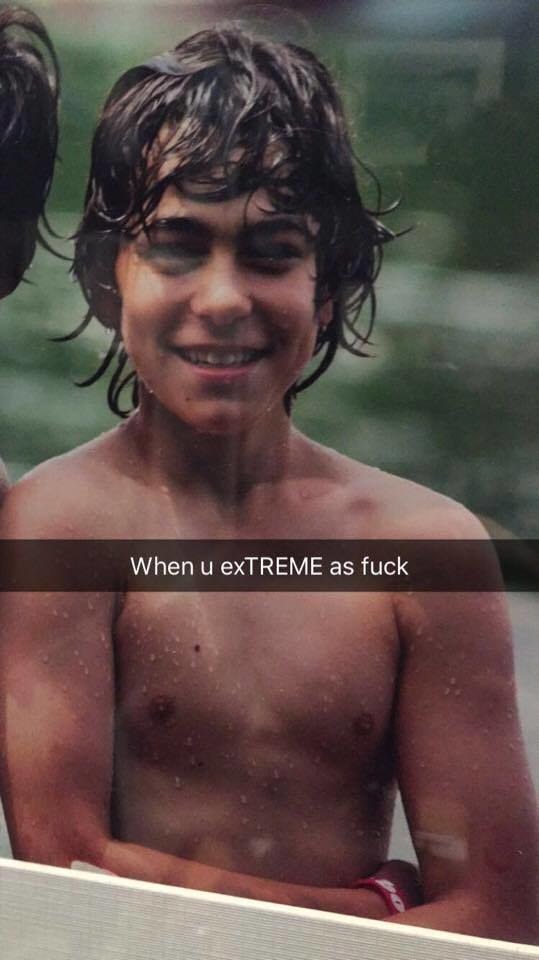 15's very own resident sociopath. If your friends frequently get mad at you, you have shit friends -- it takes effort to get Wattsy upset. You're a simple man, with needs limited to grade-A homemade breakfast sandwiches, finishing work before fun, a bathrobe that only comes out in certain situations, and vegetation that is carefully watered and cared for. You did well on this quiz.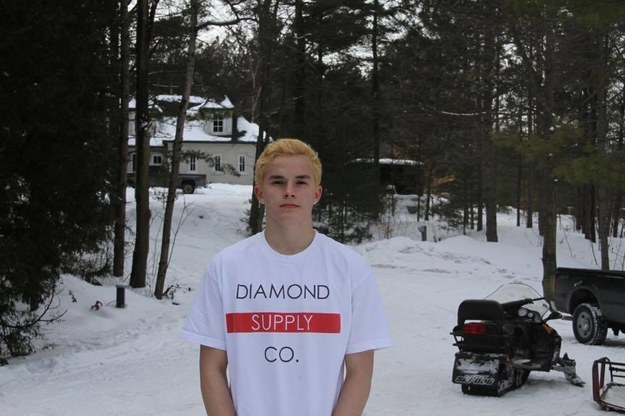 This post was created by a member of BuzzFeed Community, where anyone can post awesome lists and creations.
Learn more
or
post your buzz!