We just got finished breathing into a paper bag, and now we have something to tell you.
See these boys?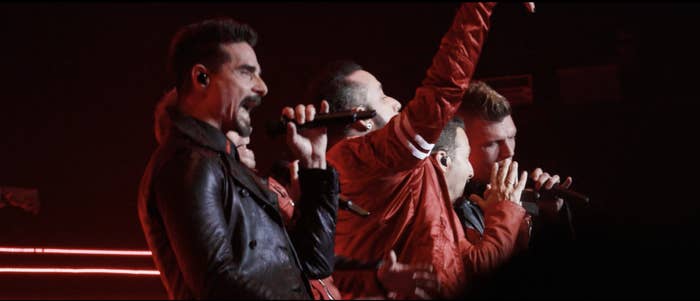 WE SAID: DO YOU SEE THESE BOYS?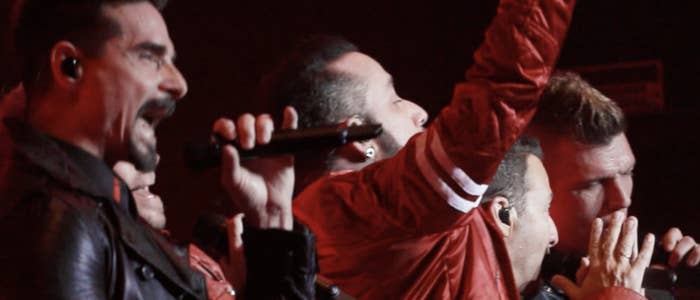 Maybe you've heard of them? They're called...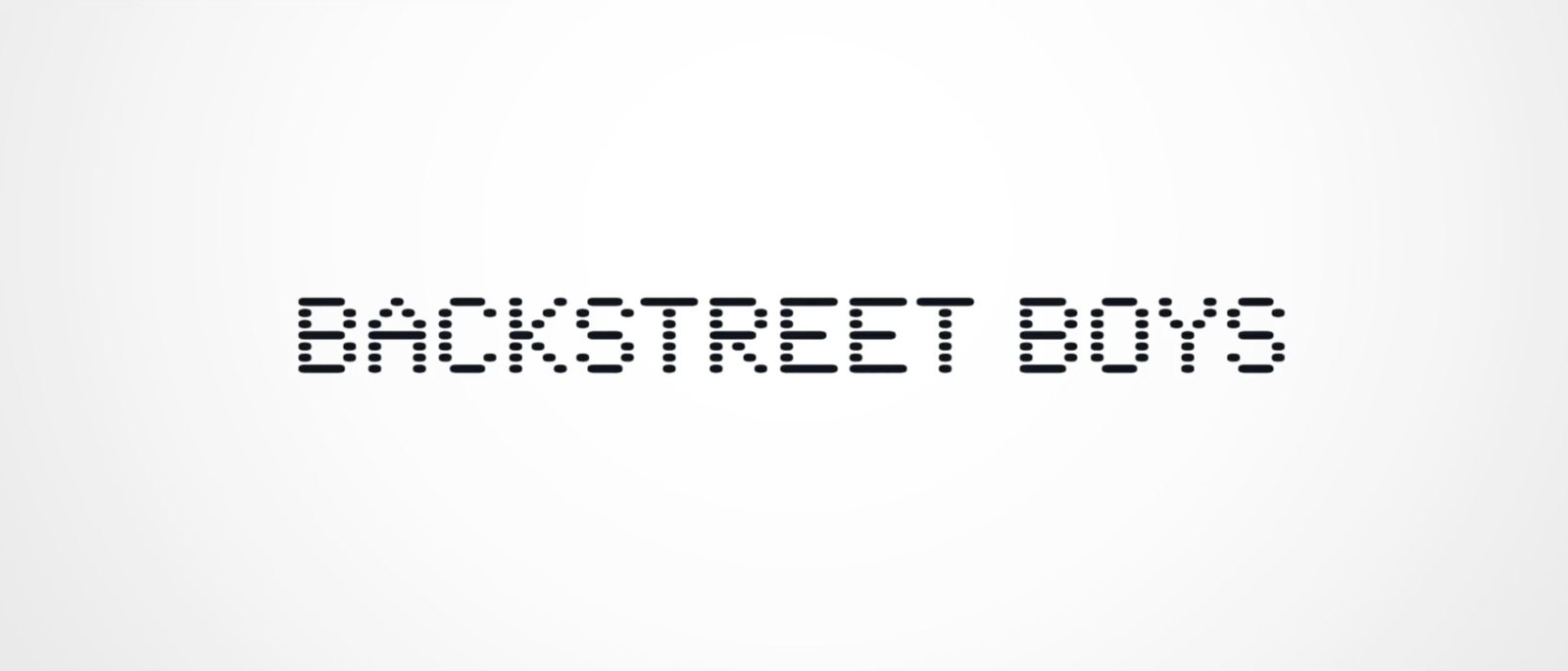 You know how they're coming out with a new album, DNA?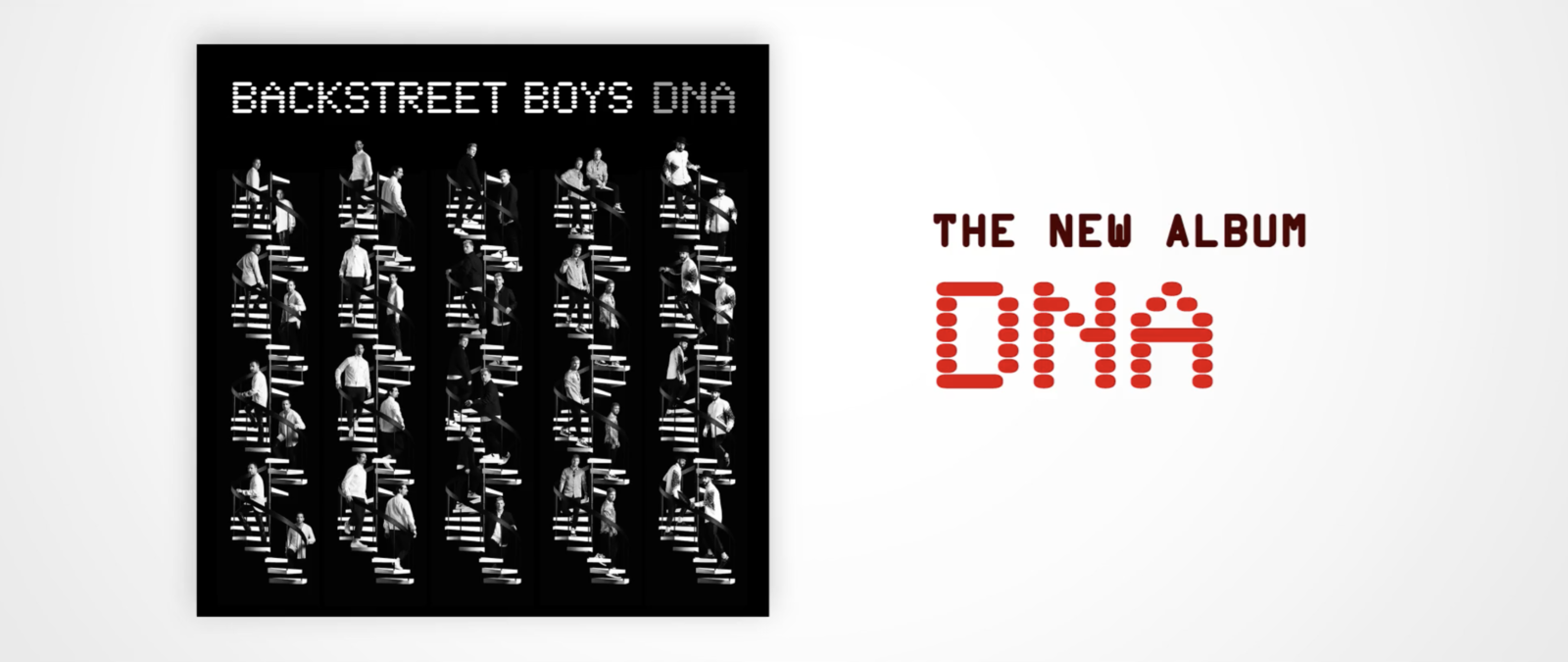 If you thought the new album was great news, get a load of this: THEY'RE GOING ON TOUR.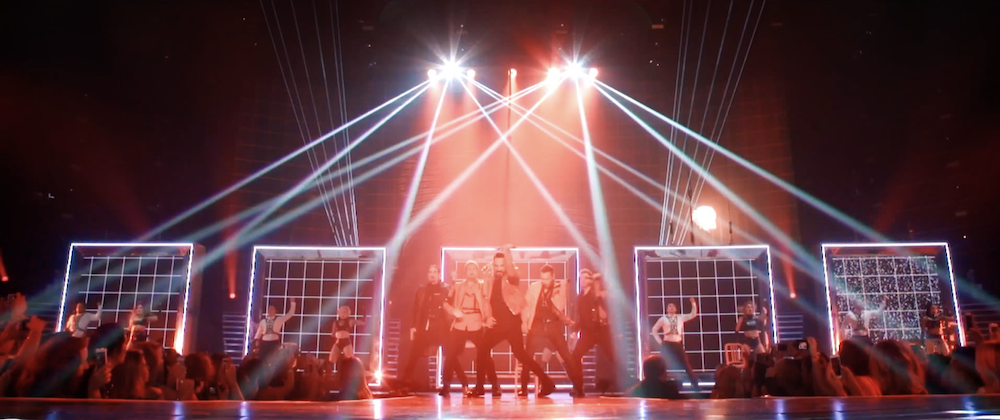 You might be saying to yourself: "Oh, a tour of the United States? That will be nice!" Well, guess what?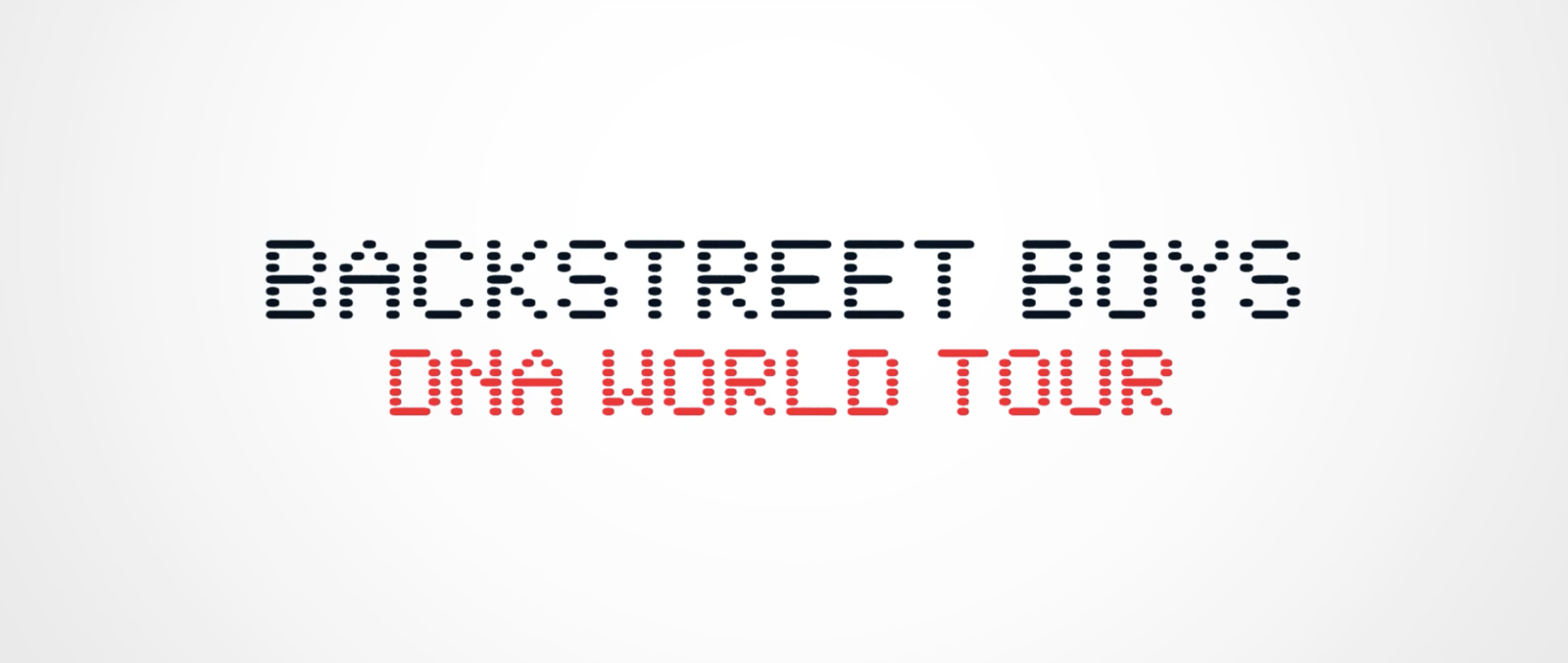 That's right. It's a WORLD. TOUR.
All your favorite boys are back.
There's going to be SINGING.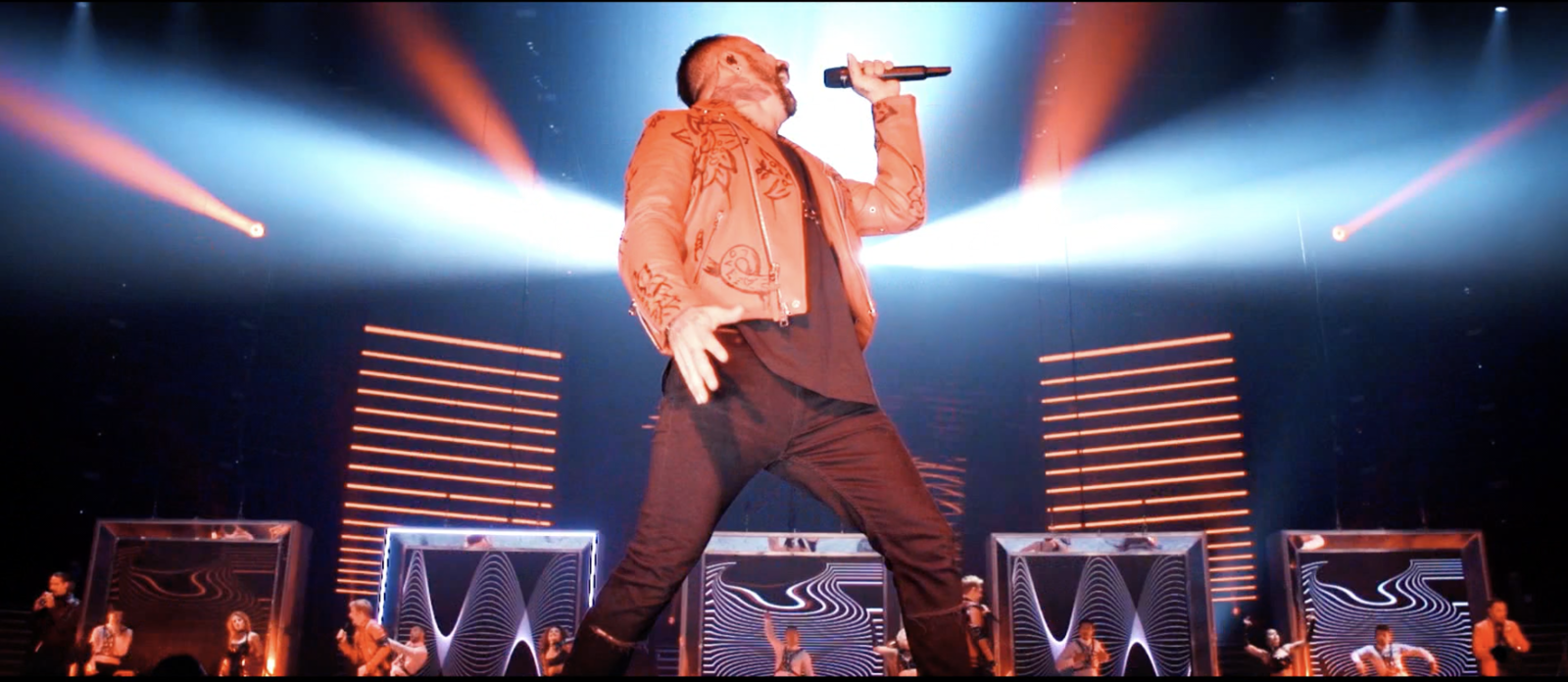 There will be DANCING. (All those kicked legs make us think we're going to get some serious choreography here.)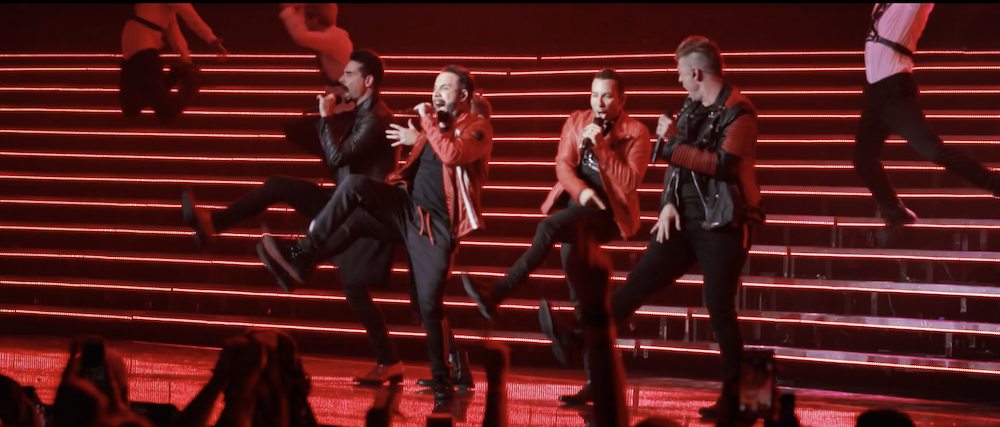 Have you started squealing yet?
The tour is right around the corner. So you better get your tickets soon.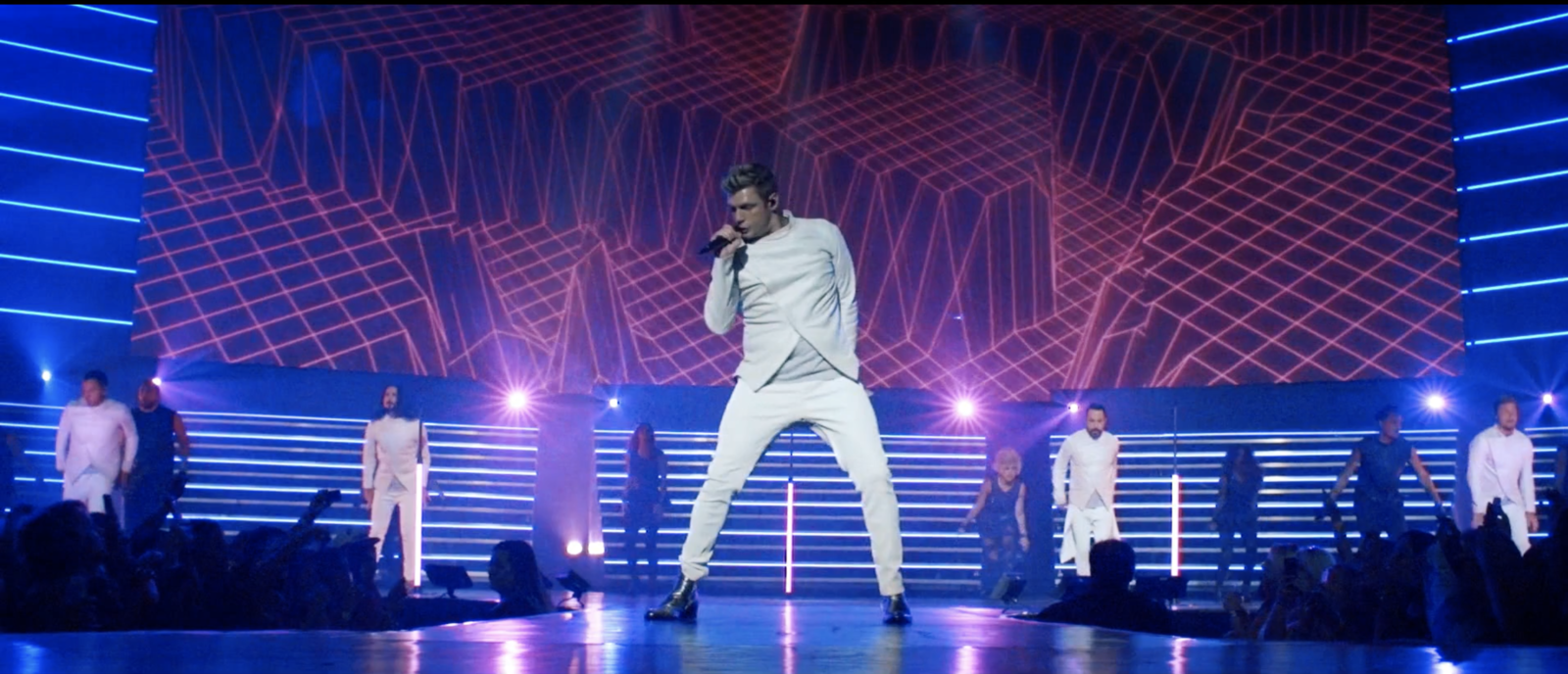 Think about how mad preteen-you would be if you didn't get a ticket for this tour.