Now choose a post competition dish

What show are you watching after a long competition?

Now how about an animated movie

What's your least favourite dance

Lastly, choose a drink to get over that last dance
Which McDonnell/Solasta Member Are You?
You got Hanna! You're a little ball of sunshine thats fun loving and exciting! You love your many cats and enjoy petting dogs on the road. You're extremely friendly and social which because of that everyone likes you! You're quite the lightweight when it comes to drinking but hilarious to be around when your drunk.
You got Josh! You're basically a dog whisperer and attract every animal towards you. You can be clumsy and spending time with you often ends up daring each other to stupid things for money.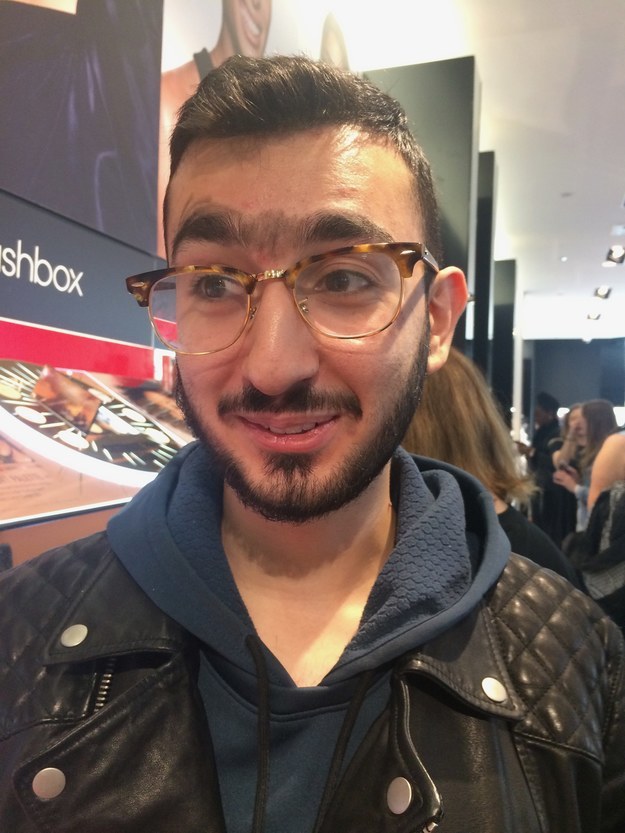 You got Sam! You're very much a child like soul because of your easy going humour and ear to ear smiles! You probably are obsessed with pandas and love donuts and chicken fingers which add to your loving child like qualities.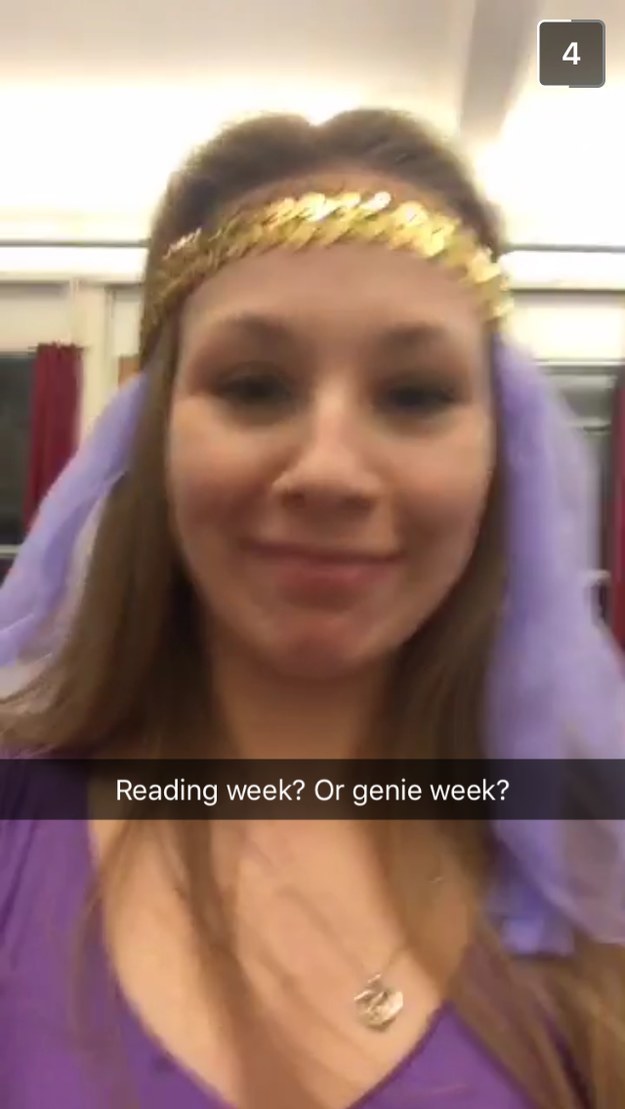 You got Laina! You're a zumba mama and karate kid! You've got killer abs to go with your mom qualities. Extremely kind hearted and quite a fun time! You're the one every parent loves when they bring you home. You also most likely love your candy and sugar enough to eat it for dinner!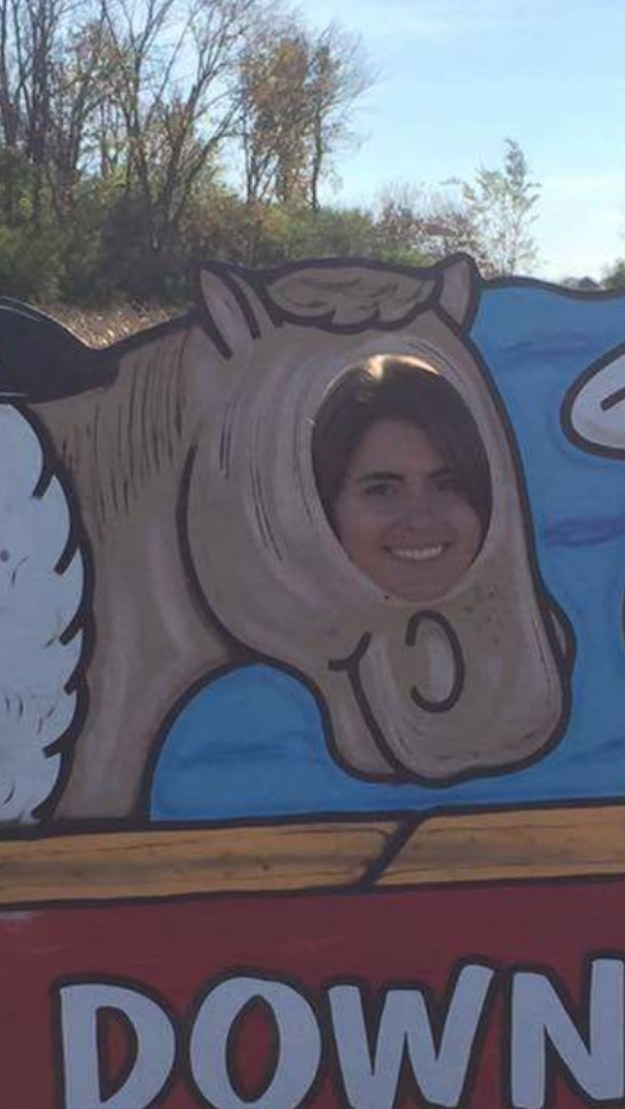 You got KTV! You are the one that makes everyone laugh with your crazy noises and jokes. The silly one of the group and the life of the party. Spending time with you is always a fun time because of your extremely happy smile and random ideas.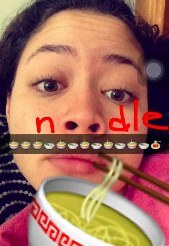 You got Julie! You can be a little catered but ultimately you get everything done. You are the queen of fitting everything into a day and still making time to teach your favourite girls. You probably sing every sentence and love children too!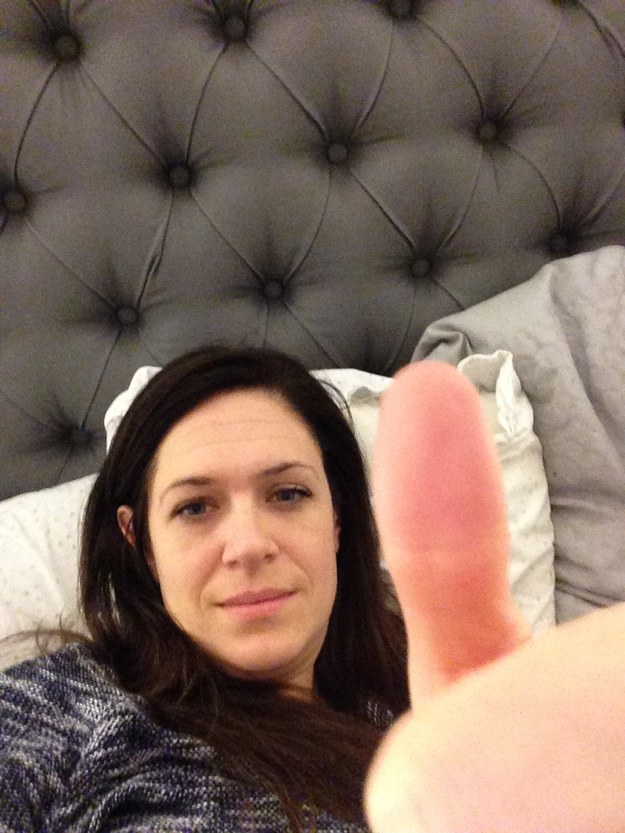 You got Liv! You spend a lot of time asking for hugs and affection from your friends at dance. You try to love as many animals at once except you are constantly outshone by dog whisperers around you.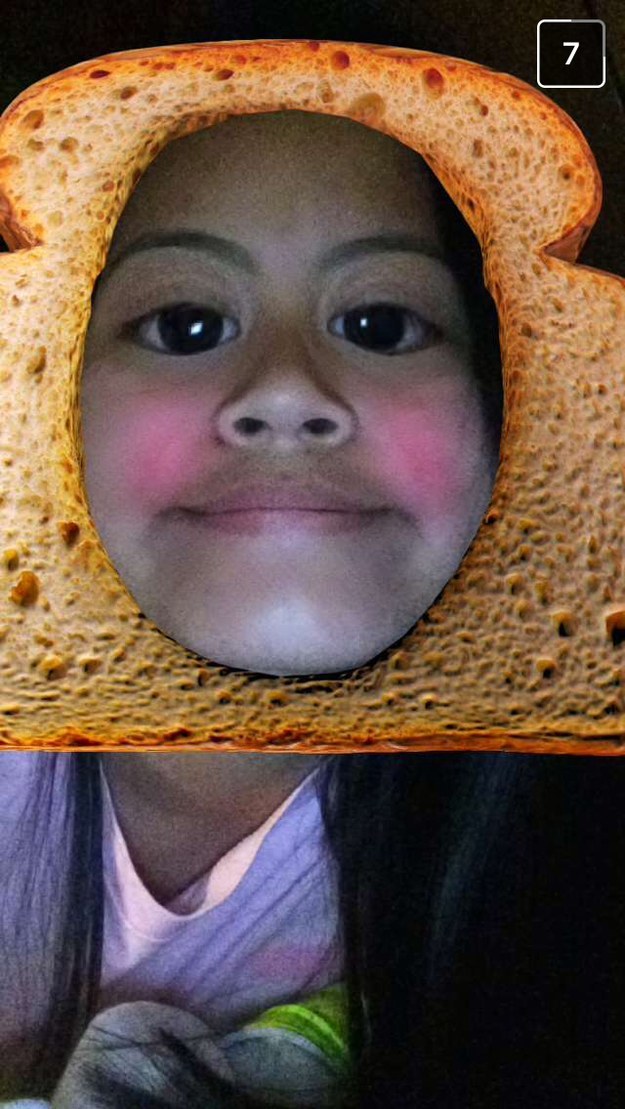 This post was created by a member of BuzzFeed Community, where anyone can post awesome lists and creations.
Learn more
or
post your buzz!