Nope, who's got the time?

I see my SO quite often (because I'm in a relationship, duh!)

In the past 2 weeks (was it a date?)

Oh it has been a minute (read: years)

This week (I keep denying that it was a date!!)

or when you start dating someone?

You keep it a secret until you're sure it's happening

Everyone finds out somehow

I don't really have crushes

Everyone has a crush on YOU and thinks YOU'RE cute

You ask all of your friends for advice

Journalism - not broadcast

I used it long before all the peasants

Didn't want to use it first, I'm obsessed now

It took me a long time to make, but I appreciate it

Can Bitmoji pay me because I'm basically a brand ambassador?

People tag me, I always hit "Like"

People tag me, I laugh to myself and move on

I don't participate in such behavior

I'd rather send it in a group chat
Your Valentine's Day Plans?
You got:

A fancy fun adorable date!
Look at you! Your Valentine's Day plans are about to be everyone's #relationship goals. Even if it seems impossible right now or you don't think you can beat last year, get ready because 2/14/17 may just kill you with all of the fun this time around! Aww I hate you :)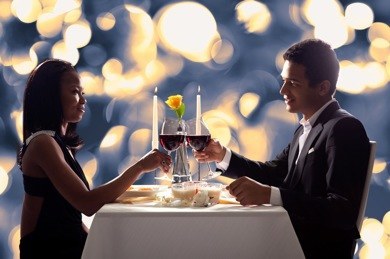 Not a fancy date or a date with another person, but the tasty kind. You may have 1 date or a whole box. The world doesn't deserve your brilliance anyway. This year is about you, but who knows maybe next Valentine's Day will present a plot twist. Maybe stay in this year and make some healthy date energy bars. Here is a great recipe: http://www.thekitchn.com/how-to-make-easy-3-ingredient-energy-bars-at-home-cooking-lessons-from-the-kitchn-184306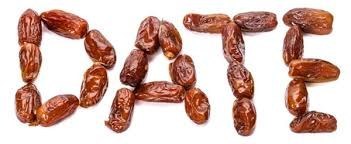 Is this even remotely a surprise? You know you've asked yourself and everyone else what the heck has been happening between you and so-and-so, but there is just no answer! And thanks to them, it is just way to late to find someone else before Valentine's Day. Make sure you congratulate them for being the absolute worst. Them: "For sure, thanks!"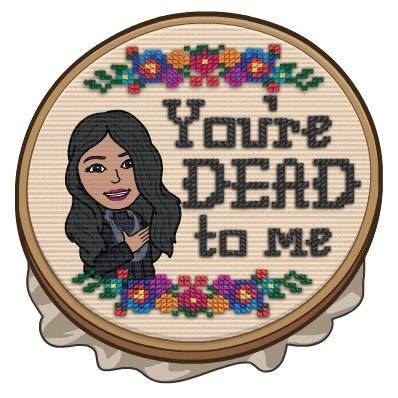 You got:

Studying or Working!!!!!!!! :)
The grind just refuses to stop. February 14th is just a date on the calendar and it matters not one bit to you in this moment. You know what you want for the future and you're working towards that for sure.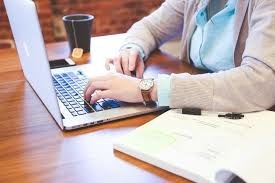 You got:

Contemplating what you're actually doing because you're so confused
What ARE you doing? The confusion is making my head spin. It's time for a chat. I couldn't even pick a photo for this result. I have NO WORDS. <3
This post was created by a member of BuzzFeed Community, where anyone can post awesome lists and creations.
Learn more
or
post your buzz!