Parks and wilderness provide more than just beautiful places for us to explore, they also provide numerous benefits for wildlife and the climate. However, mounting strains on the environment mean that we all need to pay attention and start doing what we can to ensure that our wild places continue to thrive.
But it can be hard to know where to start. I get it. If you're anything like me you might get so wrapped up in not knowing where to begin that you just don't do anything. But guess what? You don't have to work for a non-profit or be out in the wilderness every day to effect change, you can start right now from your own computer.
2.
Learn about the issues
There is a wealth of information on the internet — learn a few new things and consider posting about the issues that matter to you on social media. You never know what someone else knows, and they might be thankful that you brought it to their attention. If you are getting the information from an established organization they often have easy to share links accompanying their articles making it very simple to link back to them.
3.
If you can, donate!
If you have the funds consider a monthly donation to one of the organizations mentioned above, and remember no donation is too small. Even if you just think of it as one less cup of coffee a month, it does add up. Plus they make it super simple to do online and you can often get a tax receipt.
4.
Sign up to volunteer
You can sign up for a variety of roles online. Door to door canvassing not your thing? Why not volunteer with Parks Canada or a local park to do trail rehabilitation, or help clean up a shoreline. Heck get some friends together and sign up as a group to hold yourselves all accountable.
5.
Involve your friends
Start a Facebook group! Create an event! Encourage your friends to get involved even if it's just committing to picking up trash on the next hike you go on. After all, something small is better than doing nothing.
With these simple first steps, you'll be on your way to helping protect our parks and wilderness for generations to come!
Now go forth and...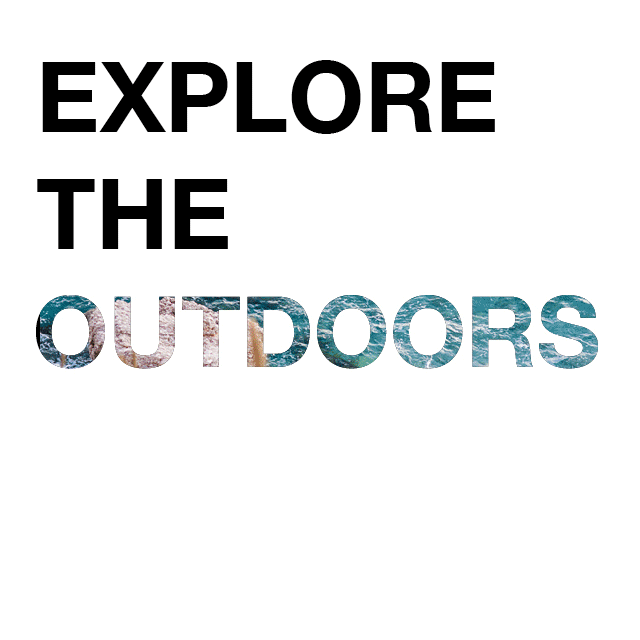 This post was created by a member of BuzzFeed Community, where anyone can post awesome lists and creations.
Learn more
or
post your buzz!
Looks like there are no comments yet.
Be the first to comment!