Here's what to do when you've been burned to a crisp.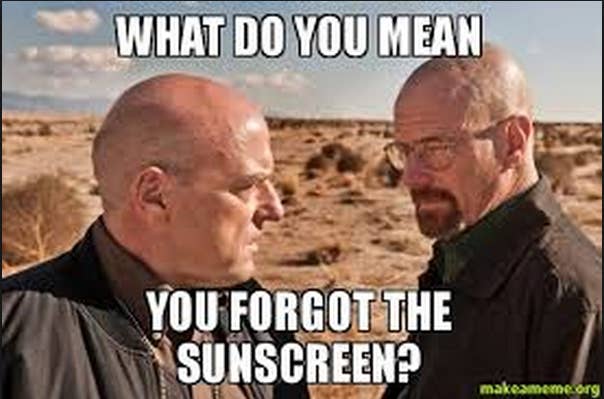 But whatever you do, don't put ice on a sunburn.
Apply an aloe-based cream or gel.
To cut down on ~peeling~, use a fragrance-free moisturizer.
And remember to drink lots of water.
And if the burn is bad enough, you're going to need to seek medical attention.
And, above all, remember that when it comes to sun, less is more.