During Dell Curry's days in Toronto, he and his family appeared on an episode of Off The Hardwood, a series that showcases the off-court lives of Raptors players.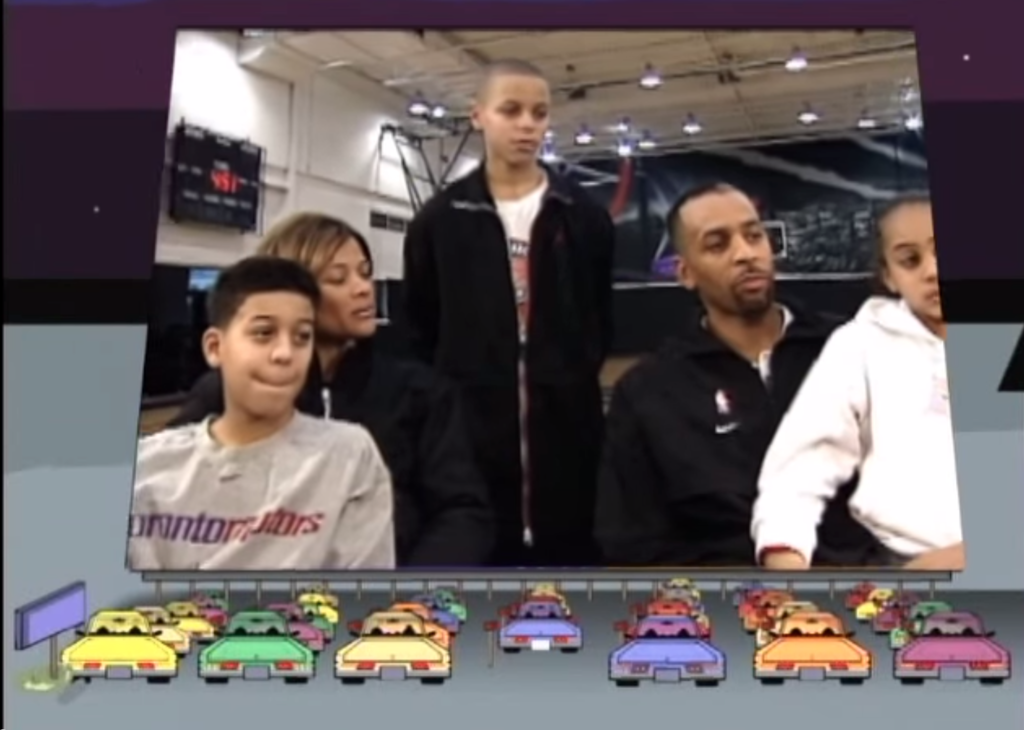 Steph Curry, at 14 years old, stole the show, which should come as no surprise to anyone who's watched his career in the NBA.
While playing 1-on-1 with his brother Seth, who plays for an NBA D-league team, it becomes clear that Steph's jump shot was already in the works.
When asked about any interest in playing baseball, Steph says he had already decided to stick with basketball because it was "more his sport." That's putting it lightly.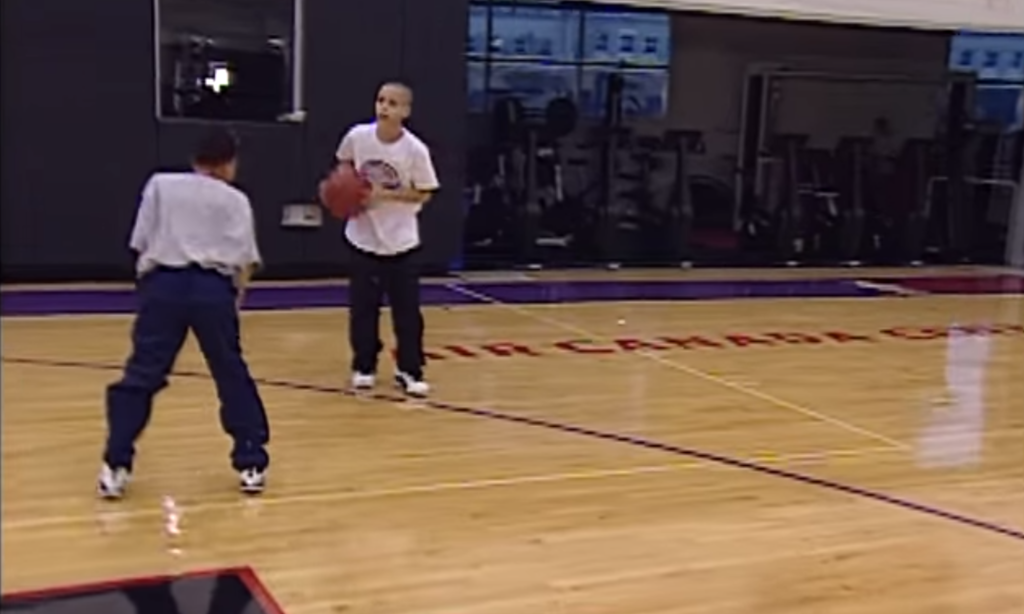 At 26, and with five seasons in the NBA under his belt, Steph is looking forward to starting in the annual All-Star Game next week: