The camera zooms in to the pitcher's mound at a digitally modified Globe Life Park – usually the home of the Texas Rangers – during a game between two apparent Major League Baseball teams. A batter steps into box amid the gaze from his teammates in the dugout. The crowd appears anxious and excited, rallying in a way that is hardly ever the case during the first inning of a regular season game.
"This is history in the making," the announcer says. And just before the windup and the first pitch is thrown, he says, "the first woman in the majors."
The shot cuts to a girl's youth baseball team, watching the historic moment while gathered around a tablet. "When the first woman pitches in the majors, where will you be," reads the text on the screen.
Then comes the commercial hook: "Never miss a moment. "U-verse has more live channels on-the-go than cable." It's part of an AT&T campaign — called "Where will you be" — that aired in late April and aims to show how people will watch major news moments of the future.
Many of the spot's 315,000 viewers on Facebook (as of Tuesday morning) called it "inspirational" and "beautiful" and used all-caps words like "LOVE." The commercial was a bolder choice than, say, the humans on Mars spot that ran before it, because it presents a woman in professional baseball as a when, rather than an if.
The idea came from Marc Lucas and Peter Cortez, a creative team at advertising firm BBDO tasked with thinking about which breaking news events could spring up in the near future, Executive Creative Director Matt MacDonald told BuzzFeed News.
"We've seen the naming of a female NFL [referee]. Why not a female pitcher?" MacDonald said. "As a dad of twin girls, a female major leaguer is something I really hope my girls and I will get to see."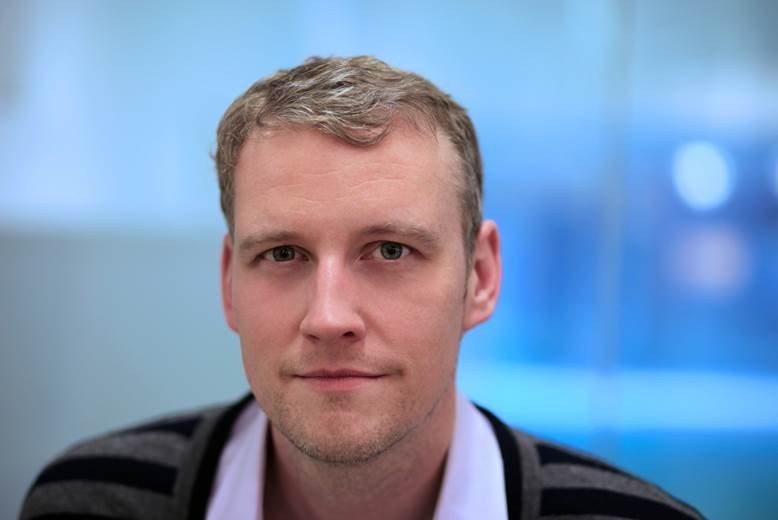 The team presented the idea to AT&T, and "they loved it so all we had to do was make it happen, which we did in just a matter of weeks," MacDonald said.
The voiceover was done by Gary Thorne, one of the announcers for the Baltimore Orioles, he said.
Lindsay Gibbs, a freelance sportswriter based in North Carolina, told BuzzFeed News the commercial brought her to tears the first time she watched it.
"My favorite part of it has to be that it says, 'when' the first woman pitches in the majors, not 'if,'" Gibbs said. "While I don't believe that the ultimate test of female athletes should be whether or not they can compete against the men, I do believe in encouraging women to dream and to let life take them as far as their talent and hard work will allow."
And Jen Ramos, a sportswriter who covers sabermetrics and minor league teams for SBNation, said she was moved by the image of "the young team of girls watching a woman pitch in the major leagues and taking this inspiration from her."
Others, though, felt the ad wasn't genuine and glossed over the long road ahead for women who aspire to reach the major leagues.
Shannon Proudfoot, a senior writer with Sportsnet magazine from Canada, said she worries that taking "an issue as big and important — and unresolved — as gender equality and leveraging it for an ad, it cheapens it into a slogan."
"The fact that my 1-year-old daughter will probably still grow up seeing nothing but dudes in the pro sports spotlight is a huge problem that isn't fixed yet," she said, "so a gauzy ad casting ahead to a time when that's not the case is beautiful and exciting, but also a bit facile."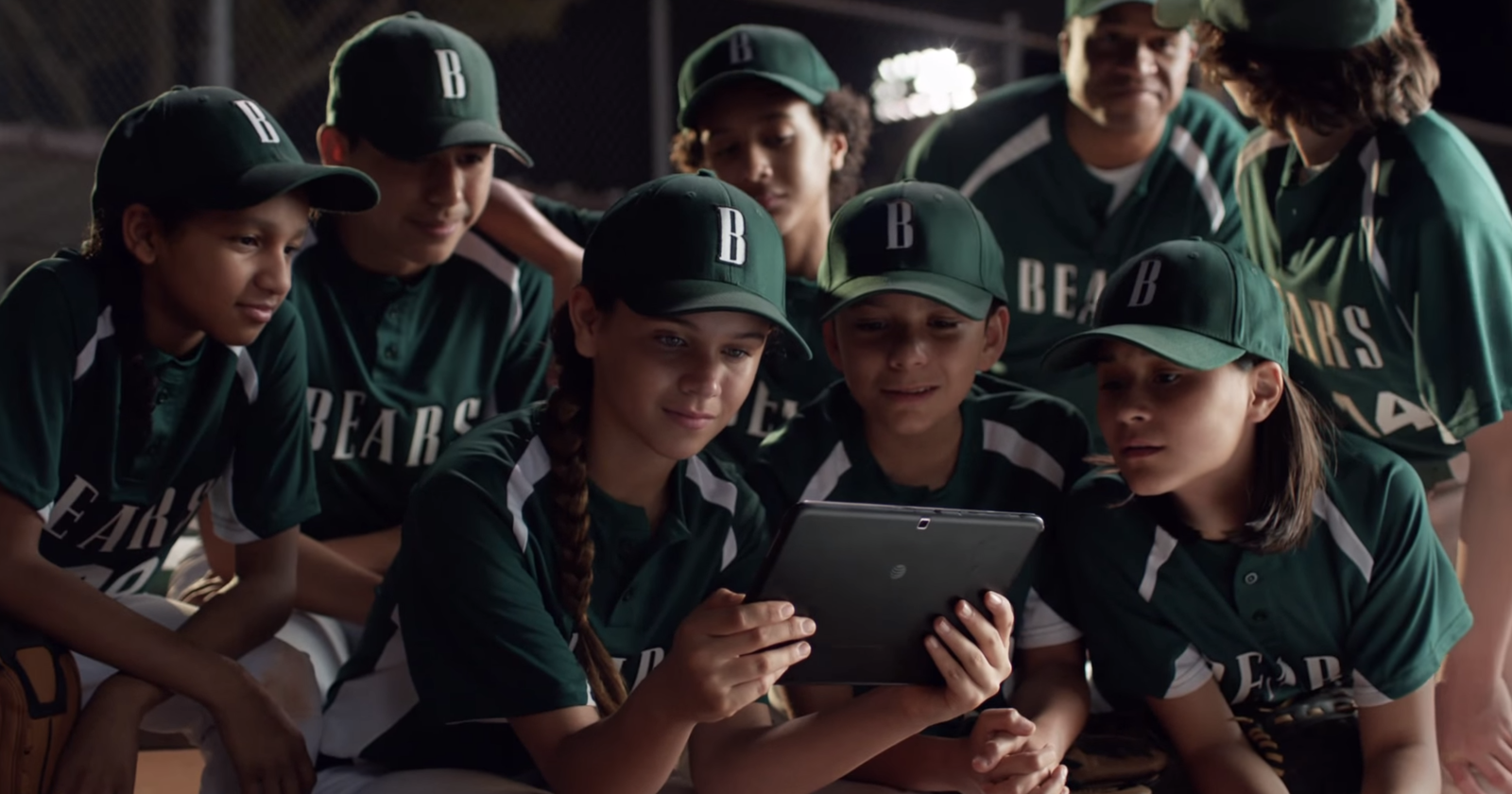 From a technical standpoint, the ad also relies on a potentially false premise of local MLB games being available through cable provider streaming services, said Wendy Thurm, a former attorney and writer who covers sports and the business of sports who has covered the subject extensively.
"Currently, out-of-market games are available online only through MLB.tv — owned and exclusively operated by MLB Advanced Media," Thurm said in an email to BuzzFeed News.
"There have been talks underway for months to provide for in-market streaming of games for those fans that already subscribe to a team's regional sports network," she said. But those talks have been stalled due to disputes between the MLB, regional sports networks, and cable and satellite companies. MLB Advanced Media "wants to maintain control," she said. "The others haven't agreed to that." BuzzFeed News reached out to MLB Advanced Media for comment.
So for now, the reality of watching baseball on a tablet through a major provider such as AT&T is about as distantly timed as the emergence of a woman in a major league game.
Women were unofficially banned from playing in the MLB in 1931, when a 17-year-old pitcher named Jackie Mitchell struck out Babe Ruth and Lou Gehrig in an exhibition game between the Yankees and the Chattanooga Lookouts. Ruth was furious that he was called out looking, and MLB Commissioner Kenesaw Mountain Landis refused to let Mitchell play in the MLB system any longer.
The ban was made official in 1952, then overturned in 1992, a year before Carey Schueler was drafted by the Chicago White Sox.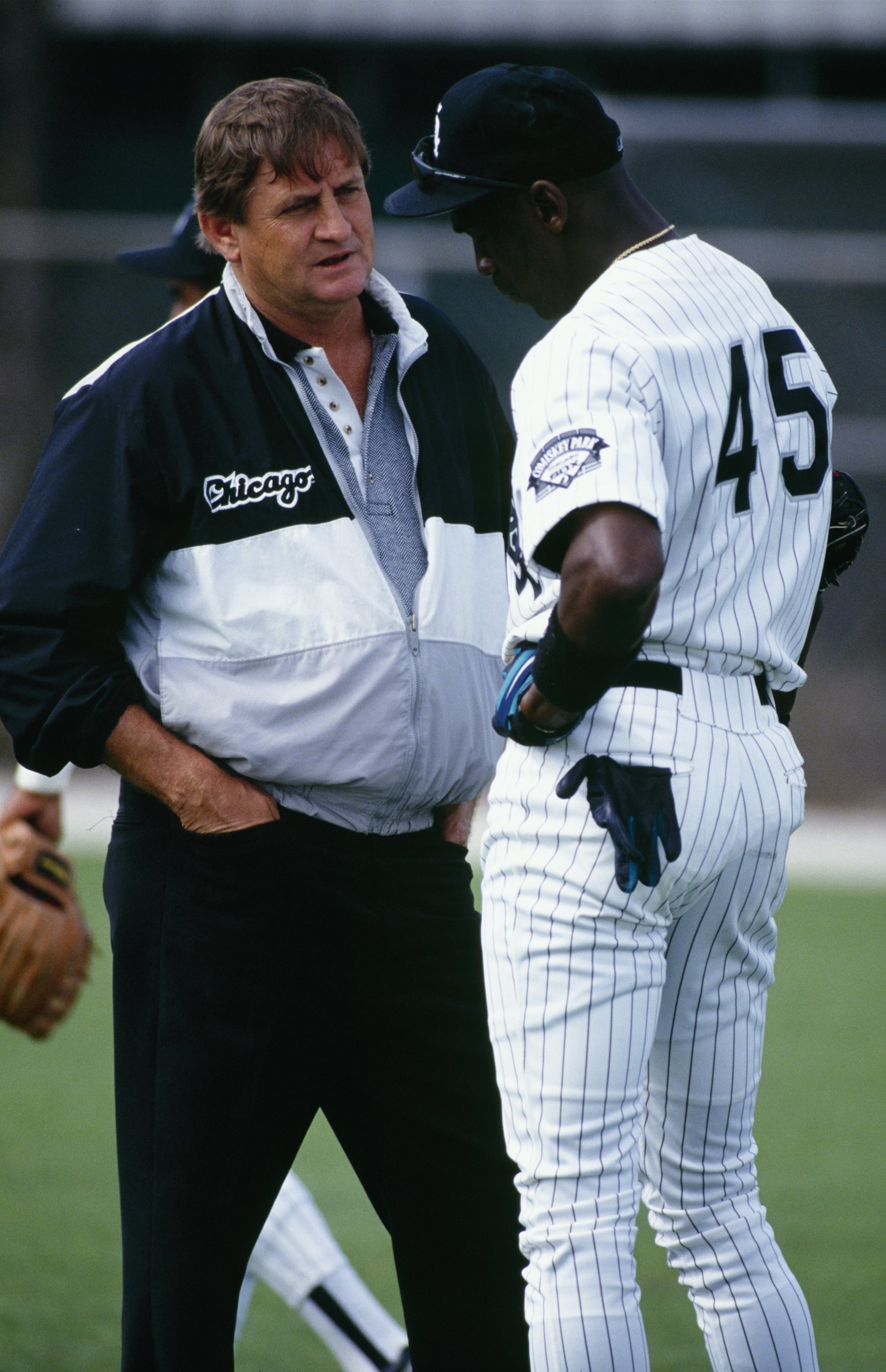 "The scouting team approached my dad with the desire to make me the first woman drafted in MLB. They believed I had a level of talent to warrant a draft pick," Schueler said, but her dad, the general manager, worried that he would be accused of nepotism. He drafted her anyway.
Schueler suited up for spring training for years, but decided to play Division 1 college basketball instead for DePaul on a full scholarship.
Ultimately, the debut of a woman in the majors will be the result of "an owner and a GM that believes in the player and drafts them for the right reasons, and takes the time to develop the talent. The owner who does it for PR or marketing only will most likely do no favors to the athlete," she said.
Even then, she said it will be a tough role for the first woman in baseball. "It will not only be about her talent, but the fact that she is a woman," Carey said. "What she looks like, does she appeal to men, women? What does she wear, who does she date? Constant questions asking if she even belongs in a man's game. The circus will never stop."