If you haven't tried a spiralizer yet, it's time to jump on this (beautiful) bandwagon. Just LOOK at these mesmerizing curls made out of zucchini.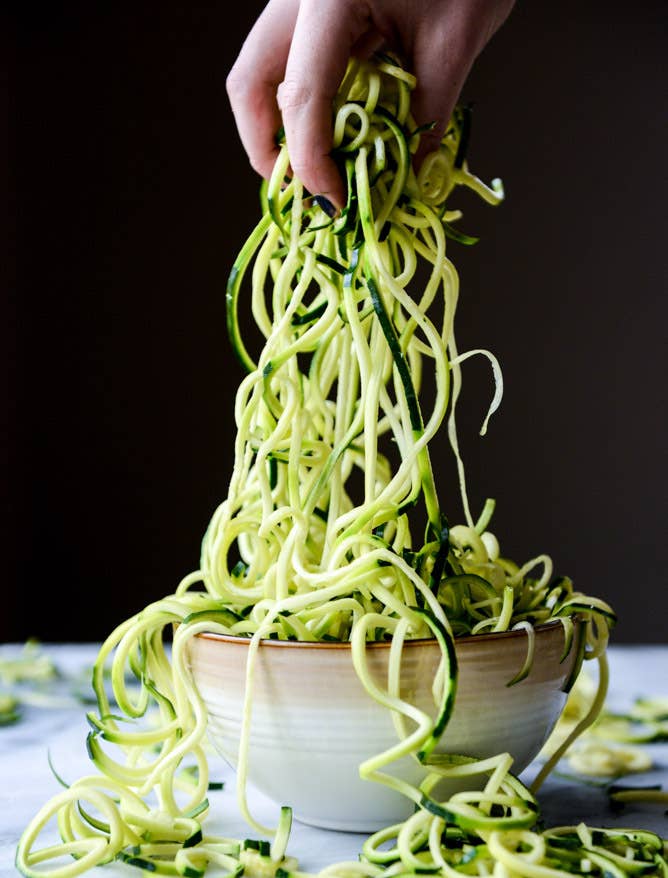 But what kind of spiralizer should you buy?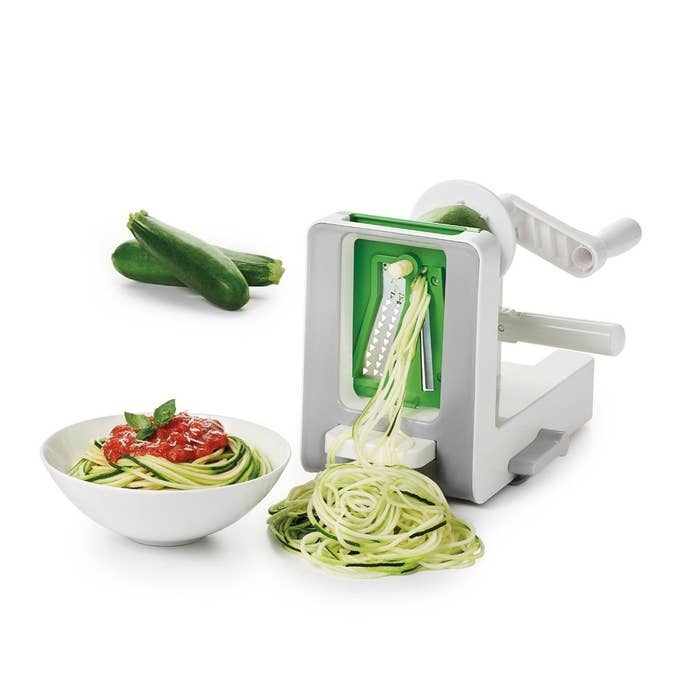 And once you've got it, here are 21 cool recipes to in-spira-lize you. LOL, sorry.

1.
4-Ingredient Creamy Vodka Steak "Pasta"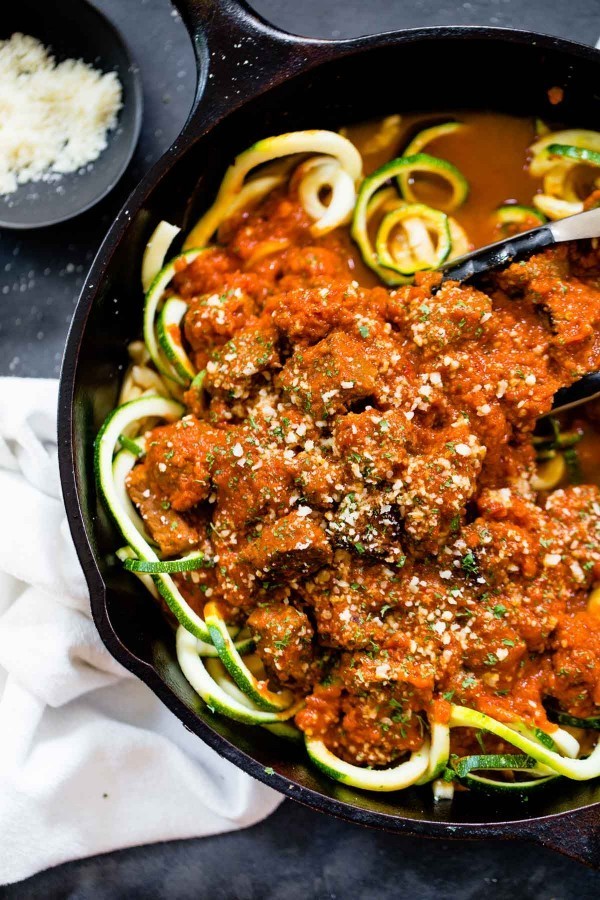 2.
Golden Beet Noodles with Goat Cheese, Pepitas, and Pomegranate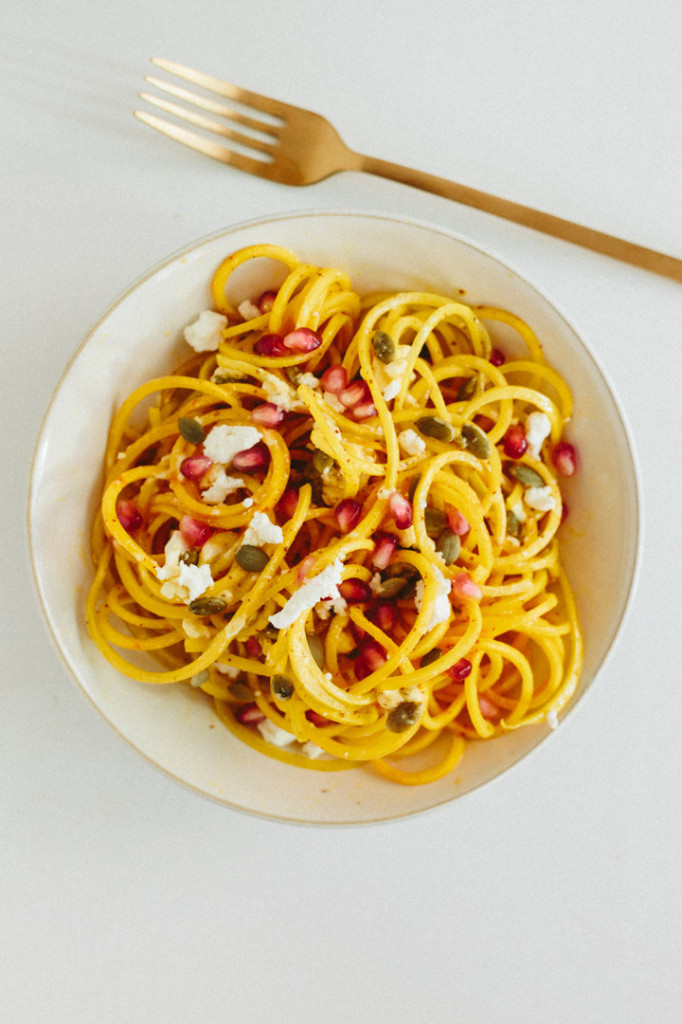 3.
Caprese Zucchini Salad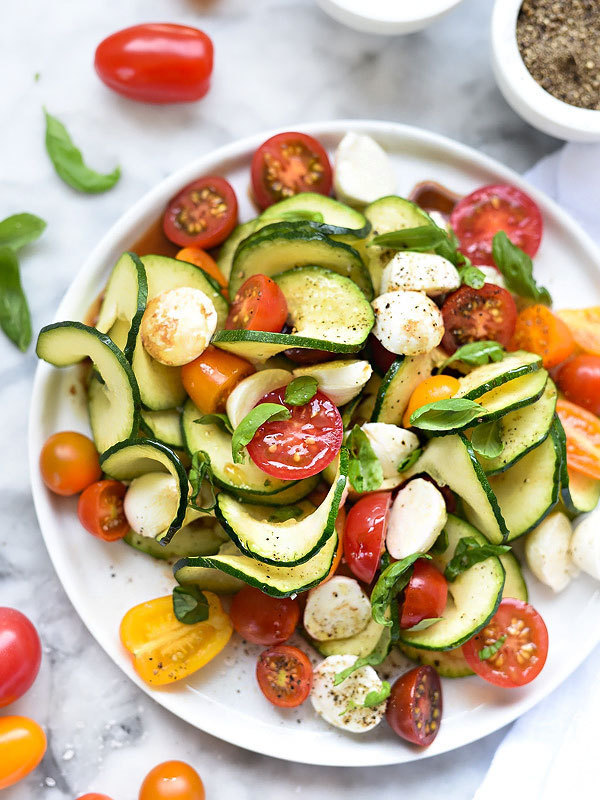 4.
Spiralized Apple and Cabbage Slaw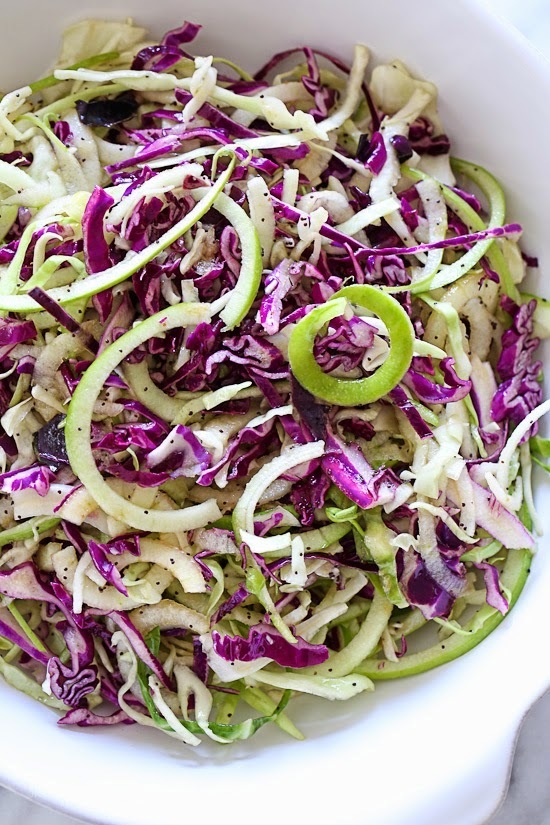 5.
Zucchini Noodles with Kale Pesto

6.
Greek Cucumber Noodles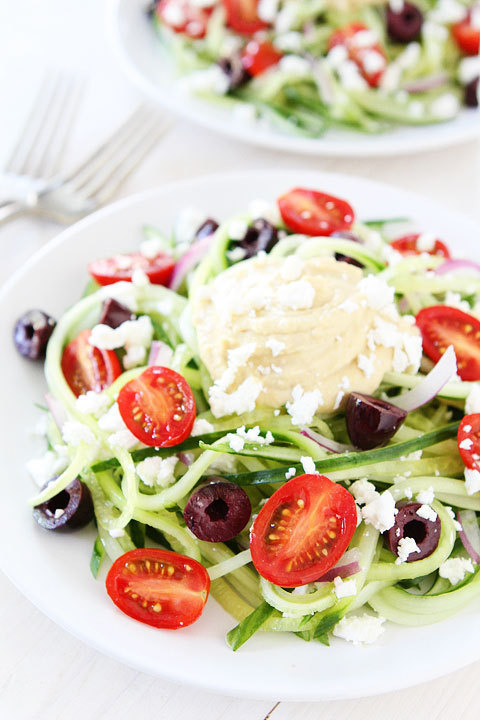 7.
20-Minute Healthy Chicken Parmesan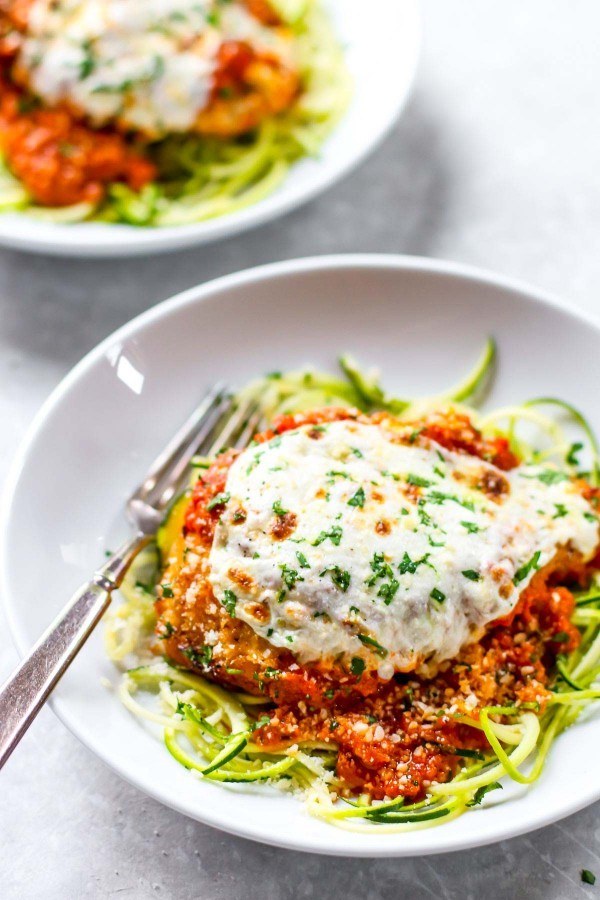 8.
Rainbow Vegetarian Pad Thai with Peanuts and Basil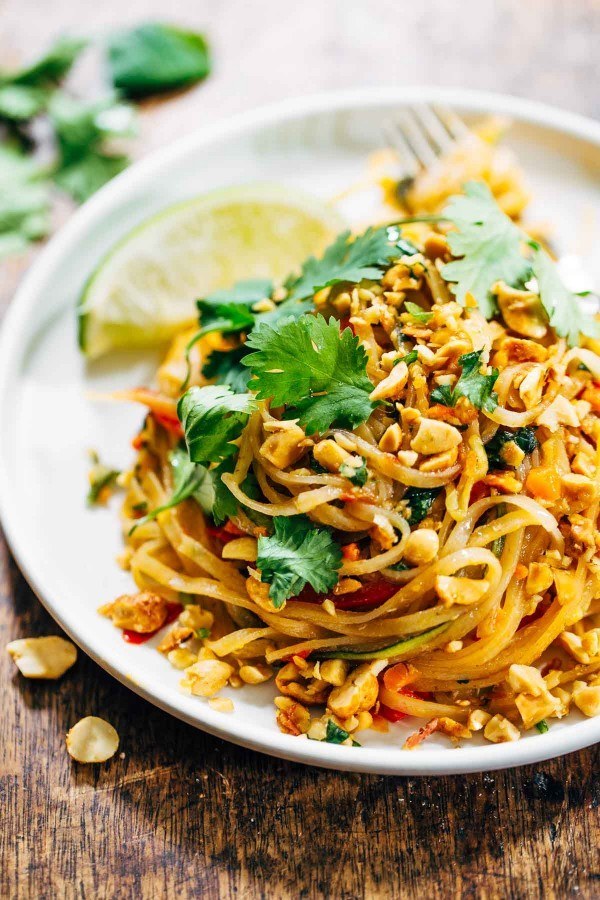 9.
Jicama Noodle Salad with Creamy Tahini-Ginger Dressing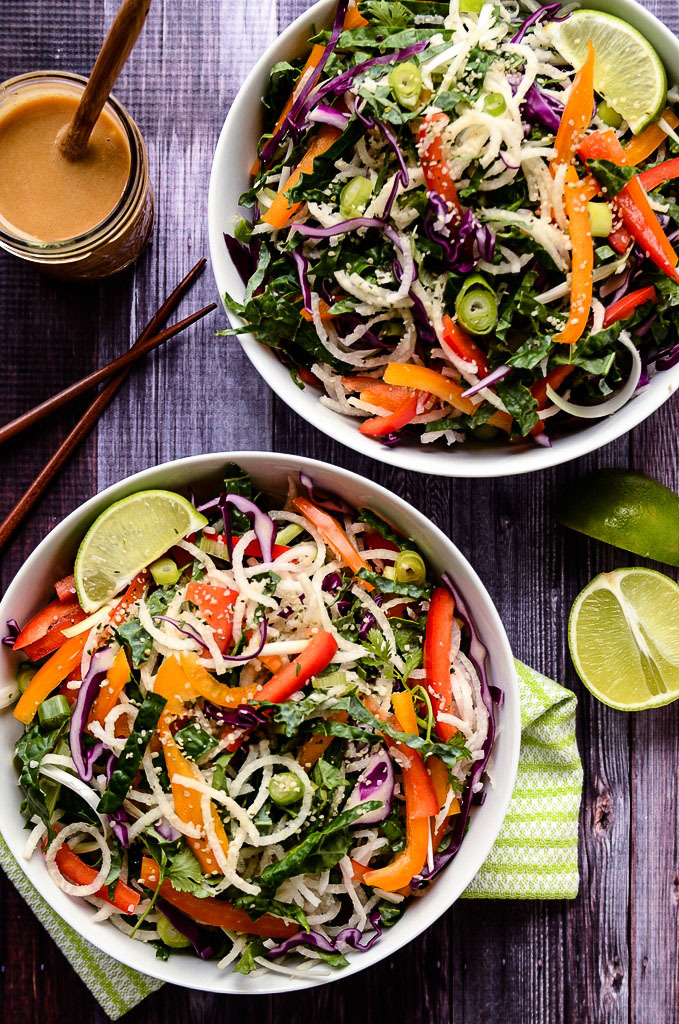 10.
15-Minute Spicy Shrimp with Pesto Zoodles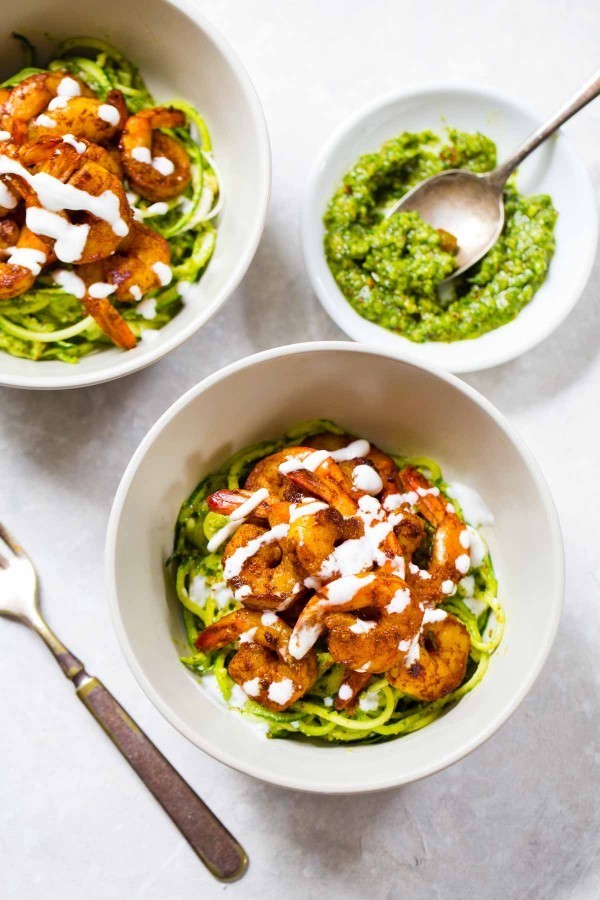 11.
Creamy Spinach Sweet Potato Noodles with Cashew Sauce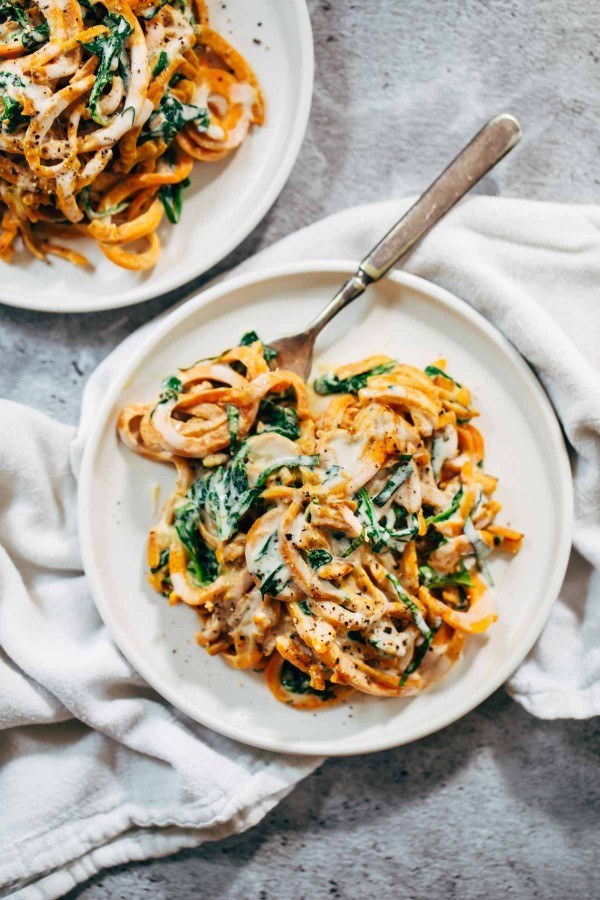 12.
Zucchini Alfredo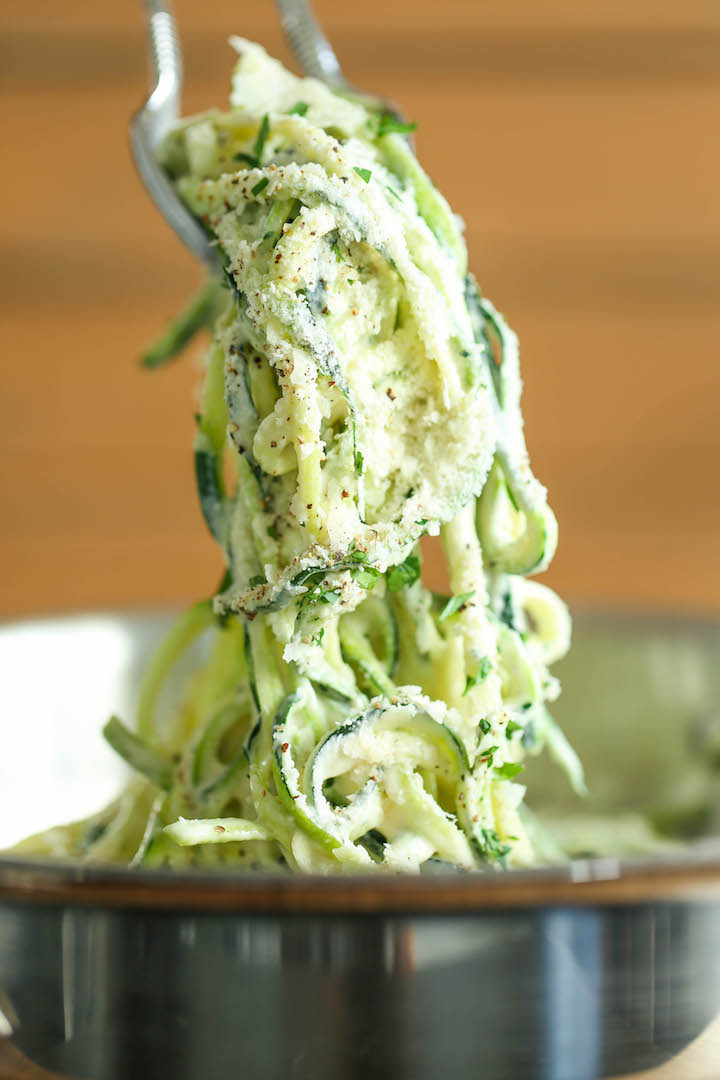 13.
Chicken and Zucchini Noodle Caprese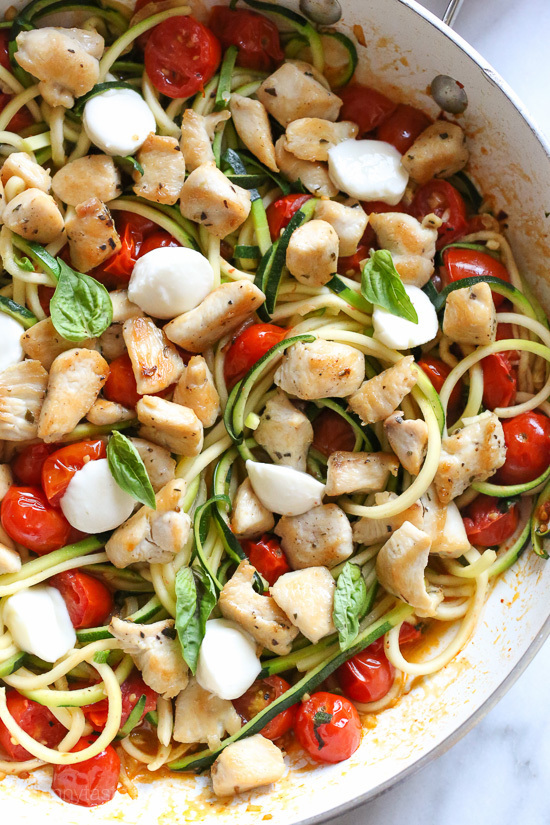 14.
Spiralized Raw Zucchini Salad with Avocado and Edamame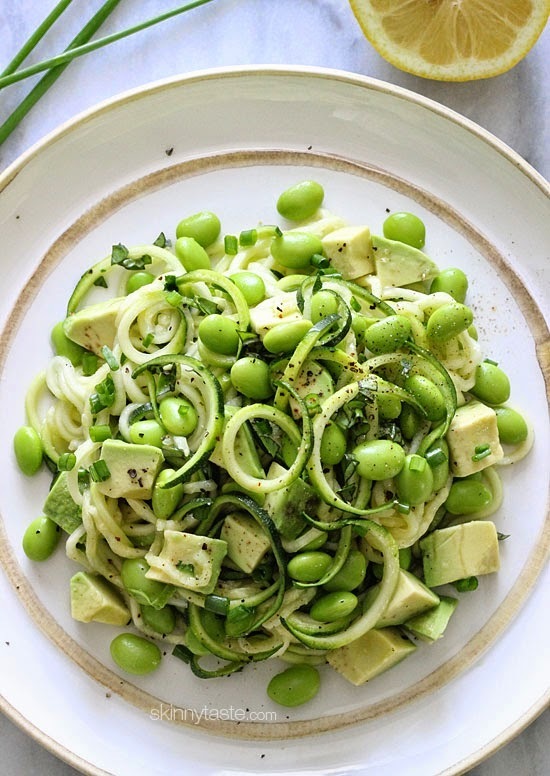 16.
Zucchini Noodles with Cherry Tomato Garlic Cream Sauce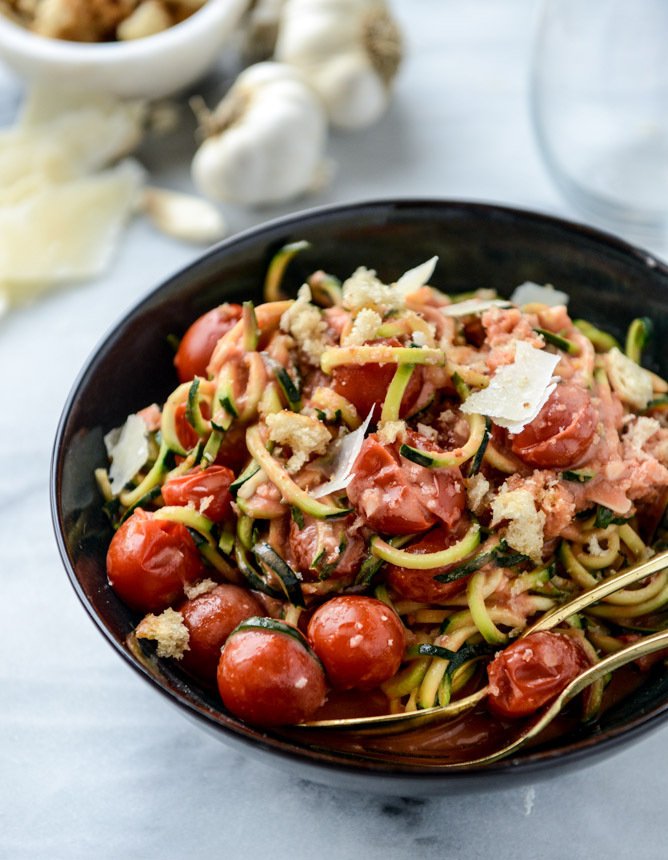 17.
Spiralized Parsnip "Noodles" with Cherry Tomatoes, Basil, Tempeh, and Goat Cheese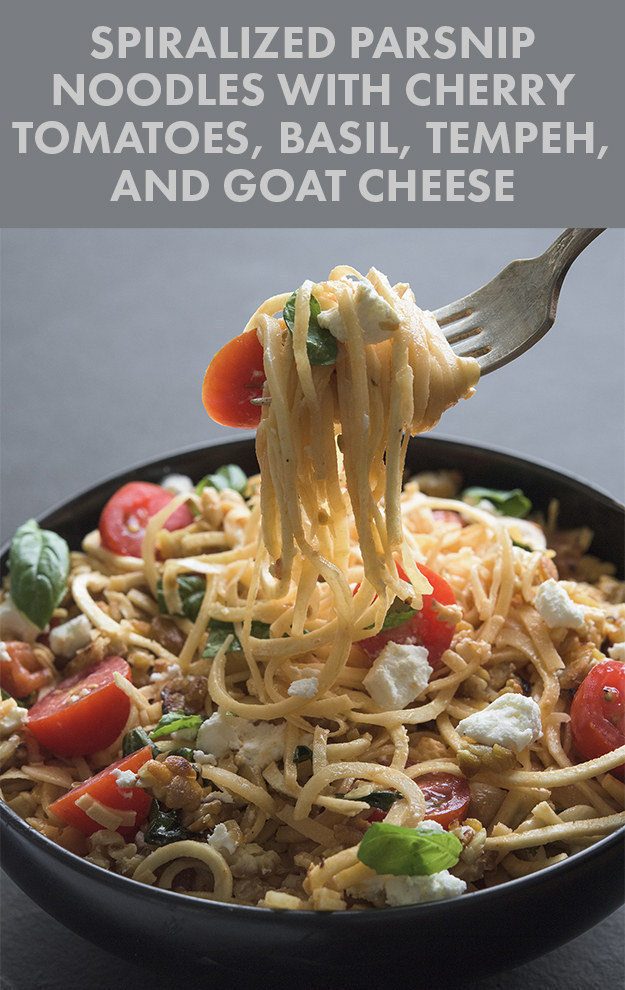 18.
Sweet and Sour Thai Carrot and Cucumber Salad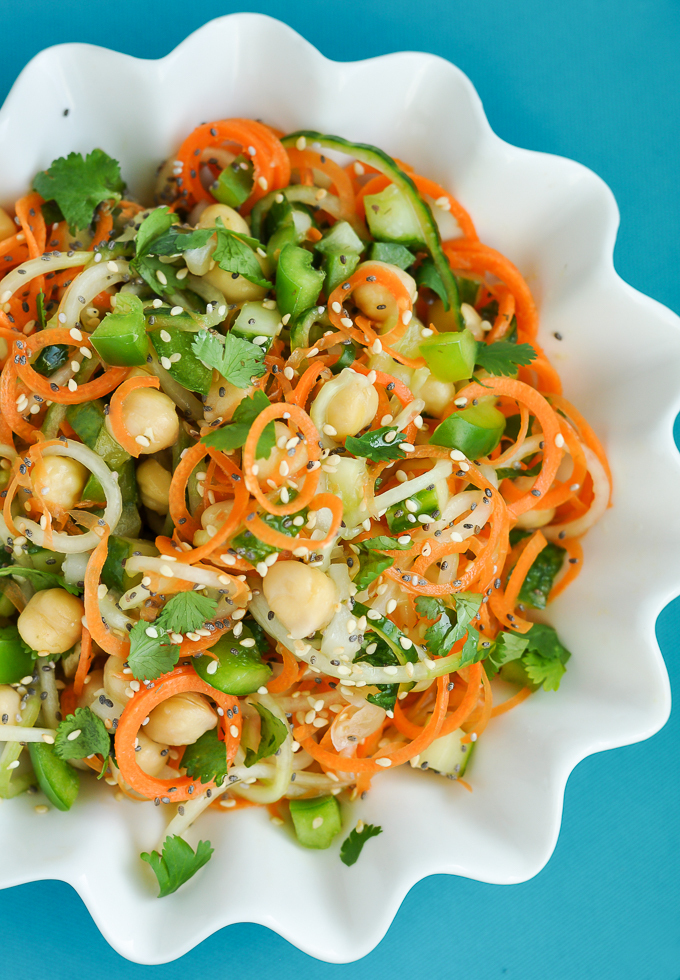 19.
Creamy Sundried Tomato and Parmesan Chicken Zoodles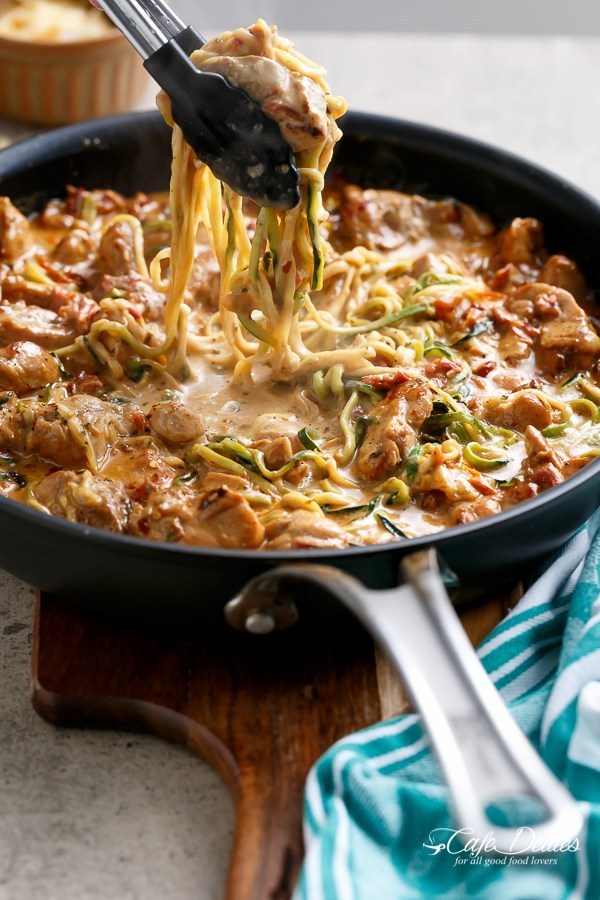 20.
Rad Rainbow Raw Pad Thai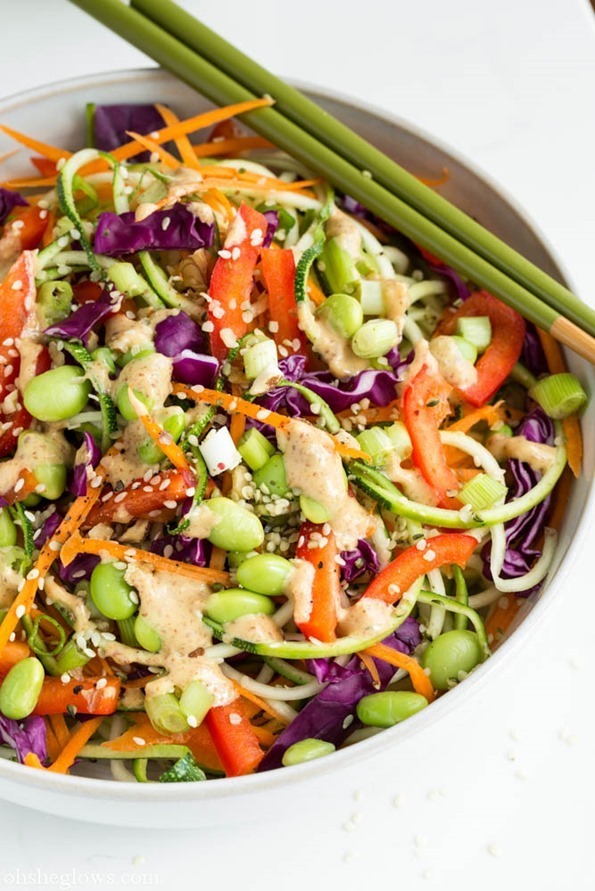 21.
Potato Noodle Bowl with Manchego, Egg, and Serrano Ham