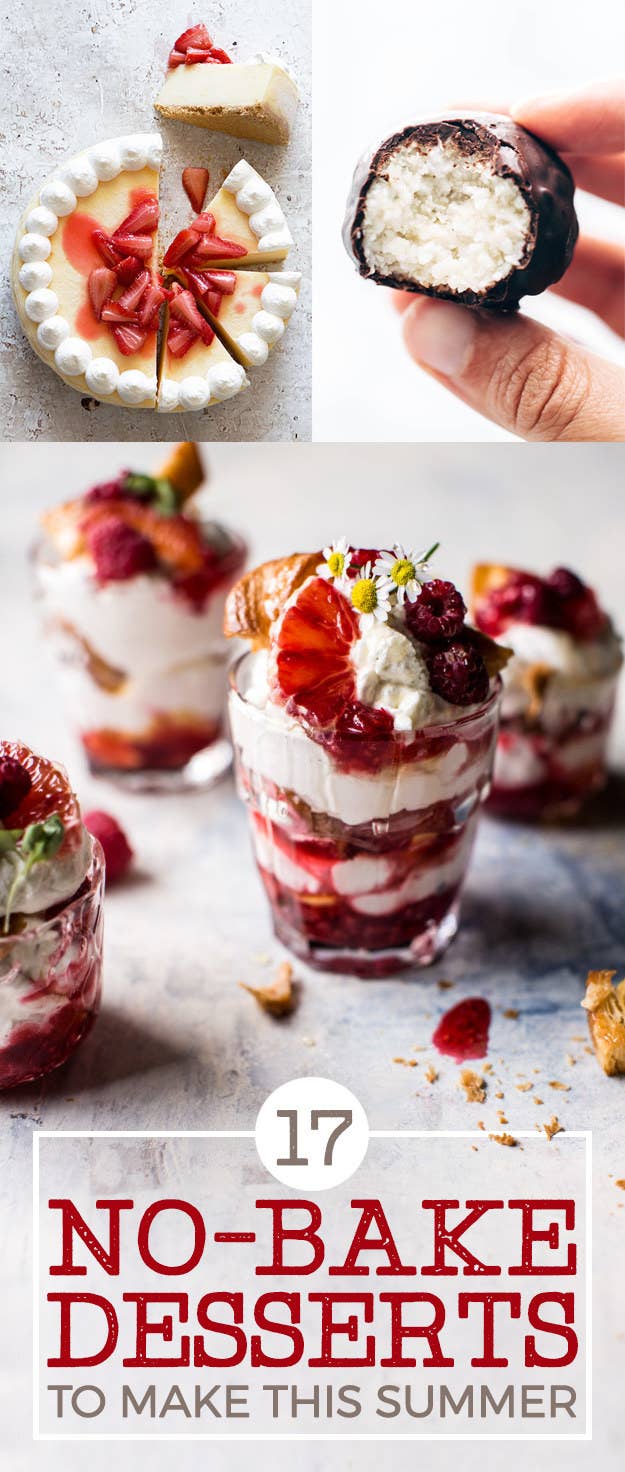 1.
No-Bake Chocolate and Summer Fruit Tart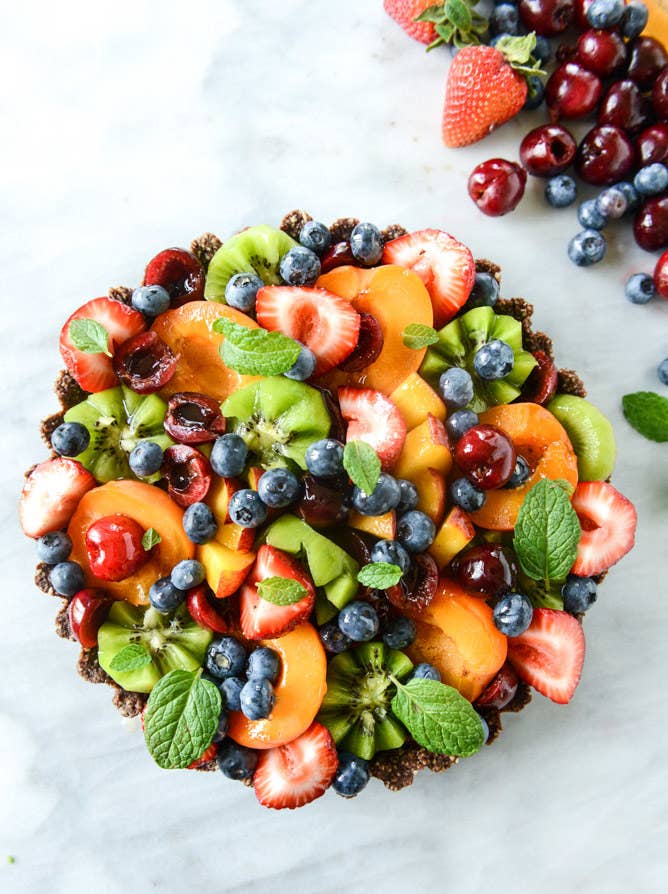 4.
No-Bake Peanut Butter S'mores Bars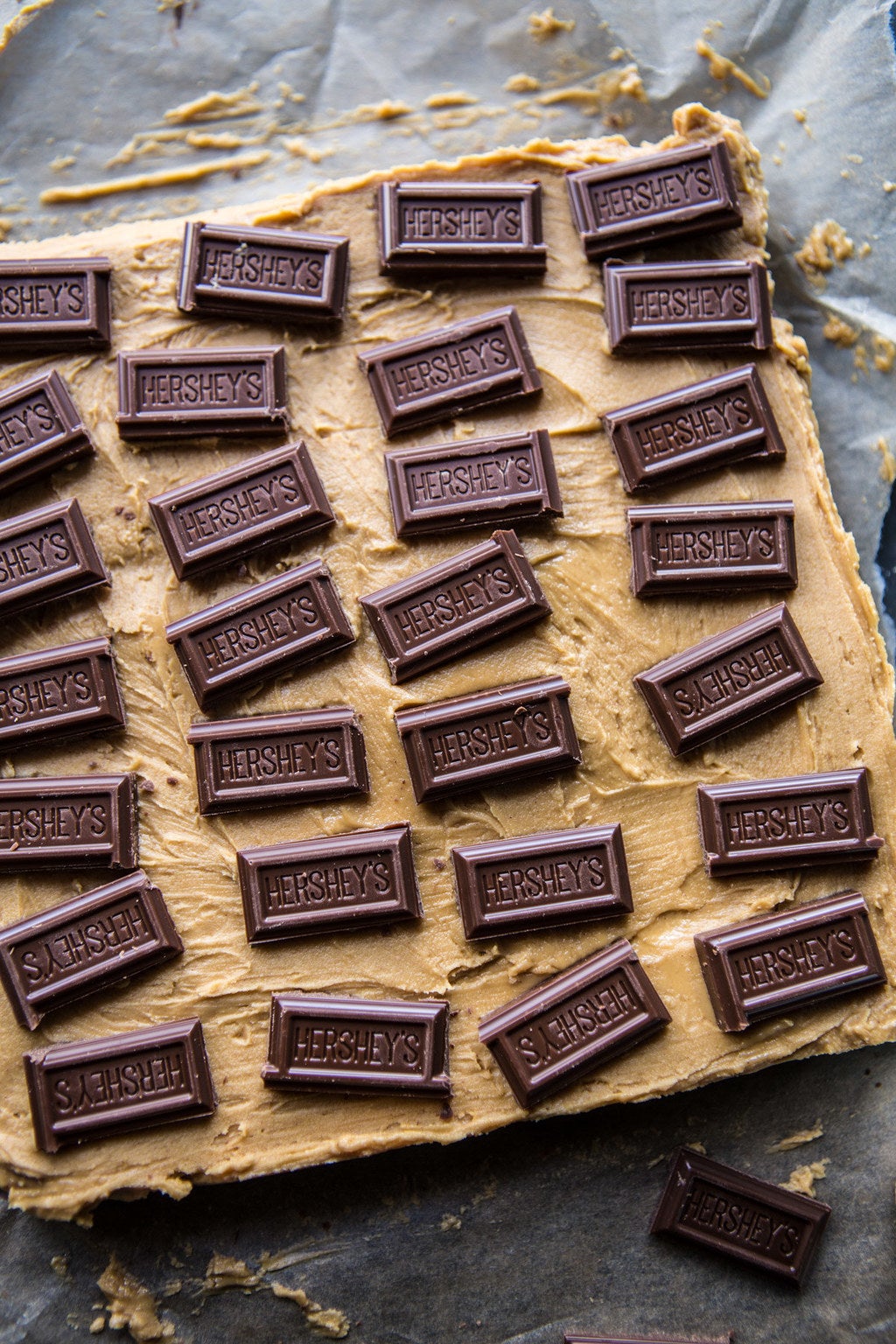 Peanut butter and s'mores is a truly EPIC combo. Get the recipe here.
5.
No-Bake Banana Split Cake
6.
No-Bake Butterfinger Cheesecake Cups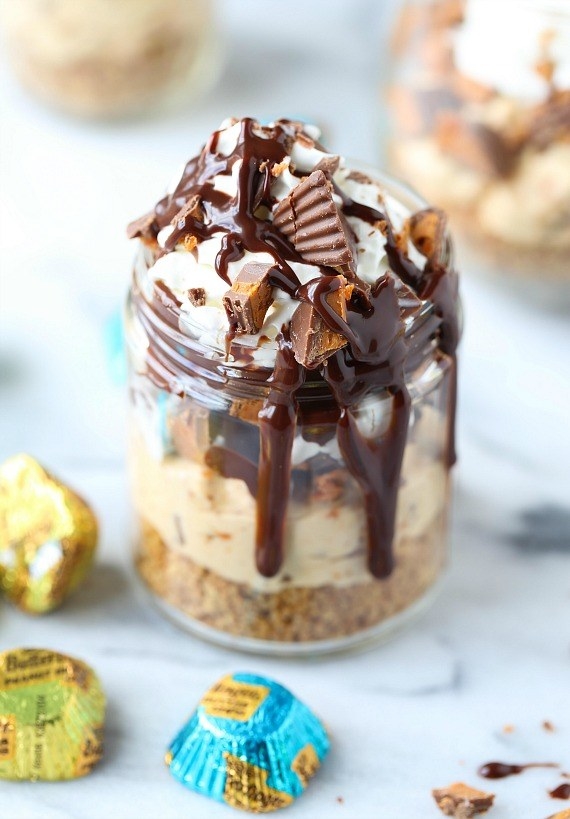 7.
Raspberry Fools With Honey Butter Croissants
8.
Key Lime Cheesecake Dip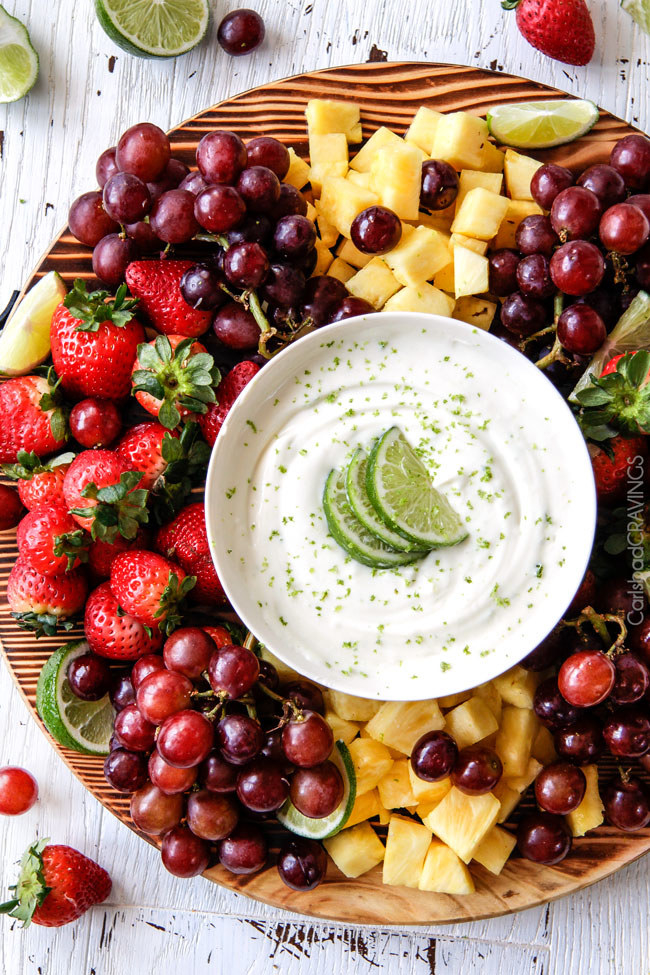 9.
No-Bake Peanut Butter Cookies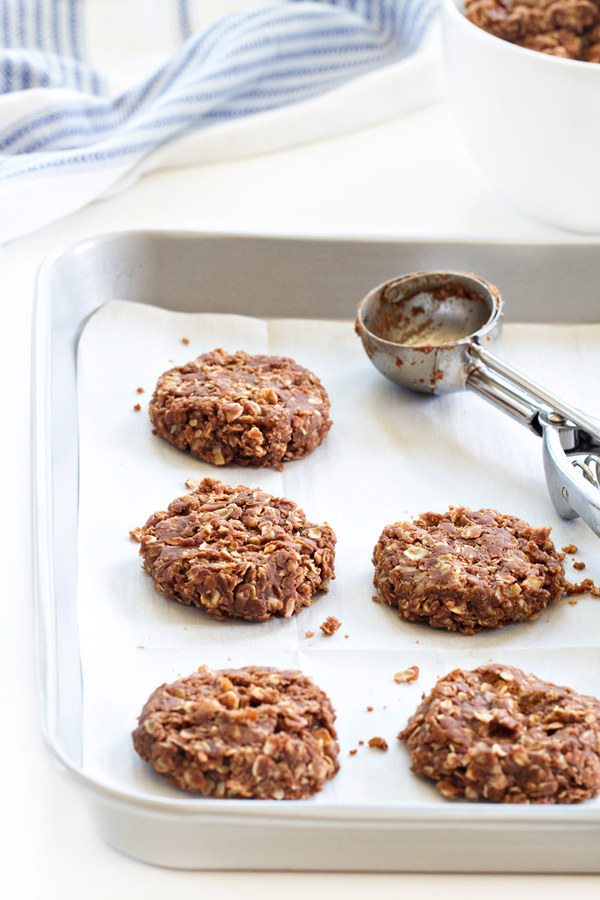 10.
Lemon Ice Box Cake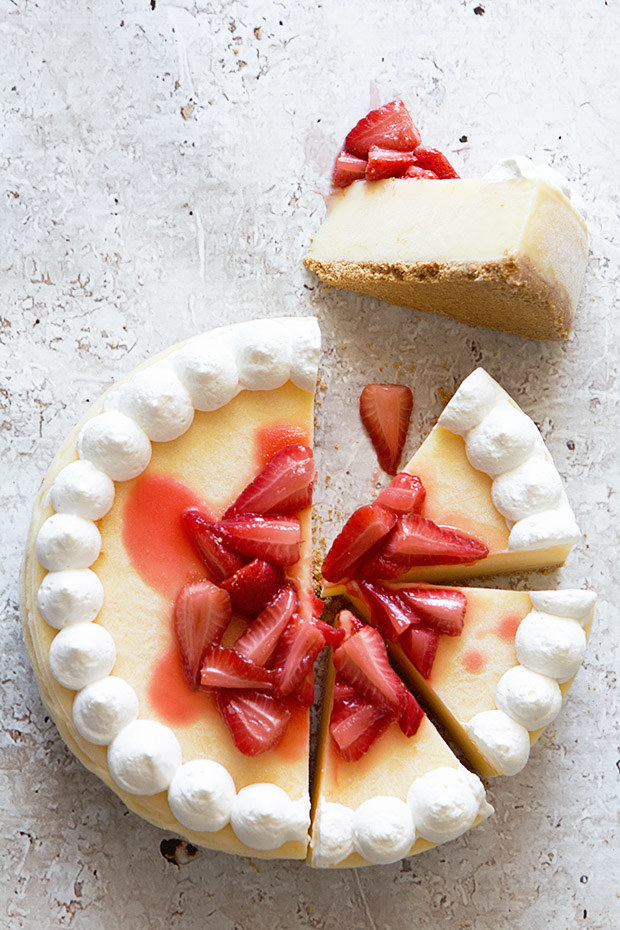 11.
Oreo and Peanut Butter Delight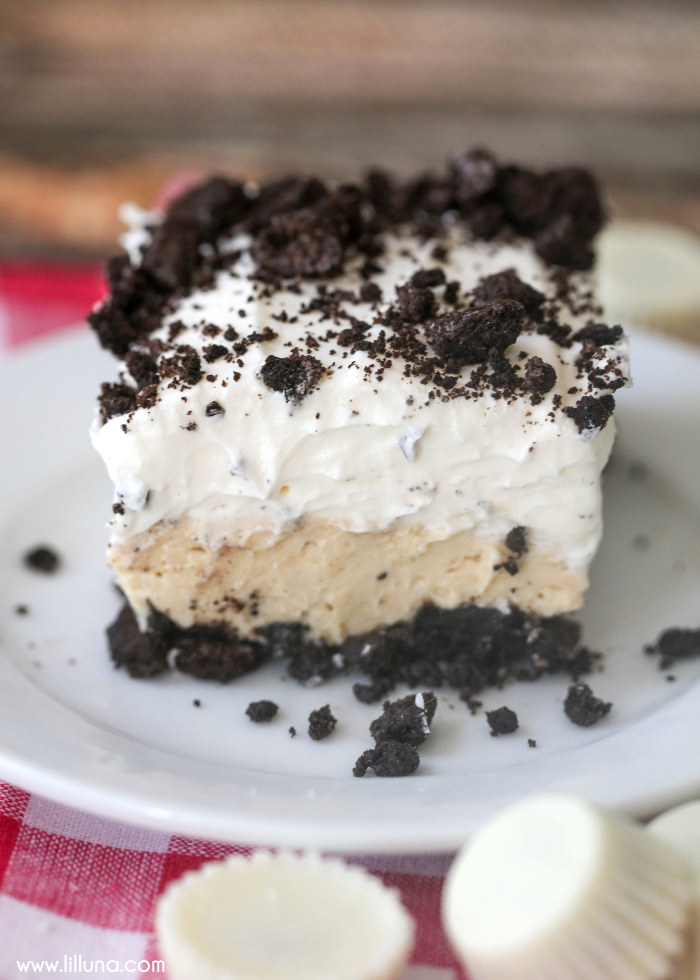 12.
Birthday Marshmallow Cereal Treats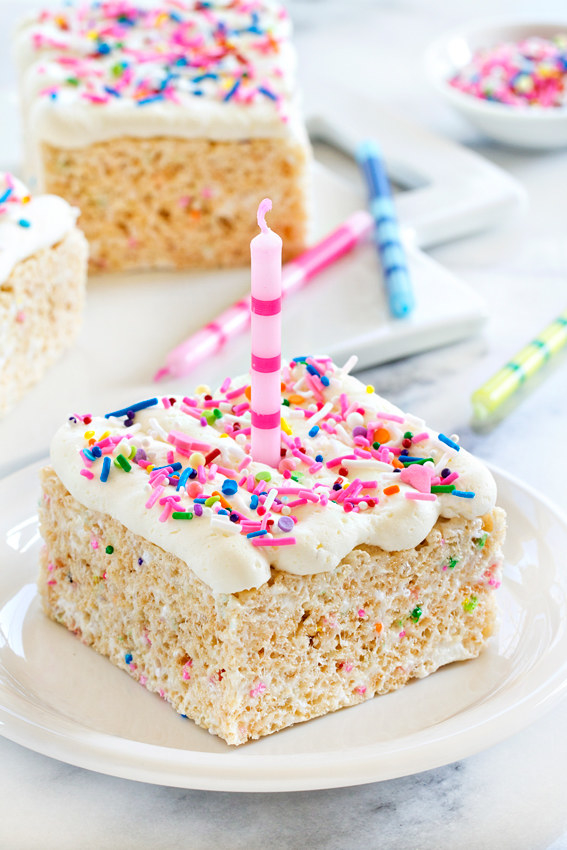 13.
Cookie Dough Brownie Bombs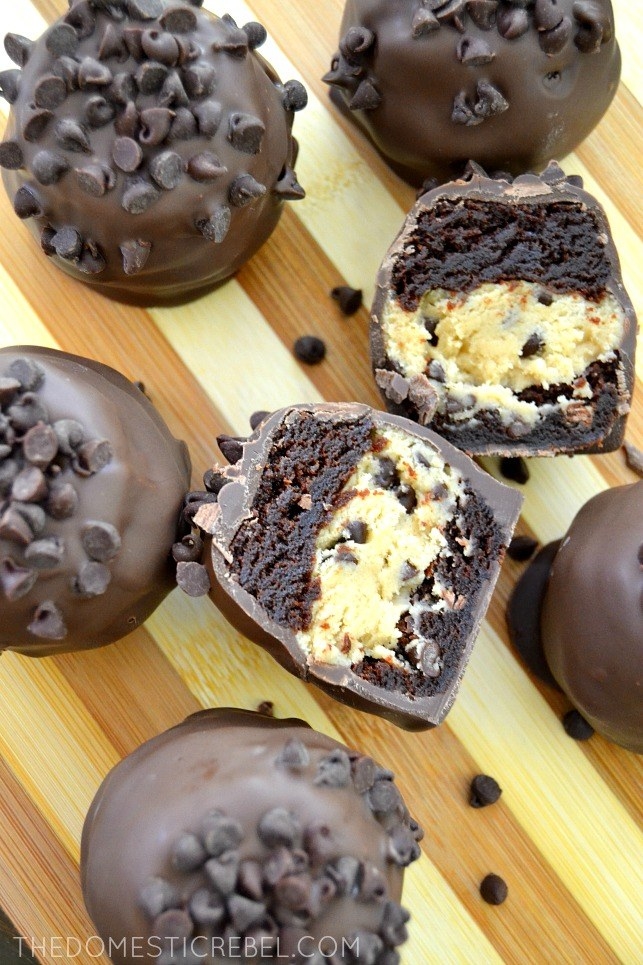 14.
No-Bake Pineapple Cheesecakes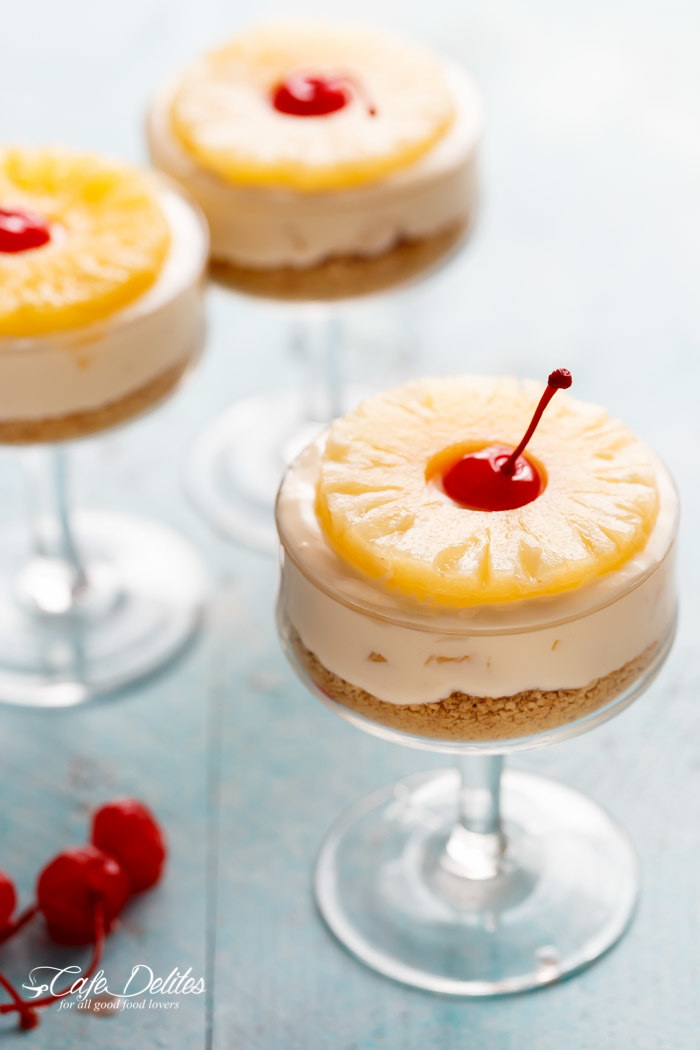 15.
Chocolate Peanut Butter Pie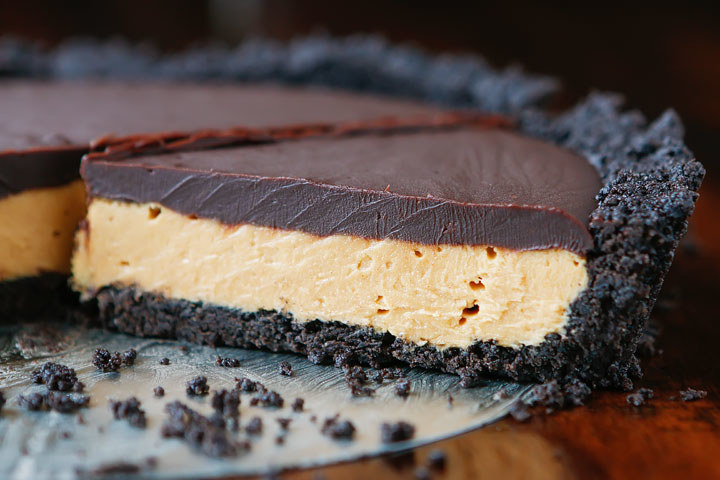 16.
Icebox Tiramisu Pudding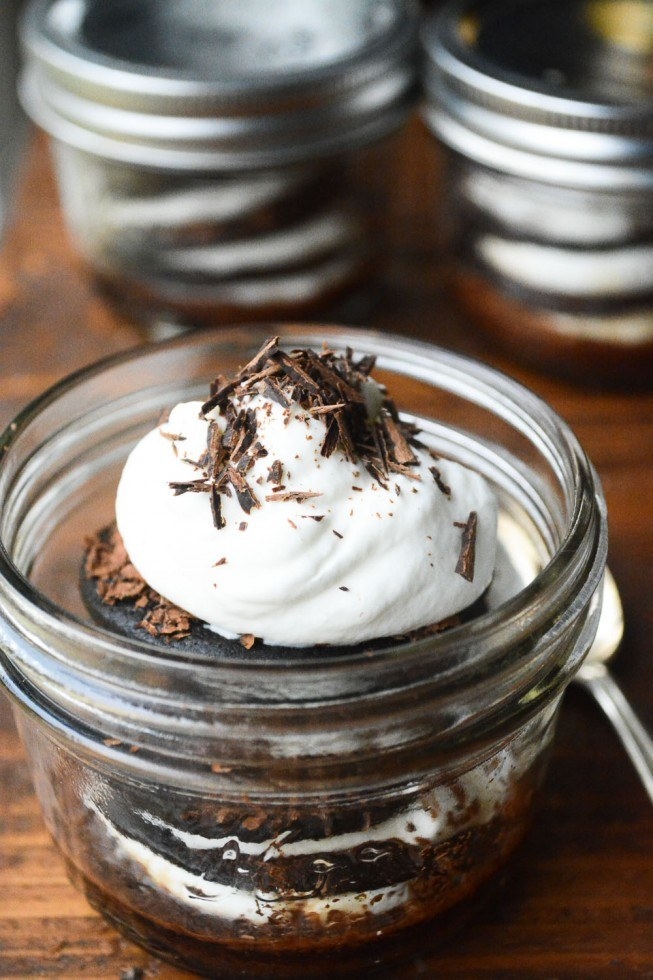 17.
No-Bake Chocolate Cheesecake Squares