It's safe to say that if you grew up in the U.S., root beer was the ~taste of your childhood~. Now root beer can be the taste of your adulthood, too!
Not Your Father's Root Beer looks just like your average root beer, but it contains 5.9% alcohol, which puts it on par with beer, like a lager or an IPA.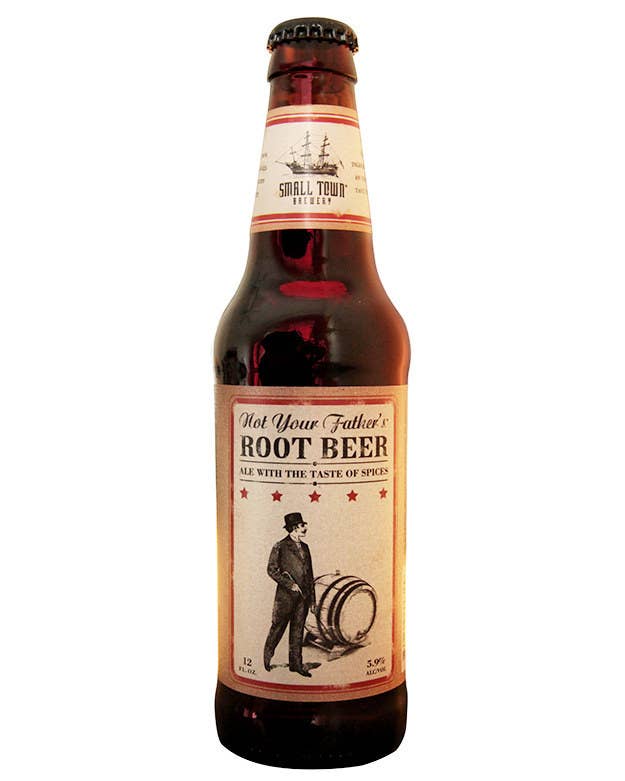 HIGHLY recommend trying it as a root beer float.
I won't blame you if you drizzle it with chocolate syrup.