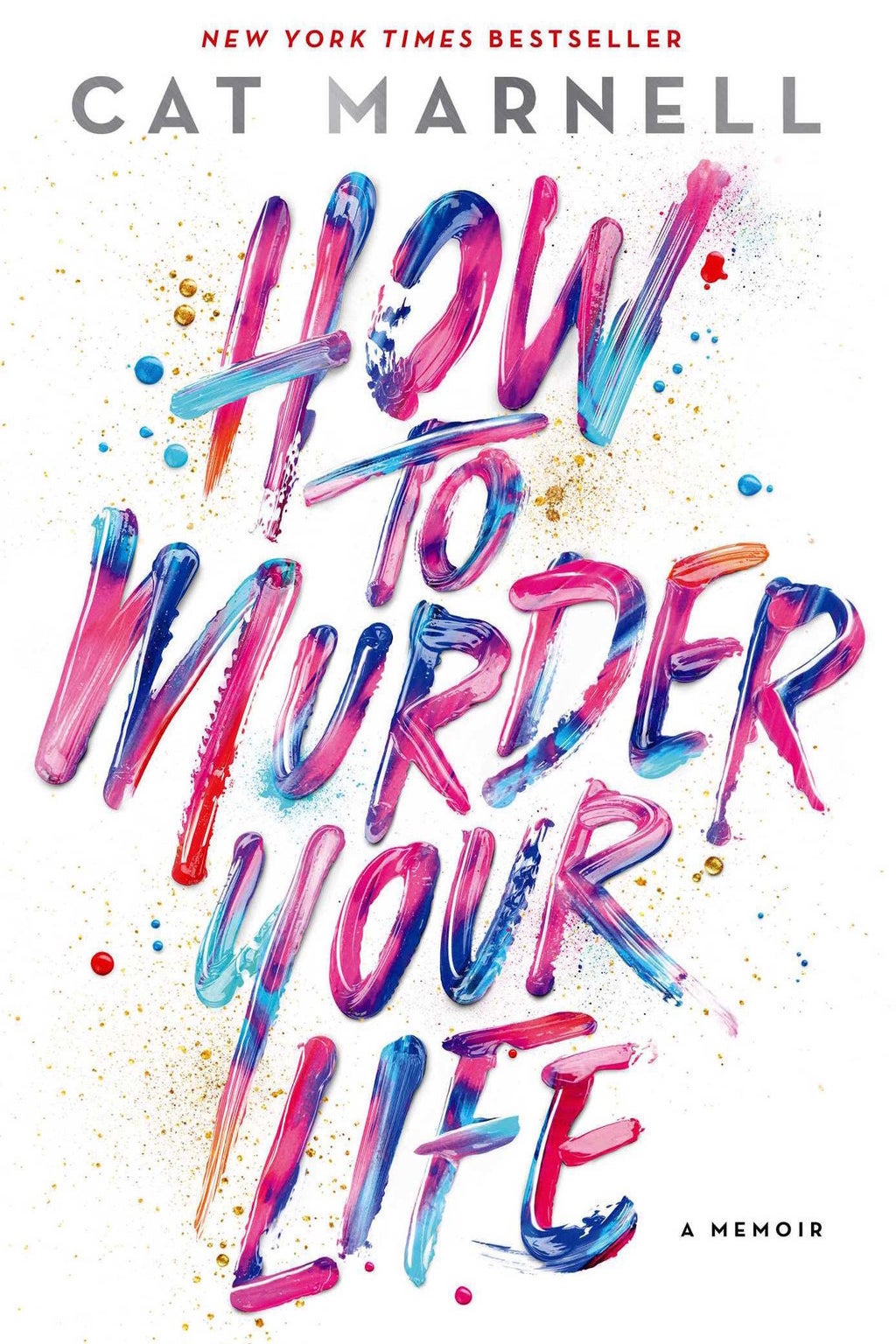 Cat Marnell's memoir How to Murder Your Life should come with a warning label that says buckle the FUCK up. Marnell made her name as a beauty editor and notorious downtown New York enfant terrible — after getting fired from her job as a beauty editor at Lucky, she infamously wrote for XOJane about her drug habit and her wild life — and here she gives us the unapologetic play-by-play about how it all went down. And boy, is it a doozy. She's up-front about being the epitome of a poor little rich girl — her father, a psychiatrist, was emotionally abusive and wrote her prescriptions for Ritalin while she was away at boarding school — but also writes about her life with a candor and self-awareness that is unexpected. And unlike most addiction memoirs, this one doesn't come with a happy ending tied up in a bow. Yes, she managed to stay clean long enough to actually write the book, but as she admits at the end of her story, she's currently off the wagon once again. I read this book in two wide-eyed sittings, cringing and laughing the whole way through.
The first novel from legendary short story writer George Saunders, Lincoln in the Bardo follows Willie Lincoln, the young son of Abraham and Mary Todd Lincoln, after Willie's untimely death. As Willie navigates the spirit realm, trapped between living and dead, he encounters other strange denizens of the bardo, all resisting the push to move on. Meanwhile, Abraham Lincoln, wracked with grief, struggles with a country in the grips of the Civil War. Told in a chorus of distinctive, fascinating voices — like a play, an opera, an oral history, while still being very much its own unique creation — Lincoln in the Bardo is an incredible work of art. Deeply moral, heartfelt, hilarious, and wildly imaginative, it is everything you've come to expect from Saunders, and more.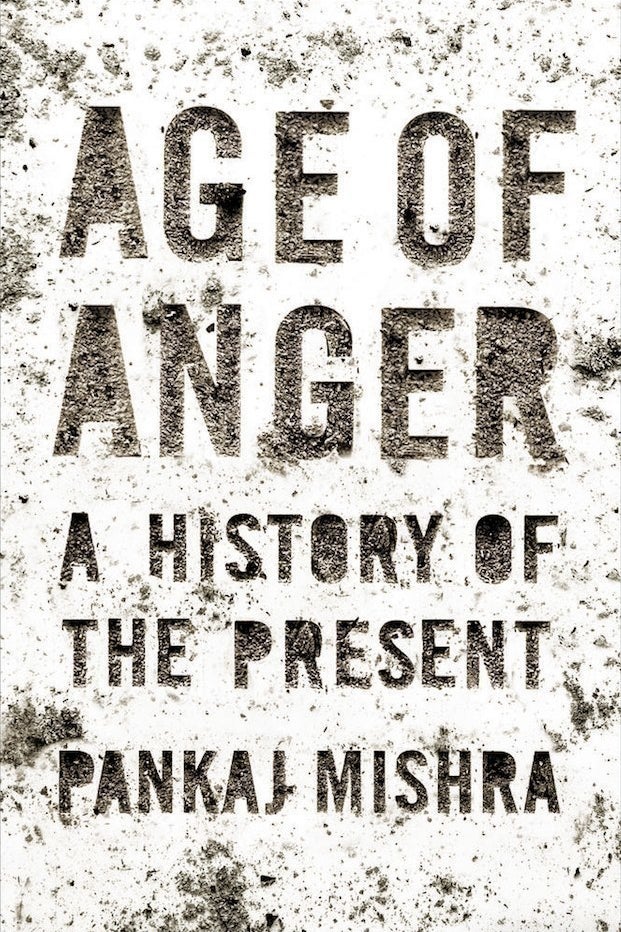 If the rise of nationalism around the globe has your head spinning, pick up Pankaj Mishra's profound and compelling book Age of Anger, which takes a tour of the disenfranchised malcontents left behind by globalization to show how the current period of turmoil is anything but unique. Mishra, an Indian essayist and author, leads us back to the philosophical battles of the Enlightenment, via Italian and Russian anarchism, the nihilism of ISIS militants, and up to the present day's ills.
Mishra examines the roots of what he sees as a global crisis that has brought authoritarian leaders to power in countries as diverse as Russia, India, Poland and Turkey — with Brexit and Trump just the latest additions. He paints a powerful picture of the huge numbers of atomized people who have been marginalized by the soul-destroying search for profit, driven by capitalist forces that care nothing for community or shared values. In Mishra's view, the dream of a progressive, western civilization is just that: a dream.
Though Age of Anger is not always a straightforward read, given some of its leaps in time and space from one continent or historical movement to another, this beautifully written book more than rewards the effort. Mishra's call that we need to tend to our souls as much as our material needs is one that we would do well to heed.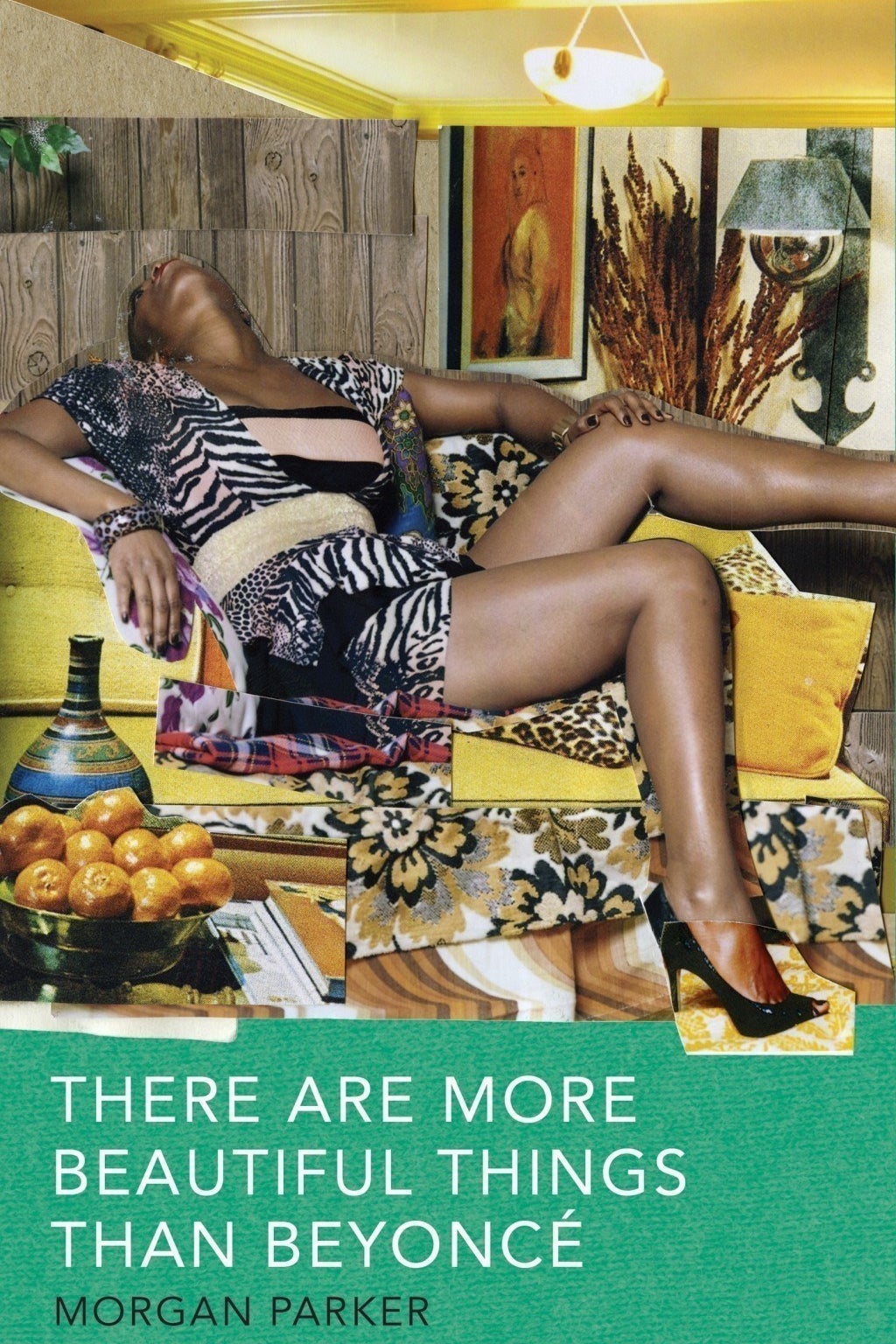 In There Are More Beautiful Things Than Beyoncé, Morgan Parker uses celebrity and pop culture to examine race, gender, mental health, desire, and more. The poem "Hottentot Venus" begins "I wish my pussy could live/in a different shape and get/some goddamn respect." Parker's poetry is a sledgehammer covered in silk, exposing black women's vulnerability and power and underscoring what it means to be magical and in pain. This collection is a must for anyone who recognizes that celebrity is an extension of American culture — and for those who don't, it will transform their perspective.
Want great book recommendations in your inbox every week? Sign up for the BuzzFeed Books newsletter!