What do you put on your bagel?

it depends on the day man, that's a really tough question

What do you mean? Like out of the dorm?

Like 3 times a week. Wait, do pool parties count?

Idk whenever...like frequently...why?

Whenever I can (I always can)

Idk man I just like alcohol

What do you mean? Like out of town or like out of the box? I really don't get it.

When you do go out, do you make it past the pregame?

Yes, alcohol doesn't affect me.

Where do you end the night?

Safe at home in bed asleep by 1am

At my favorite local fraternity home of men

in an unknown location somewhere near UofA maybe? (usually a man's bed)

What's your favorite snack?

A bag of cookies we found at chapter. (20/4)?

How often do you smoke the ganj?

Whenever, idk, sometimes it makes me black

If you were a kitchen utensil, what would you be?

Idk, what kind of question is that? I'm not domestic.
What Sister Are You?
You got Lily! You're probably high as you take this quiz. You're a big fan of heading home after the pregame (to which you brought a snack). You may not be the life of the party, but you're an all around great gal! You know, respect, and love your limits. When told that a lot of people wouldn't get her on this quiz, Lily said, "I'm one of a kind, you assholes." 10/10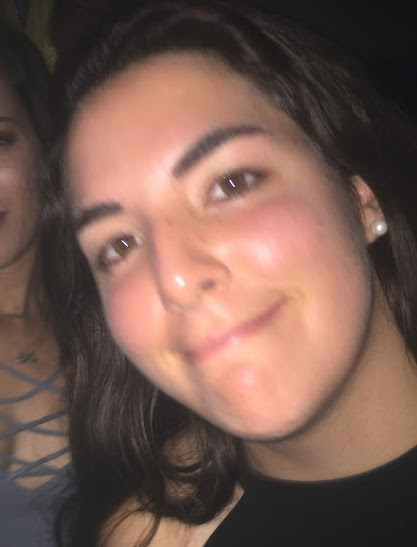 Hello. You're probably taking this quiz from the bed of your current shacking partner. You'll also probably forget to ask for a shirt when you leave because you are too hungover to remember. You like to keep it real and go with the flow. You do you girl. Your talent for making friends (and more) while blacked is reflective of your exuberant and outgoing personality. Your social awkwardness is like a charm. 10/10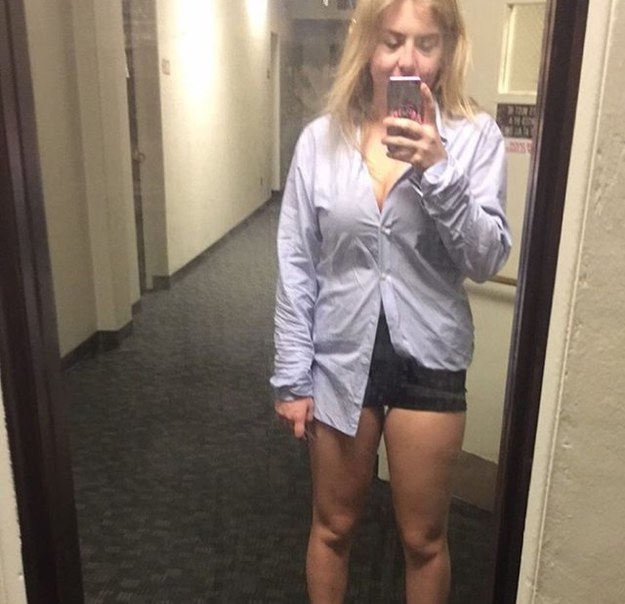 Congrats! You got me! You're fun. You're probably taking this quiz from TDX (or whatever your frat of the week is). Your high alcohol tolerance is impeccable and honestly scientifically impossible. You can drink anyone under the table. Have fun being mom, because you're never actually drunk. Your loyalty to your friends can get you into some pretty sticky situations, but we all love you for it. P.S. don't punch a wall, it's not that cool, and it's really not worth it. 9.9/10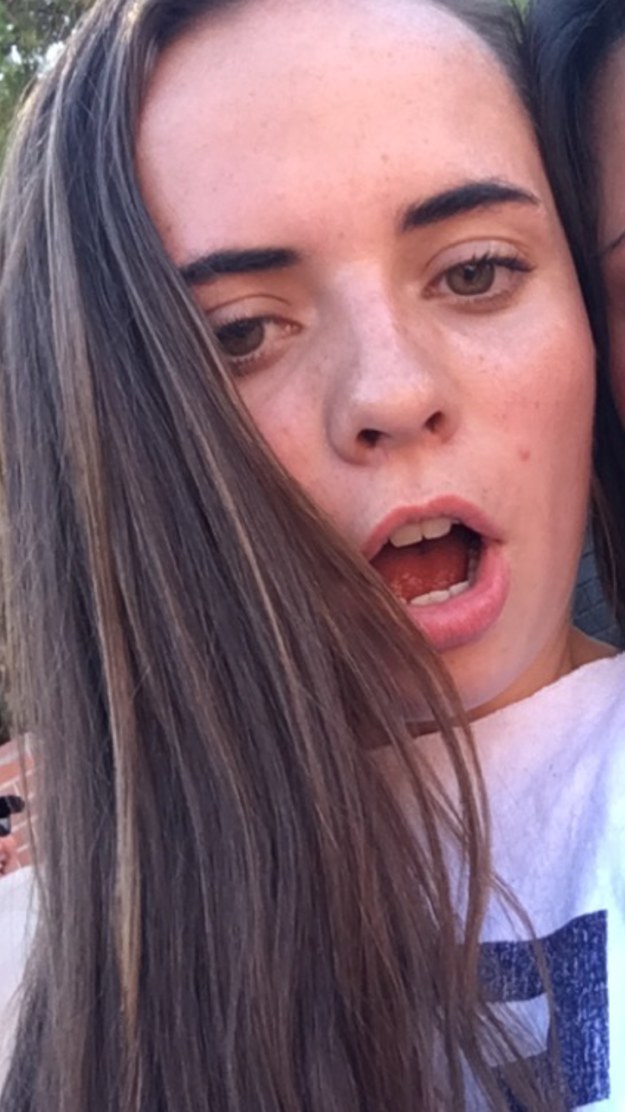 This post was created by a member of BuzzFeed Community, where anyone can post awesome lists and creations.
Learn more
or
post your buzz!