Chocolate Covered Strawberries
Chose A Chocolate And We'll Tell You What Your Valentine Looks Like
Blond Hair? Blue Eyes? Hot Bod? Yup! That's Him. And He thinks you're Smokin'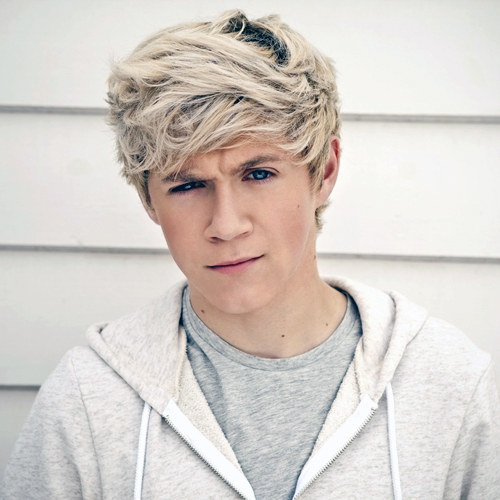 Brown Hair? Chocolate Brown Eyes? Yep that's Him! He thinks you're the cutest ever!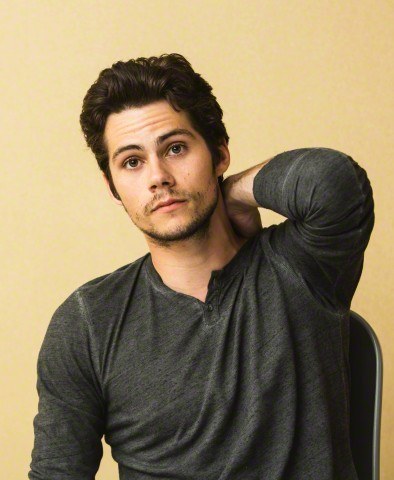 Brown Hair? Blue Eyes? SOOO CUTE! And guess what? HE THINKS YOU"RE CUTER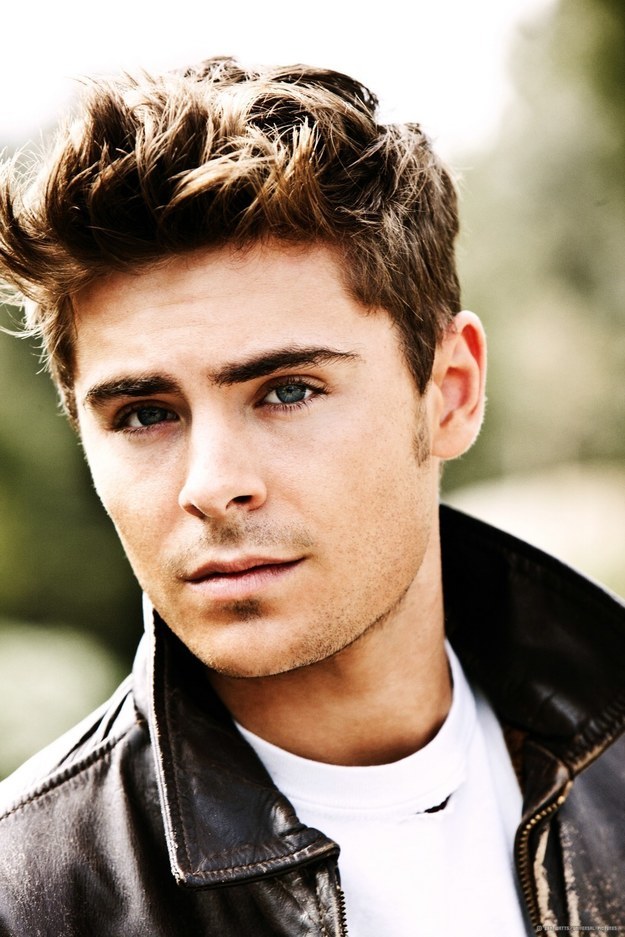 I guess you chose wrong. Try again next time :)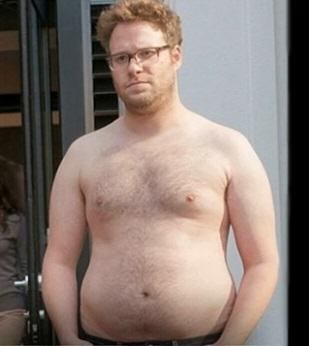 This post was created by a member of BuzzFeed Community, where anyone can post awesome lists and creations.
Learn more
or
post your buzz!