1.
Kale and Brown Rice Salad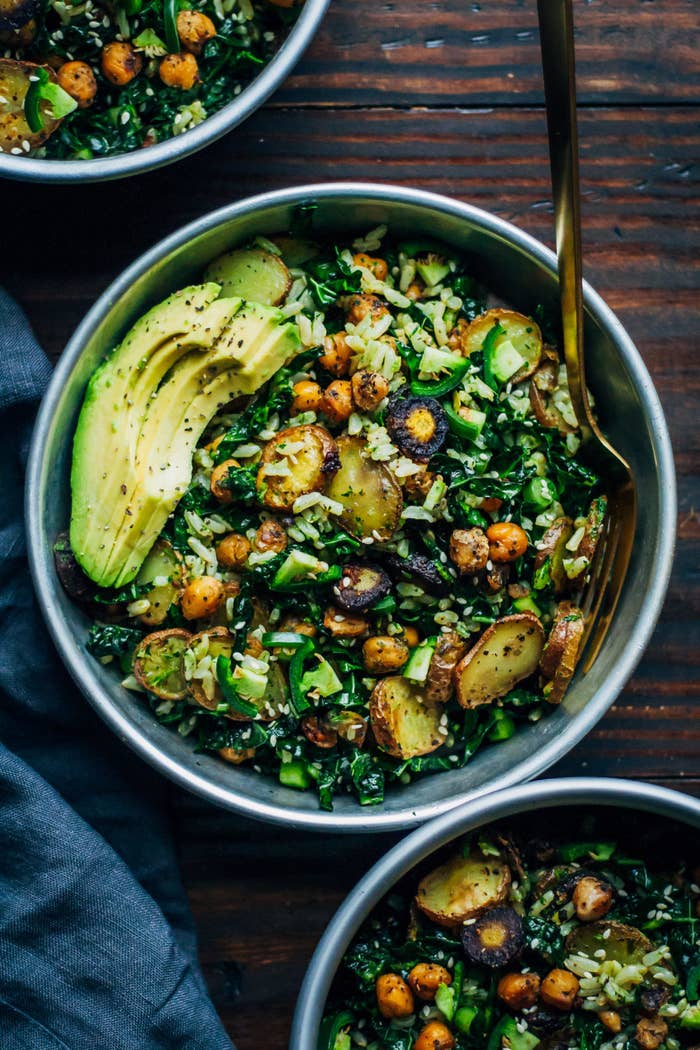 2.
Roasted Broccoli Salad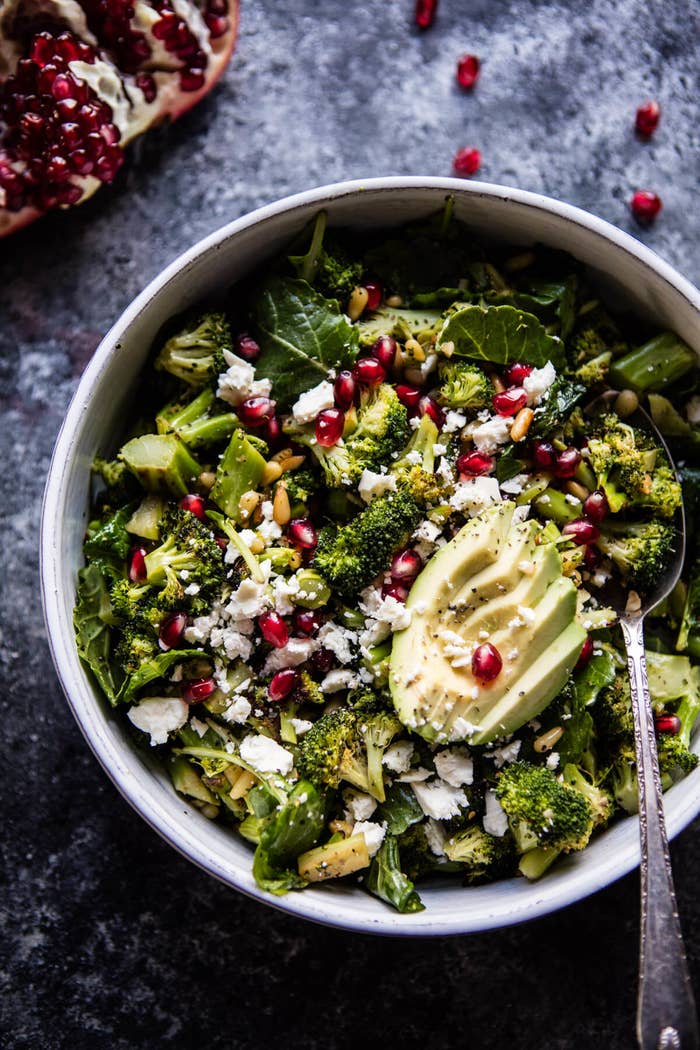 3.
Kale and Quinoa Salad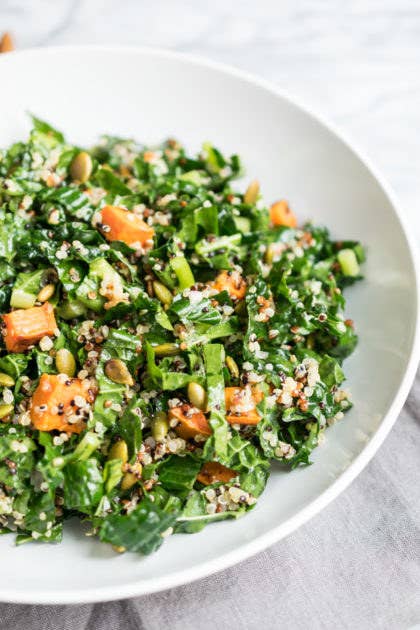 4.
Citrus Avocado Quinoa Salad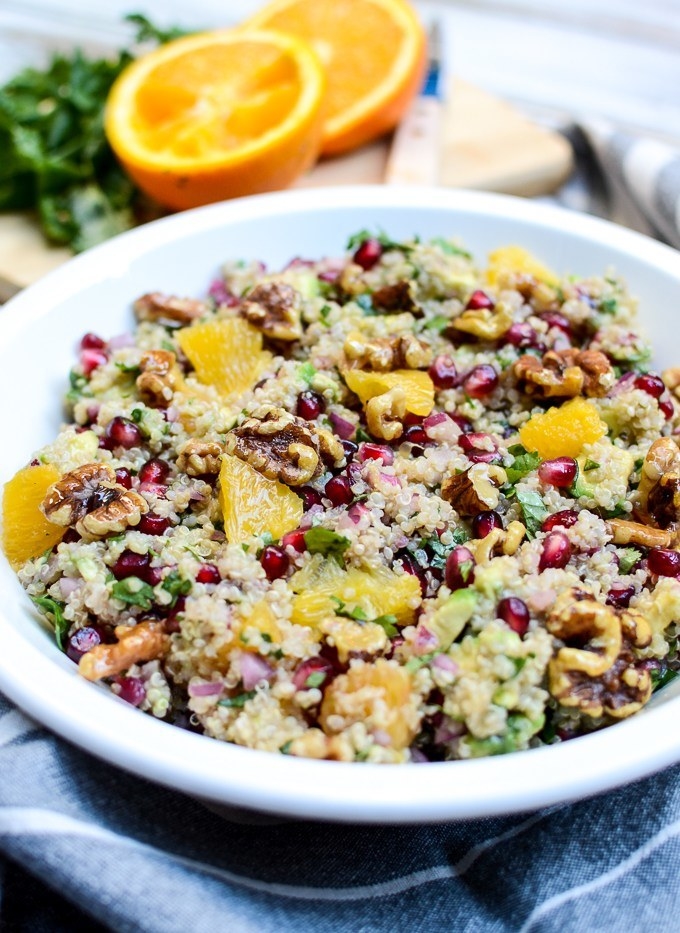 5.
Chickpea Shawarma Salad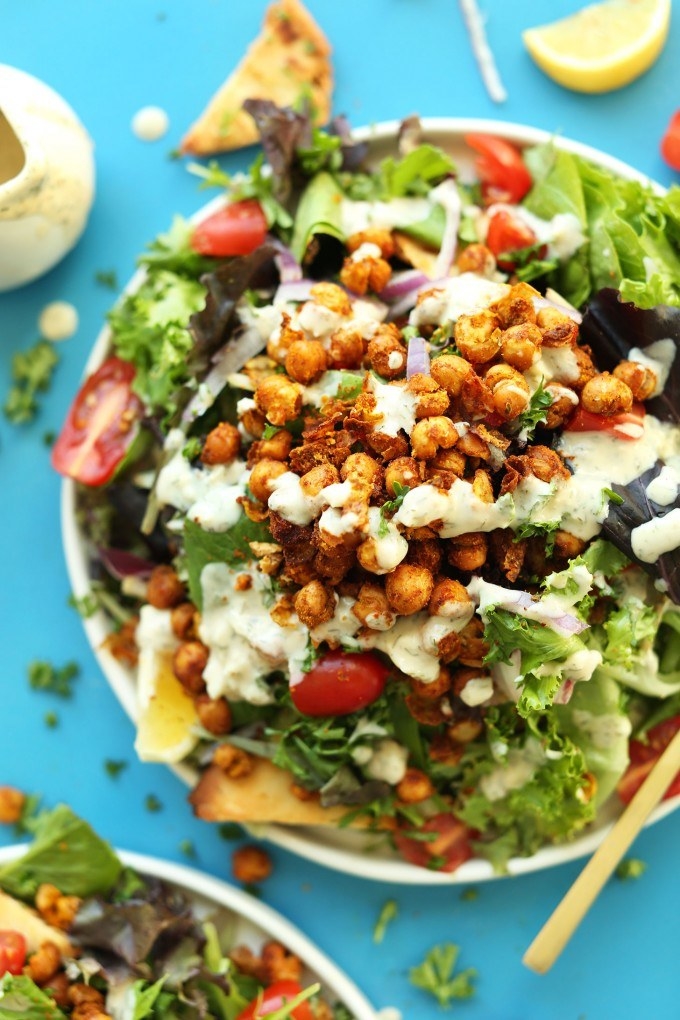 6.
Chickpea and Coconut Bacon Salad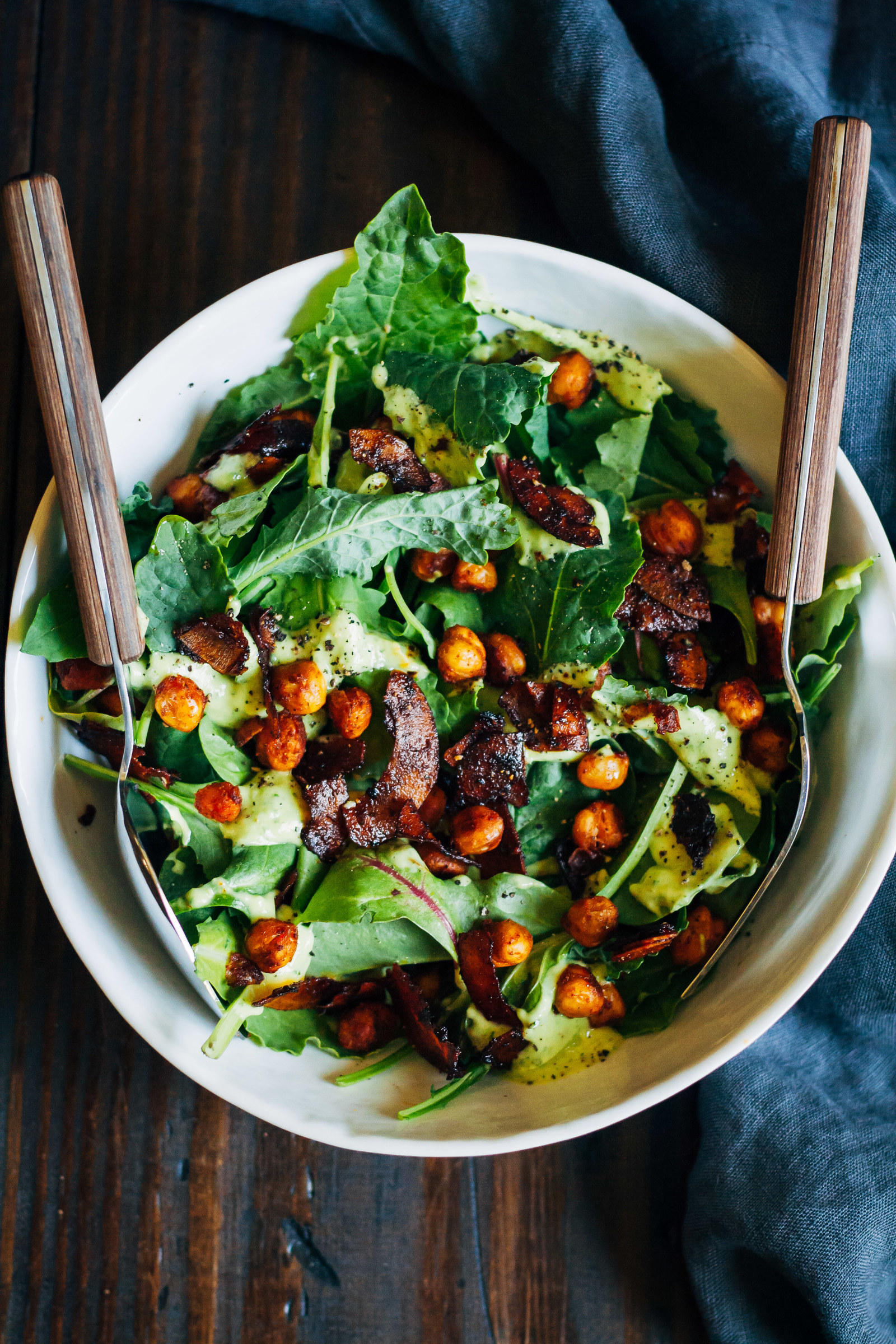 7.
Basil and Goat Cheese Pasta Salad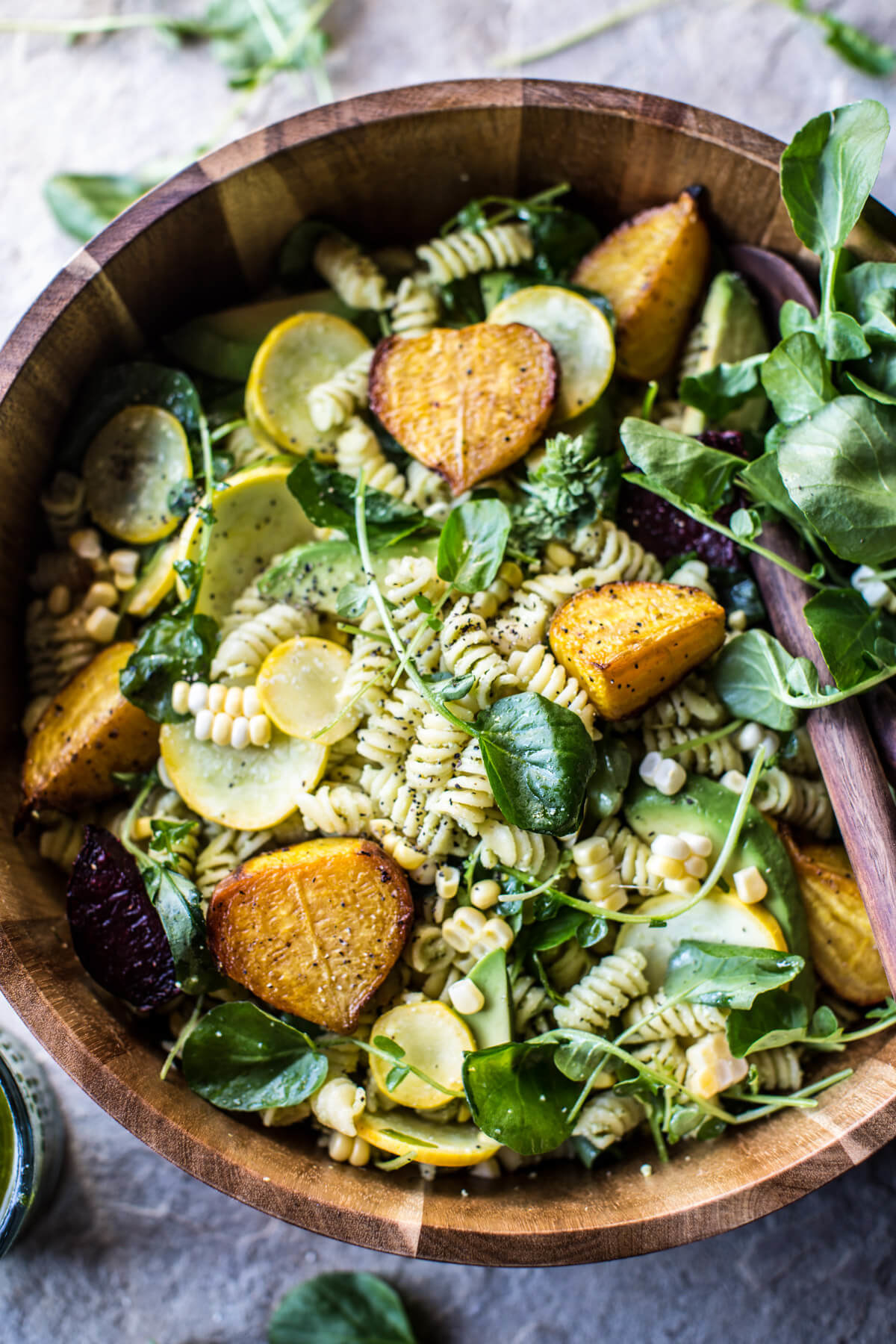 8.
Sumac Roasted Chickpea Salad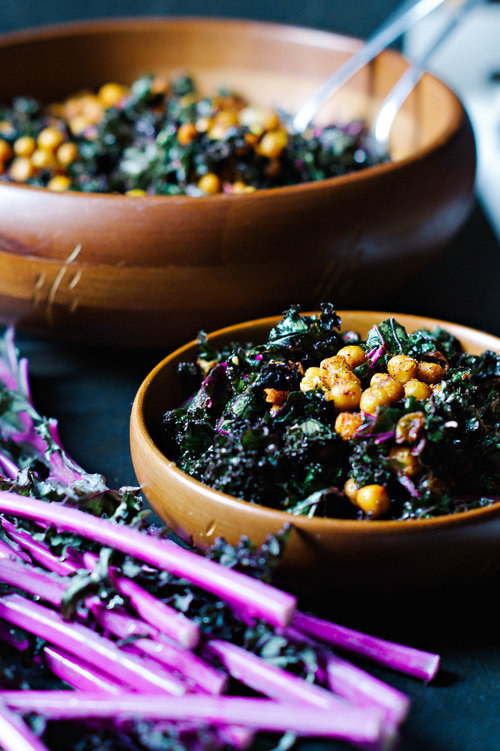 9.
Gluten-Free Falafel Salad Bowl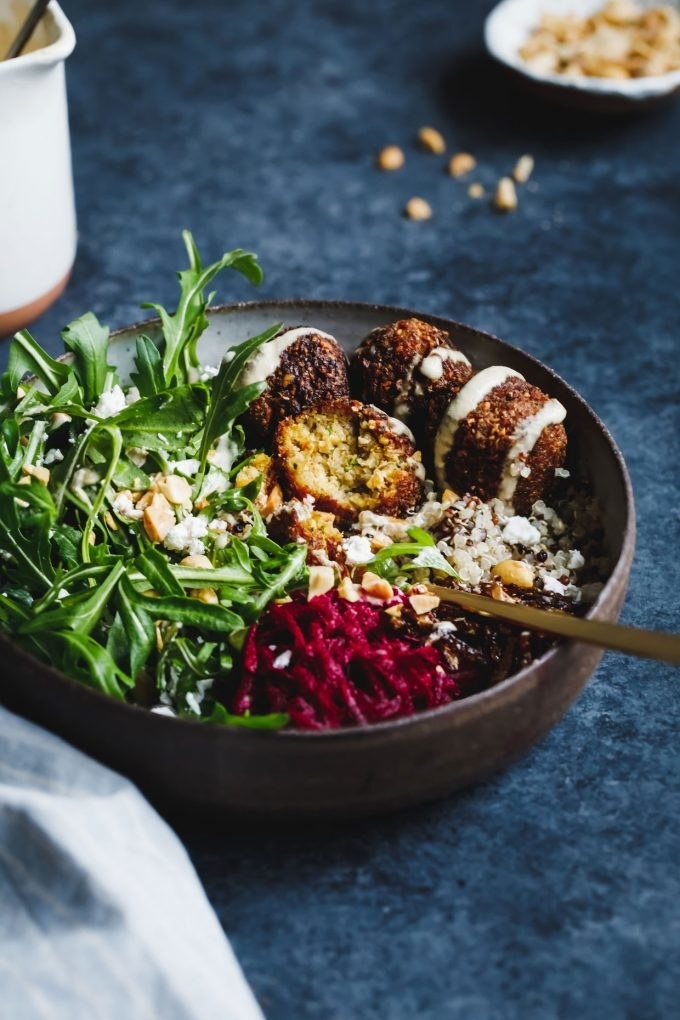 10.
Kale and Brussels Sprouts Salad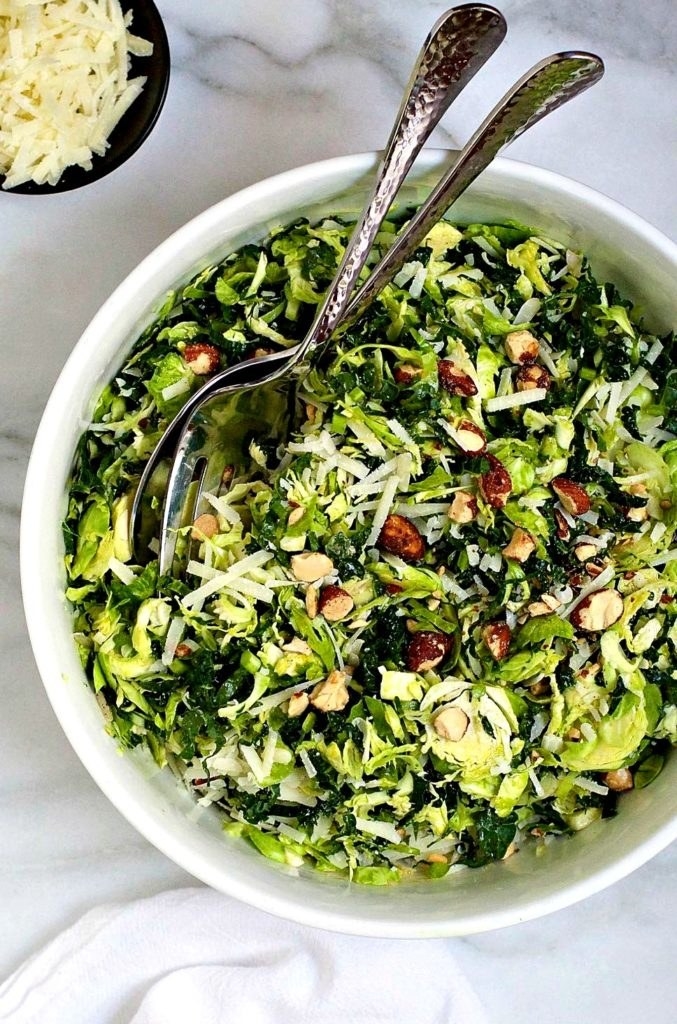 11.
Brown Rice Salad With Sesame Seeds
12.
Mexican Quinoa Salad