What do you want to see a girl wearing at NARB?

flowy shorts with a crop top

jean shorts and a crop top without a real bra

Are you into commitment?

Romantic or nahhhh

Wants to be romantic but isn't

Your favorite feature on a girl

Favorite feature other than ya know ;)

First date?

Favorite snack

How far will you go and how fast?

Up to anything as long as you have strong feelings

Up for anything if your hot

Up for anything when I'm horny (ALWAYS)

What music would you listen to while making out?

Cuddling or Makeout?

Height

Favorite sport? Watching or playing?

No sport... Unless you count hu and eating

How long do you want this to last
What Hoe Are You Into??
I will give you head at any given time or place. Dick me down for a good time to see my cellulite ass. I swallow so you don't have to clean up the mess ;) I'm a fun time and I love being slutty but at the same time I want a real relationship.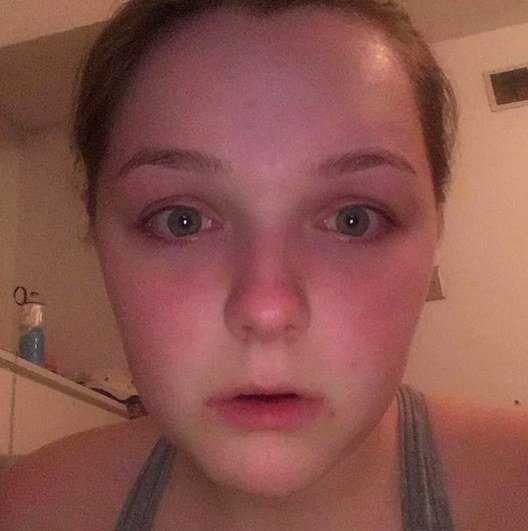 I am one heck of a baddie who will do anything in NARB. My motto is YOLO and GO HOE OR GO HOME! I'm up for everything and commitment scares me. Dick size matters! Age does not. Drinks are on you. If I'm tipsy enough I'll give you head.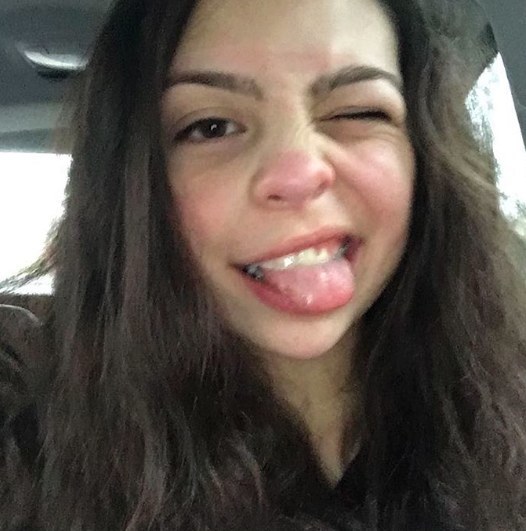 Your into a hoe in commitment only. I give you head after a few months. Don't worry she's worth the wait ;) Although she spits.. She won't send nudes but she will get drunk and smoke.. DAMN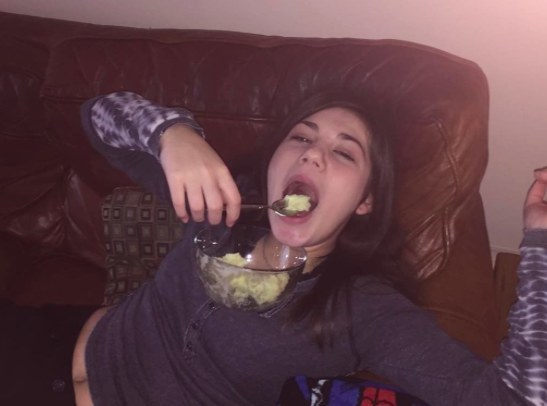 This post was created by a member of BuzzFeed Community, where anyone can post awesome lists and creations.
Learn more
or
post your buzz!