Maybe all you need is a simple reminder to make you want to wander.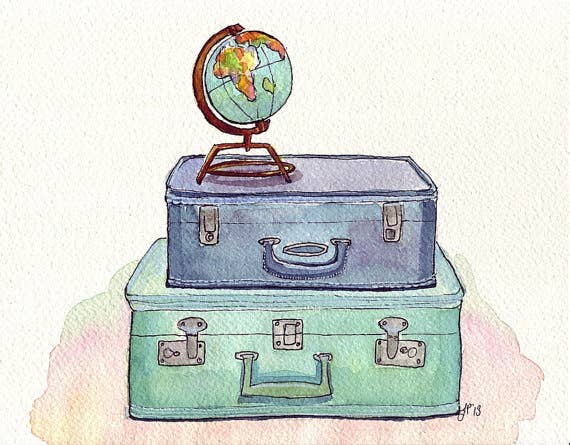 Or maybe you are just looking for a little adventure in your life.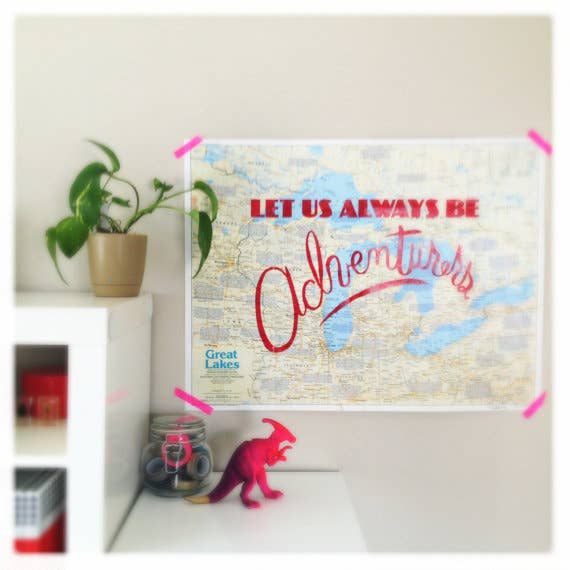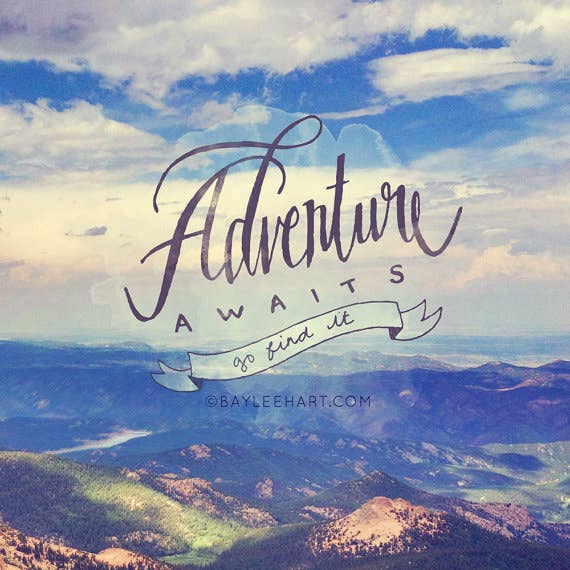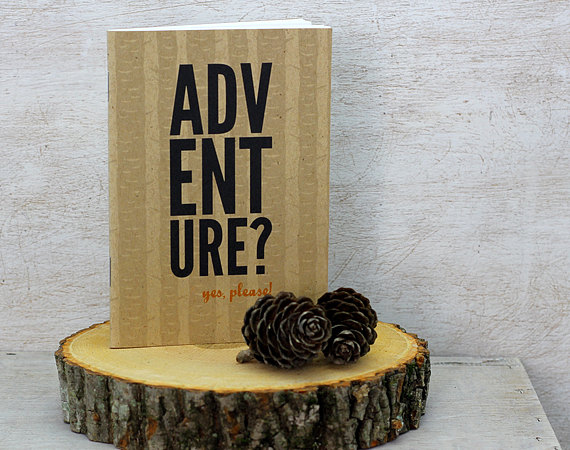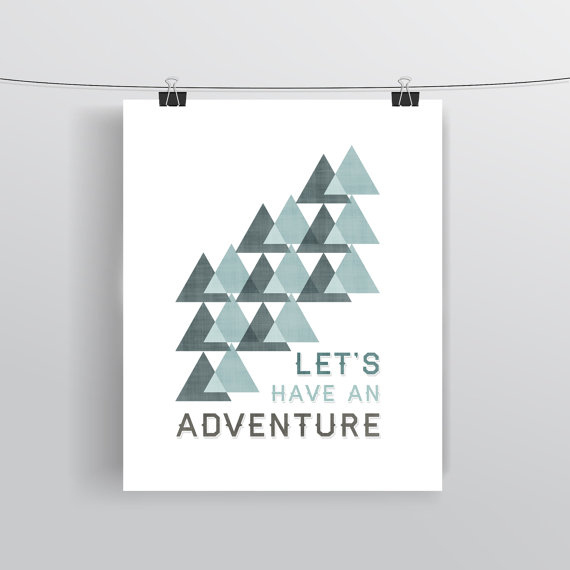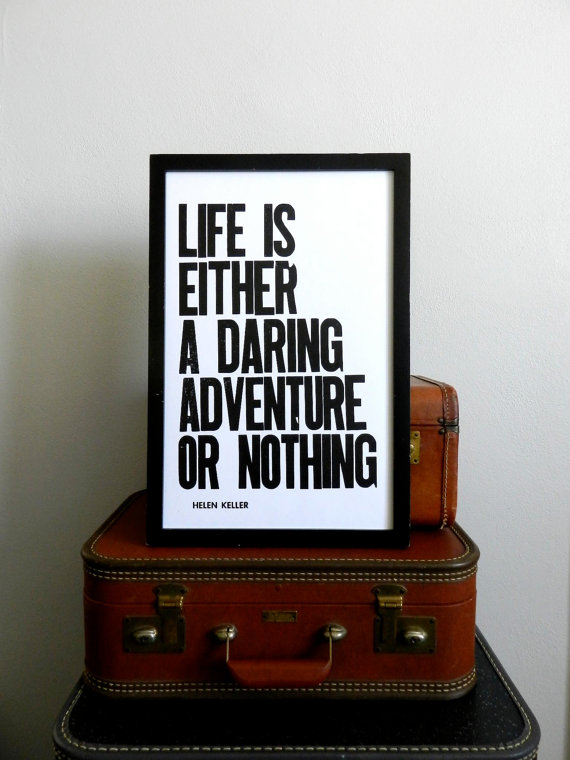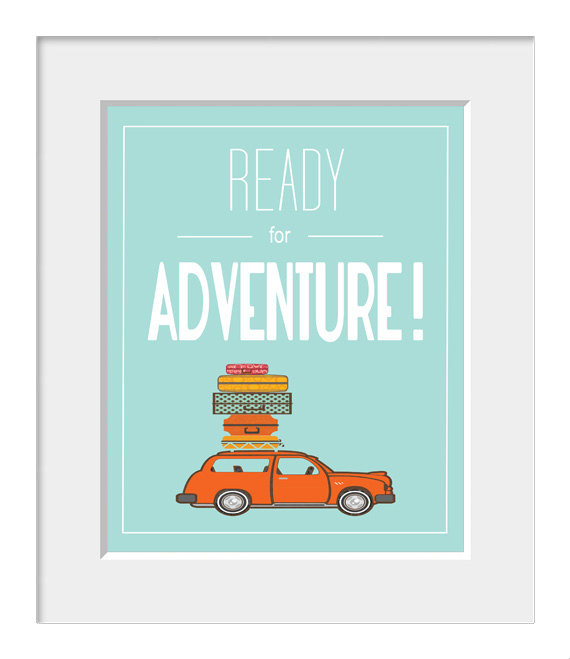 Perhaps you know you were meant to be an explorer.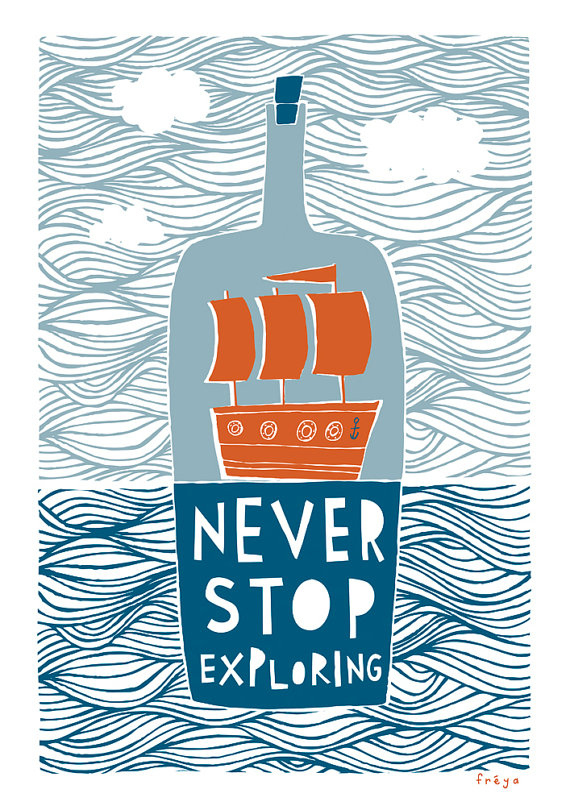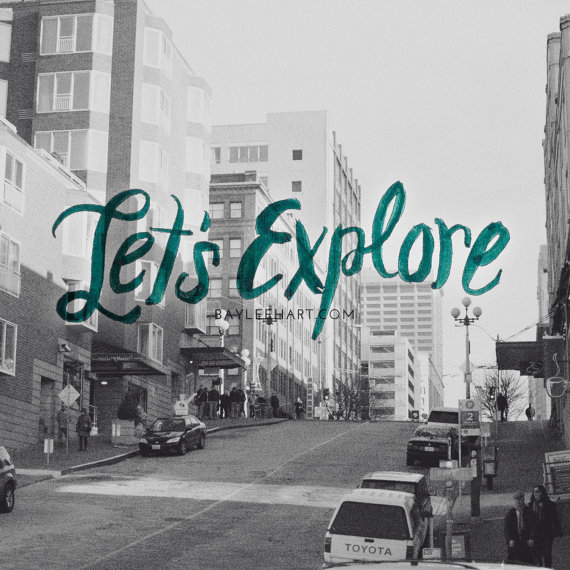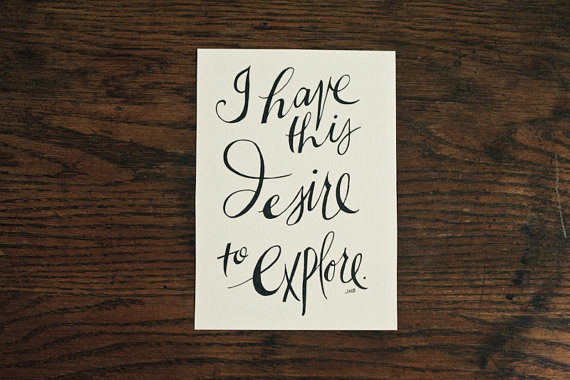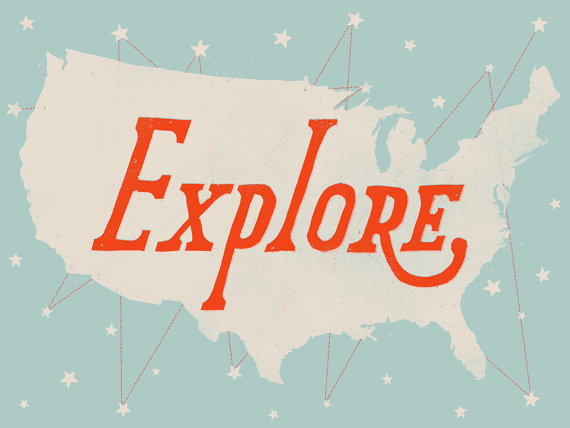 Maybe you just want to get lost for a bit— or a lifetime?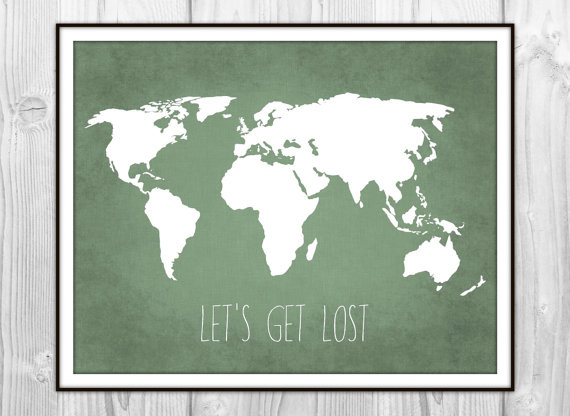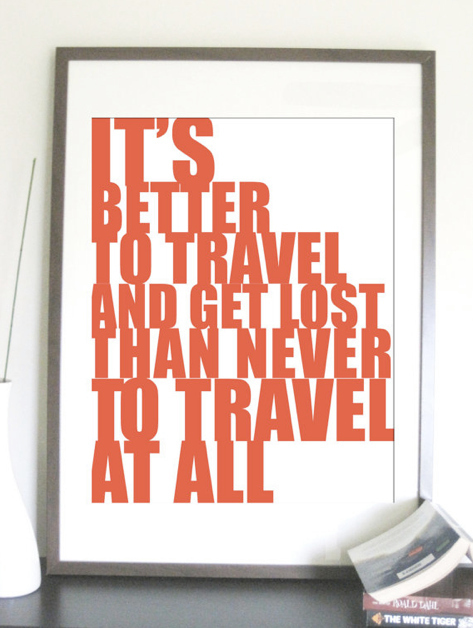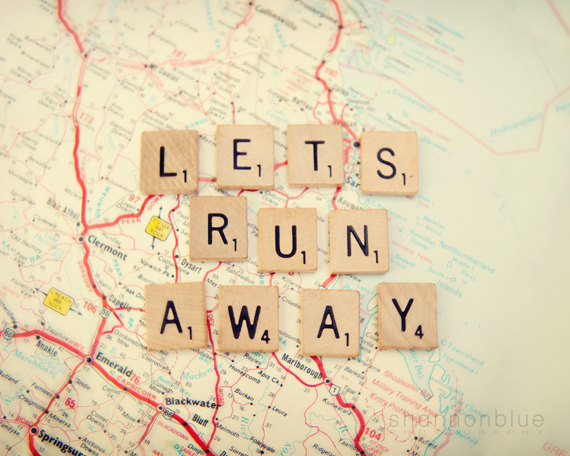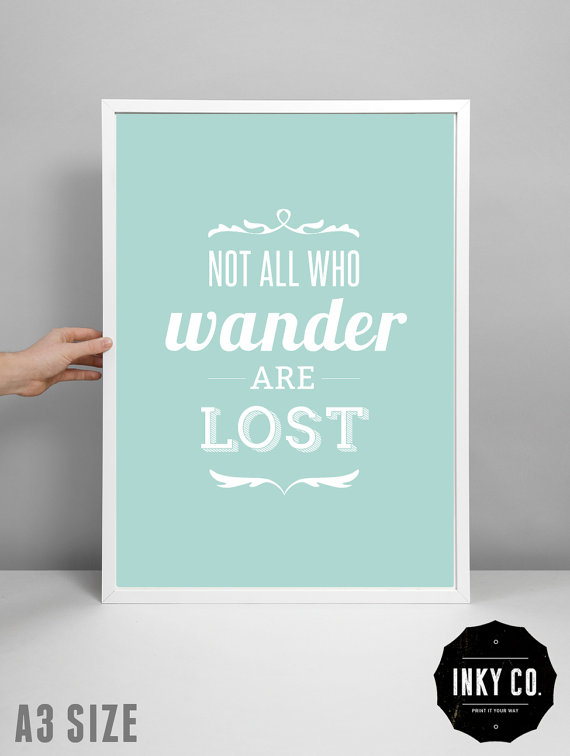 Does the unknown fascinate you?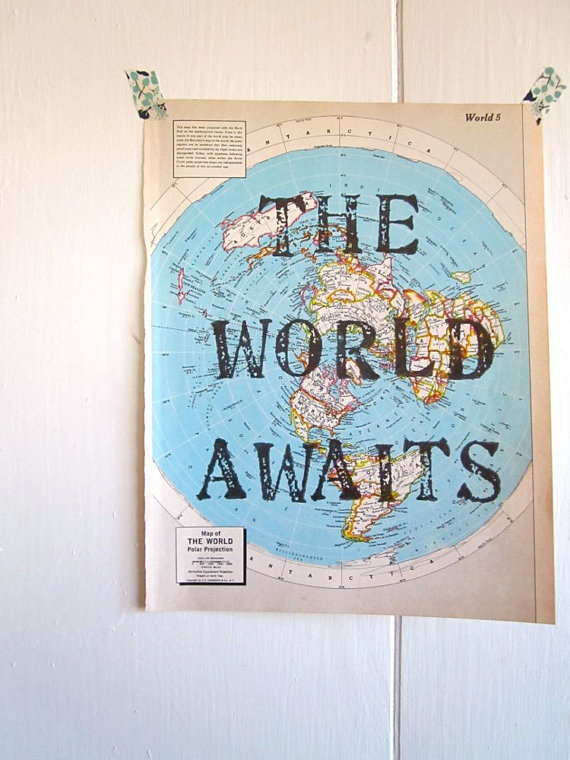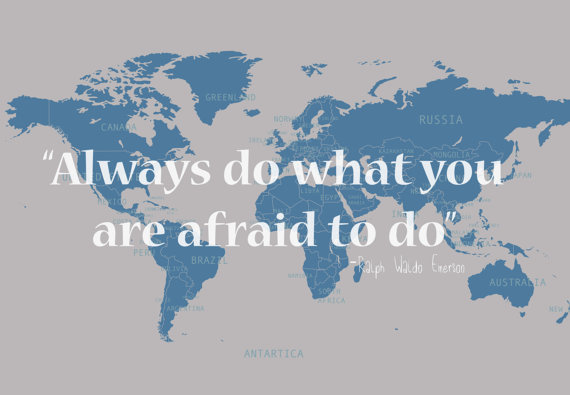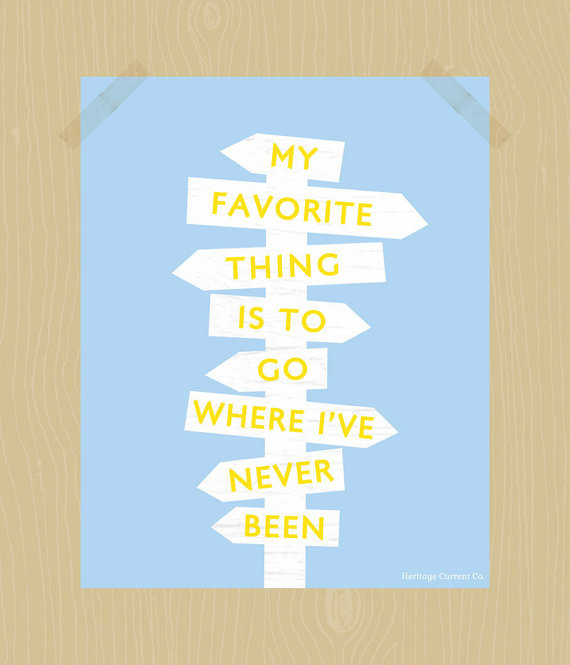 Is travel the thing that really makes you happy?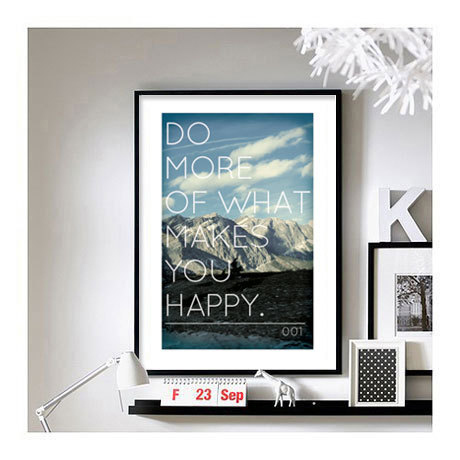 Great, then go for it.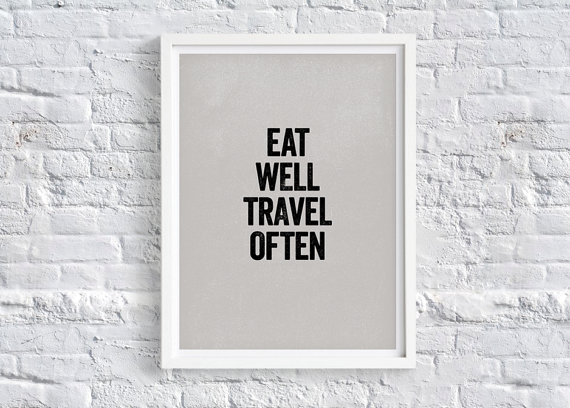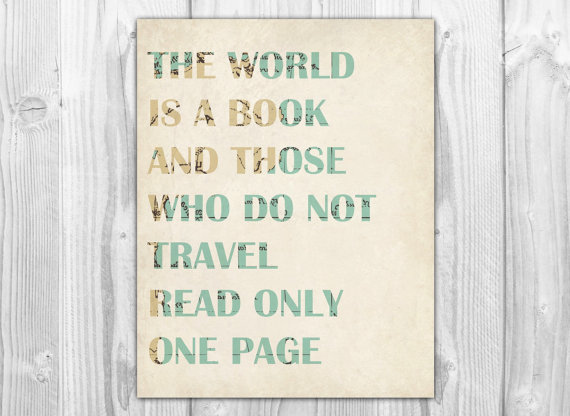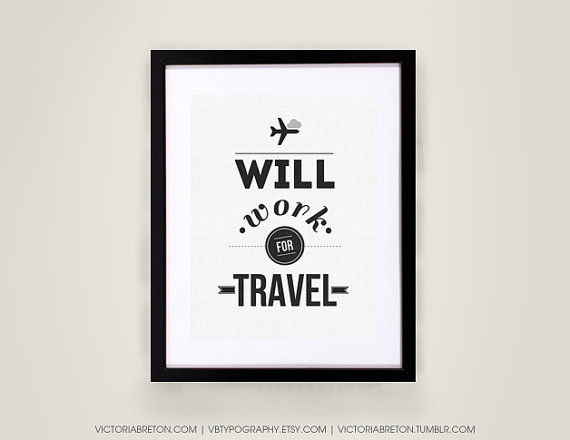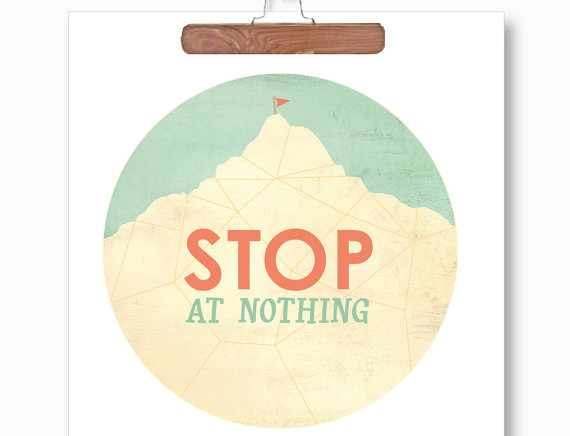 And if you can't get away just yet, remember: