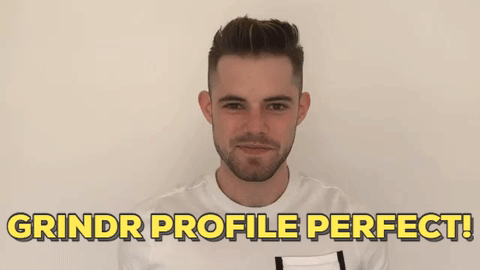 1.
Firstly, your profile name! Always choose a letter, never a word.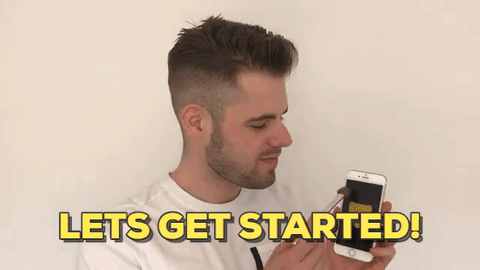 2.
In your profile description, make sure you clarify all the things you're NOT interested in.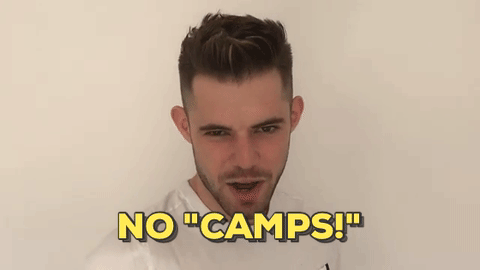 3.
You can also tell your GRINDR fans the things you want.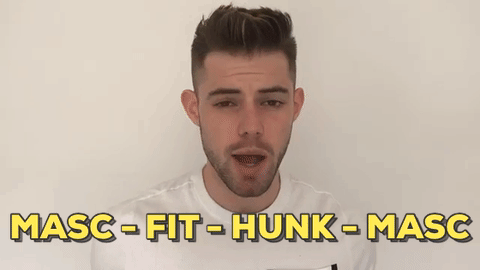 4.
The all-important profile photo! Make sure you are NEVER smiling in your pic.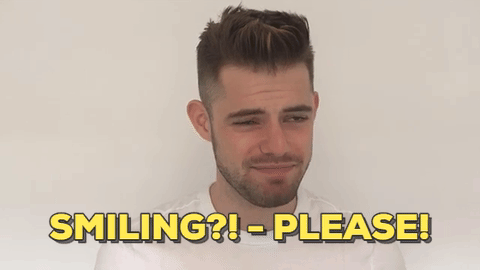 5.
Make sure your perfectly toned body is on full display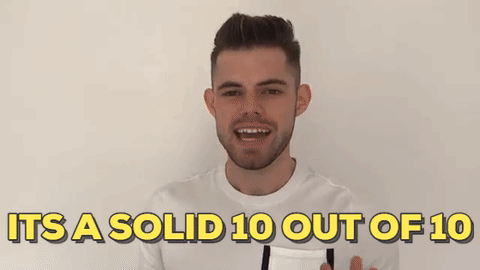 6.
Give your personality a good coating of judgement when chatting to guys!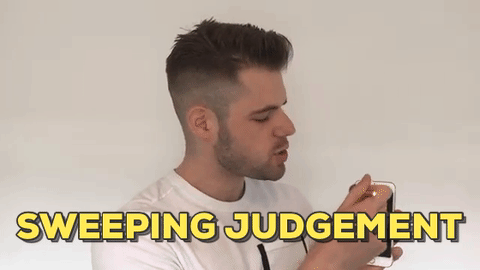 You've got to be kidding me, right?!
YES! Thank goodness, these tips aren't supposed to be serious

But this YouTuber raises some important points
In the app dating world, using words and phrases that can be judgmental or offensive can be really damaging.
We ALL have likes and dislikes, things we find attractive and things we don't.
However, think twice about how you explain these in your online dating profile, and make sure you aren't inadvertently putting people down for the way they look or act.
This post was created by a member of BuzzFeed Community, where anyone can post awesome lists and creations.
Learn more
or
post your buzz!
Looks like there are no comments yet.
Be the first to comment!