What is your favorite color?

What is your favorite TV show?

On a scale of 1-10 how much do you love Stan's donuts?

Where's your favorite place to be?

Cupertino Quarry Archery Range

An arm's length from the drama

The couch, with no commitments, with a blanket and tea, and tv

How much do you drink coffee?

Whenever I'm tired, or bored, or want something hot to hold

Only as often as I breathe

Morning mochas. Highkey fire.

You have some free time, what do you do?

Take down suite by suite in Casa at Smash Bros.

Waste time like its my job

Make regrettable decisions

Hang out with friends or watch TV

Marcus says something is "pretty dank," how do you respond?

Pretend like nothing happened

If you were a dessert at dV caffe, what would you be?

Warm brownies w/ ice cream

Something warm and chocolatey

Which TV character are you?

Chandler Bing, F.R.I.E.N.D.S.

Sherlock Holmes, Sherlock

Timmy Timmy Timmy Turner, The Fairly Odd Parents

Michael Scott, The Office

Monica Geller, F.R.I.E.N.D.S.

Favorite social media platform?
Which Casa CF Are You?
You know you're secretly a little bit relieved.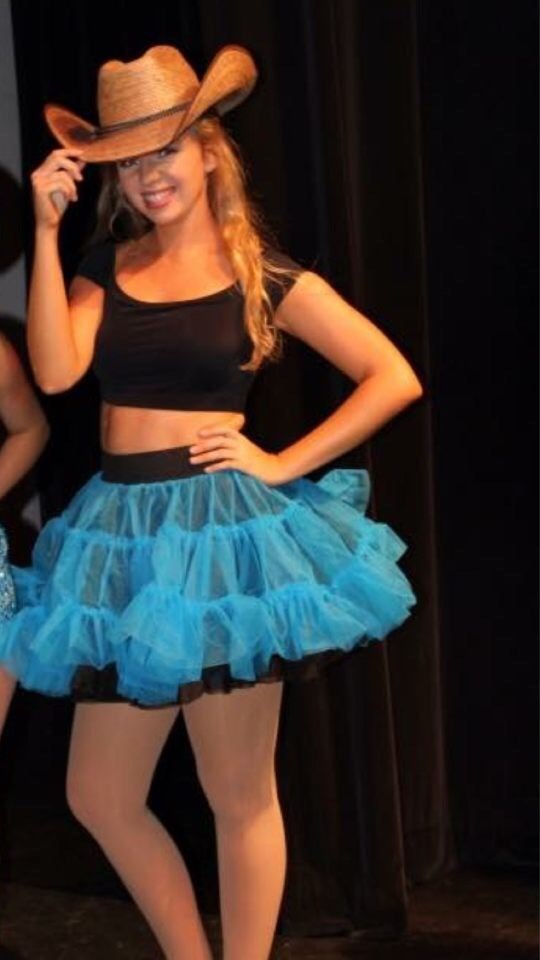 I bet you're thriving rn.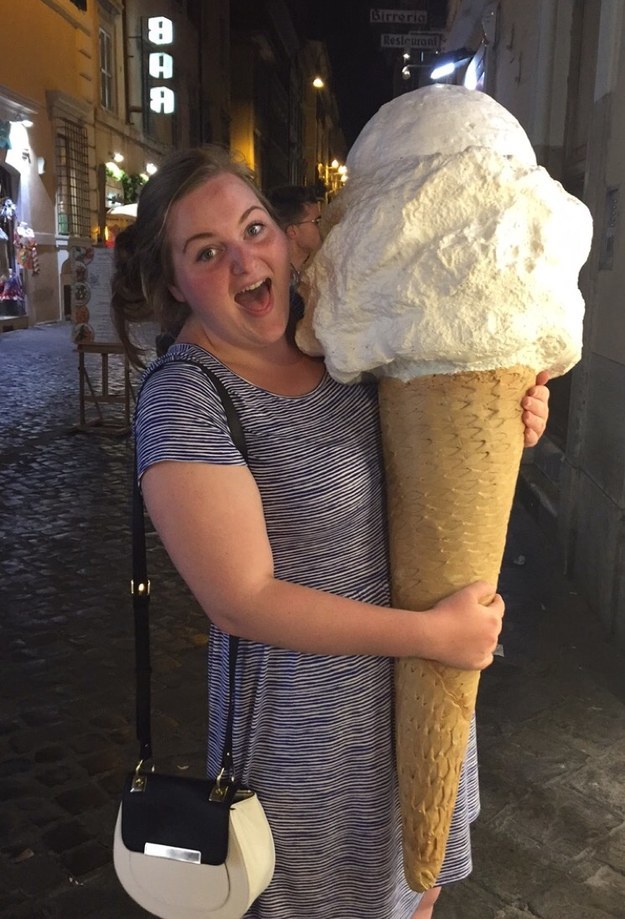 You got Sydney... but will you get Sydney -after dark-?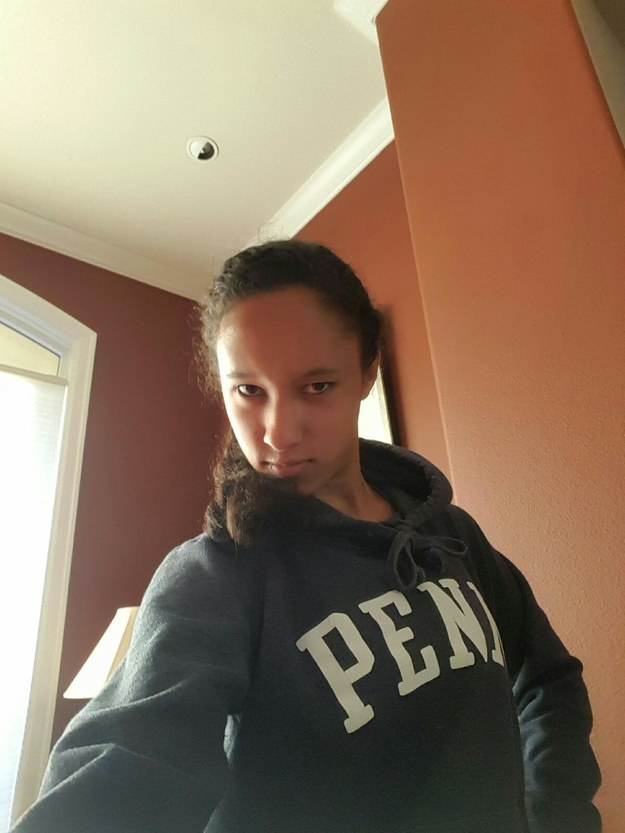 *fist bump* fasho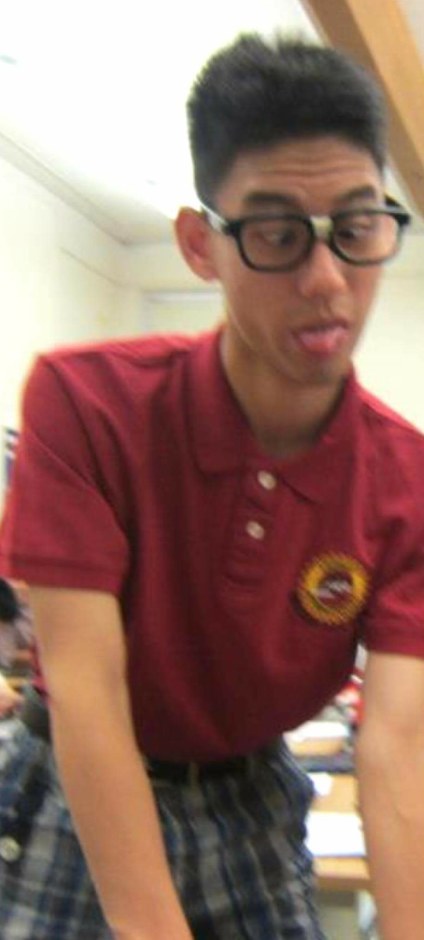 You are LITeral bae.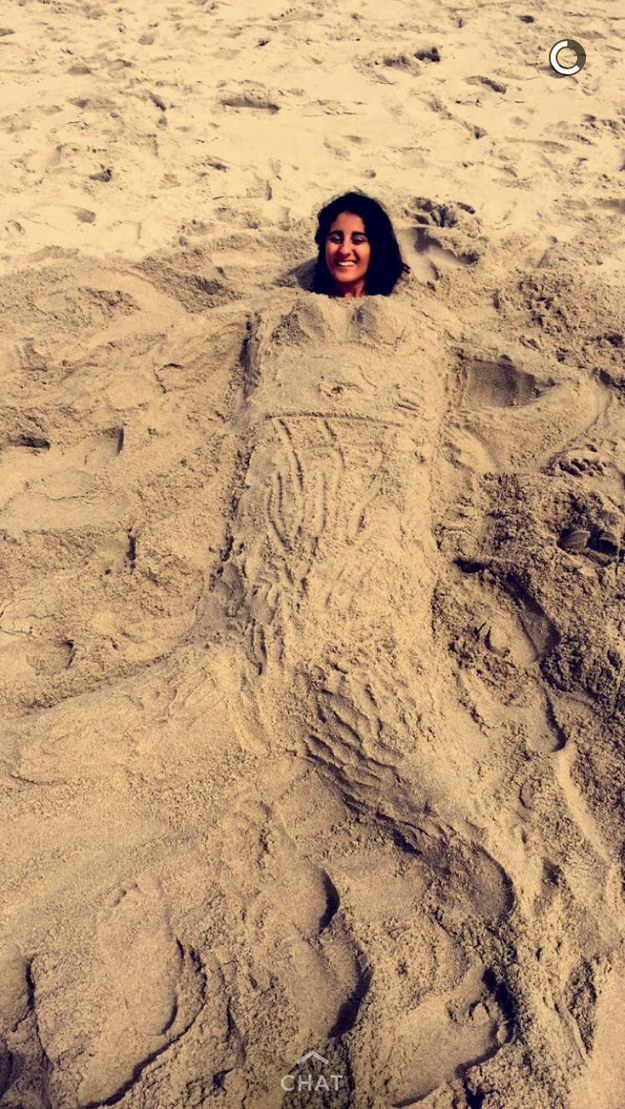 These results are pretty dank.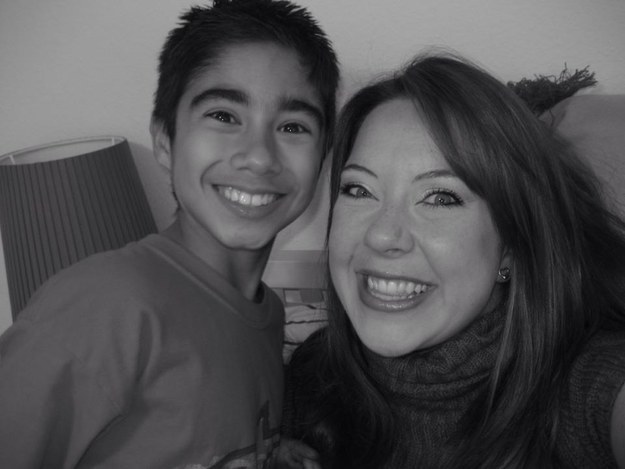 You are the brookie king.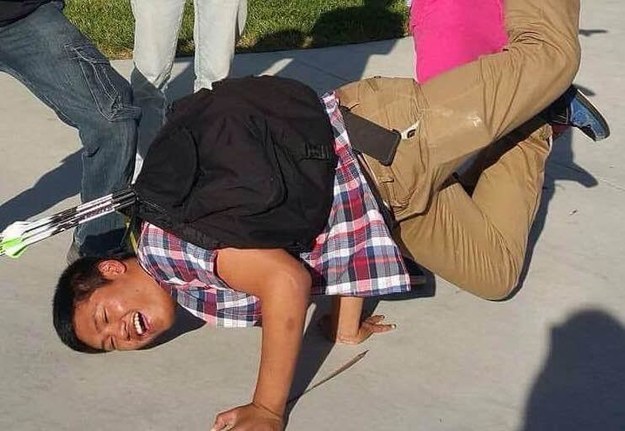 So mysterious.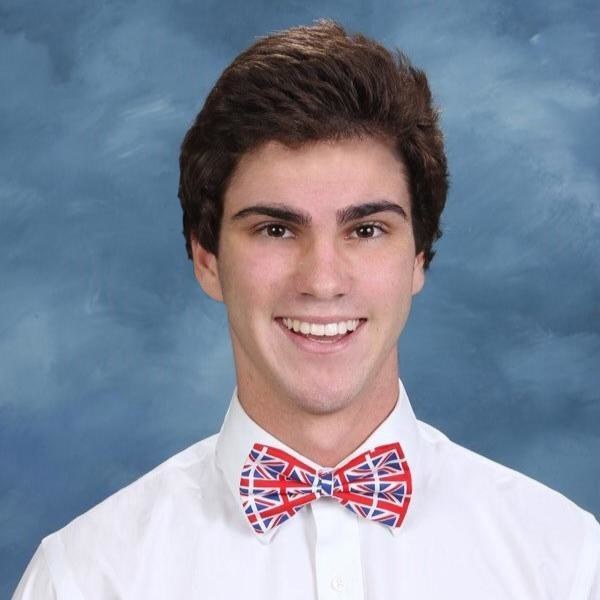 You are so Veronica! At this rate, you'll be working for PB Teen in no time!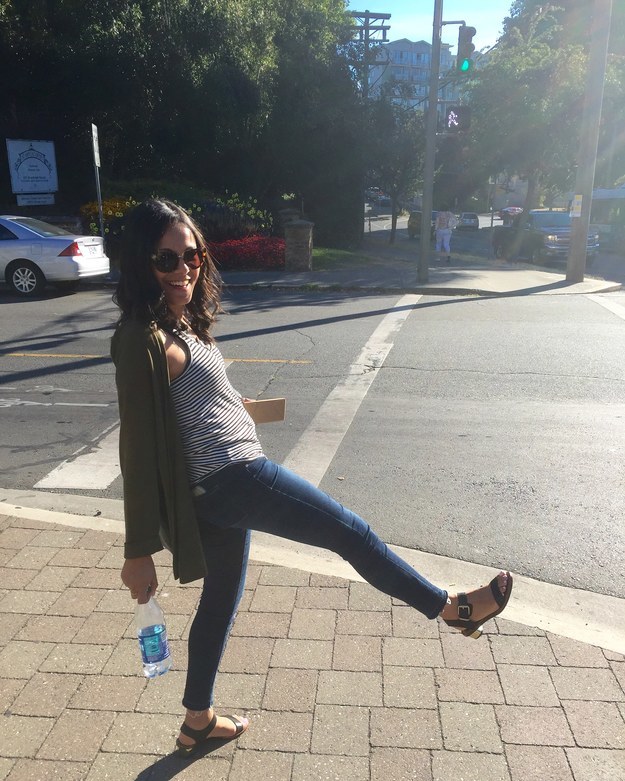 This post was created by a member of BuzzFeed Community, where anyone can post awesome lists and creations.
Learn more
or
post your buzz!