Almost two decades after Boys Don't Cry, cisgender directors are still using the same tired, harmful tropes to portray transmasculine people. When doctors started reading me as male, my size was still the same — but my obesity was cured.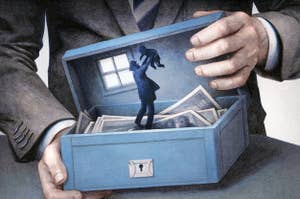 Then my mom died, and I learned that all that time, he had been here, pondering me in the quietness of his heart.