If you were to throw a party, which theme would you choose?

No theme as long as I'm with my friends

You're trapped in a room with one friend for an indefinite period of time--which friend does it happen to be?

You're very impressionable--which of your idols will you copycat this week?

Suzie from nail career education

Which place seems most appealing right now?

Which Pastel color is speaking to you?
Which Of The 5 Incarnations Of Alex Are You?
You got sexy Alex. You love listening to CupcakKe, hula hooping in public spaces with no shirt on, and you like to crawl all over Eric Zheng and Axel Boada (usually without asking!) But don't worry, you're a sexy beast and no one can resist your recorder solo.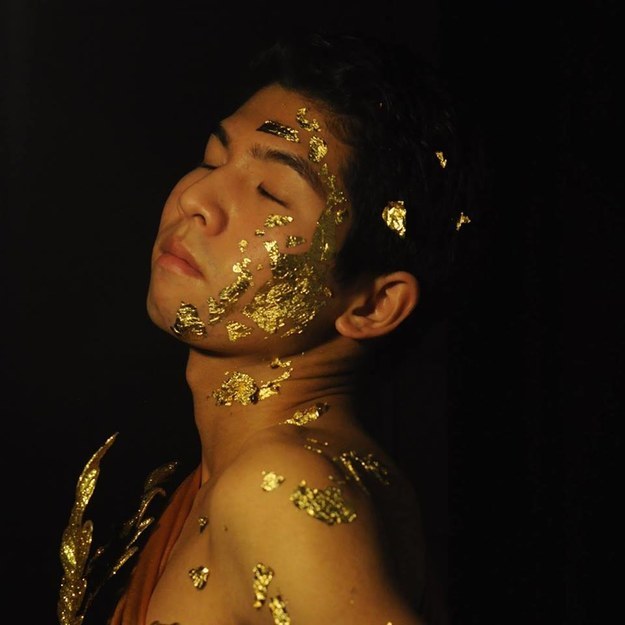 You're a good friend--the kind of person who says they're going to an event on FB and treats that digital commitment like a personal promise. You're always very busy but it's only because you're a dedicated individual.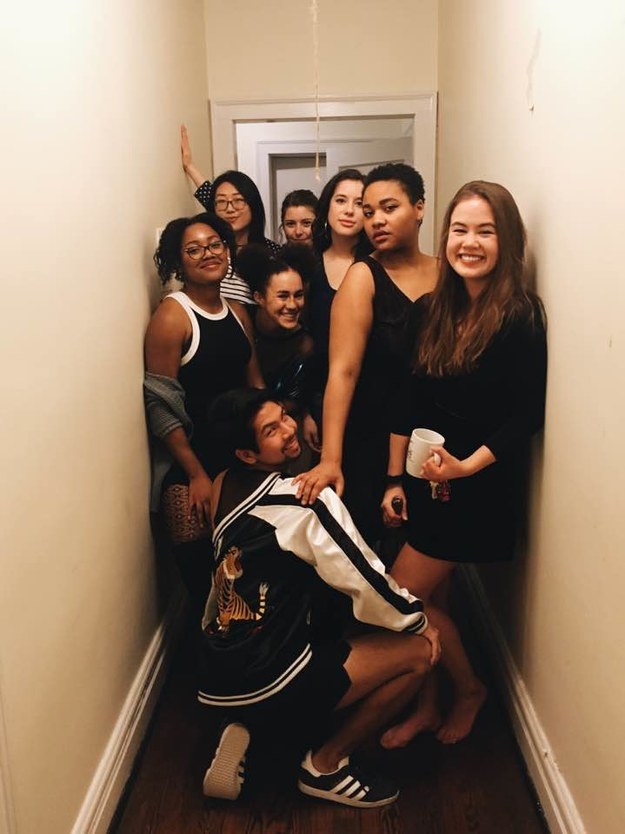 "I'm not drunk!" you say as you peel off your basketball shorts in front of all the party-goers. You then finish the last shot of fireball. You wake up at 3pm the next day.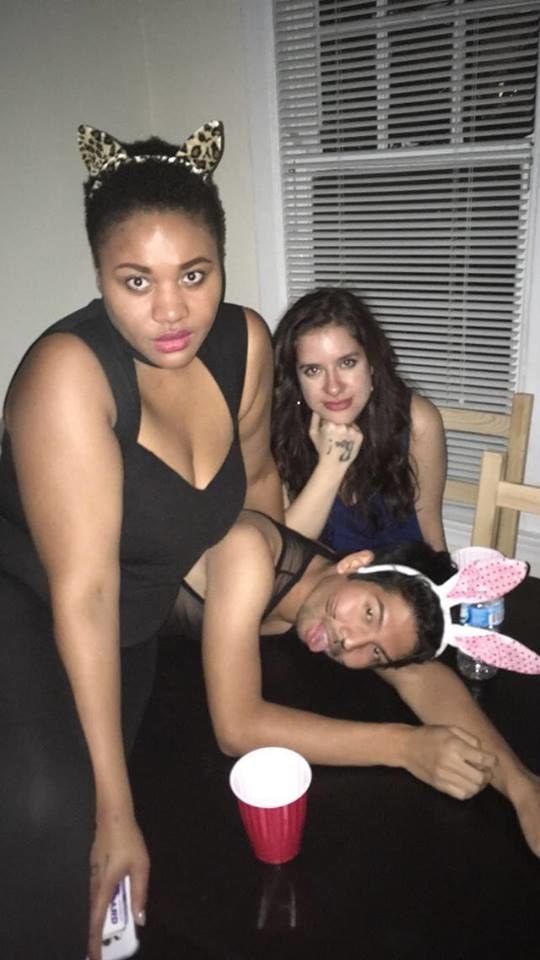 You're really into Lana Del Rey. You like to sit on the lakefill at strange hours in the morning. You're very VERY defensive in the kitchen whenever Lauren asks you arbitrary questions about your meal.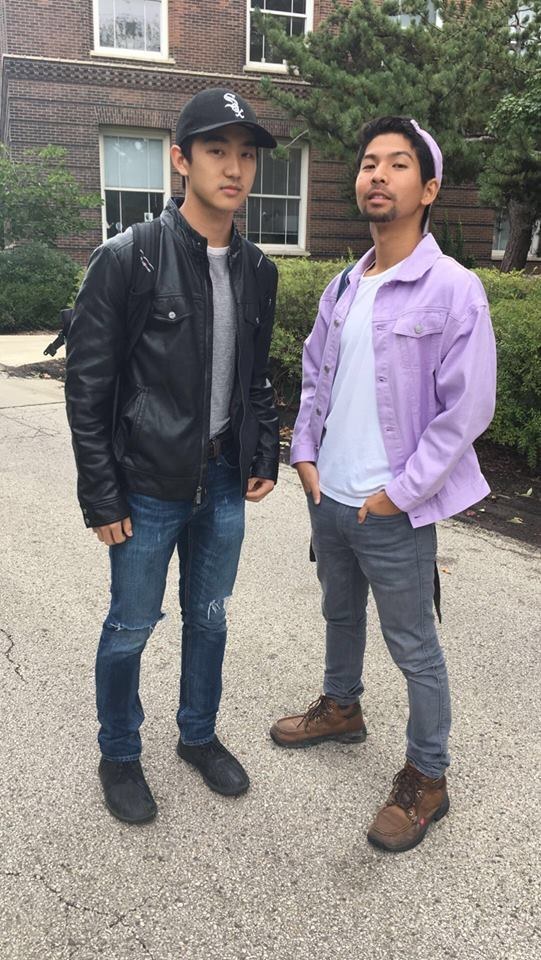 When you aren't watching Suzie's Nail Career Education or How it's made videos you're actually low-key kind of useful. You're very resourceful, smart, and more reasonable than you think, and if there were a zombie apocalypse you might survive for a bit. Congrats.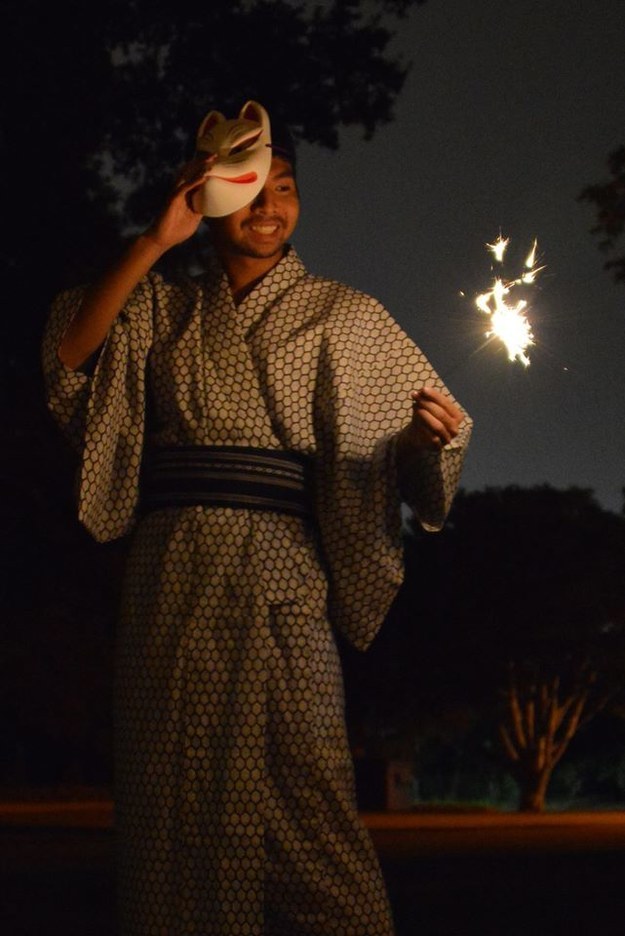 This post was created by a member of BuzzFeed Community, where anyone can post awesome lists and creations.
Learn more
or
post your buzz!