8.
As for the funeral itself, it wouldn't be too different from any other memorial service.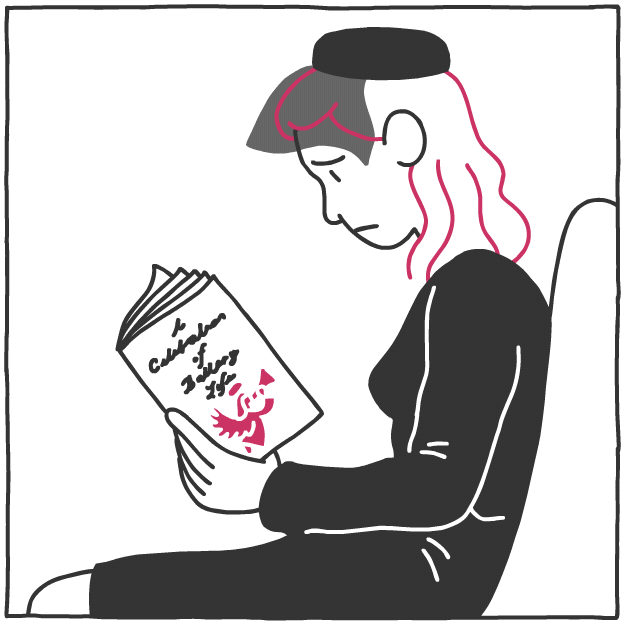 10.
...and the peace that comes with knowing that their memory lives on in the cloud.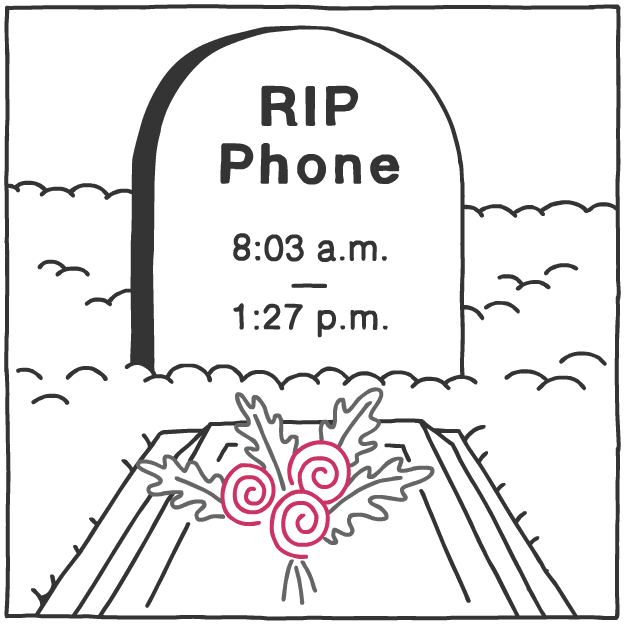 RIP. Our condolences to all the phones that aren't the LG G5. See how you can get a FREE spare battery and charging cradle when you order one! 💯 🔋

Rotating thumbnail images via Thinkstock.