1.
Essa imagem pertence a algum novo filme de super-herói?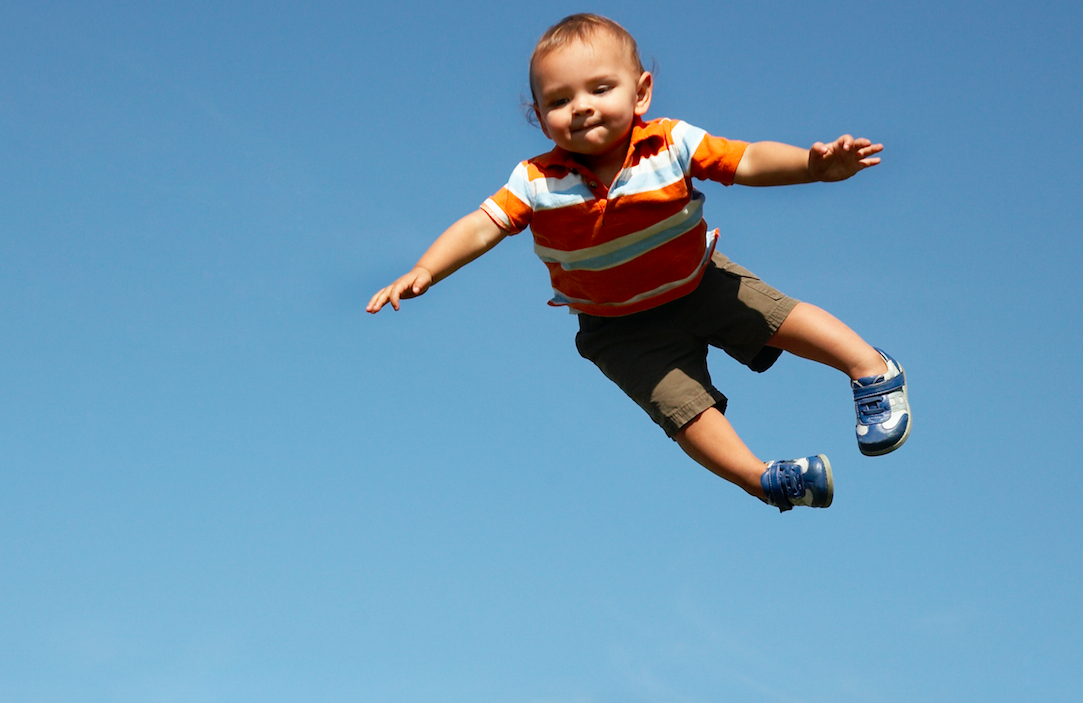 2.
E essas nuvens? Será que são de verdade?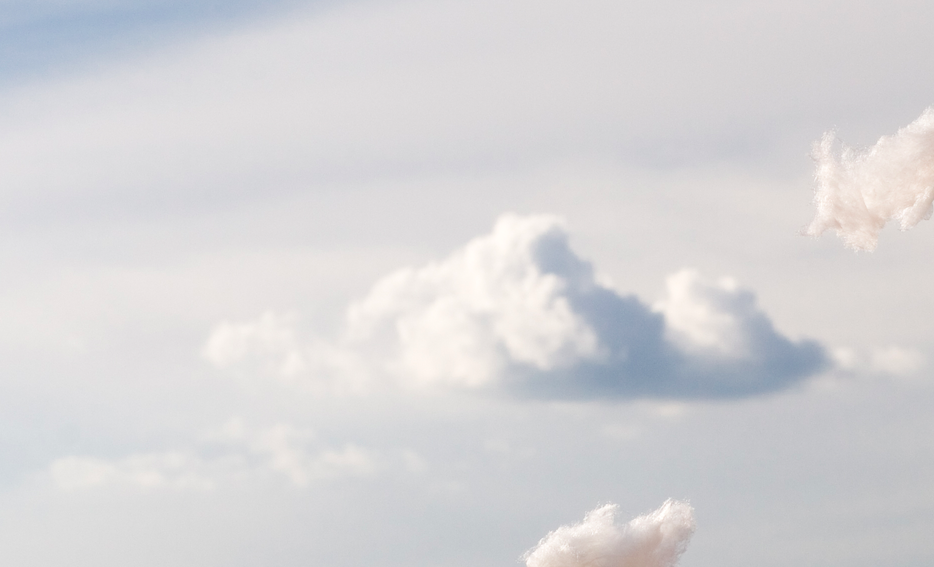 3.
Com essa carinha, ele é ou não é um anjinho?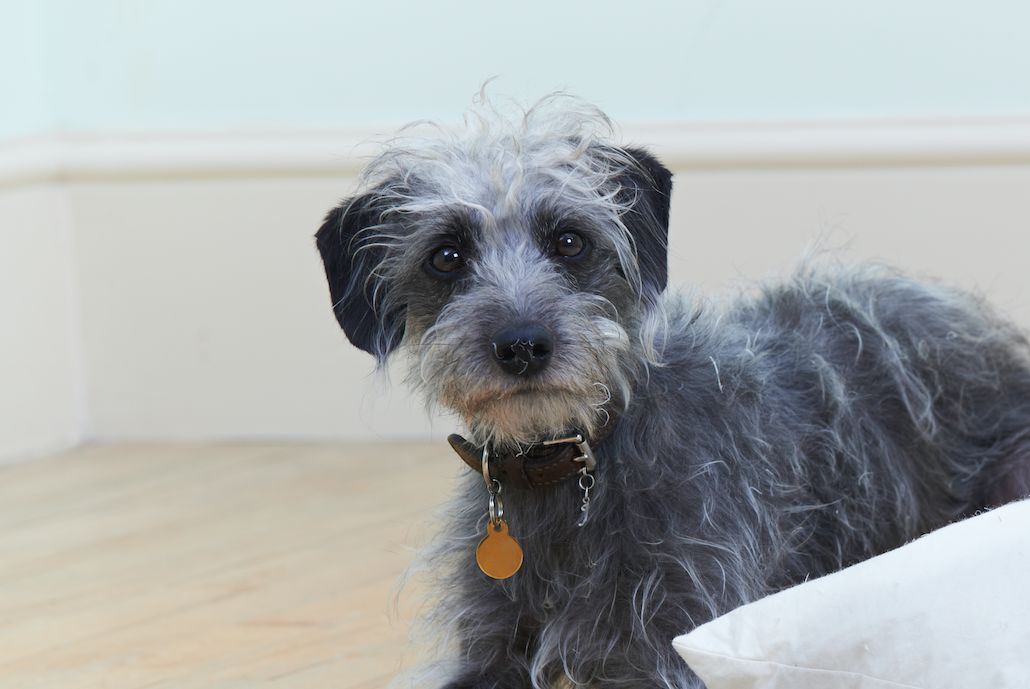 4.
Ninguém é tão forte assim, certo?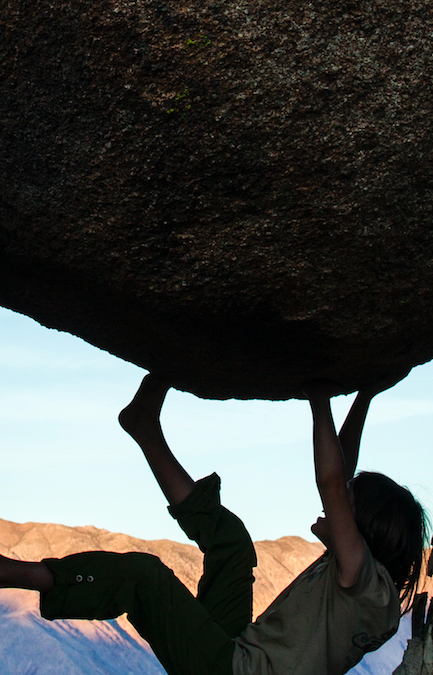 5.
Essa foto foi tirada quando alguém soltou um pum?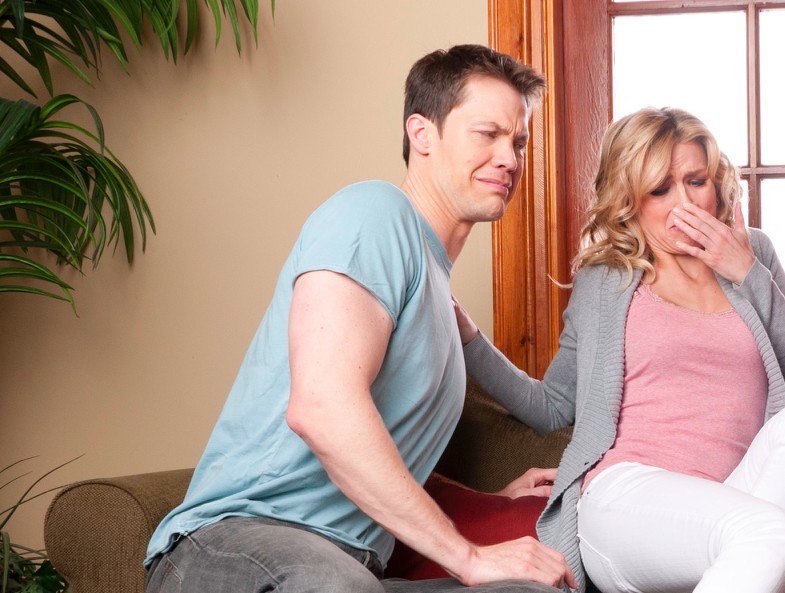 6.
E as pirâmides realmente ficam no meio do nada?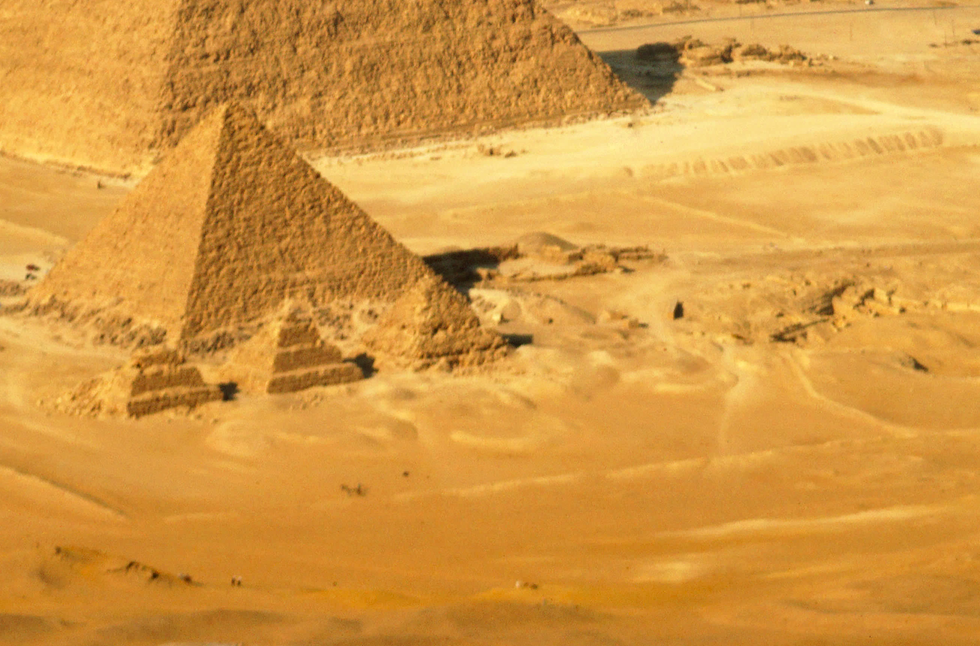 7.
Eita. Isso aí parece perigoso, não?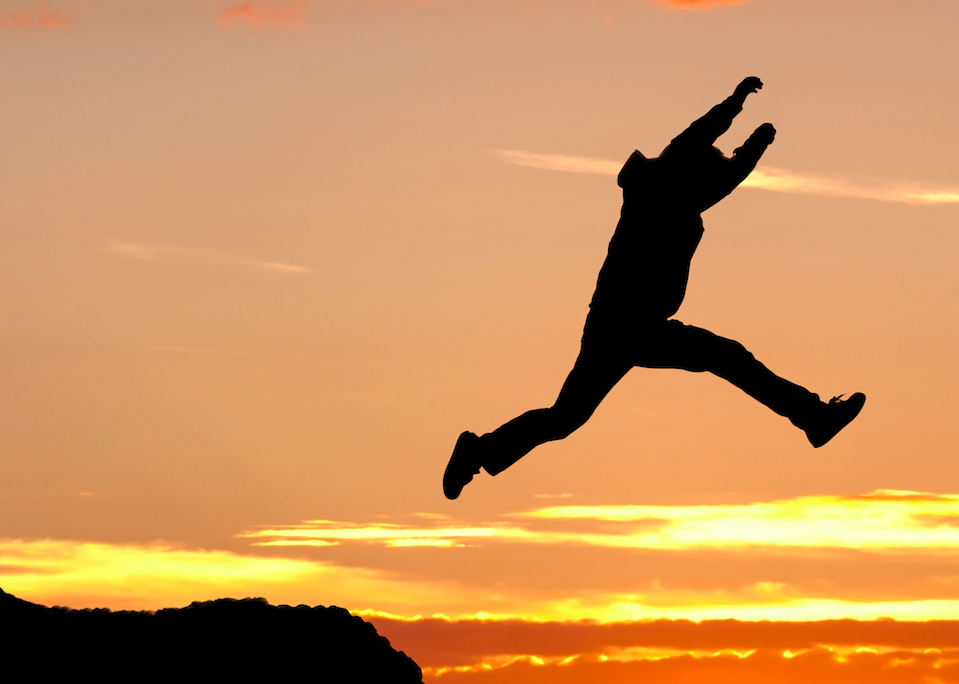 8.
Existem pessoas no mundo que sabem levitar?
9.
Só dá pra ver isso pelo telescópio?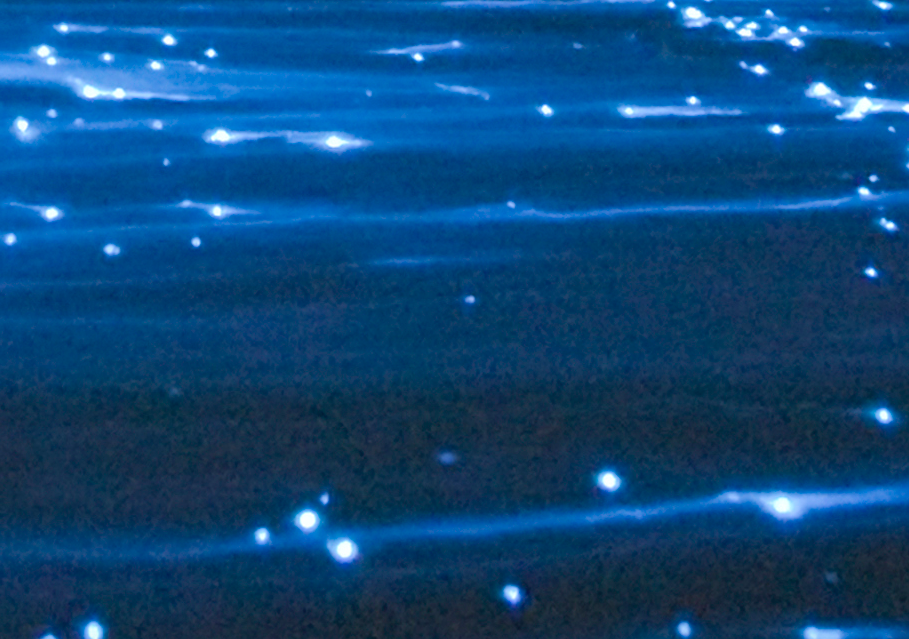 10.
Mas agora é sério: imagina um mergulhinho aqui?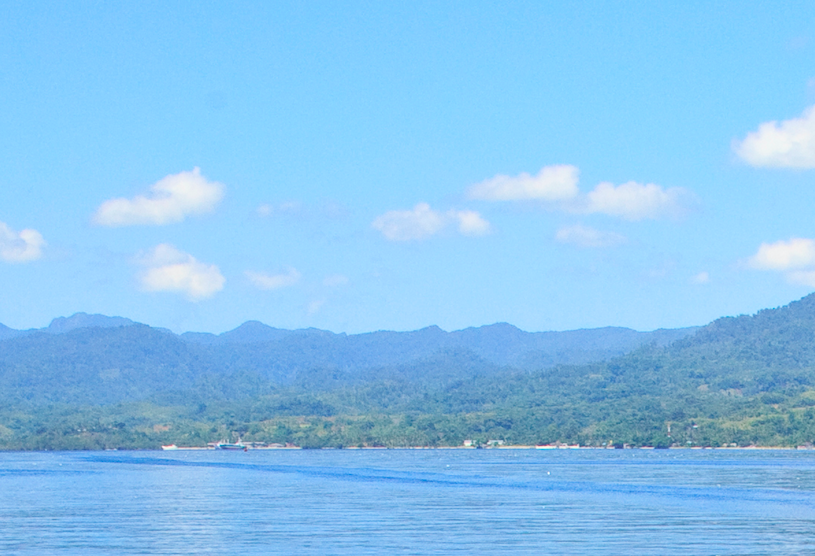 O novo LG G5SE é o primeiro smartphone com duas câmeras traseiras, uma convencional de angulação 78º e outra grande angular de 135º. Agora você não precisa sofrer para enquadrar tudo que você sempre quis e pode capturar mais amigos e mais cenários em suas fotos! Deixe o novo LG G5SE te surpreender.
Looks like there are no comments yet.
Be the first to comment!