I'm sure you know the interview that I'm talking about, but if you don't: Kourtney, who was speaking to hosts David Campbell and Sonia Kruger virtually, went viral after pretending to be frozen when she was asked a question that she didn't want to answer.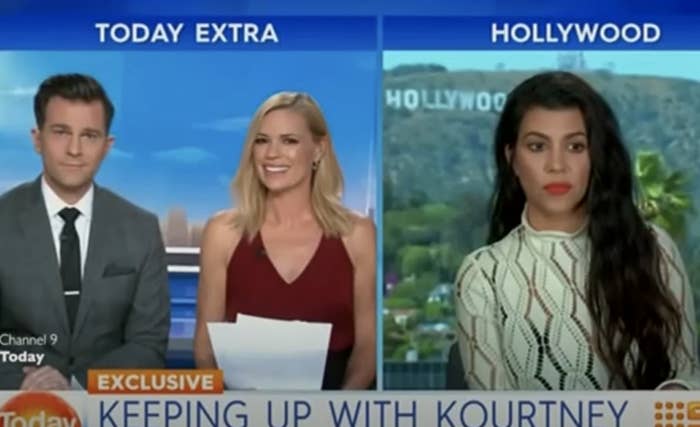 Prior to the awkward moment, Kourtney had discussed light-hearted topics, like her latest projects. But she was caught off guard when the hosts suddenly asked about her sister Kim's terrifying Paris robbery, which had occurred just weeks prior.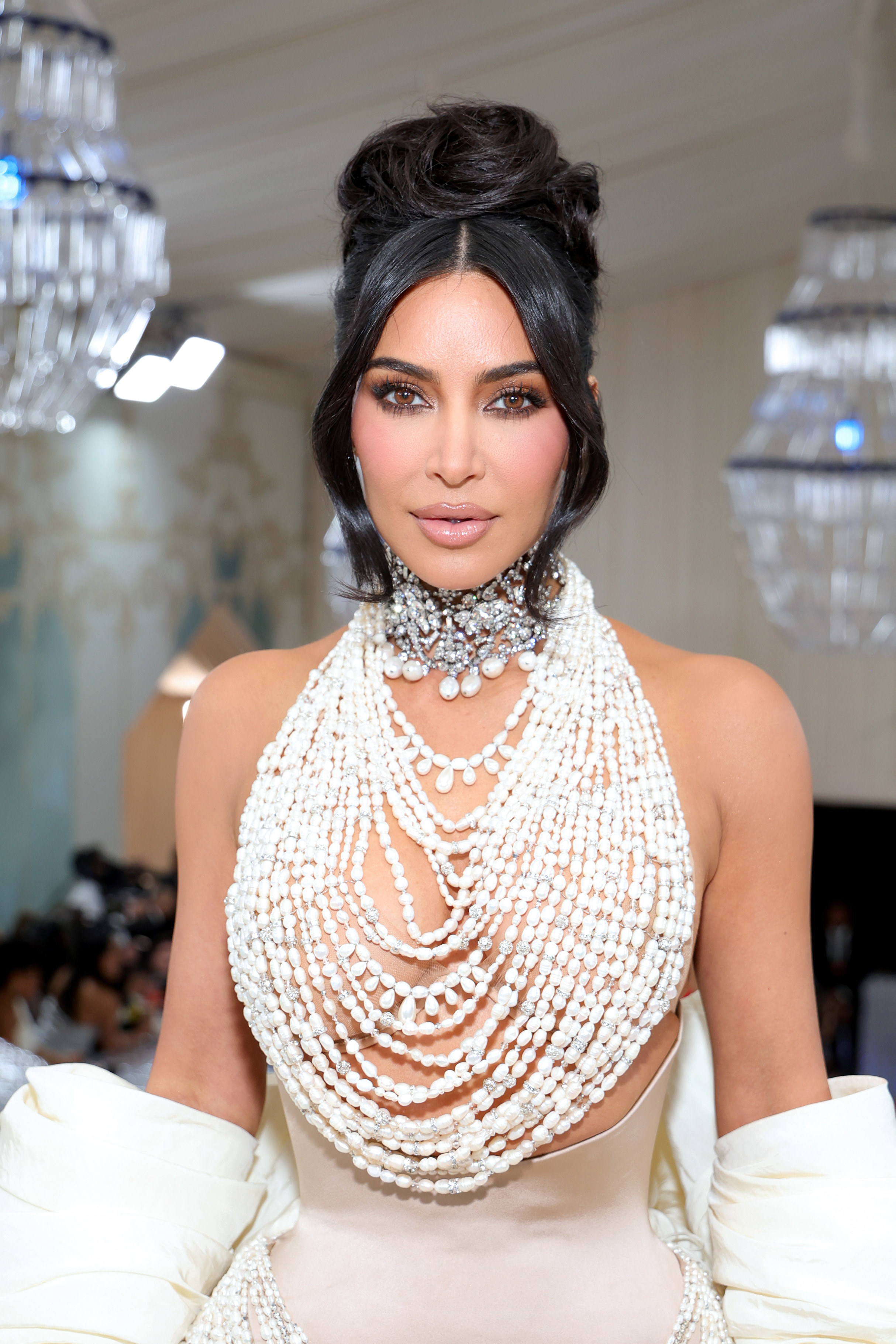 Kim was held at gunpoint in her hotel room in Paris by several masked men, who stole roughly $10 million worth of her jewelry. She was left traumatized by the incident, and didn't speak out about it in detail until four years later.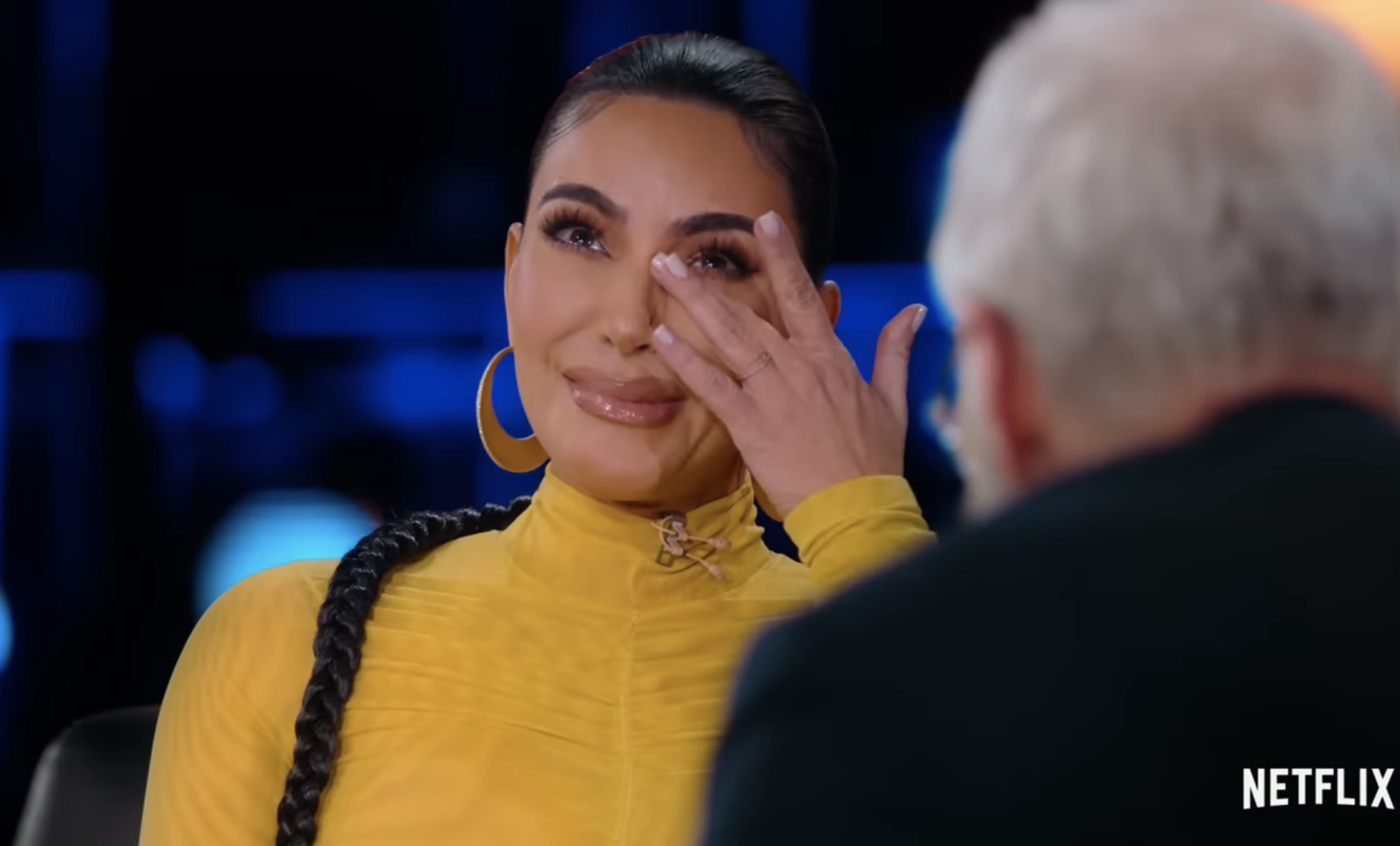 When Kourt appeared on The Today Show weeks after the robbery occurred, host David told her, "You should know that the people of Australia and of our show were very empathetic about what happened and very horrified," before asking, "How is everyone going and how is Kim doing?"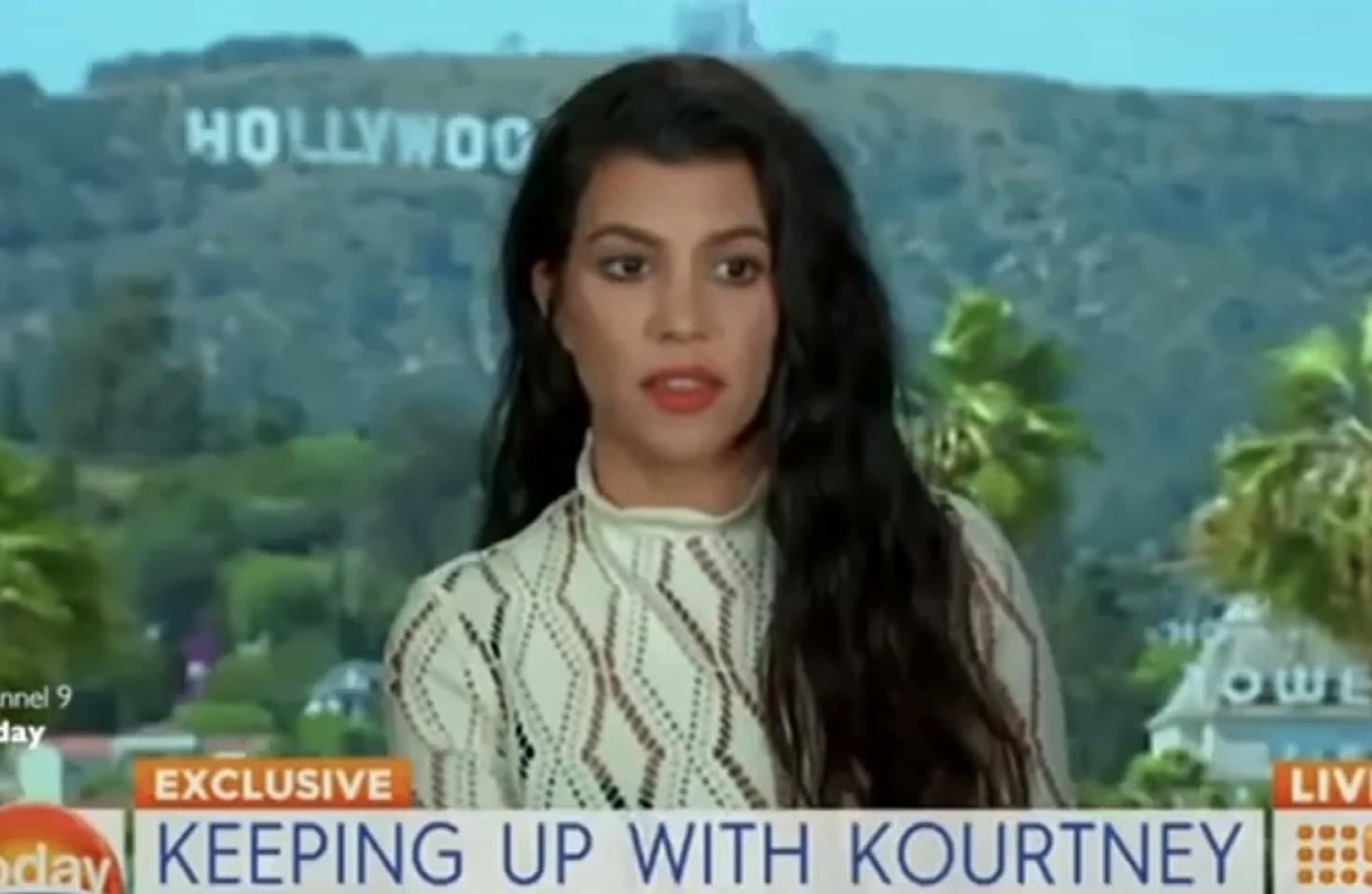 Kourtney immediately stared off-screen in apparent discomfort. "They just came in," she said, seemingly communicating with a publicist off camera.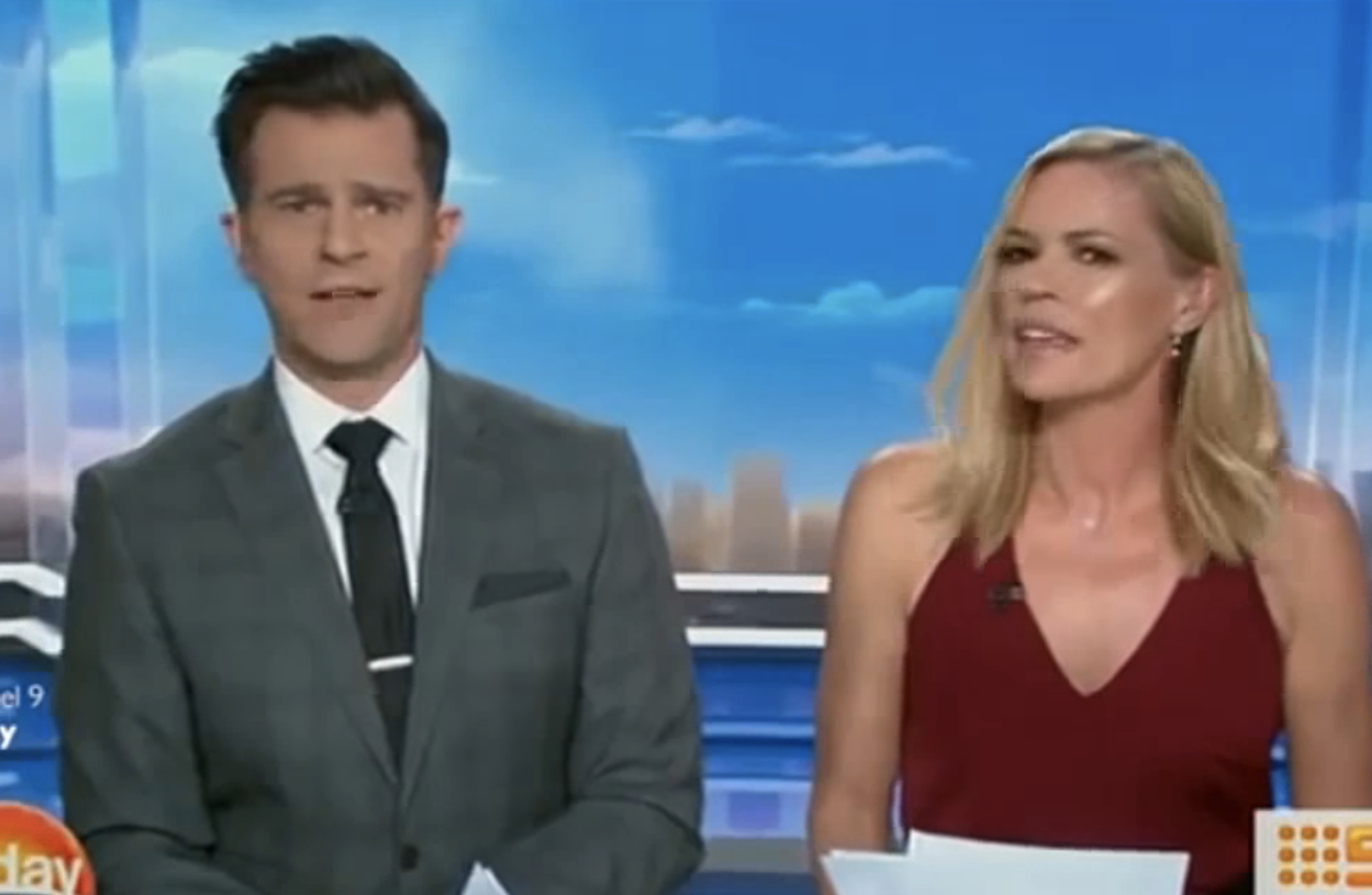 She then appeared to pretend that there'd been some sort of technical error, simply staring blankly into the distance and refusing to answer the hosts. However, the fact that she kept blinking made the apparent glitch a little questionable.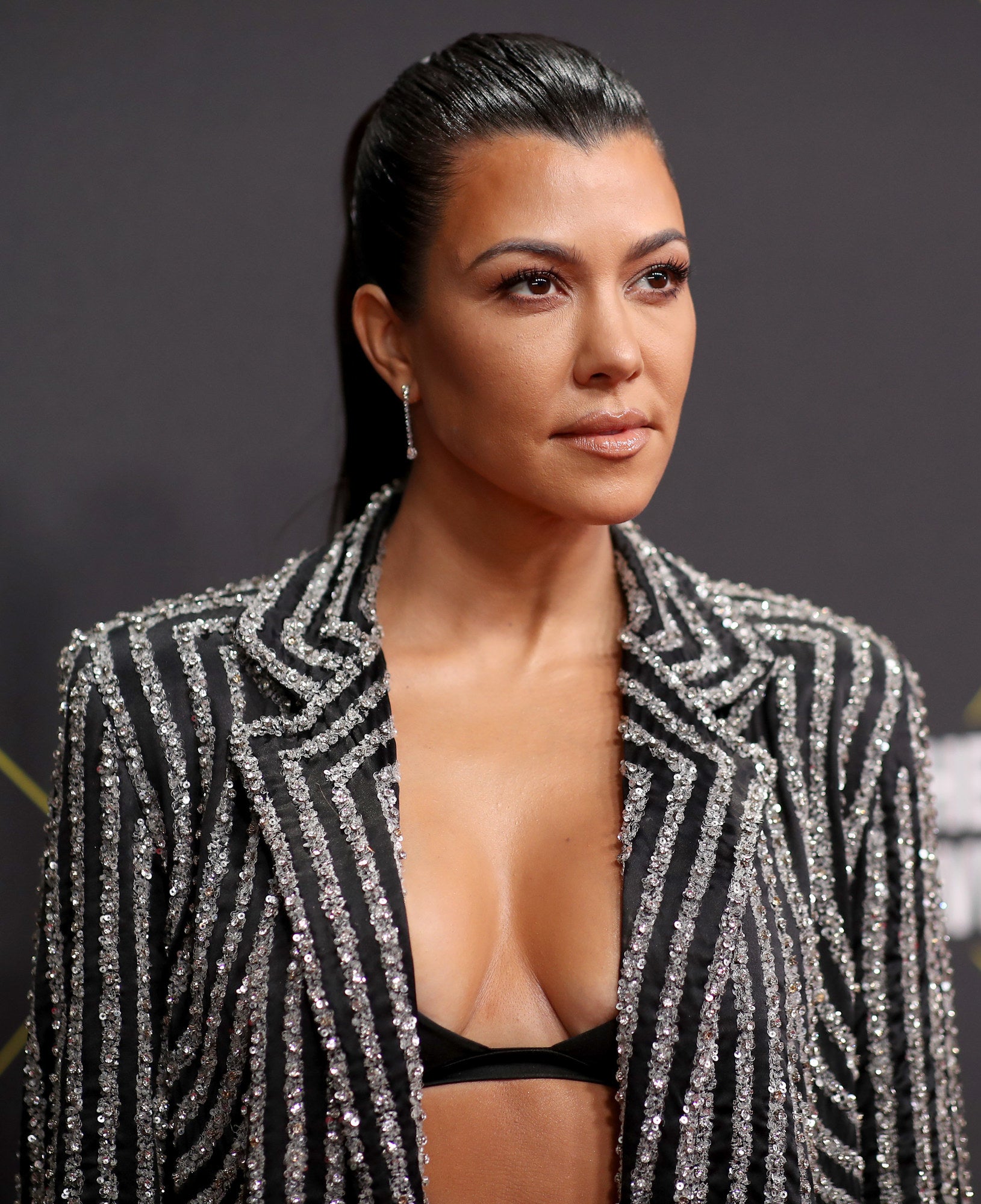 After an incredibly awkward silence, the hosts chimed in. "It looks like Kourtney doesn't really wanna go there," Sonia said, while David remarked, "I think she's blanking me! I think she's totally blanking me."
The clip immediately went viral across social media, and is still widely circulated to this day. However, it wasn't until last year that Kourt referenced the awkward moment for the first time, simply commenting "iconic" under a reposted clip of it on Instagram.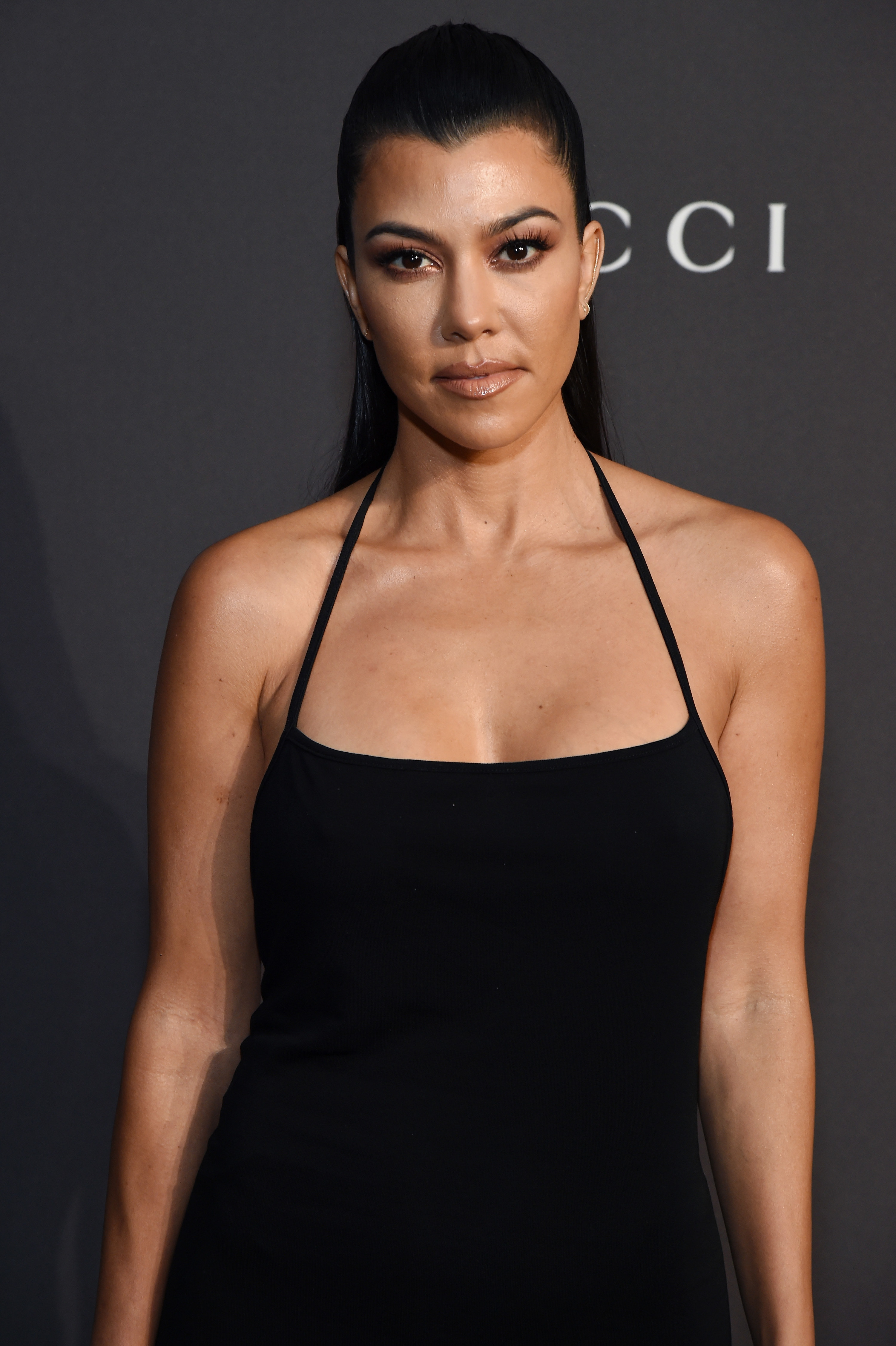 And now, the business mogul has made light of the blip once again in the latest installment of The Kardashians on Hulu.
In the episode, Kourtney is seen preparing for the launch of her new vitamin supplement brand, Lemme, in New York. But when her close friend and business partner Simon Huck wants her to appear on The Today Show to promote the line, she can't help but reflect on what happened during that infamous 2016 interview with David and Sonia.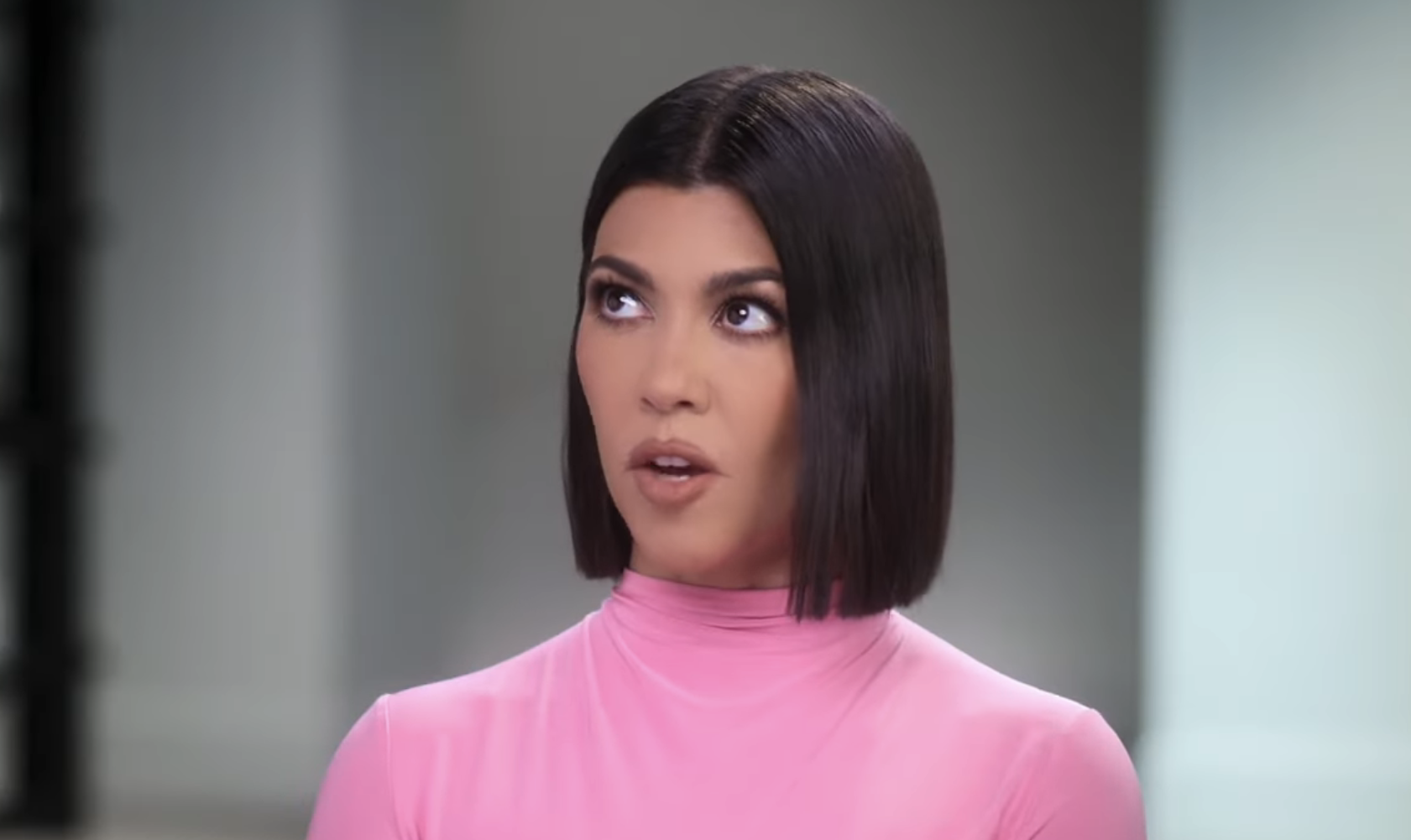 As Simon recalls, Kourtney "just stopped responding" to the hosts. "That's one of the most iconic pieces of television of all time," he says.
Kourtney laughs along before agreeing that "it is" in fact super iconic. Meanwhile, her glam team hilariously reenact the moment before a clip of the awkward exchange plays on screen.
But then, on a more serious note, Kourtney opens up about the anxiety she feels surrounding her upcoming appearance on The Today Show.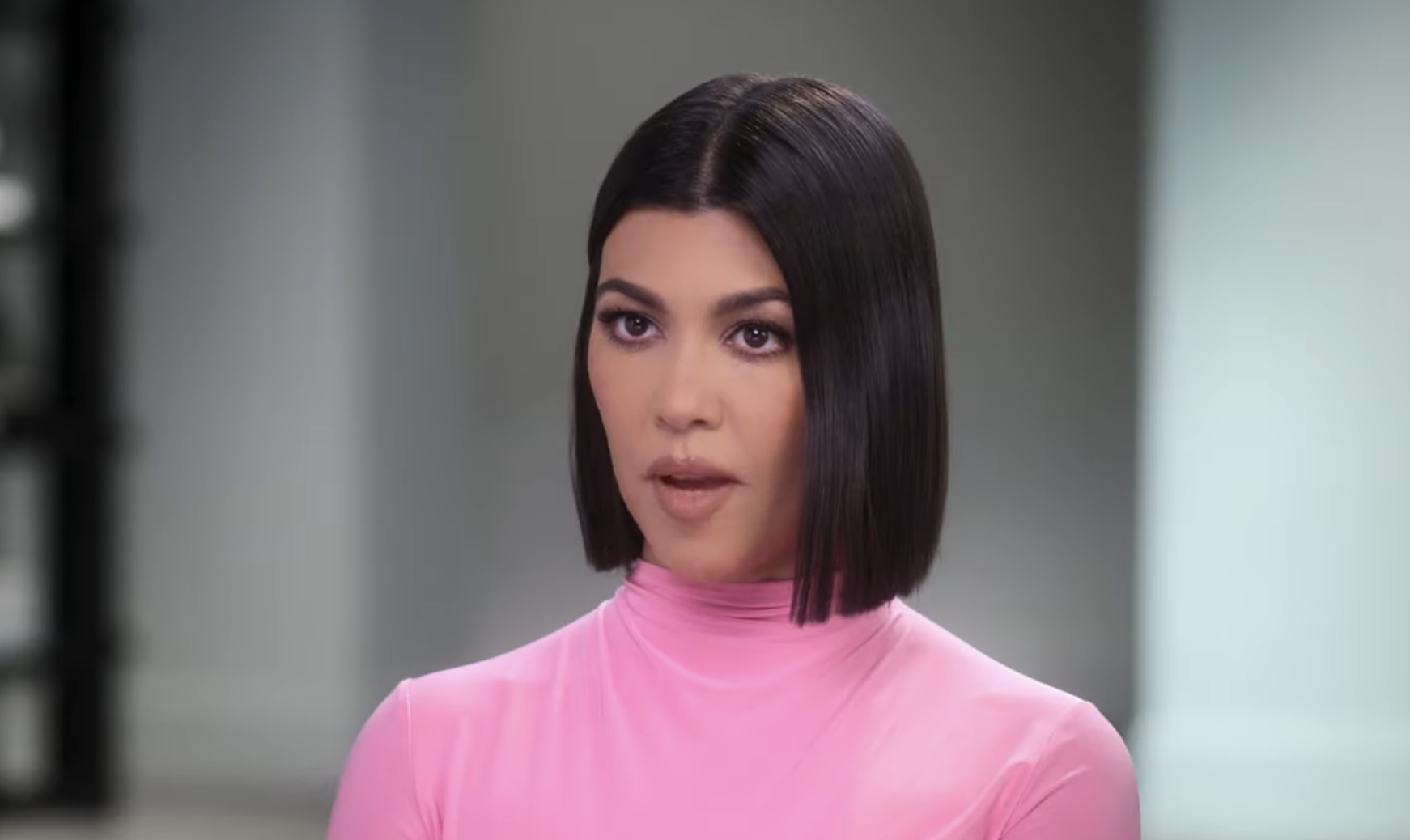 "I feel anxiety only about the press part of New York. And it's really only The Today Show," she says in a confessional.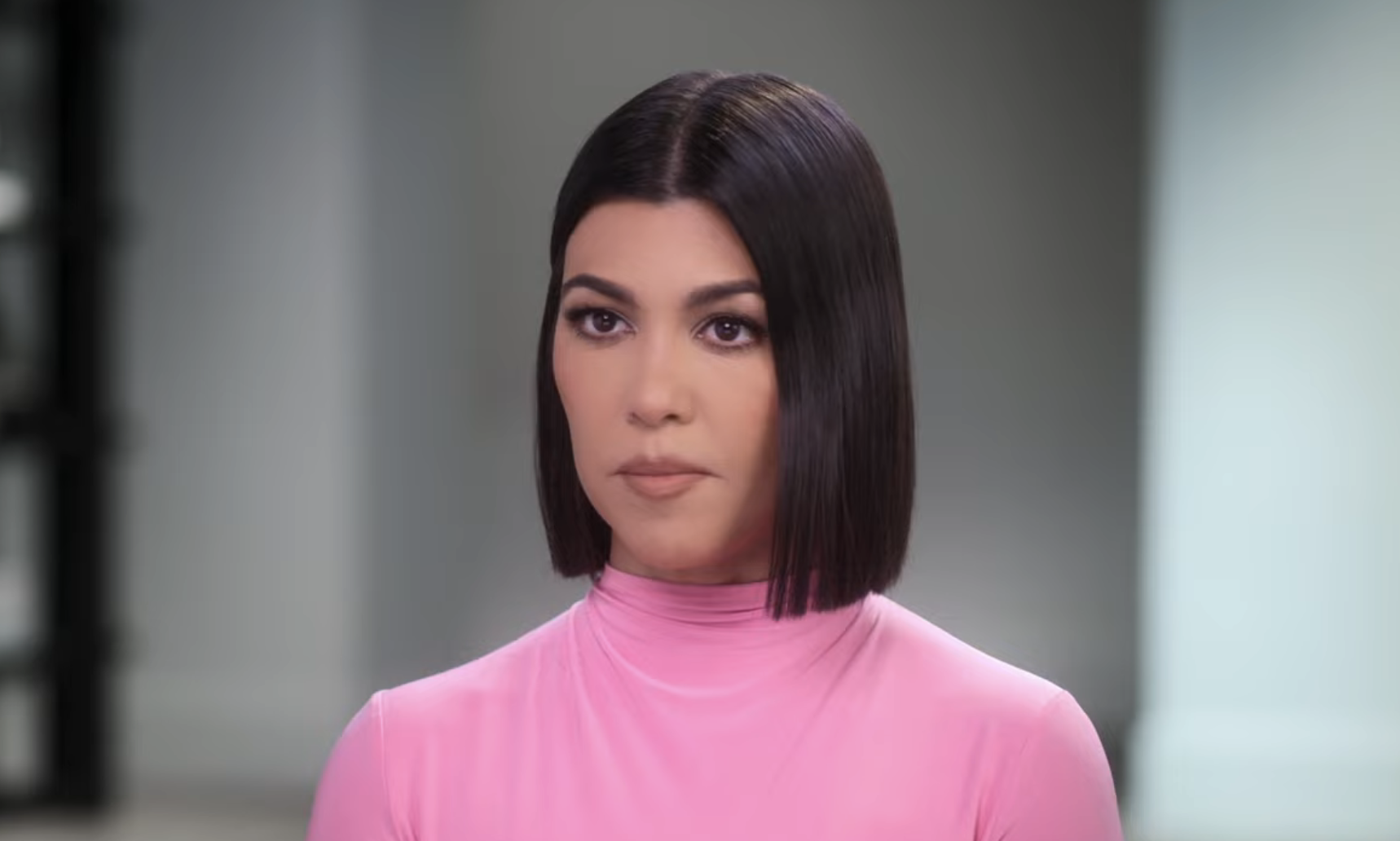 A producer off-camera then asks Kourtney if she's shy "by nature," prompting her to detail how shy she was during childhood.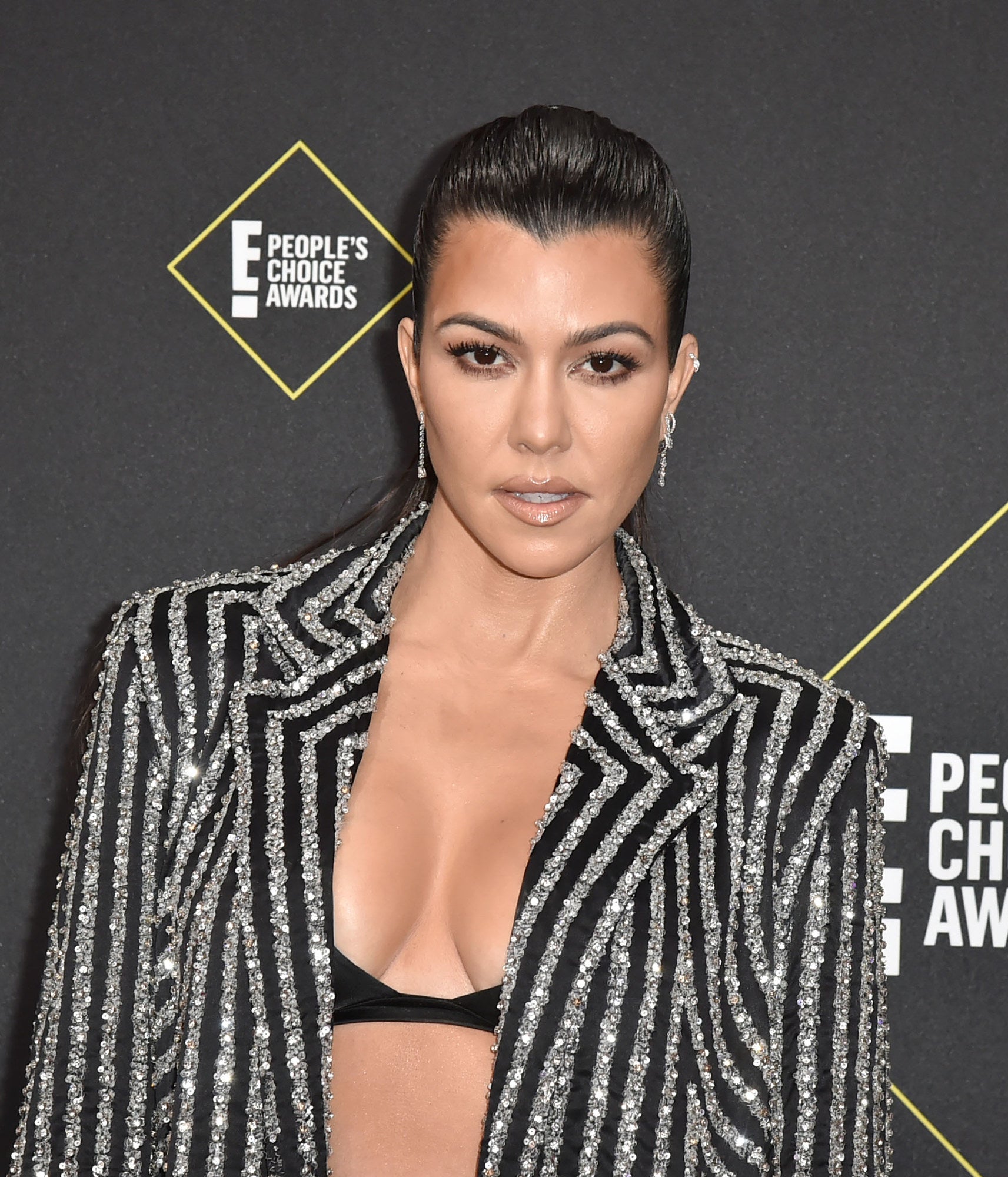 "I would say by nature I am shy. Like, I didn't speak as a child at all until I was, like, a teenager," she reveals.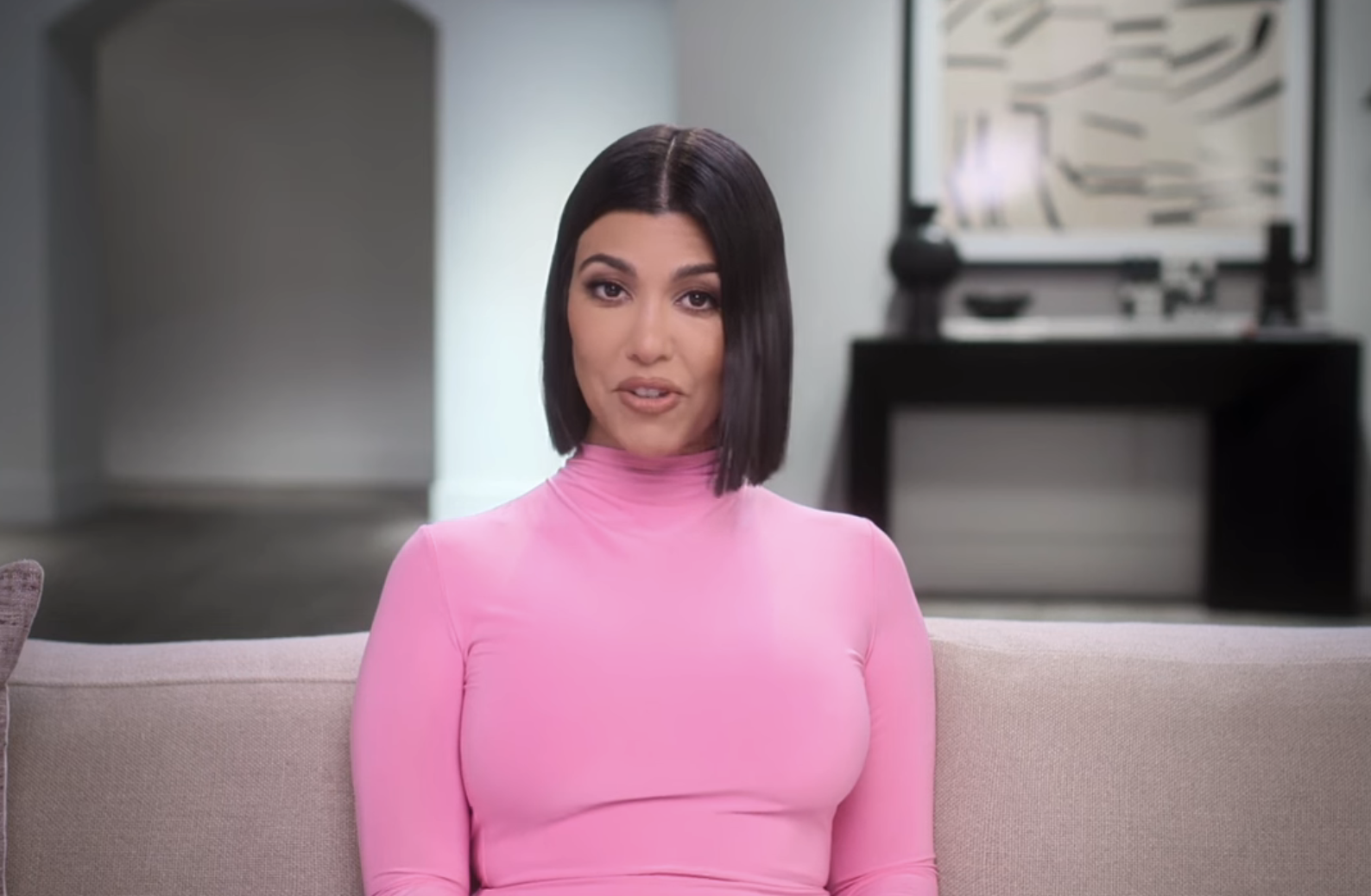 "I think now it's a fear of judgment," she says.
Later on in the episode, Kourtney explains where her anxiety stems from in a little more detail.
"I do not love doing press, and the live factor also makes me a little bit nervous," she notes.
"I think it was more when I started feeling more insecure," she adds. "I think maybe it was also just years of criticism."
As you might be aware, Kourtney famously took a step back from the limelight in 2017 when she chose to spend less time filming for her family's former reality show, Keeping Up With The Kardashians, and more time with her family. This decision came about after her therapist advised her to reevaluate her priorities in life.
In more recent years, Kourtney has begun to reintegrate herself as a main character on her family's current reality show, The Kardashians, notably displaying tons of her and her husband Travis Barker's relationship.