John Legend is opening up about feeling "powerless" when his wife, Chrissy Teigen, suffered a pregnancy loss after being diagnosed with partial placental abruption.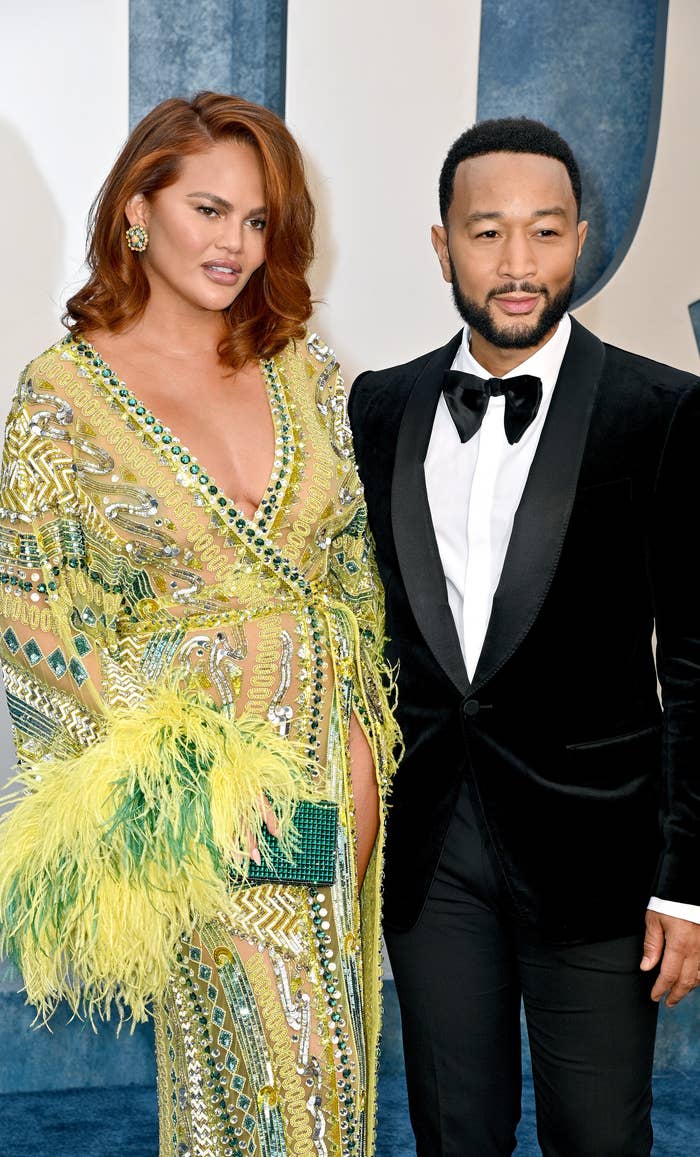 Chrissy, who had been documenting all stages of the pregnancy on Instagram prior to the loss, shared an Instagram post in October 2020 announcing the heartbreaking news.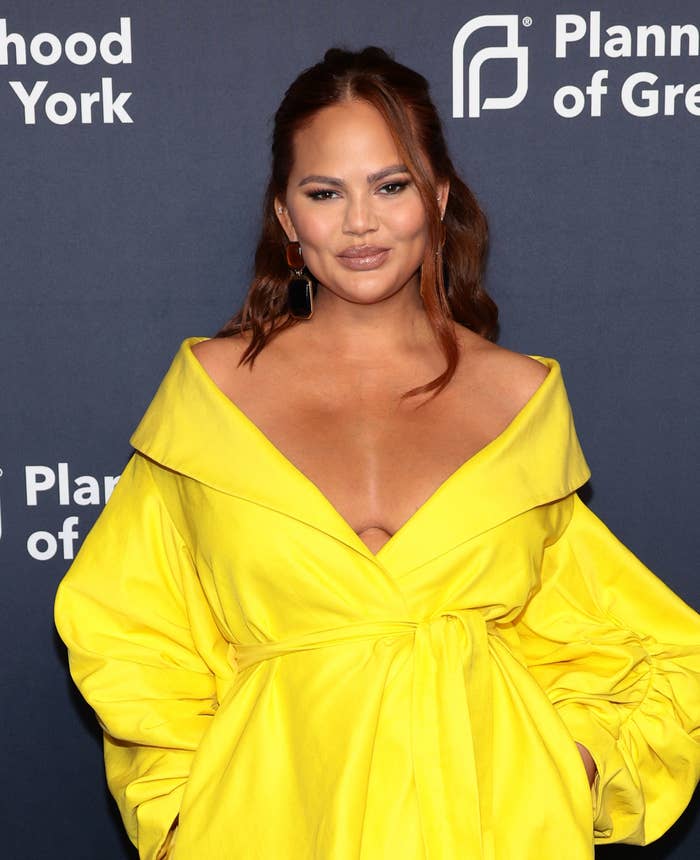 "We are shocked and in the kind of deep pain you only hear about, the kind of pain we've never felt before," she wrote. "We were never able to stop the bleeding and give our baby the fluids he needed, despite bags and bags of blood transfusions. It just wasn't enough."
Revealing that she and John had already named the baby, Chrissy continued, "To our Jack - I'm so sorry that the first few moments of your life were met with so many complications, that we couldn't give you the home you needed to survive."
Chrissy later explained that she'd been induced to deliver Jack at 20 weeks after being diagnosed with partial placental abruption — which is when the placenta begins to come away from the inside of the womb.
"After a couple nights at the hospital, my doctor told me exactly what I knew was coming — it was time to say goodbye," Chrissy wrote in a blog post published weeks after she shared the news of the pregnancy loss on Instagram.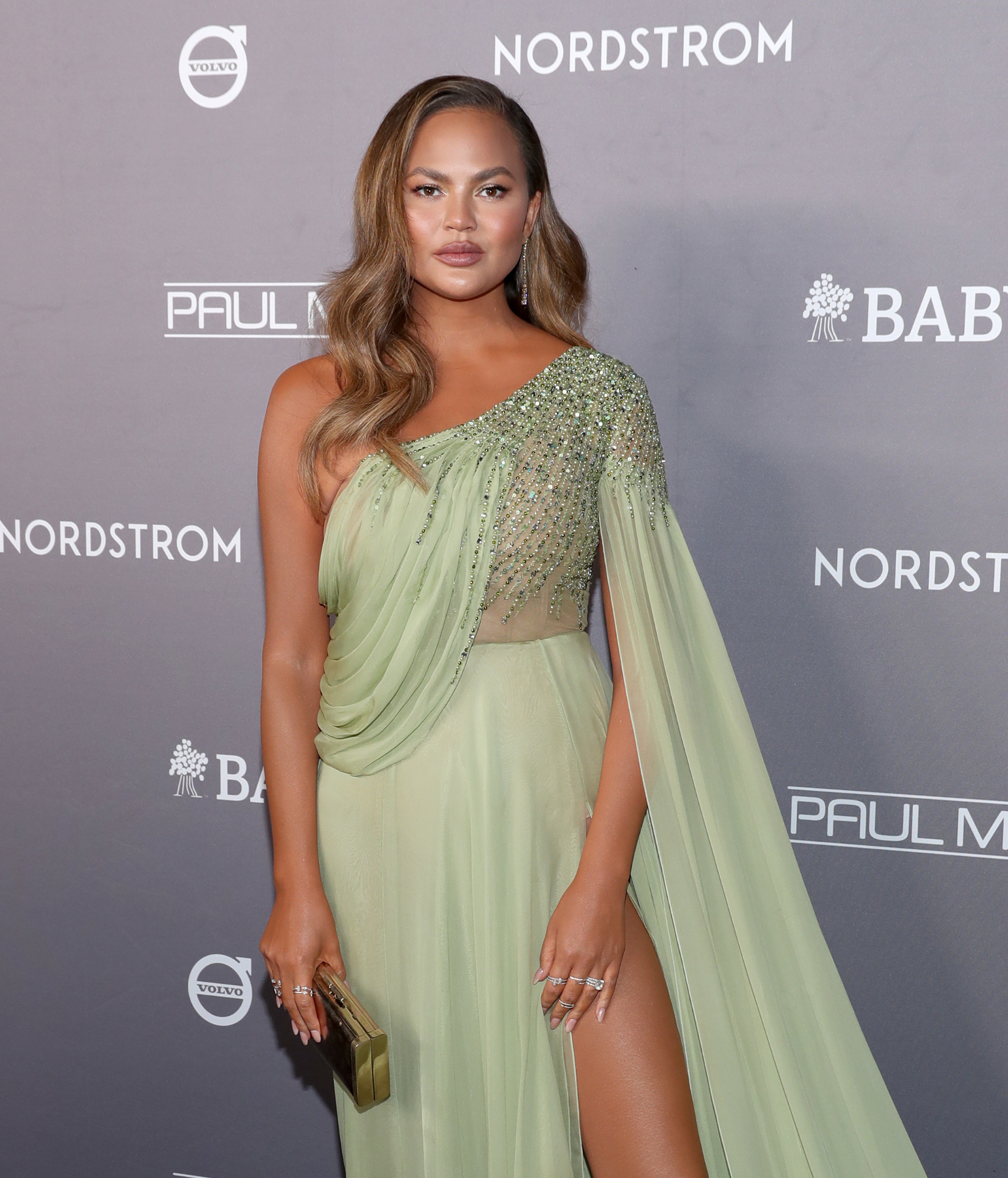 "He just wouldn't survive this, and if it went on any longer, I might not either. We had tried bags and bags of blood transfusions, every single one going right through me like we hadn't done anything at all. Late one night, I was told it would be time to let go in the morning," she wrote.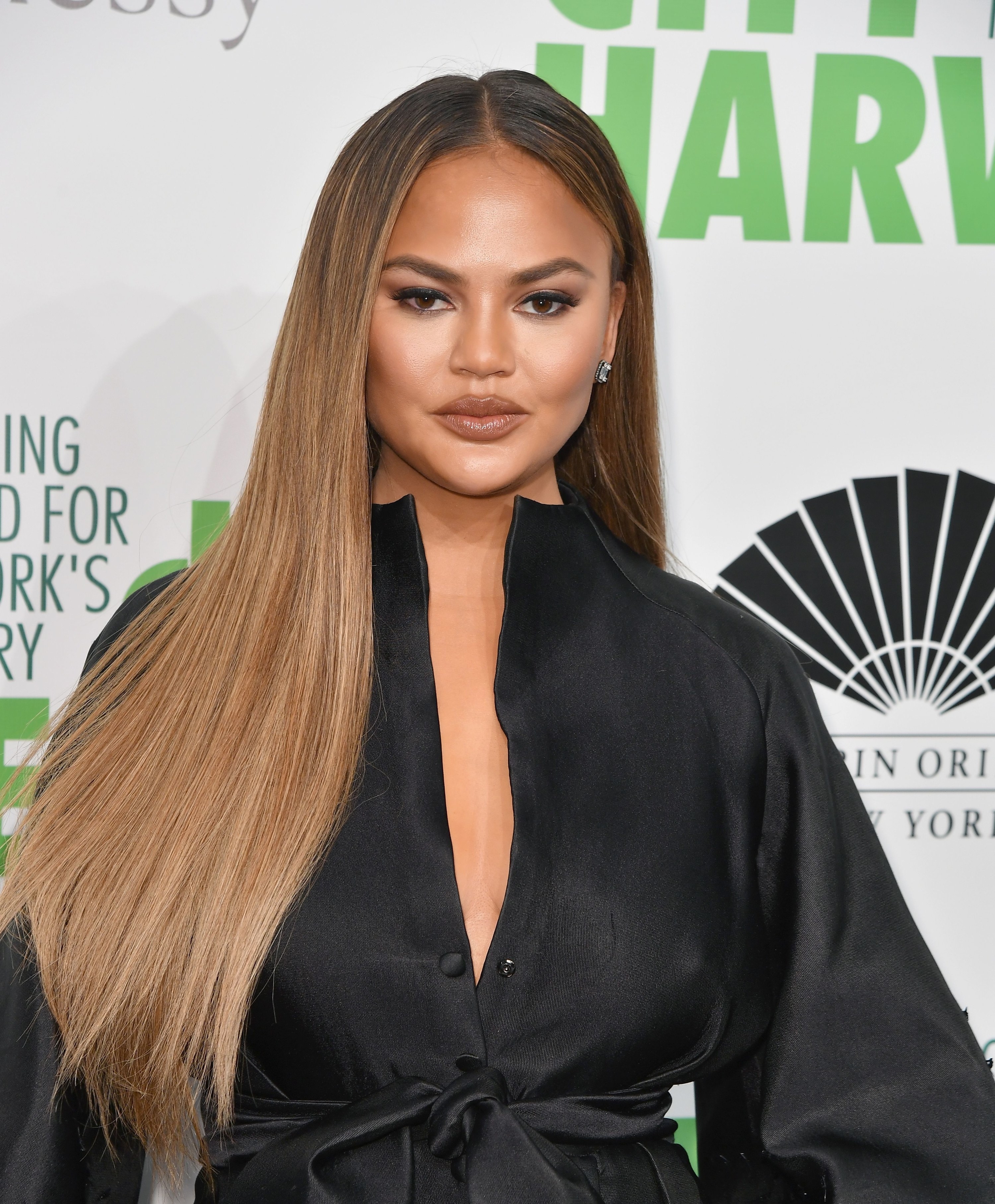 "I would have an epidural and be induced to deliver our 20 week old, a boy that would have never survived in my belly," she added.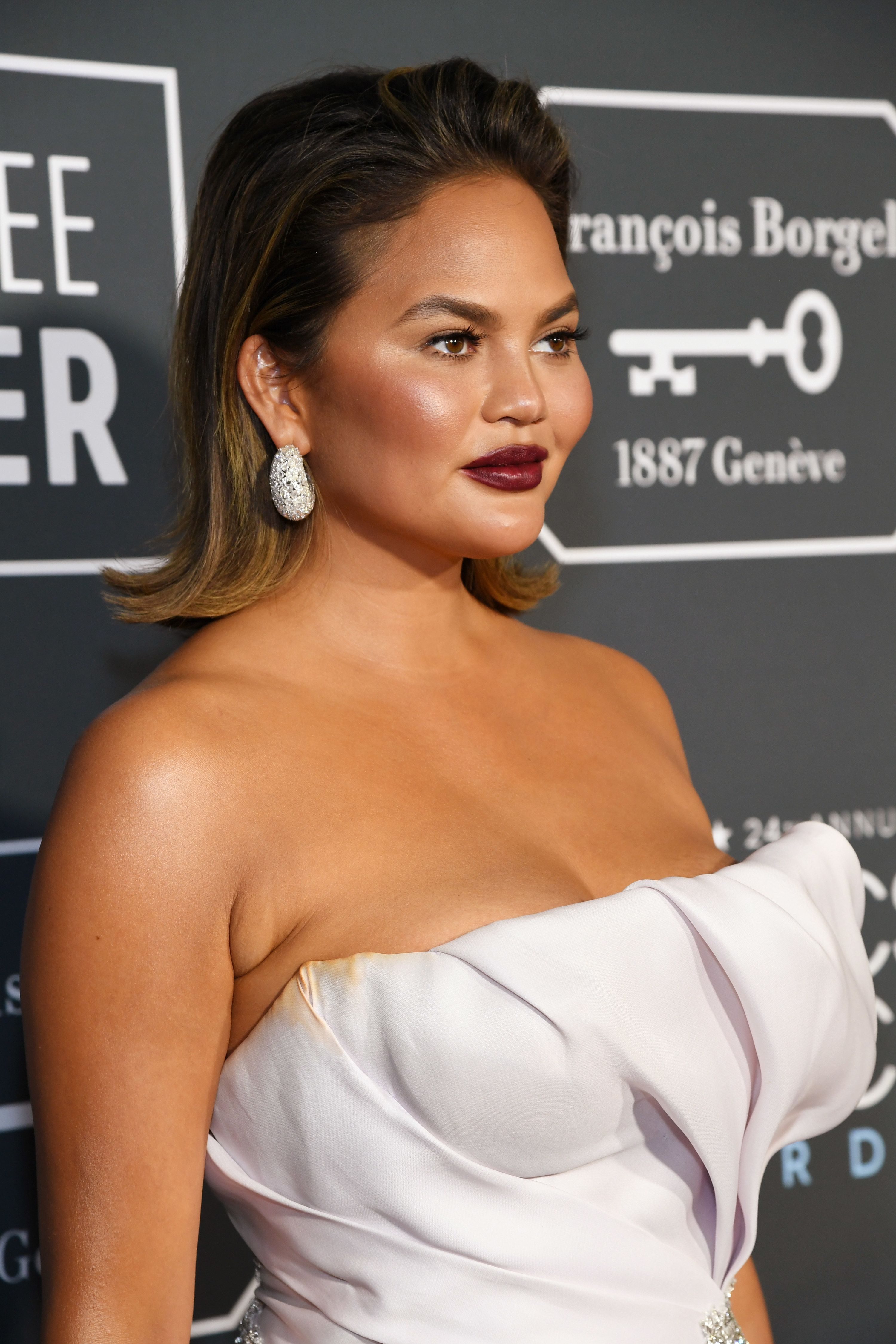 However, Chrissy said that it wasn't until last year that she realized she'd actually had a medical induction abortion with Jack, and not a miscarriage. For context, these abortions use medication to induce labor and delivery in pregnancies with birth defects or complications, and are mainly used after 16 weeks.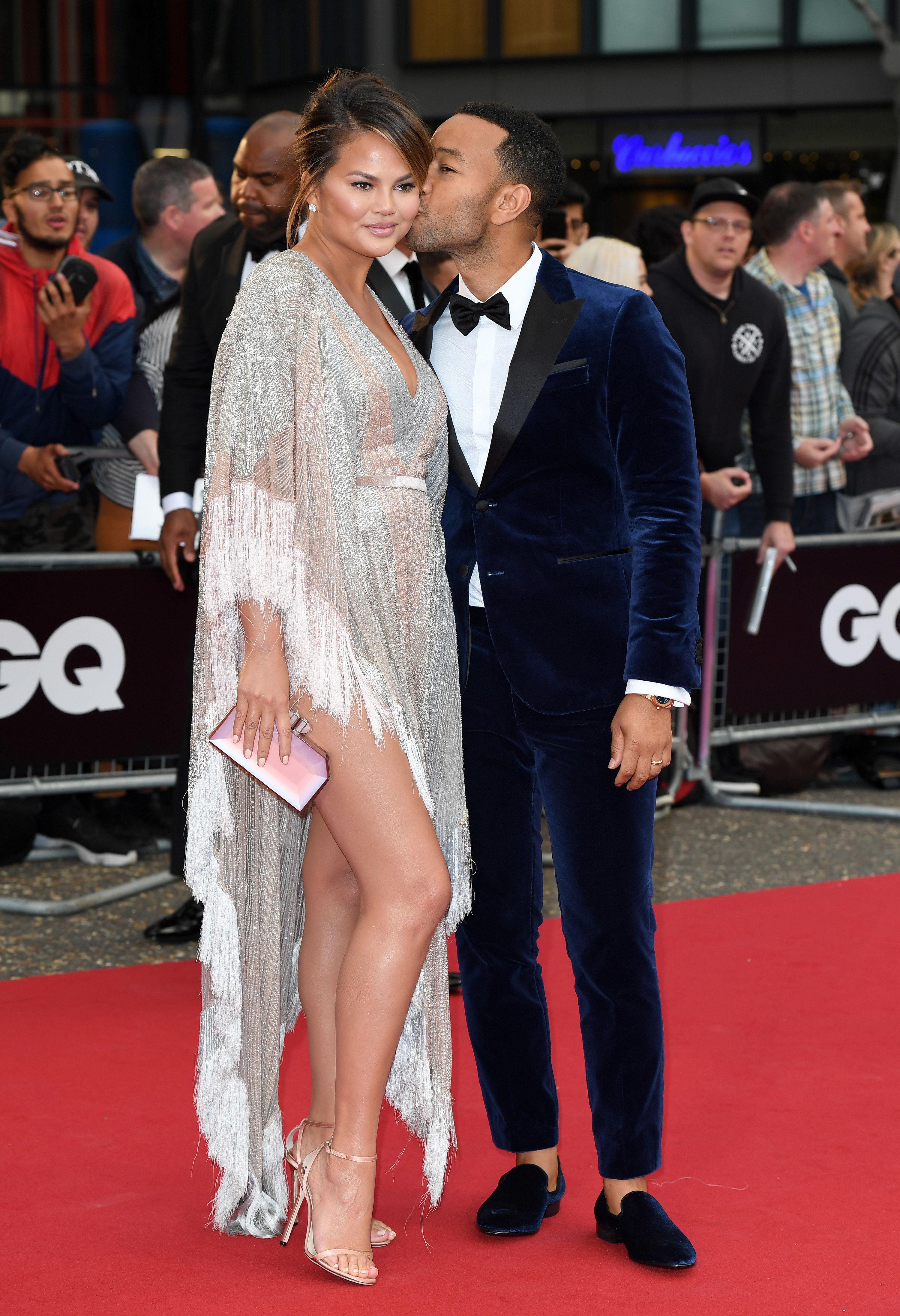 Speaking out at social impact agency Propper Daley's Day of Unreasonable Conversation program last September, Chrissy recalled the "heartbreaking" decision she had to make while pregnant with Jack.
"It became very clear around halfway through that he would not survive, and that I wouldn't either without any medical intervention," she said. "Let's just call it what it was: It was an abortion. An abortion to save my life for a baby that had absolutely no chance. And to be honest, I never, ever put that together until, actually, a few months ago."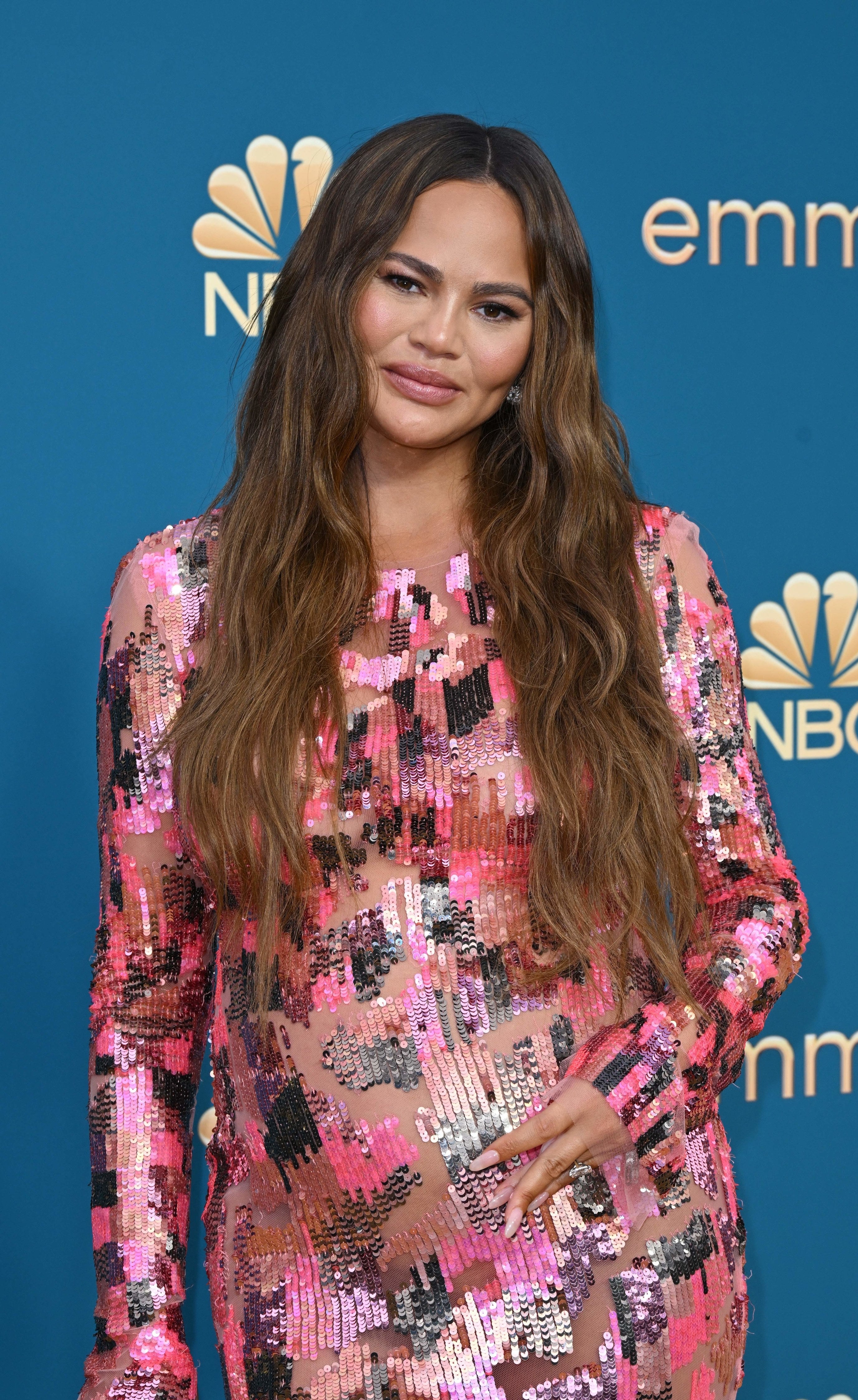 Now, John is recalling the difficult experience in more detail.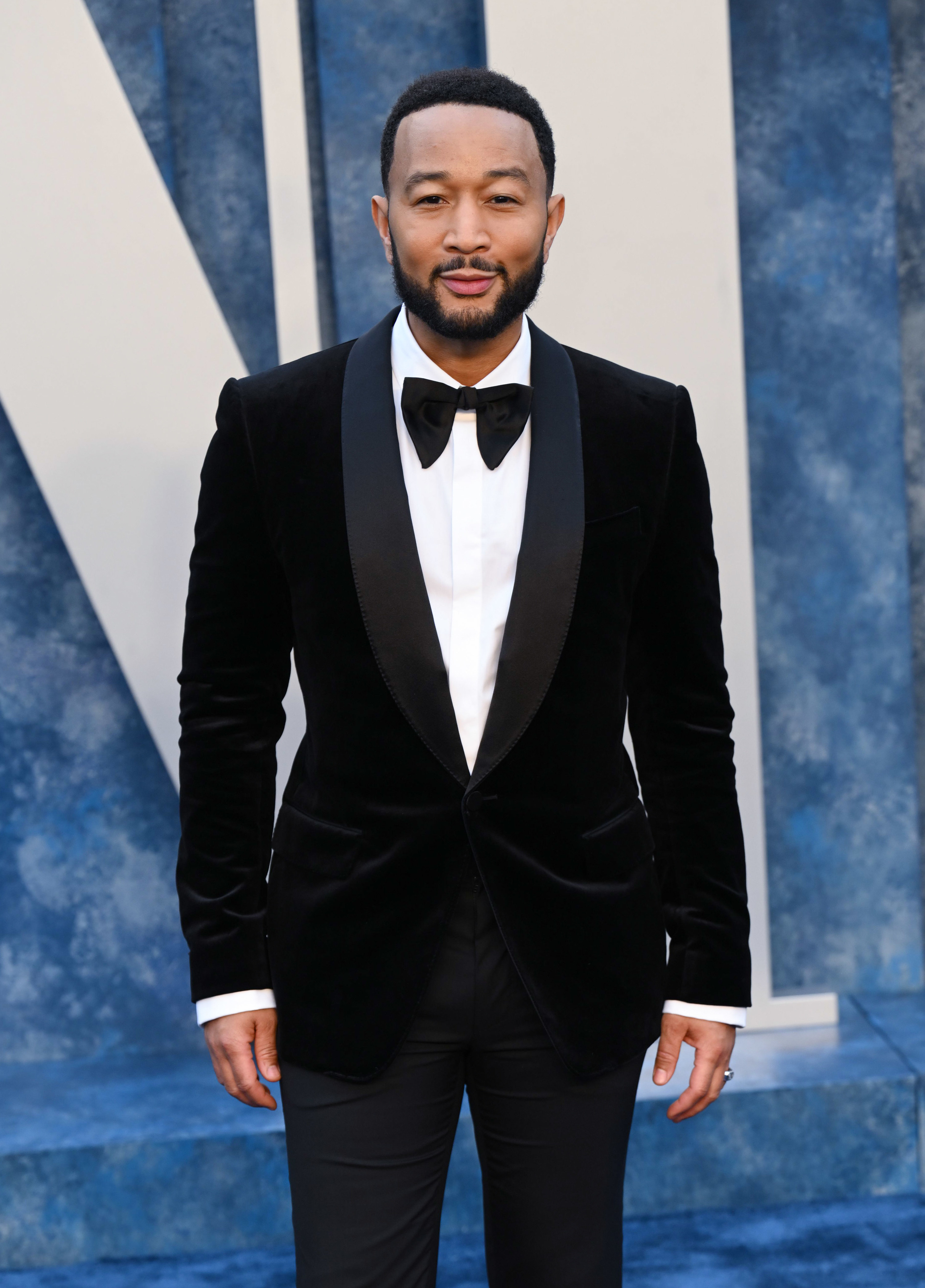 Sitting down for a candid chat on the Call Her Daddy podcast this week, John told host Alex Cooper that he and Chrissy felt incredibly "powerless" at the time of the pregnancy loss.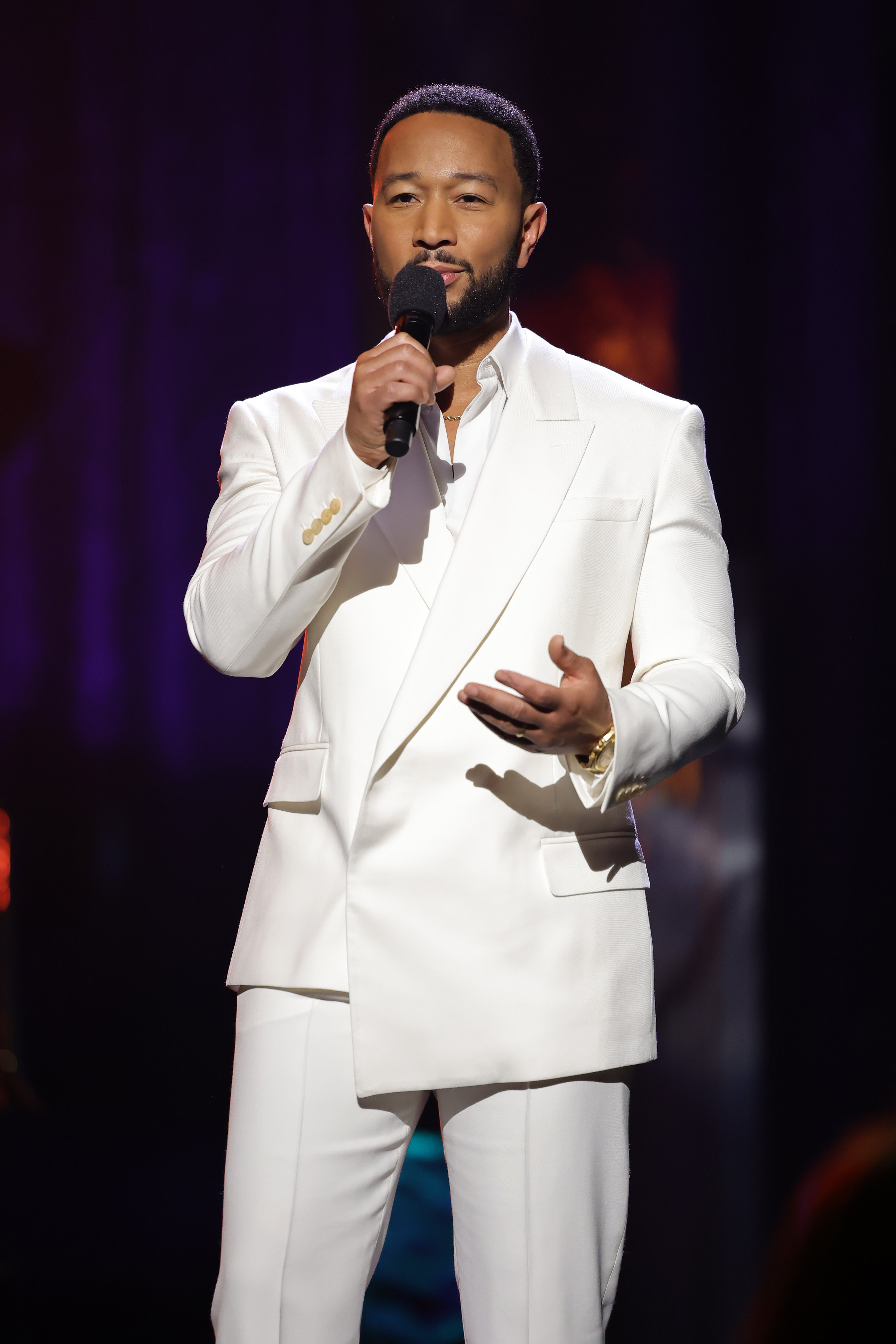 "It's hard because you feel — especially being the man in the relationship, not carrying the baby yourself — you feel this strong sense of grief but also this powerlessness, because you want to be there to protect, you want to be there to help, but you literally can't do anything to really solve the core problem here," he said.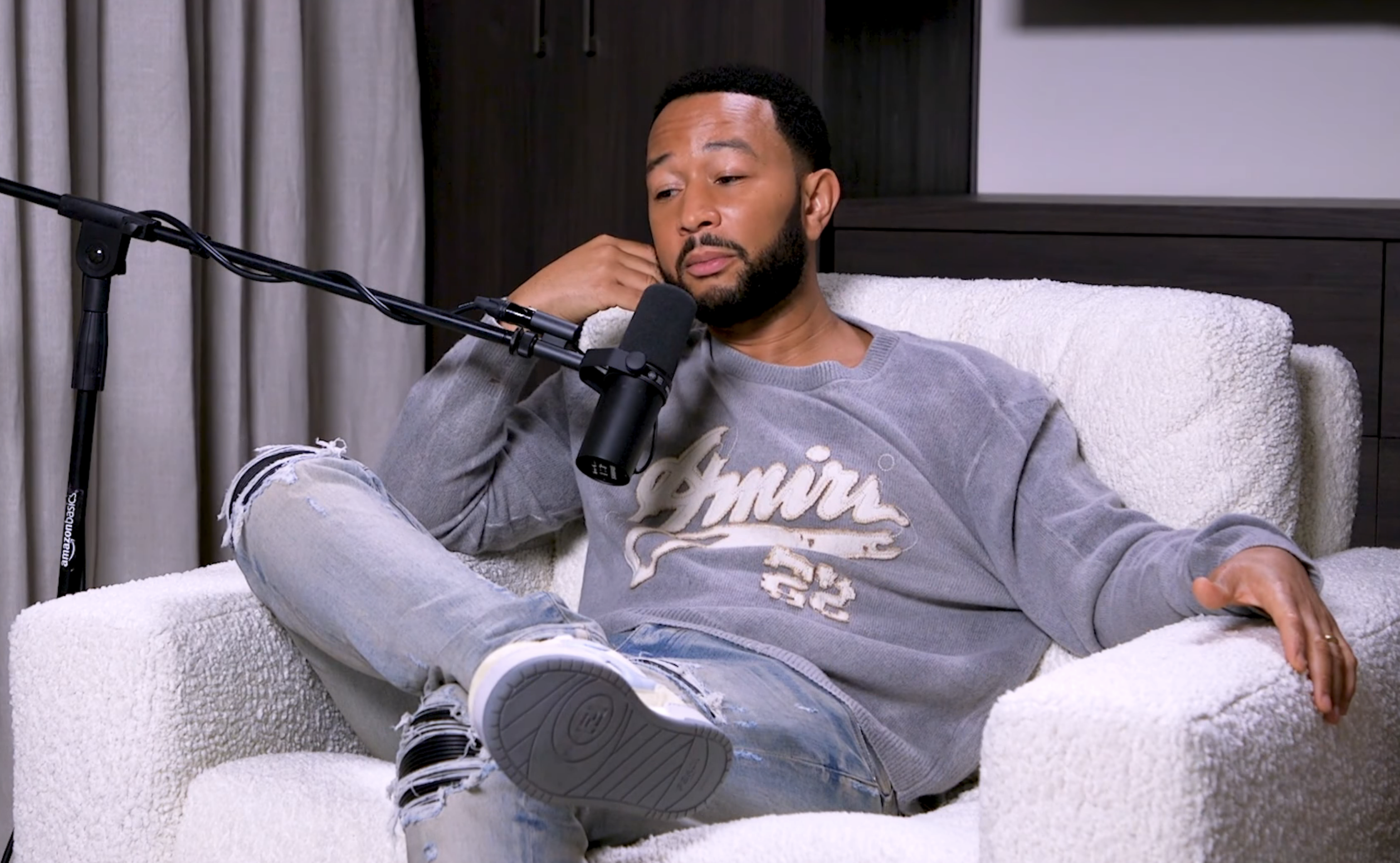 "So it was just heartbreaking," he added. "We felt powerless, and it was a deep, deep grief. Deep challenge, deep pain ... We were able to get through it, but it was tough."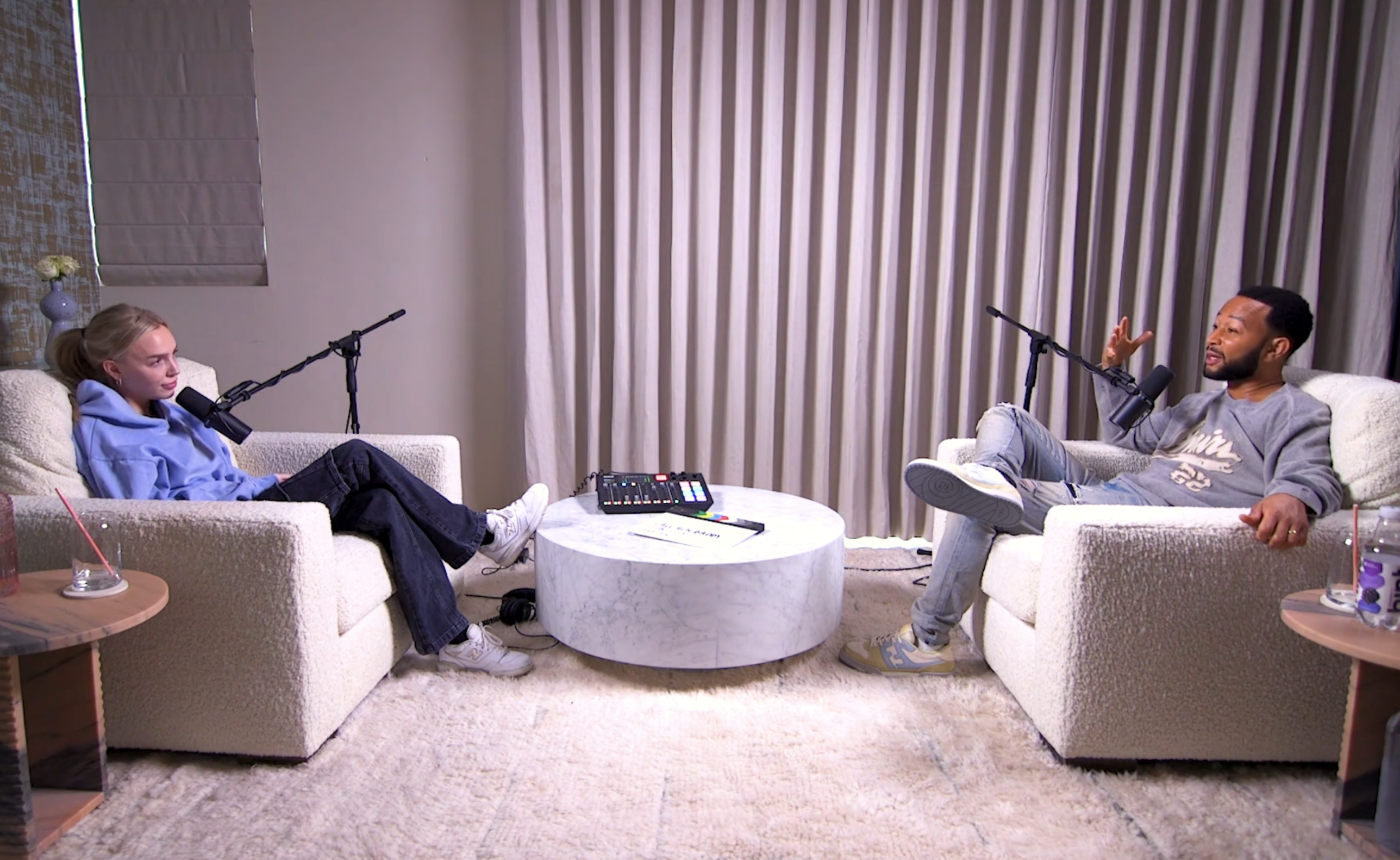 John later went on to explain why he and Chrissy chose to publicly document all stages of the pregnancy loss — something that several social media users criticized at the time.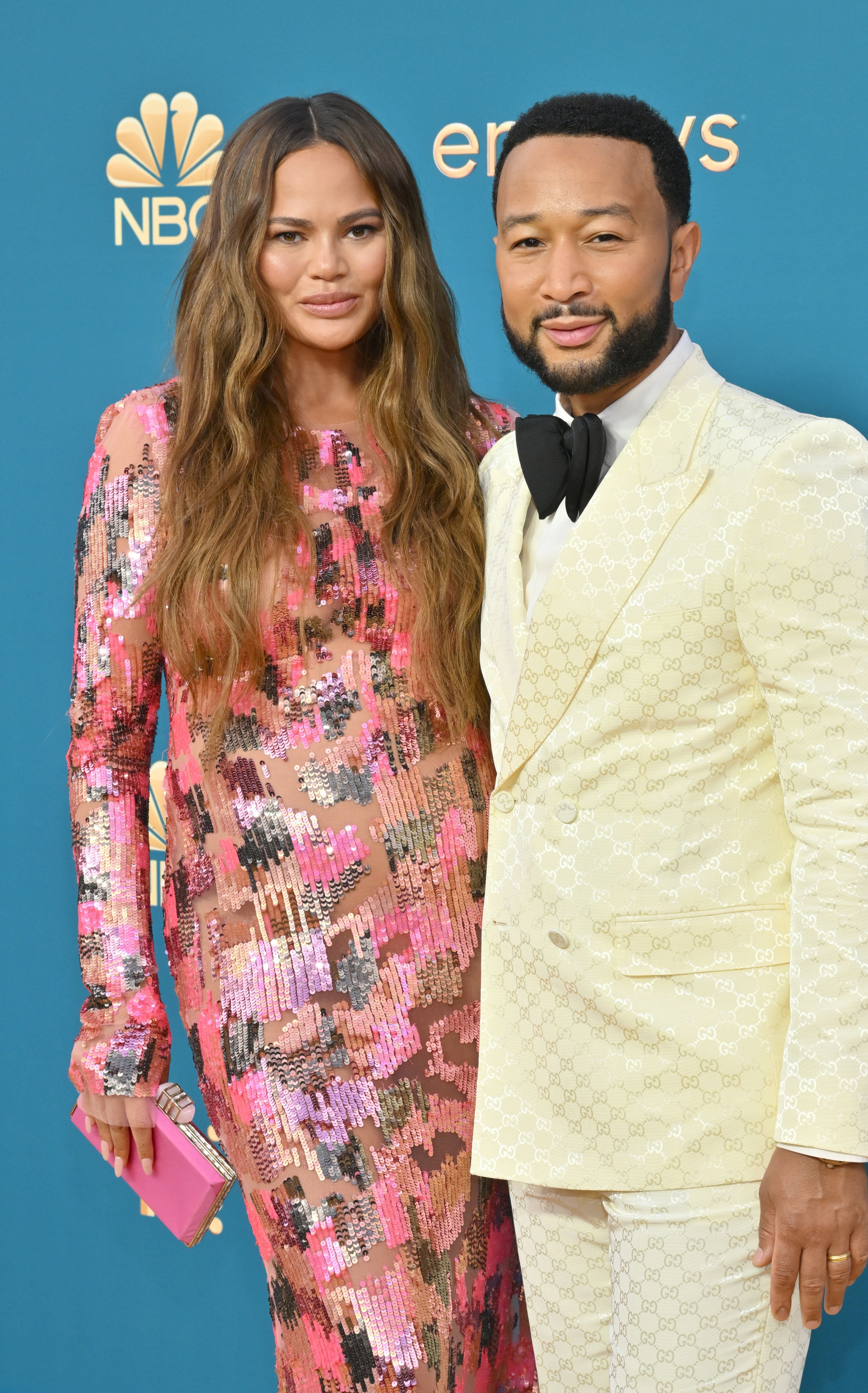 "Honestly, us talking about it publicly created this sense of community because you start to realize how many other people have gone through it — and it's way more than you think," he shared.
"People would send books, people would send flowers, people cared," he continued. "It made a lot of people who didn't usually talk about this publicly — or didn't usually talk about it even among their larger friend groups — feel more comfortable talking about it, and feel like they weren't alone in that situation."
John added, "It was Chrissy's idea to share it. And it was right in the heart of our grief, so it's kind of courageous that she was even able to think about that."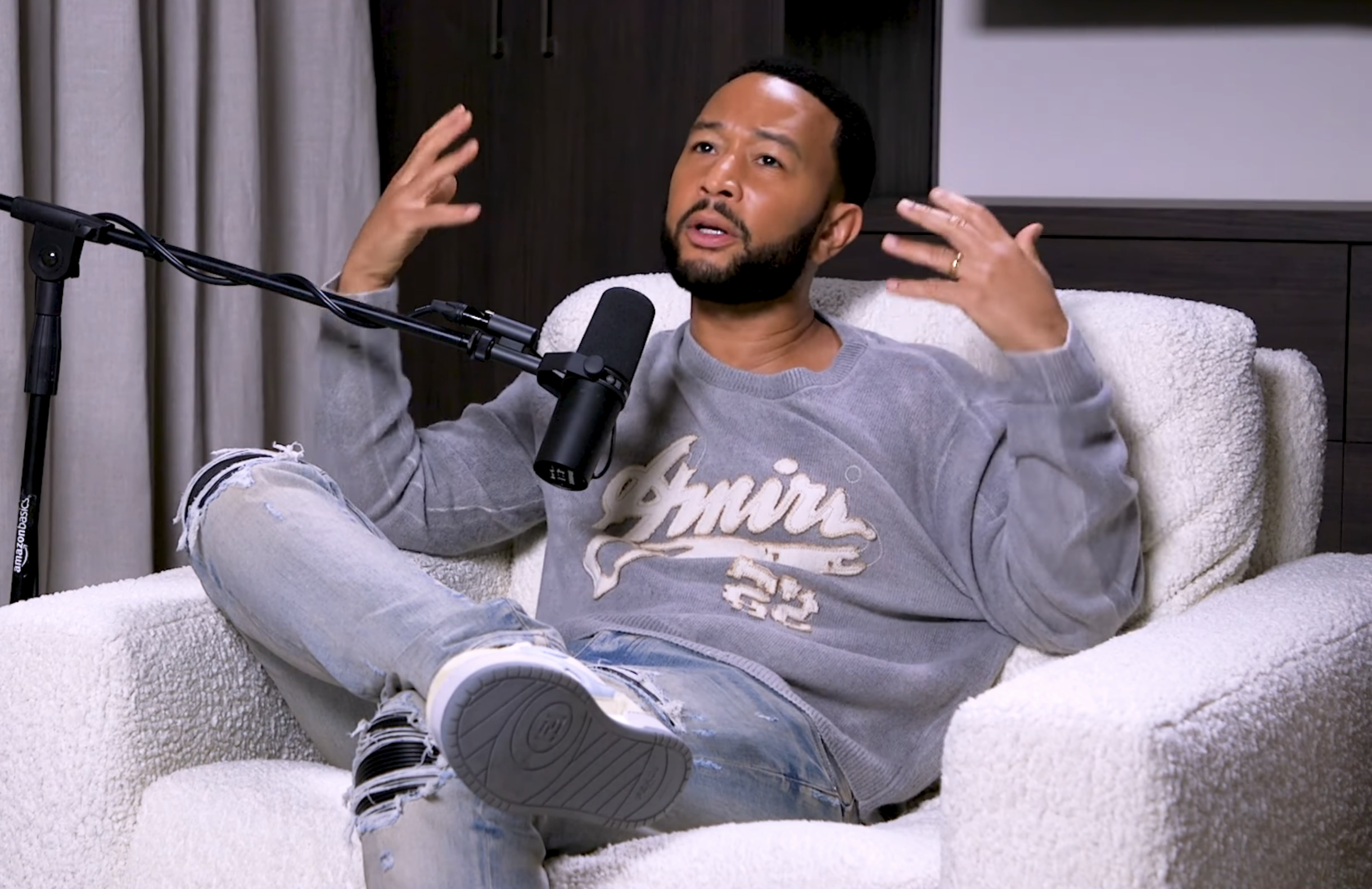 "She'd been sharing her journey through pregnancy. … When it started getting complicated and she had to be in bed rest and we were trying to save the pregnancy, she was sharing all that. So it would have been weird to not share the outcome, 'cause then it's just like the baby just disappeared and there's no explanation," he said. "So it made sense to share it, but it was still hard."